We are proud to be Partners in Education with:
IHOP on Airport Thruway
Kodak
The 2/19th Training Brigade at Fort Benning
 Georgia Institute of Technology
LET THE PARTNERSHIP BEGIN!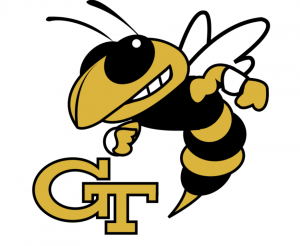 ECMA leadership is excited to announce a new collaboration with Georgia Tech scientists called "Integrated Communication and Intervention Strategies to Reduce Exposure to Prescribed Wildland Fire Emissions in Schools, Schoolchildren and Communities." As you may know, prescribed burning occurs regularly near our school community. Prescribed burning has important benefits and can help reduce the chance of a large, uncontrolled wildfire. But, like uncontrolled fires, prescribed burning creates smoke that can cause health problems, especially for children and adults with conditions like asthma and heart disease. This project will engage our students in real-world science investigation and help the school community reduce health risks from smoke pollution.
Specifically, this project has three aims: 1) use forecasting models and air quality sensors to predict, monitor, and respond to air pollution from prescribed burns; 2) get students excited about "real-world" science through class connections to the project; 3) create communication tools and strategies including air purifiers that help the entire ECMA community reduce their health risks. When you visit ECMA keep an eye out for the new air quality sensors and air purifiers! When the sensors are in place and sending data to the "cloud," we will be in touch with instructions for finding and interpreting the data about our community's air quality.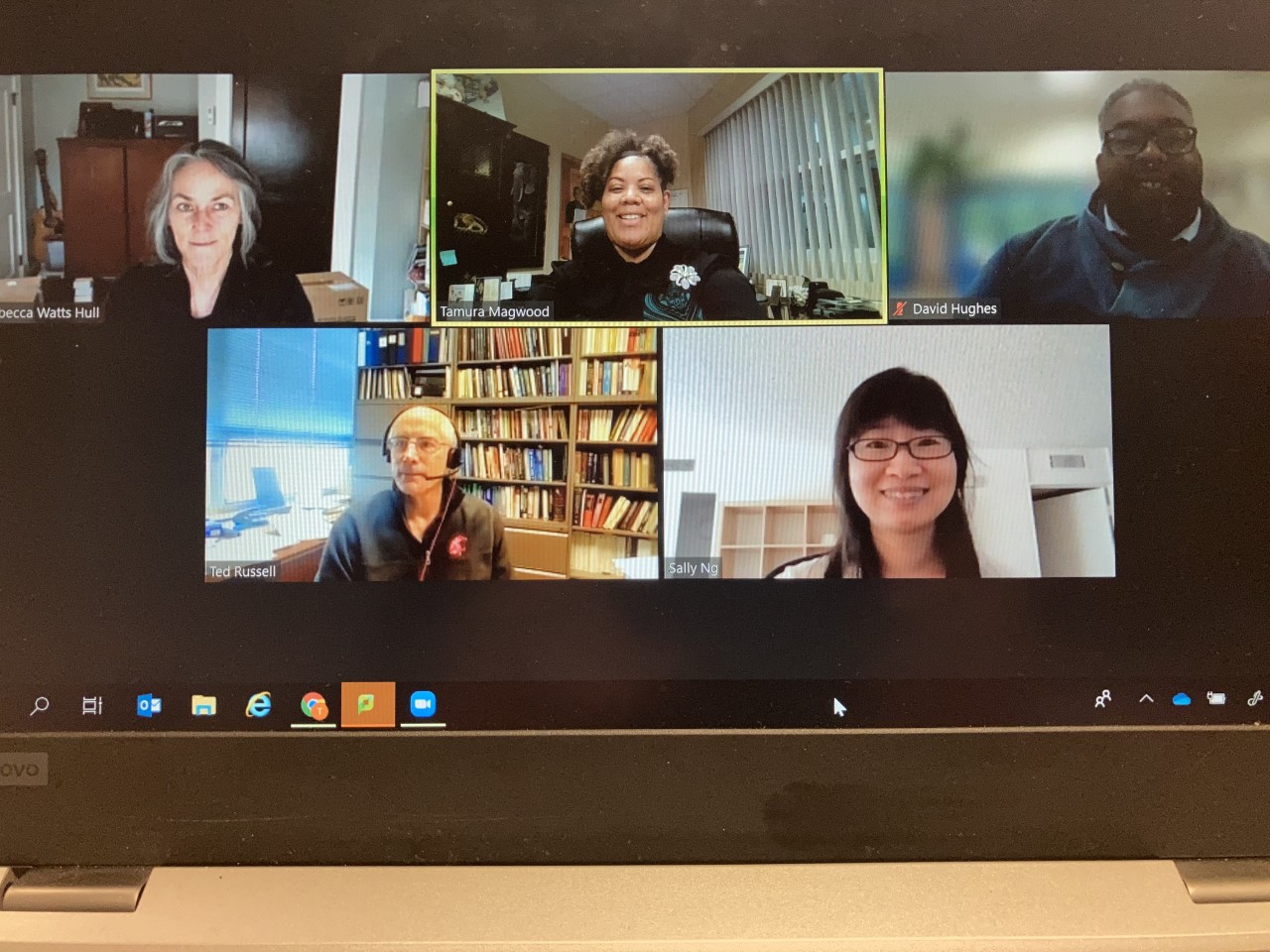 STEM Partnership with Georgia Tech
It is official ECMA and Georgia Tech are in partnership on a project. Keep following our IG account and keep your eyes open for global announcements on Canvas as more details will follow. Exciting things are happening at ECMA!