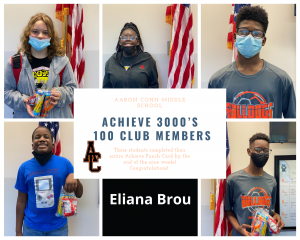 Congratulations to our Achieve 100 Club Members for the 1st nine weeks!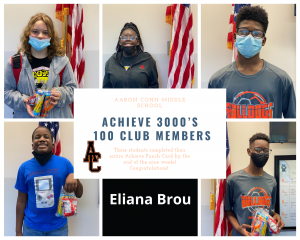 Students who are interested in joining the Math Team should plan to meet in room 243 on Wednesday, Sept. 22 from 4:00 – 4:45pm.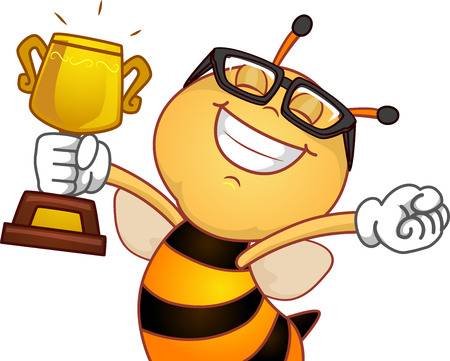 Congratulations to the 2021-2022 Aaron Cohn Academic Bowl Team! We appreciate all who tried out. We know you tried your very best. We are only allowed 10 spots per school year.  If you did not make it this year, please try again next year! Have a Growth Mindset!
1. Meagan Altig
2. Zach Bowman
3. McCray Bull
4. Alivia Kilpatrick
5. Henry Mason
6. Nicky Medico
7. Jack Puckett
8. Jacob Sanford
9. Dean Walker
10. Jacob Woods