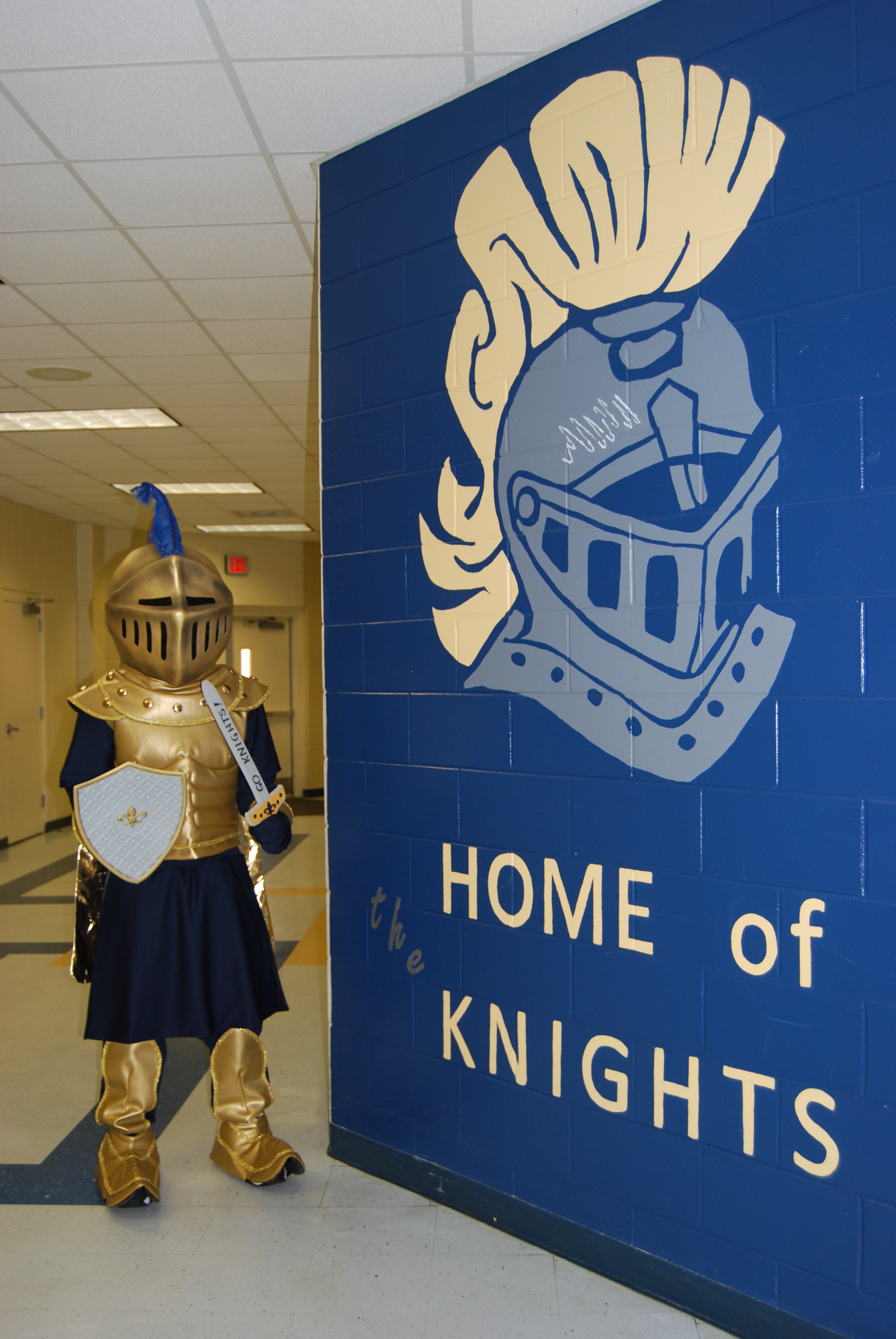 East Columbus Magnet Academy – Home of the Knights
1600 Georgetown Drive
Phone: 706.565.3026
Fax: 706.565.3031
If you are trouble viewing this site, switch to CHROME for your internet browser
Check out the Learning Commons Website for info, links and the book request form!
 ACADEMIC ACADEMY
Saturday Academic Academy has been cancelled.   For the remainder of the school year we will instead hold evening school on Mondays, Tuesdays and Thursdays beginning Tuesday, February 5, 2019.  Students will report to the program at 4:15 pm and must be picked up at 6:15 pm. 
If you are interested in your child participating in the program please contact Dr. Goodwin at (706)565-3026 or janet.m@muscogee.k12.ga.us or click on the link below to download the letter and permission.

 Real Men Wear Blazers
The Real Men of
East Columbus Magnet Academy
"YOU CAN NEVER BE OVERDRESSED OR OVEREDUCATED"