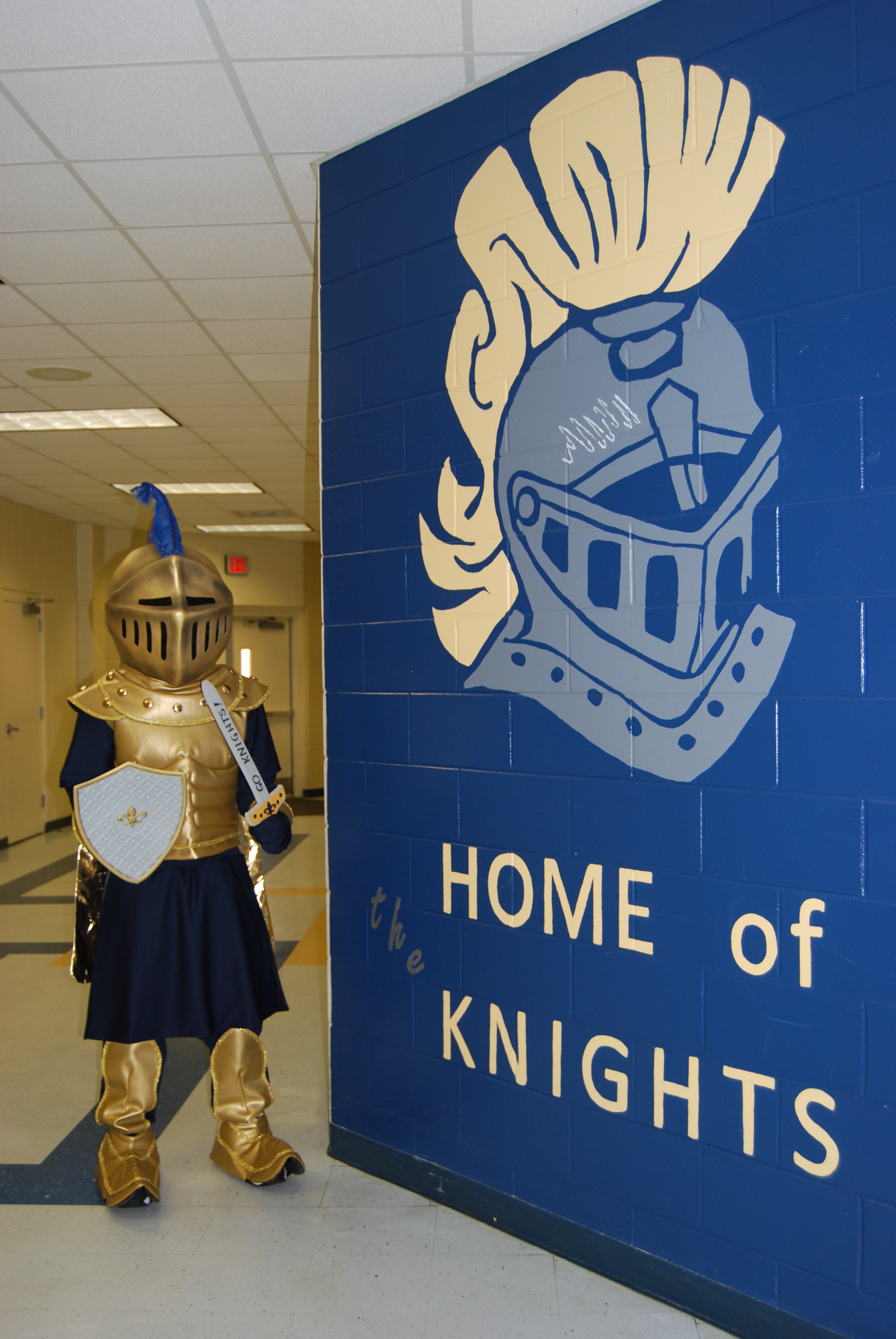 East Columbus Magnet Academy – Home of the Knights
1600 Georgetown Drive
Phone: 706.565.3026
Fax: 706.565.3031
If you are trouble viewing this site, switch to CHROME for your internet browser
Good Evening Knight Parents,
This is an important message from the principal, Ms. Tamura Magwood. This week's newsletter is available in your email with great information you can use to support your student and prepare for the upcoming week.  Under the direction of the Superintendent, Dr. David Lewis a mandatory school shutdown is in effect for MONDAY, MARCH 9TH – FRIDAY, MARCH 27TH during this time:
Teachers will deliver instruction through the designated digital or print resources. Your students were provided print resources on Friday, March 13th; if your student indicated they did not have internet service or a digital device at home.

Students with digital devices and internet service at home will find their instructional materials in Clever under the Canvas tab.  Students are familiar with this process to find/access the landing page as it is currently the mode utilized in the classroom daily.
Instructions related to student submission of work will be specifically outlined by each teacher.
If students need their passwords reset, please email Mrs. Brookins (brookins.jamie.m@muscogee.k12.ga.us)

Parents of students that were absent or lost their printed resources are asked to visit the school on Monday, March 16th between the hours of 9am – 3pm to secure student work.

To expedite your pick up call ahead to schedule a printed resource pick-up for your child(ren).
At this time printed resources will be submitted by students upon return; however, this expectation is subject to change.
Each student was also provided a library book for continued reading at home.

Parents if you have not joined the Remind101 classroom group for your child(ren) please email the teacher to assist with this very easy process.

Teachers will be utilizing Remind101 and email to communicate with you and your child(ren) in the event of an academic question Monday – Friday between the hours of 9am-11am and 1pm-3pm during the shutdown.

Teacher emails link: http://sites.muscogee.k12.ga.us/ecma/staff/
Parents of SWD students please contact Mrs. Zehra Malone via email Malone.Zehra.S@muscogee.k12.ga.us
Please be advised that Spring Break is MONDAY, MARCH 30TH – FRIDAY, APRIL 3RD and we look forward to seeing our students back on Monday, April 6th.
Lastly, pay close attention to any future MCSD communication during this shutdown for additional updates.  Please, please, please follow guidelines detailed by the CDC regarding the Coronavirus to keep you and your family safe.
Thank you for your attention to this message and have wonderful week!