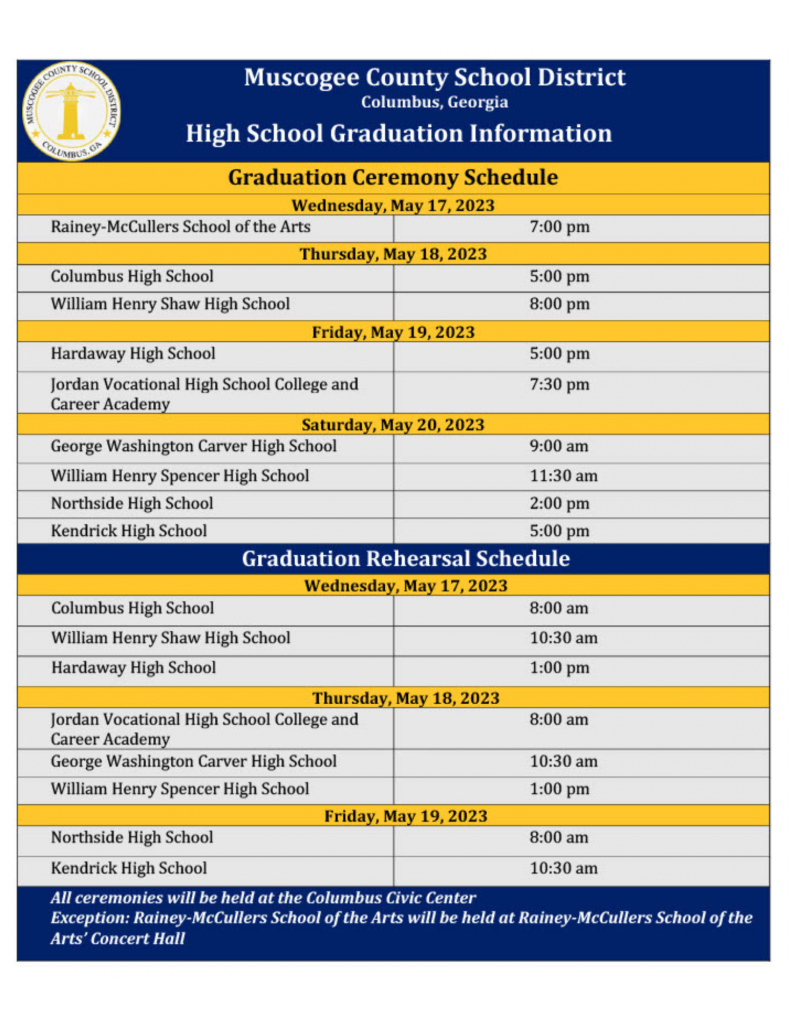 Updated Parking / Traffic
Hospital Homebound Information
DETAILS: Hospital/Homebound (HHB) services are designed to provide continuity of educational services between the classroom and home or hospital for students in Georgia public schools whose medical needs, either physical or psychiatric, do not allow them to attend school for a limited period of time.
What you Need to Know: Hospital Homebound On-Line Process
CURRENT STUDENTS 
Student must be enrolled in a Muscogee County Public Schools prior to the request for online instruction. Parents/Guardians must register through On-line registration to be considered.
While this opportunity provides these identified students with an alternative synchronous/asynchronous instruction, extended on-line instruction can have negative impact on the academic progress of students. Online instruction is optional.
Students (including participating siblings) attending on-line instruction will not participate in extracurricular school activities.  Online instruction is terminated when the student is employed in any capacity, goes on vacation, participates in extracurricular activities, or is no longer confined to home.
Hospital Homebound applications can be found on the School or Muscogee County District's website under the Student Health Services tab.
Parent/guardian will need to print out the application for their child's physician to complete. The online application Medical Referral Form must be signed and affirmed by a primary care medical provider.
Families with multiple children will need to complete an application for each individual student that will need online instruction.  Applications must be submitted to Muscogee County School District Central Registration Office; 

2960 Macon Road Columbus Georgia 31906

, 706-748-2000.   One primary medical provider authorization may be attached to multiple student applications from one family.
Once the application is complete, the parent/guardian will bring the application to Central Registration where they will be grouped. An acceptance or denial decision will be made at this time. Incomplete applications will not be accepted.
Once a decision is made, the family will be contacted by email. There is noappeals process. Final approval is at the discretion of Muscogee County School District.
Any student eligible for on-line instruction, he/she is subject to mandatory attendance requirements.
Parents should obtain instructional/technology materials from the Marshall Success Center 

1830 Shepherd Dr. Columbus Georgia 31906

, 706-748-2900.
Parents should communicate with the school for further direction.
The Muscogee County School District maintains attendance zones for school assignments. Parents MUST register students at the school of assignment based on the legal residence. For more information related to On-line Instructional Learning, parents and guardians should contact Ms. Jeannie Polhamus, MCSD Lead Nurse at Polhamus.jeananne.b@muscogee.k12.ga.us.
FAX NUMBER
706-569-3636
for Records and/or Counseling Department