The Helen Ruffin Reading Bowl is a game format reading competition testing students detailed knowledge of Georgia Children's Book Awards. Our team is comprised of sixth, seventh, and eighth-grade students who try out for the competitive team.
Grades 6-8
Alexander, Kwame. (2018). Rebound (Illus. Dawud Anyabwile).
Curtis, Christopher Paul. (2018). The Journey of Little Charlie.
Hiranandani, Veera. (2018). Night Diary.
Jenson, Cordelia and Morrison, Laurie. (2018). Every Shiny Thing (Illus. Kimberly Glyder).
Messner, Kate. (2016). Seventh Wish.
Messner, Kate. (2018). Breakout.
Nielsen, Jennifer A.. (2018). Resistance.
Paterson, Katherine. (2017). My Brigadista Year.
Townsend, Jessica. (2017). Nevermoor: The Trials of Morrigan Crow (Illus. Jim Madsen).
Woodson, Jacqueline. (2018). Harbor Me.
District Level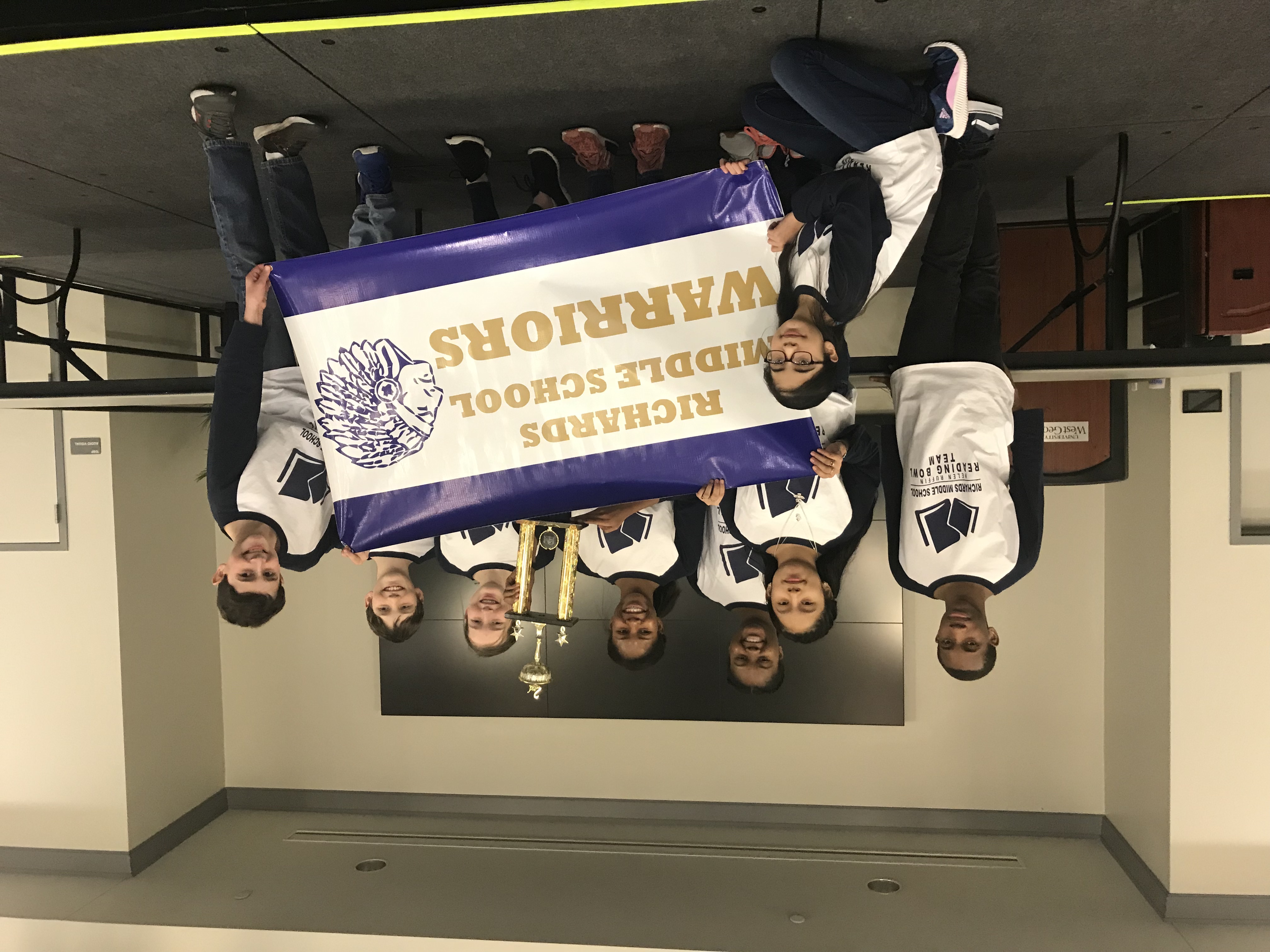 Regional Competition at West Georgia