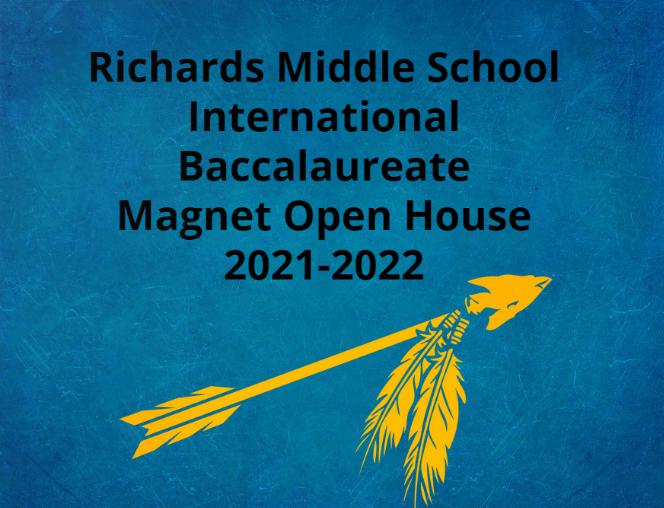 Math Team Tryouts/testing
Thursday, 9/9/21 4:00-5:15 p.m. Room, 504
Academic Bowl Team tryouts/testing
Friday, 9/10/21 4:00-5:15 p.m. Room 504
Writer's Club
Are you a writer? Do you enjoy sharing what you write with others? If so, then come out and be a part of the Writers' Club this Thursday, September 2nd from 4:15 until 5:00 PM in room #505. See Mrs. Greene for more information.
Helen Ruffin Reading BowlCaption goes here
Friday, September 10th at 8:15 in Room 505. All students interested in trying out for our Helen Ruffin Reading Bowl team should plan to attend. Team practices will be held Friday mornings before school.
Junior Tome Society
Monday, September 13th at 8:15 in the media center. Junior Tome offers students an opportunity to read and discuss great books, create items to enter in literacy-based competitions and participate in virtual and in-person literacy events.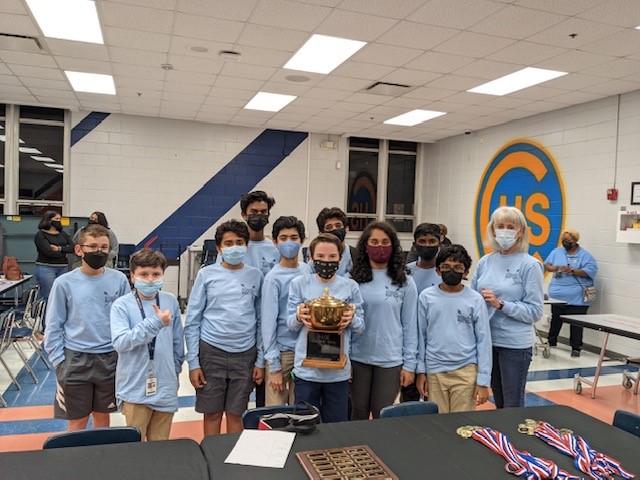 Academic Bowl
Congratulations for coming in 1st place (ahead of 12 other teams) at the Competition held at Columbus High School.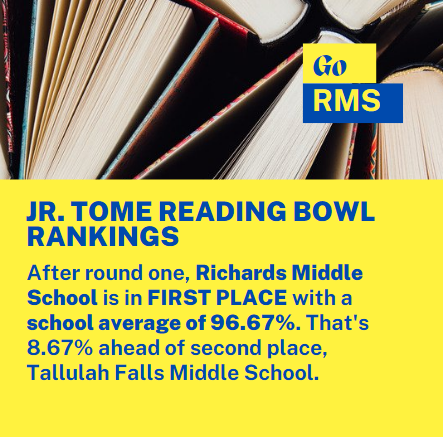 Jr. Tome Reading Bowl
Each year the DAR (Daughters of the American Revolution) conducts an essay contest.  Students from both the public and private schools enter the contest.  Katelyn Nix won 1st place in the district for the 6th grade category.  Congratulations.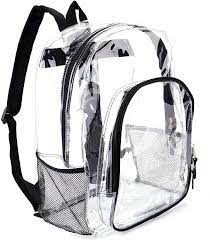 ONLY Clear/Mesh Book bags will be used at school this year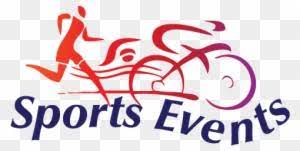 Reading Bowl Coming Soon
Reading Bowl and Junior Tome will be starting soon!
Classroom PBIS Celebration
Trendy Thursday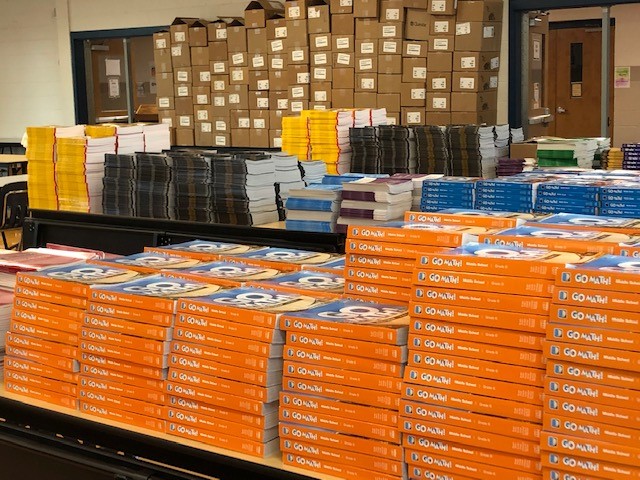 Textbooks for the upcoming school year.
Photographer Ben Watson standing next to his photograph of Richards Middle School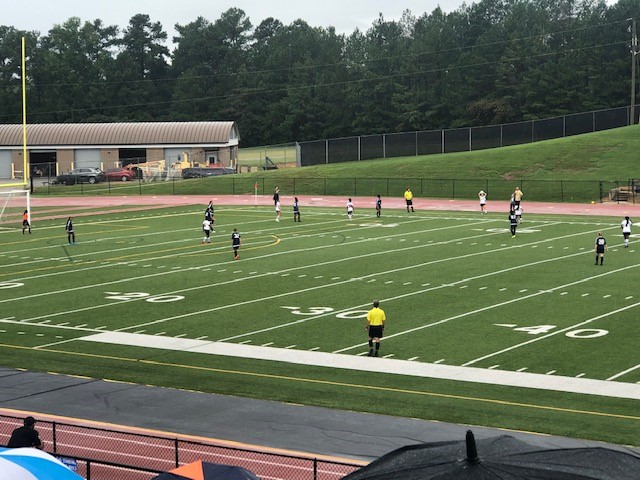 Soccer Jamboree
Thank you for the PTA Representation at Registration
Topic:  Title I Annual Parent Meeting
Time:  Thurs. September 16, 2021, 06:00 PM 
Join Zoom Meeting link: