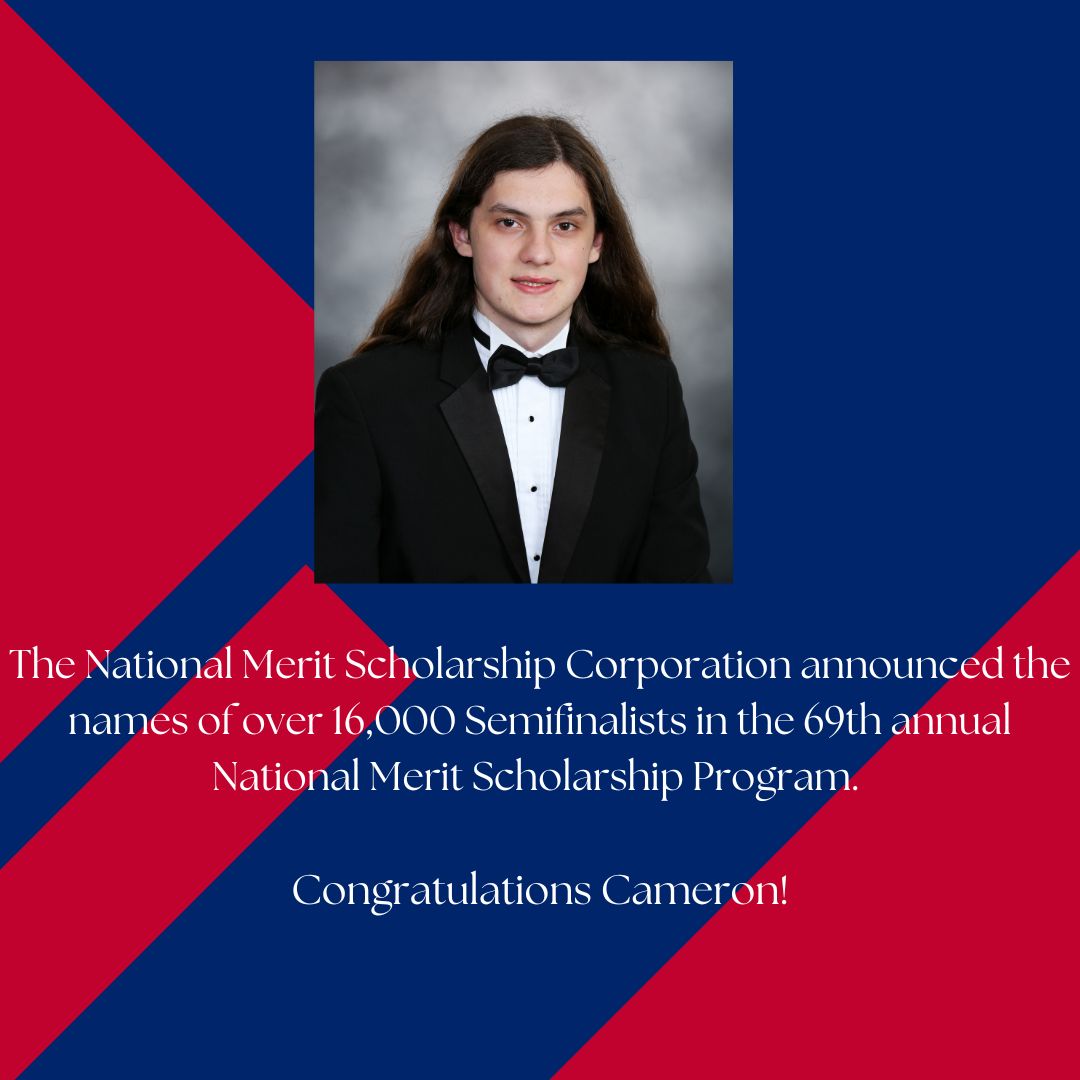 National Merit Scholarship Semifinalist!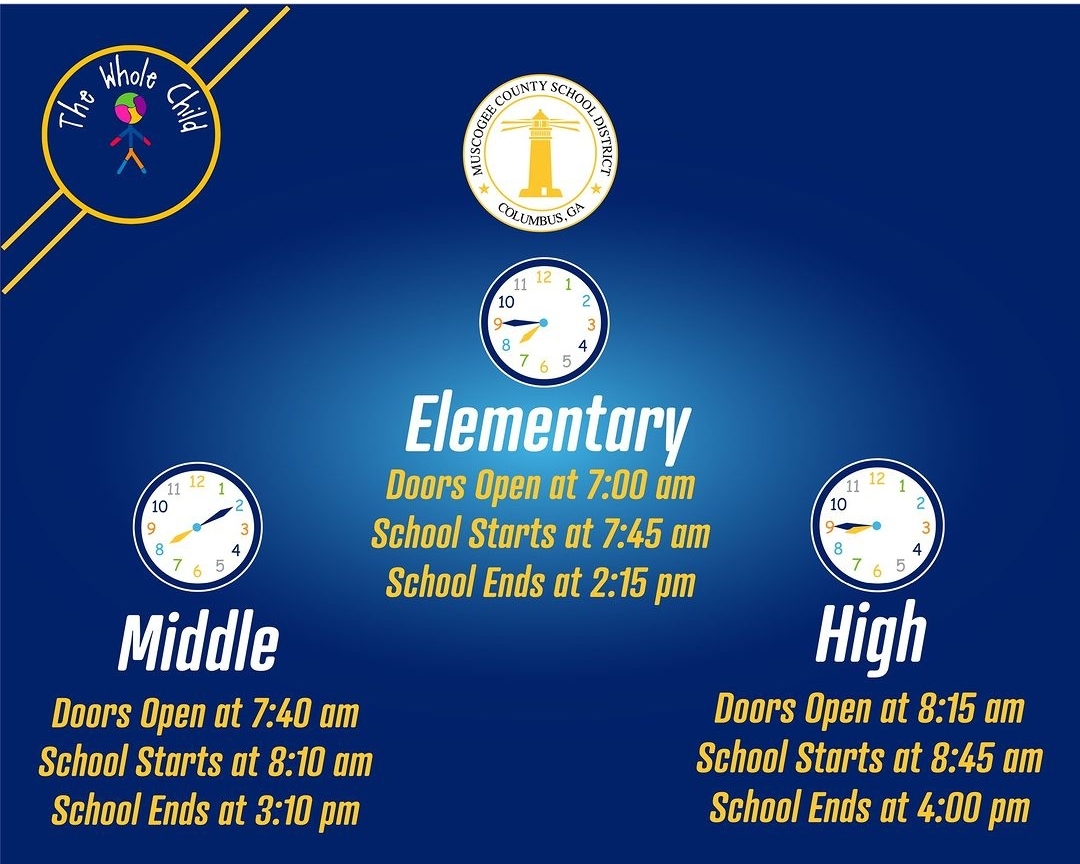 New School Start Times
School starts at 8:45 AM and ends at 4:00 PM
GA Tutor powered by Georgia Virtual Schools offers free online tutoring for Georgia high school students.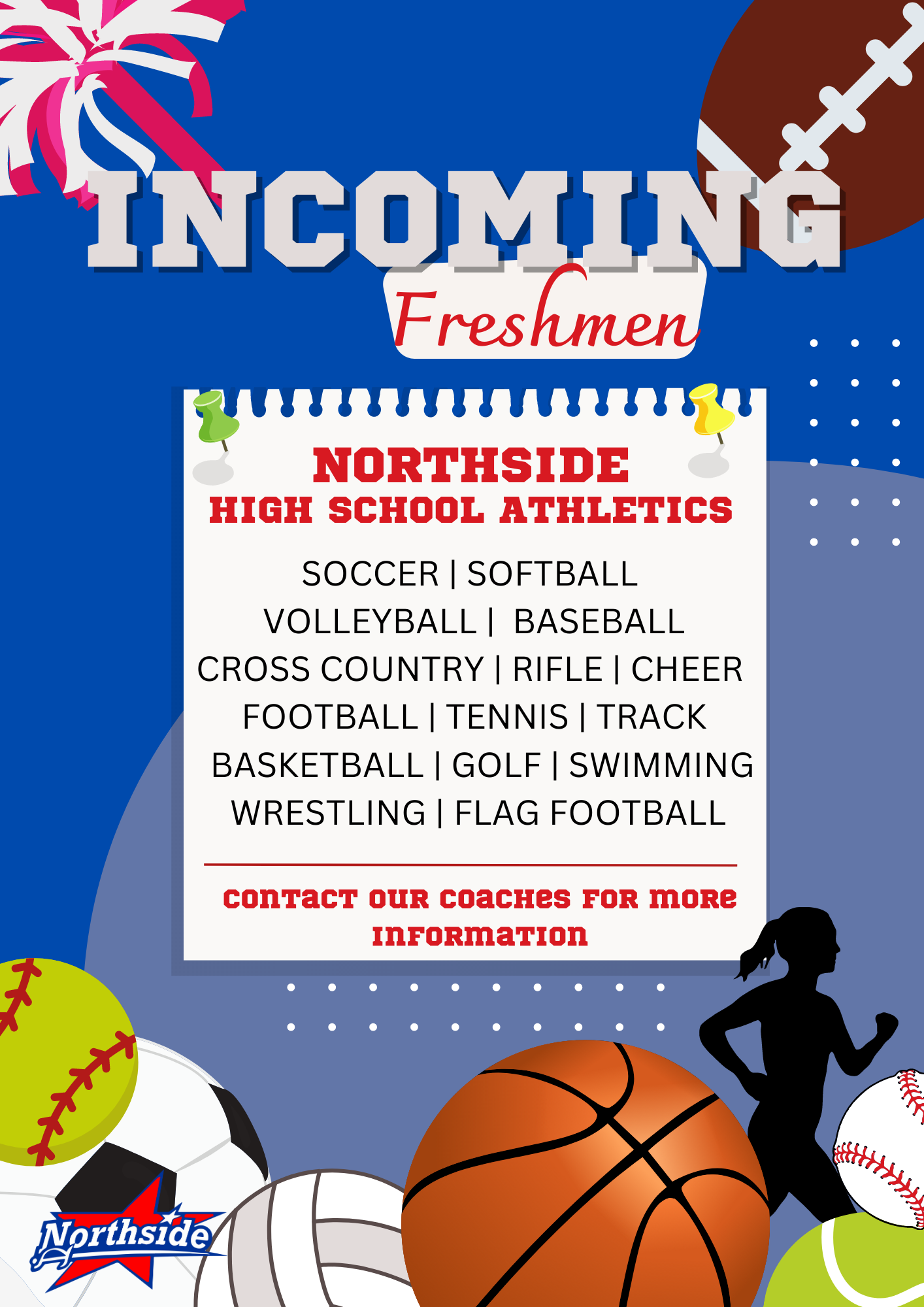 Check out our athletic offerings and contact a coach if you have any questions.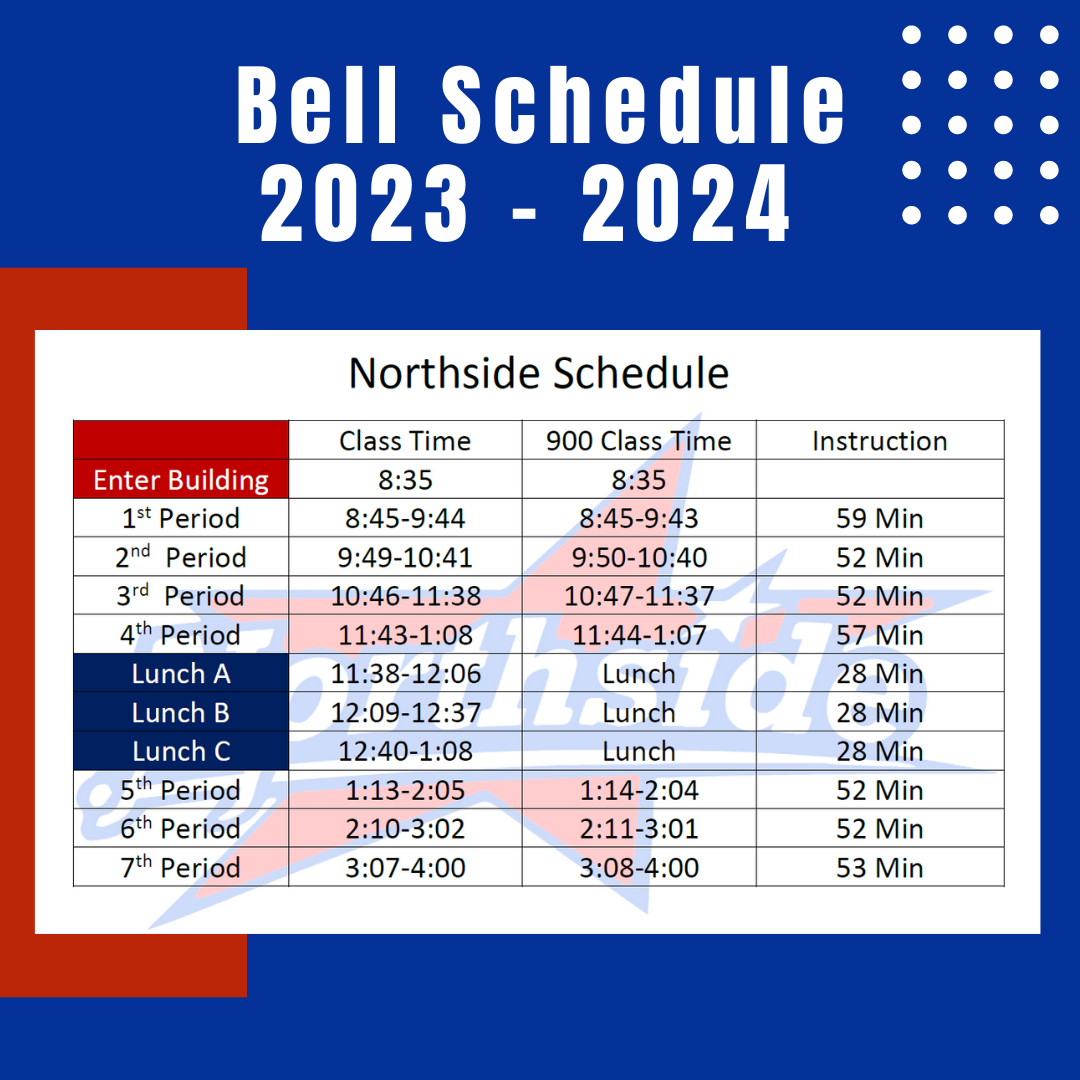 New Bell Schedule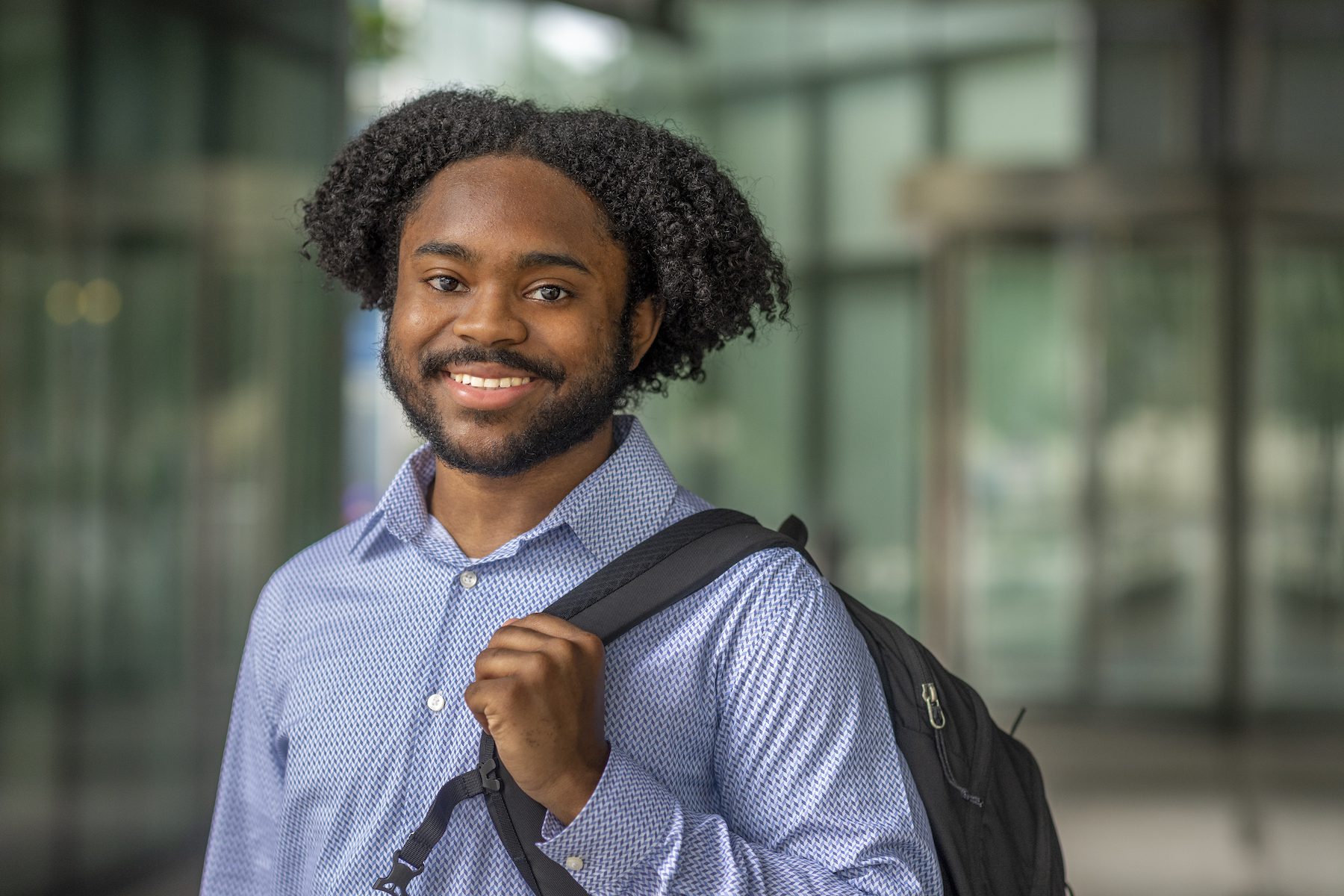 Congratulations to our Northside Alumni, Trenton Buckner receiving the prestigious Presidential Scholar award from Georgia State University!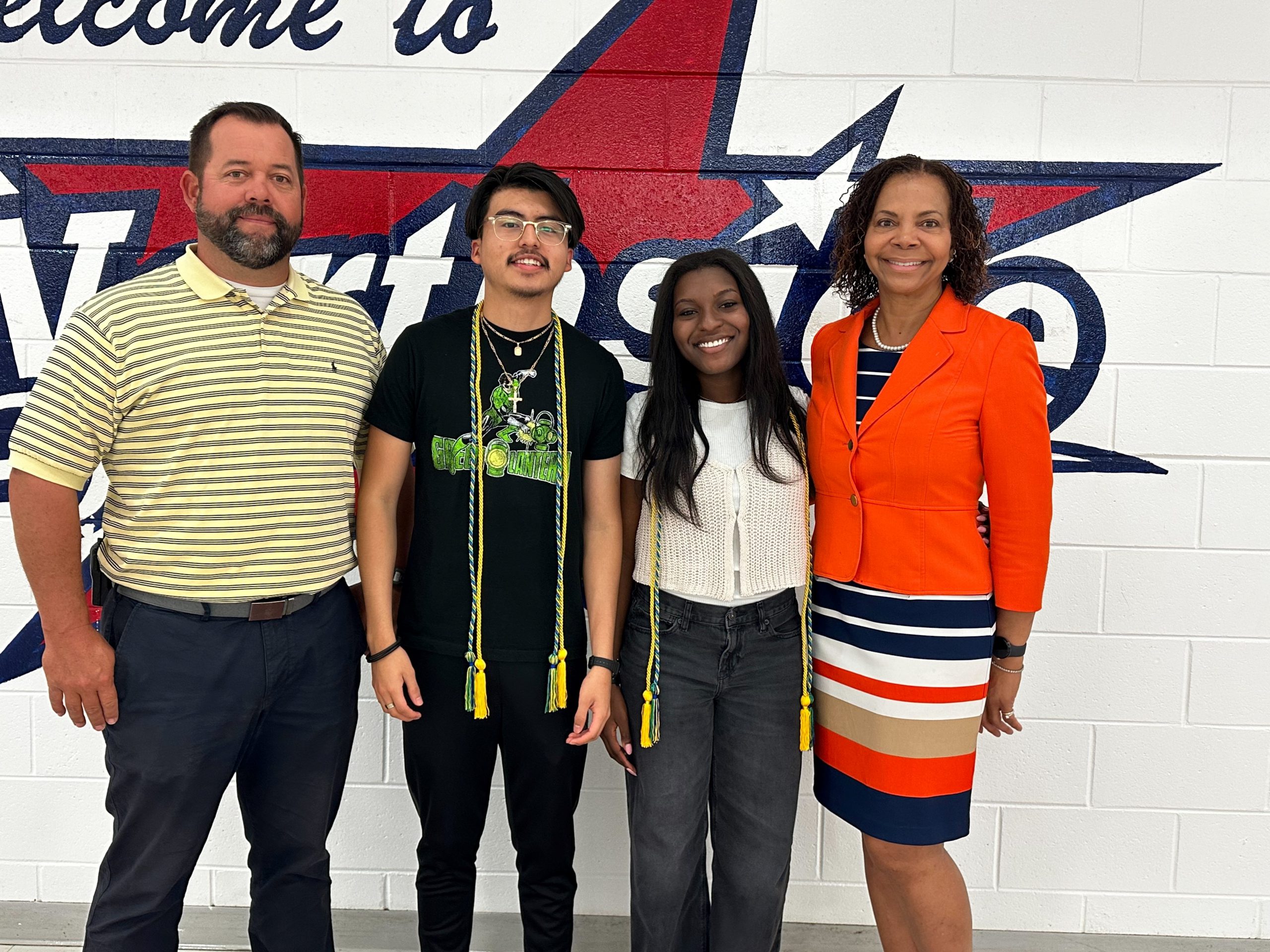 REACH Scholarship Program
Congratulations to Christopher Contreras-Lozano and Ashley Warren on their completion of the REACH Scholarship Program.  The REACH Georgia Scholarship program was created in 2012 as a mentorship and scholarship program that begins in 8th grade.  We're proud of these Patriots!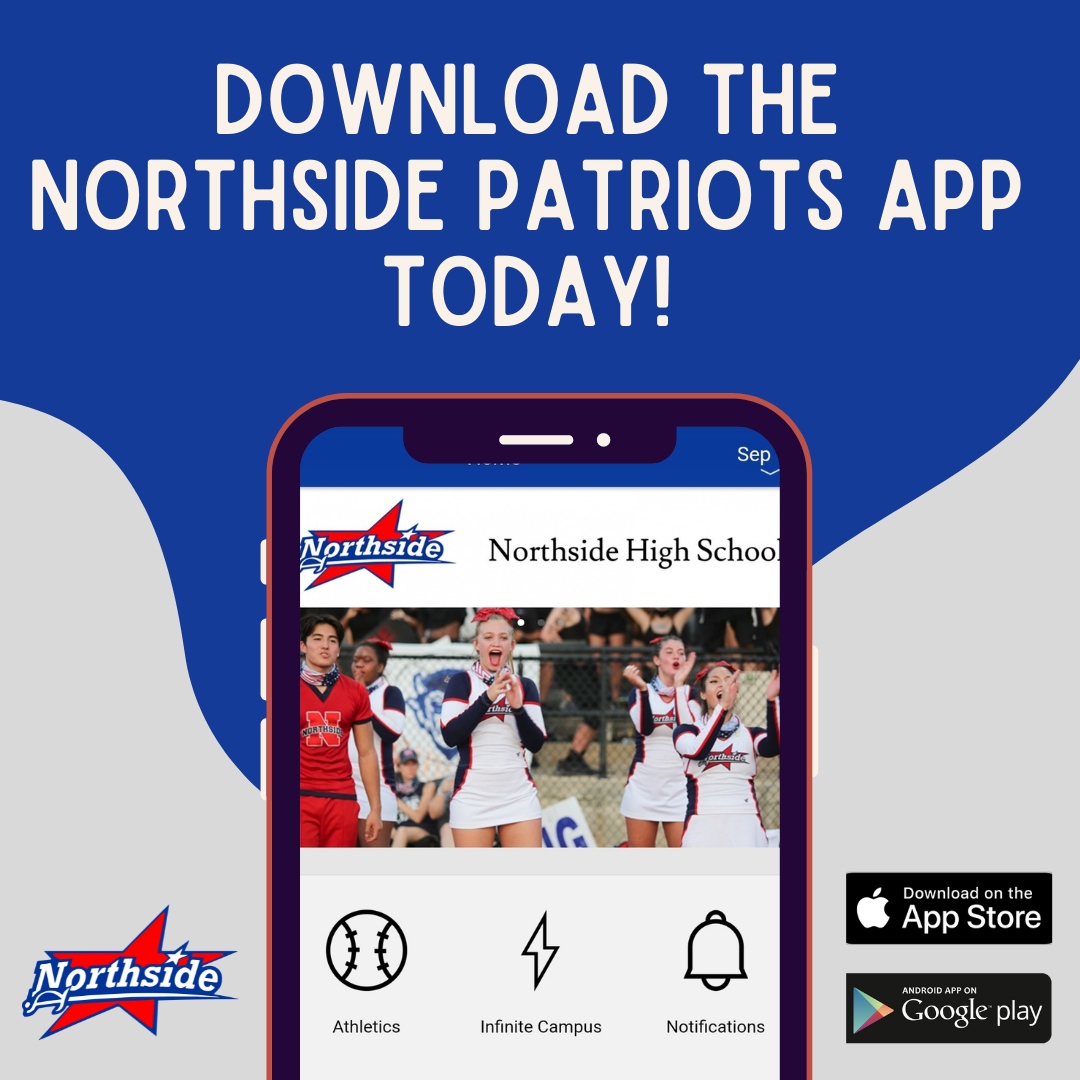 Northside Patriots App
We have an App!  Search Northside Patriots in the App or Play store to download the app and stay up to date with our latest news!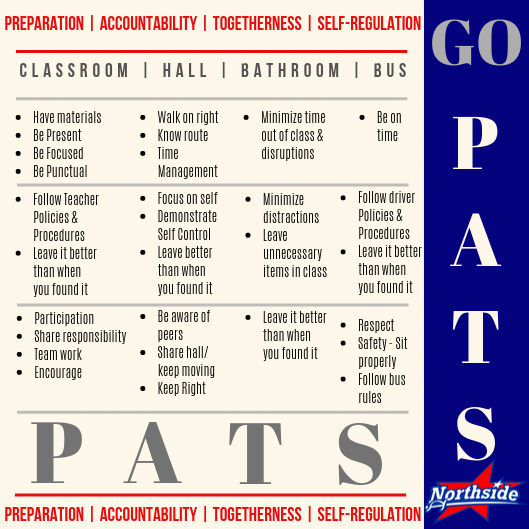 PBIS
Preparation | Accountability | Togetherness| through Self-Regulation
General Announcements
The Magnet Application is now open.  Apply Today!
Pratt & Whitney Internship!  Apply today – The deadline is Nov. 7th
Diverse Power will sponsor three local high school students on an all-expense paid trip to Washington, D.C. The three students, along with other participants from around the state, will begin the tour on June 14, 2024 and will conclude the tour with their arrival back in Atlanta on June 21, 2024.The tour is an excellent chance for the students to see the Capitol of our nation, as well as meet other high school students from around the country. It is an opportunity to learn about our government and the history of our nation – all this for free! Please review the enclosed entry rules and guidelines. If you have any questions, please contact our office at 706-845-2000, extension 347. Click here to download the Washington Youth Tour Application. Deadline: January 26, 2024
Free online Tutoring

New High School Start Times: begins at 8:45 AM and ends at 4:00 PM
Northside High School Student Handbook & Code of Conduct
MCSD Student Handbook & Code of Conduct
Northside School Improvement Plan
MCSD Parents and Students Technology Support Hotline
Monday – Thursday- 7:30am – 7:00pm
Friday- 7:30am – 4:30pm
Phone: 706-748-2271
Information Help Desk
Available: 10:00 a.m. – 4:00 p.m. Monday – Friday
Phone: (762) 266-9752
Chromebook Policy & Agreement Form
Northside High School
2002 American Way
Columbus, GA 31909
Phone: 706-748-2920
Fax: 706-748-2931
Mission
Our mission is to inspire and equip all students to achieve unlimited potential.
Vision
The Muscogee County School District is a beacon of educational excellence where all are known, valued, and inspired.