Office Closed July 4 - 8th!
The of Office of Northside will be closed July 4th – 8th.  Any Certificate of Enrollment and ADAP  requested after noon on Wednesday, June 29th will not be ready for pick up until Thursday, July 14th after 9:00 AM.
Northside Baseball Camp
Sponsored by NHS Dugout Club
Monday, June 27th – Friday, July 1st
Monday -Thursday 12 PM – 4 PM
Friday 8 AM – 12 PM
NHS Baseball Field
Kids – ages 5 to 12
$100.00 1st child/$75 additional children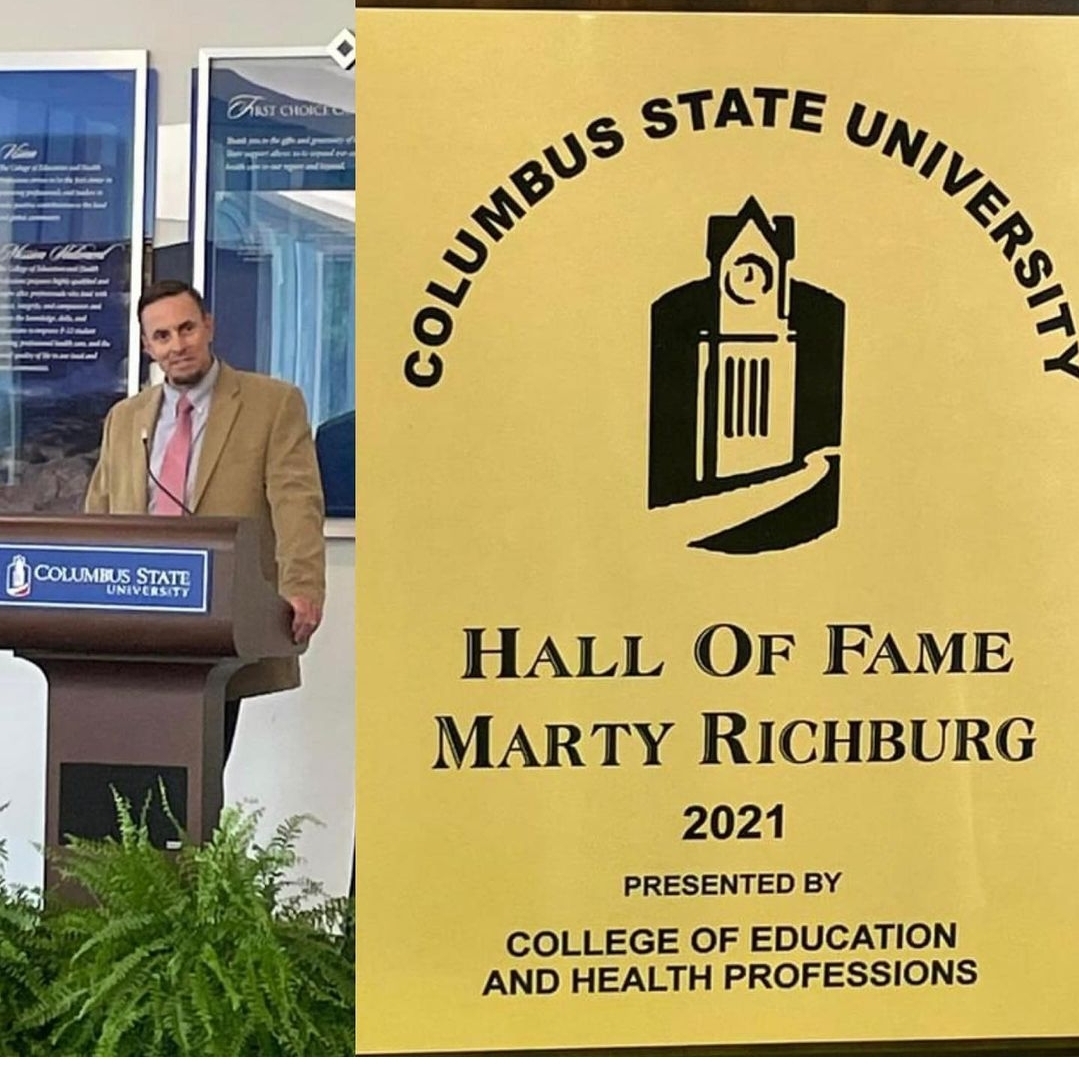 Congrats Mr. Richburg!
Mr. Richburg was inducted into the CSU College of Health & Education Professionals Hall of Fame.  We are so proud of his accomplishments in the field of education.  He has touched many lives to include students and teachers.  He is positive, he listens, and he leads from his heart!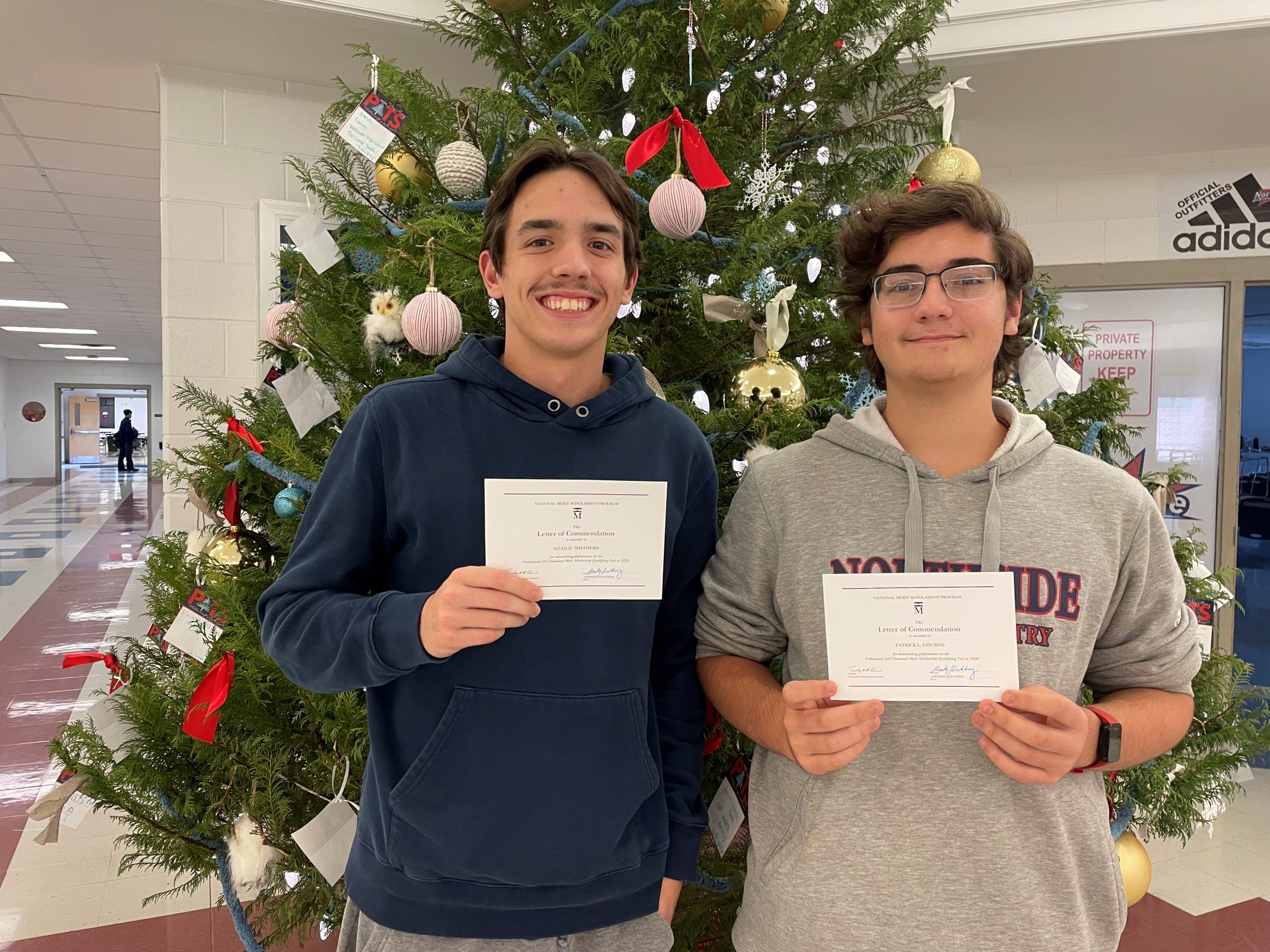 National Merit Scholarship
Congratulations Patrick Cousins and Noah Shepherd!  Both seniors entered the National Merit Scholarship Program by taking the 2020 PSAT/National Merit Scholarship qualifying test.  Patrick and Noah are among 34,000 high performers who are being recognized as Commended Students by the National Merit Scholarship program!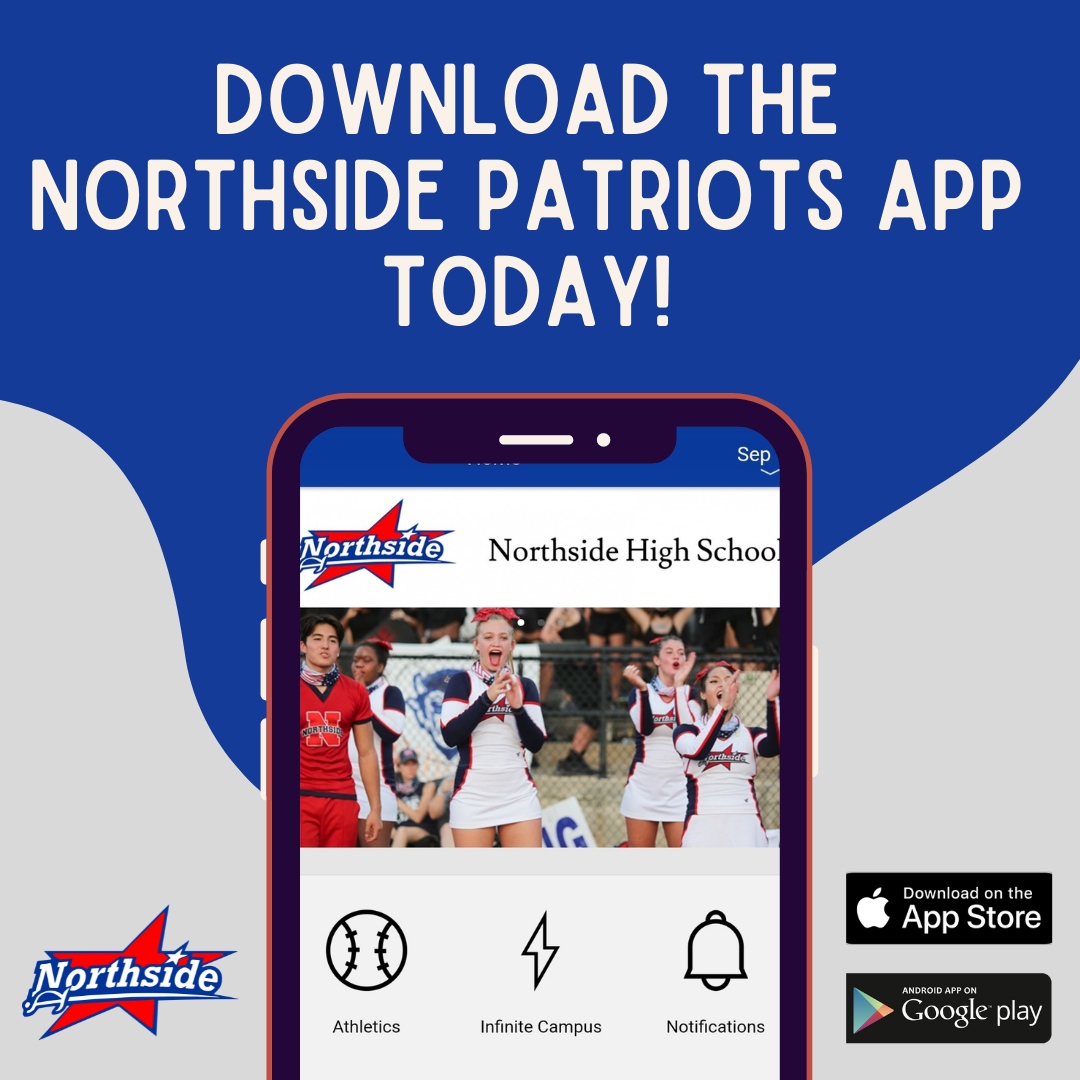 Northside Patriots App
We have an App!  Search Northside Patriots in the App or Play store to download the app and stay up to date with our latest news!
Congratulations to our Northside Alumni, Trenton Buckner receiving the prestigious Presidential Scholar award from Georgia State.
Purchase your class package now through My Payments Plus!  The link is now actively working!
Check out the More Information link for directions on setting up a Parent account in Canvas to be able to follow your student.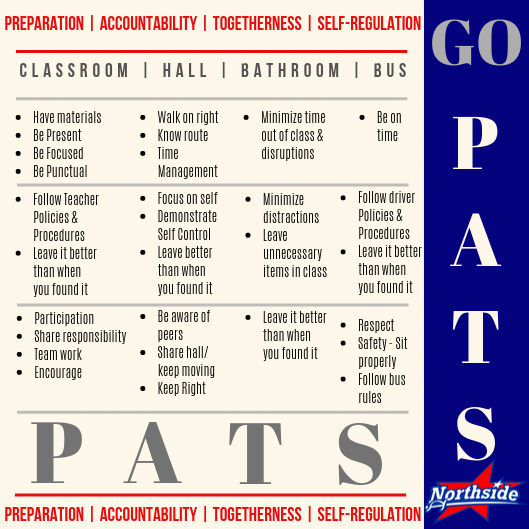 PBIS
Preparation | Accountability | Togetherness| through Self-Regulation
Technology Support
MCSD Parents and Students Technology Support Hotline: 706-748-2271, Monday – Thursday 7:30am – 7:00pm, Friday 7:30am – 4:30pm
Information Services Help Desk
Help desk for students and parents
Available from  10:00 a.m. – 4:00 p.m. Monday – Friday.
(762) 266-9752

General News and Announcements
The Northside office will be closed July 4 – 8.  Any Certificate of Enrollment or ADAP requested after noon on Wednesday, June 29th will not be ready for pick up until Thursday, July 14th after 9:00 am.   
Northside Summer Credit Recovery Program – Download Credit Recovery Info Here!
Magnet Class of 2026 – Check out the latest Information HERE!
Northside Scholastic Awards Luncheon Photos – Download Pictures HERE!
Northside High School – named a 2022 AP Honor School!
Career Tech Pathway Options – Click HERE
Northside School Improvement Plan
Mission
Our mission is to inspire and equip all students to achieve unlimited potential.
Vision
The Muscogee county School District is a beacon of educational excellence where all are known, valued and inspired.
Northside High School
2002 American Way
Columbus, GA  31909
Office: 706-748-2920
Front Fax: 706-748-2931
Guidance Fax: 706-748-2932