Bio Medical/Engineering Magnet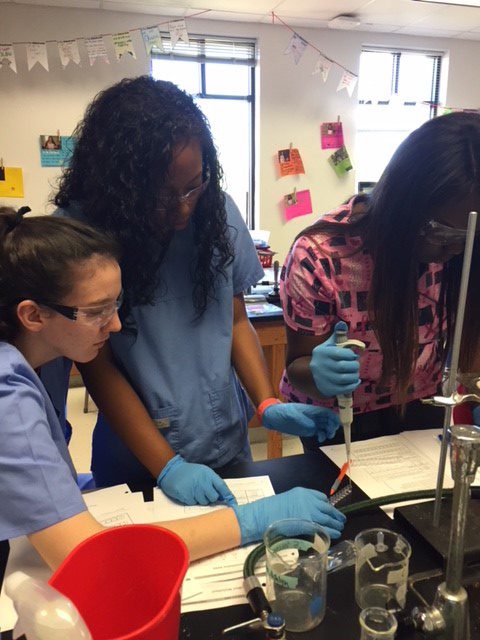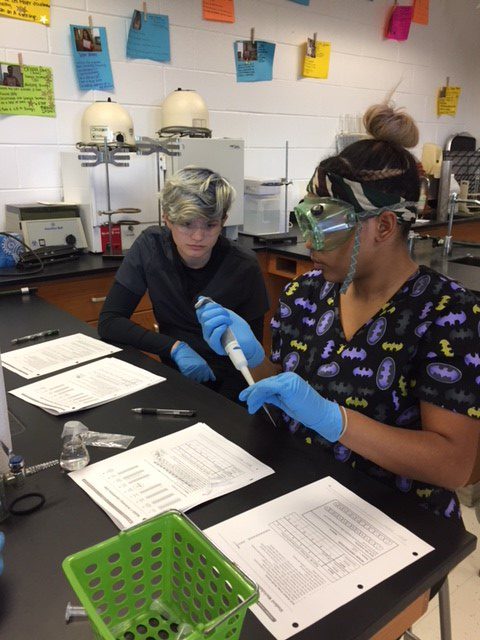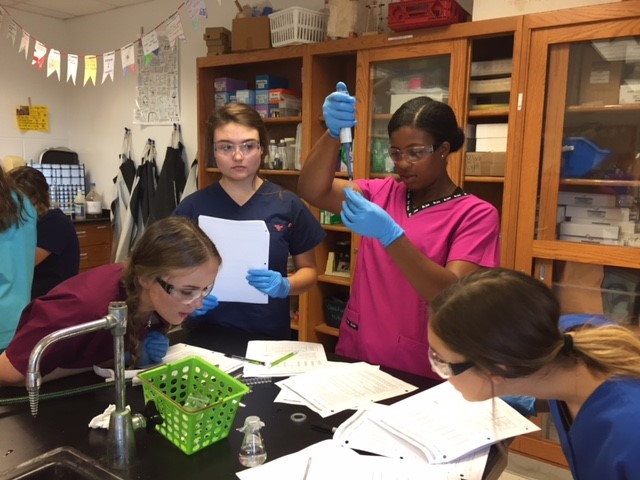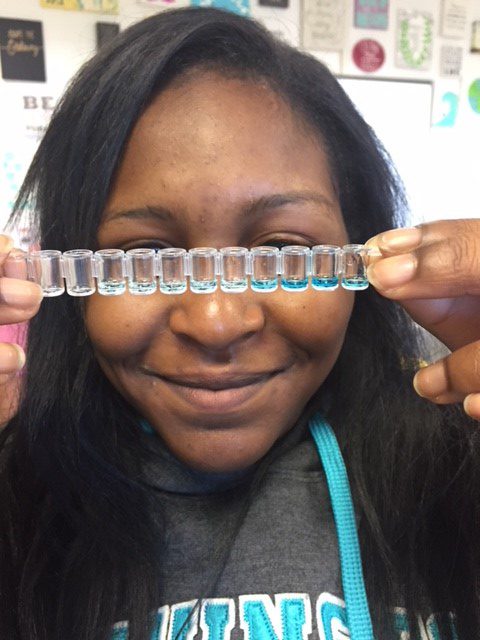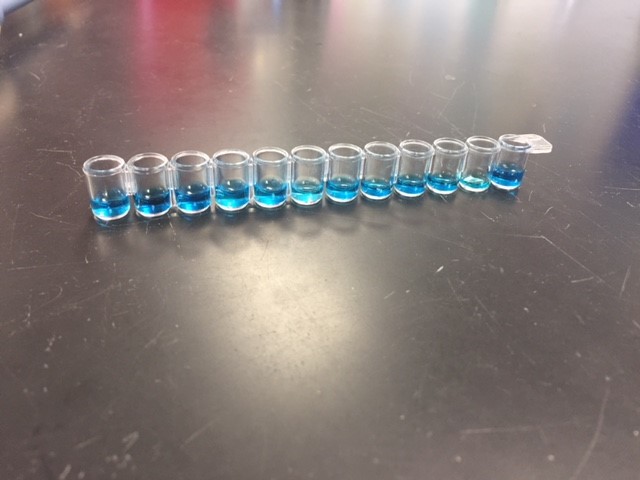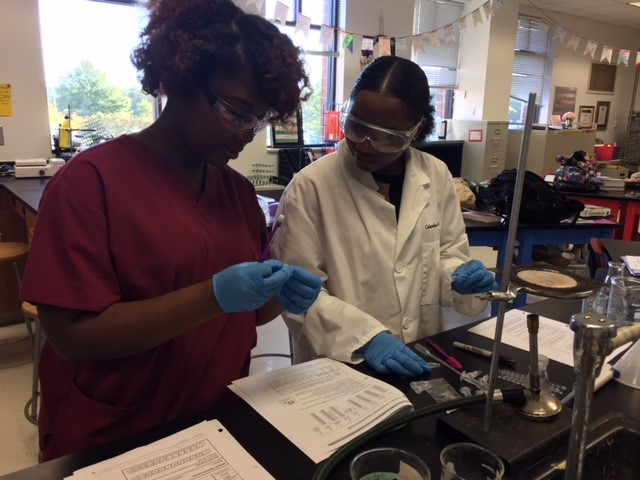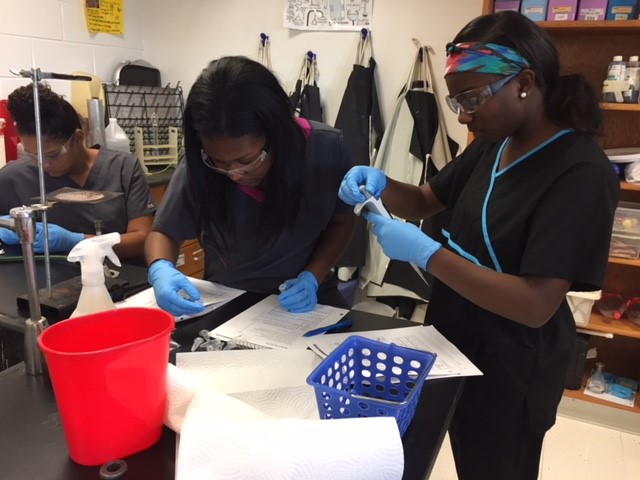 Introduction to Health Science
Ms. Weeks
Essentials of Biotechnology
Applications of Biotechnology
Ms.Odom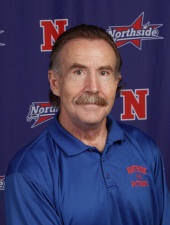 Foundations of Engineering & Technology
Mr. Hightower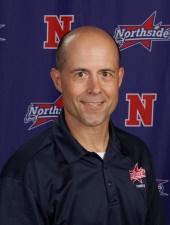 Engineering Concepts
Engineering Applications
Mr. Redmond
Applications for the Northside High School Biomedical Science/Engineering program for the 2021-2022 school year are currently open to private school/home schooled students or any new students only who have moved into the district after January 31, 2021.
Students who are currently enrolled in a Muscogee County school are no longer eligible to apply.  The window was open from mid-October to mid-January.
The process is done through a paper application and required information (report cards, standardized test scores, etc.) must be emailed or faxed to the attention of Mrs. Fuller, magnet coordinator.
Fuller.Denise.M@muscogee.k12.ga.us or 706-748-2931 (fax)
Magnet Community Service Hours
In a normal school year, 25 hours of magnet community service are required. However, for the 20-21 school year, we are waiving those 25 hours.  Students, if you are in the magnet program for ALL 4 years, then as a senior you will need a minimum of 75 hours in order to meet your magnet requirement.  You can earn more than 25 hours per year and they can roll over for the following year.   You can earn hours by bringing in items to the food drive, book collections, or other types of drives going on this year in order to add to your total  Please check the Northside website and Instagram account for opportunities.  For those of you that have completed hours but have not turned them in, please get them to Mrs. Fuller as soon as possible.  If you have any questions or need to email documentation please do so at Fuller.Denise.M@muscogee.k12.ga.us.
"I really enjoy taking magnet classes. The hands-on activities that we get to experience are really eye-opening and engaging. The classes inspire me to study Engineering in college."
"I enjoy engineering because it teaches me problem-solving skills that I can place on parts of my personal life. It also corresponds to my computer class, so it is easier to understand both classes!"
"This program has fueled my appreciation for careers involving medical and biological aspects. It has also helped me find friends that share similar interests with me and motivate me towards a common goal."