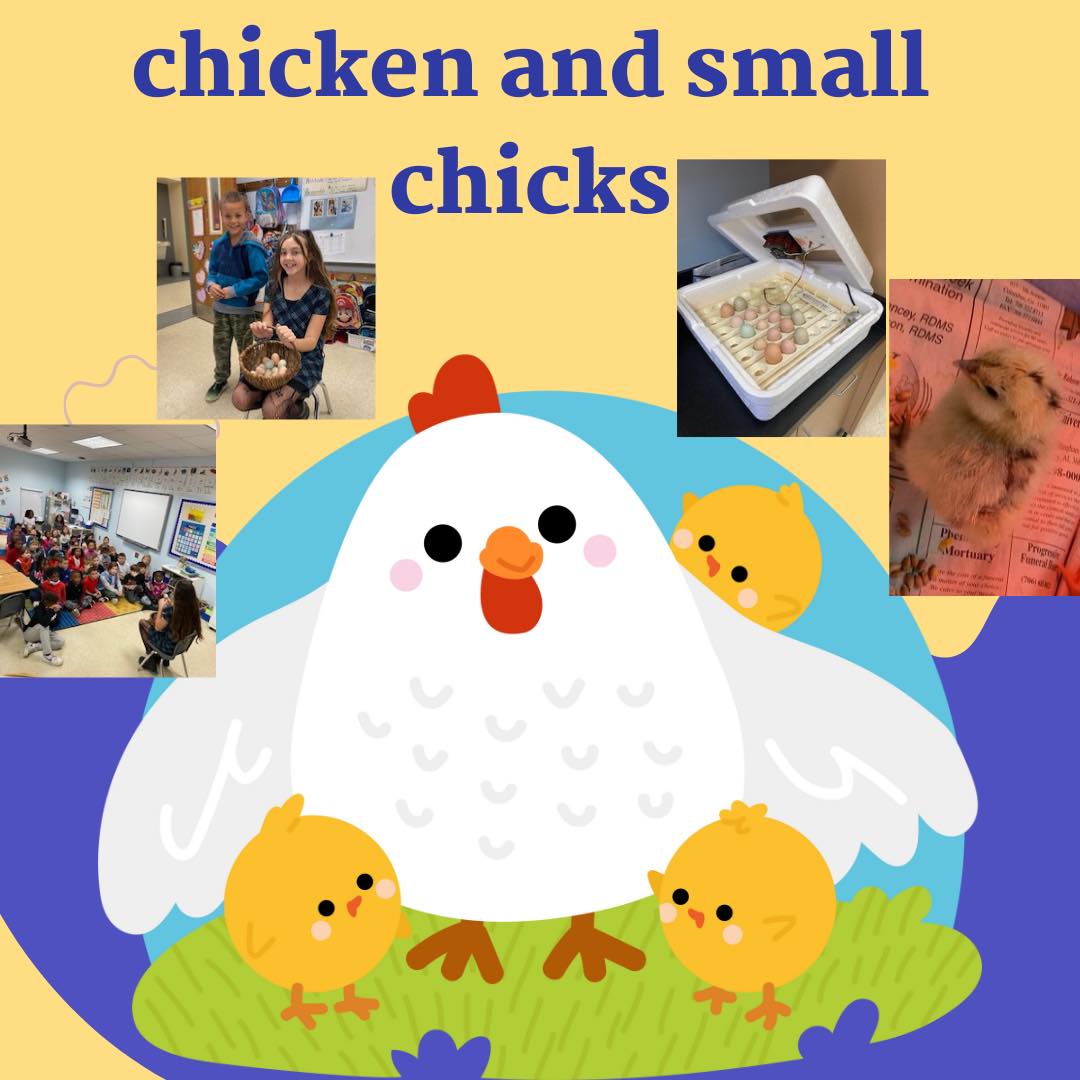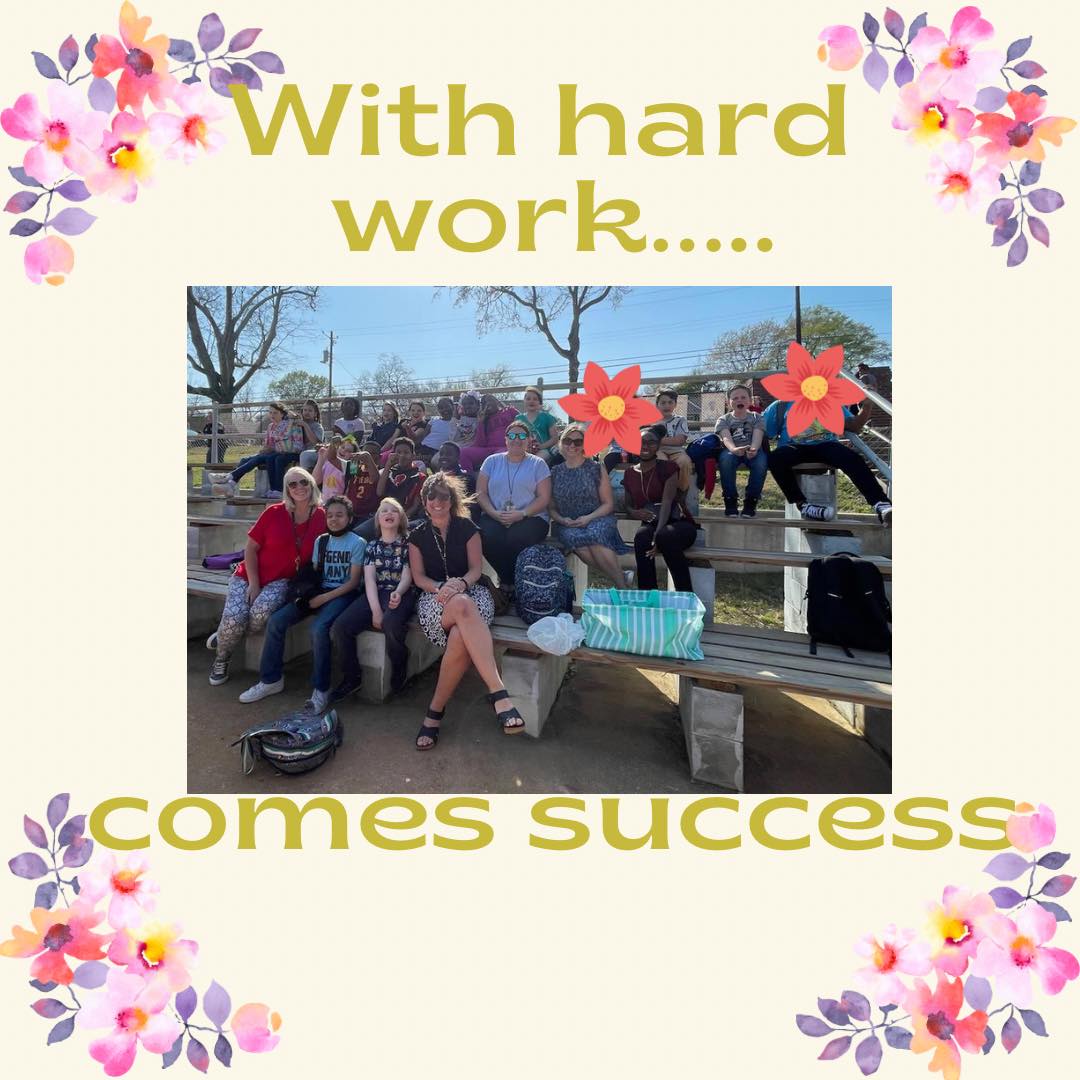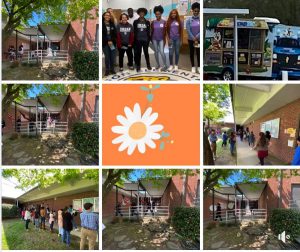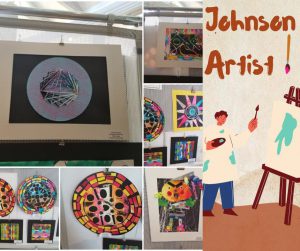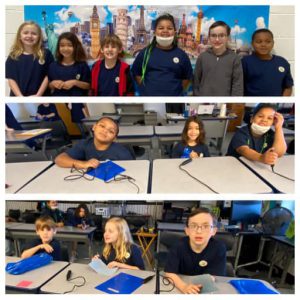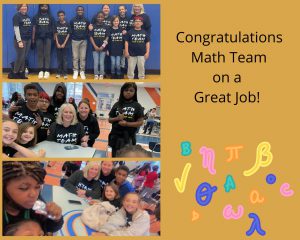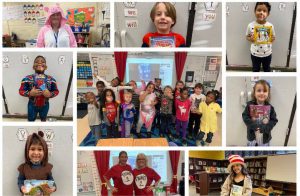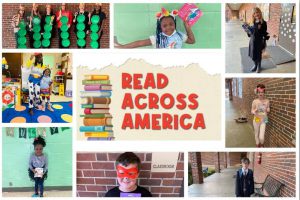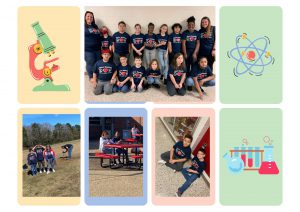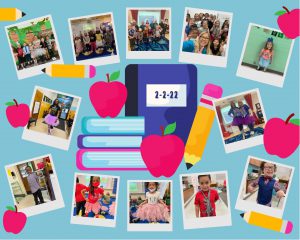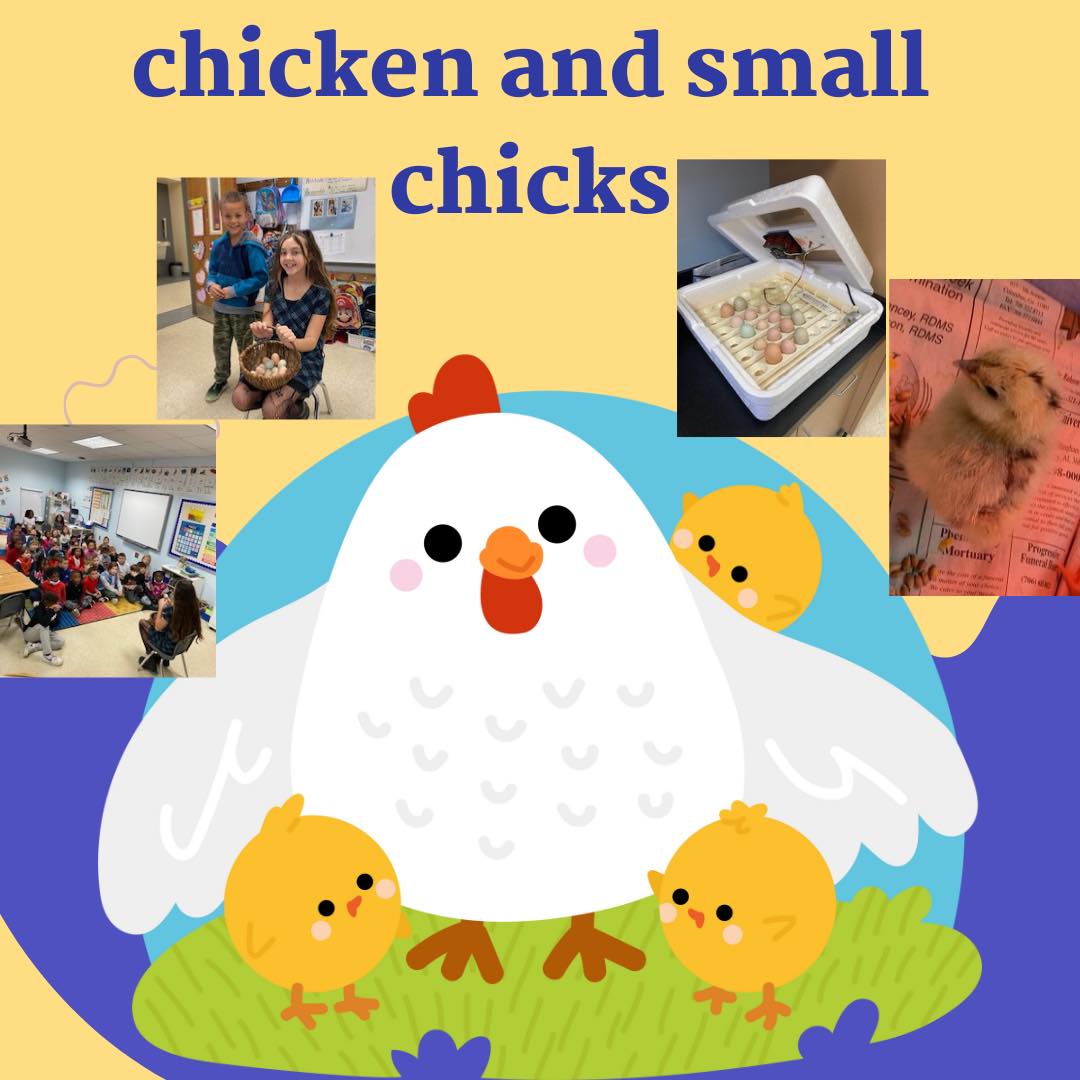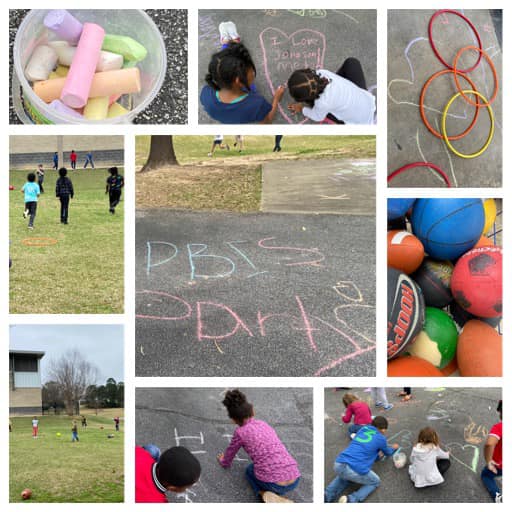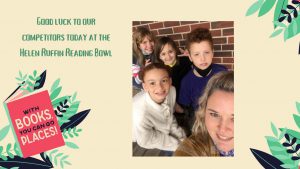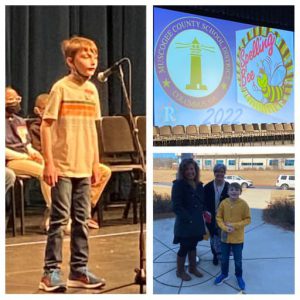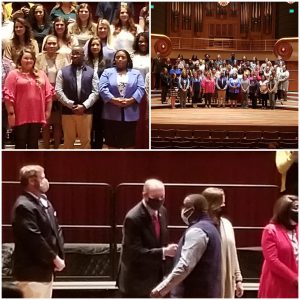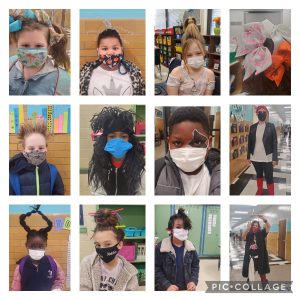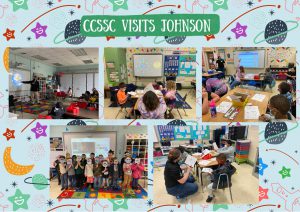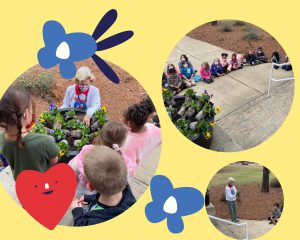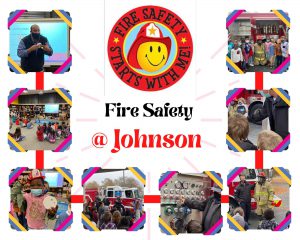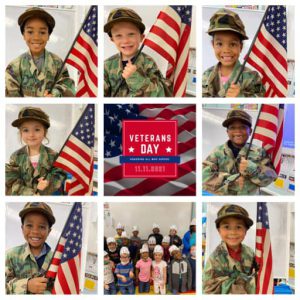 GENERAL INFO
Daily Schedule
7:15-8:00 am   Arrival & Breakfast
8:00 am   School Begins/ Tardy Bell
2:30 pm   Dismissal
Office Hours:
M-F: 8am – 3:30pm
Weekends: Closed
Address:
3700 Woodlawn Ave
Columbus, GA 31904
Phone and Fax:
Phone: 706-748-2795
Fax: 706-748-2799

Dear 5th Grade Parents,
Middle School is around the corner.
Please plan to join us this Friday, May 13th @ 8:30am in the Johnson Auditorium
to receive information to help your child prepare for this next chapter.
You are also welcome to join us for Field Day after the meeting. 5th grade events will begin at 9:45am.
2021 – 2022 District Calendar
Click on the link below to view this year's calendar.