Chromebook Collection
8th grade May 17th- Traditional students in the morning and virtual students in the afternoon
7th grade May 18th  Traditional students in the morning and virtual students in the afternoon
6th grade May 19th   Traditional students in the morning and virtual students in the afternoon                   
Students need to bring in their Chromebook, chargers, and case to the media center.  Hotspots and iPads need to be turned it at the same time. 
MCSD Summer Learning Experience 2021
The COVID-19 pandemic has had an adverse impact on our students' learning and social-emotional well-being this past year. We understand all students have experienced some form of learning loss. In an effort to reimagine our summer learning programming, Muscogee County School District (MCSD) is excited to announce a new MCSD Summer Learning Experience 2021 for all students .This experience is designed to engage students in a variety of literacy, mathematics and enrichment learning activities through an interactive summer camp approach. The District and schools will work with local community partners to provide enrichment activities that support student interests in the areas of science, fine arts and sports.
Registration for the MCSD Summer Learning Experience 2021 will begin Tuesday, April 13th and end Friday, May 7th.
Please see the link below:
Registration Link (Spanish Version)
 Accessing Student Progress Reports/Report Cards
 You can view and print up-to-date Progress Reports and/or Report Cards for a student at any time through the Parent/Student Portal.
How to access progress reports (see the detailed guide HERE):
Under the Families & Students tab on the MCSD web site, click the Parent Portal tile
Log into

 

Parent Portal.
If you have more than one student in your account, select a student using the drop-down list.
Click the "Documents" link in the menu.
Select "20-21" under the "School Year" drop-down list.
Select the "1st Progress Report."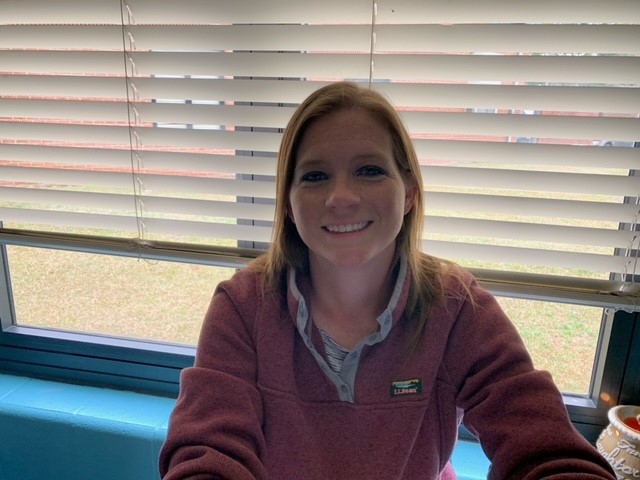 PBIS Teacher of the Month! 
Mrs. Tydings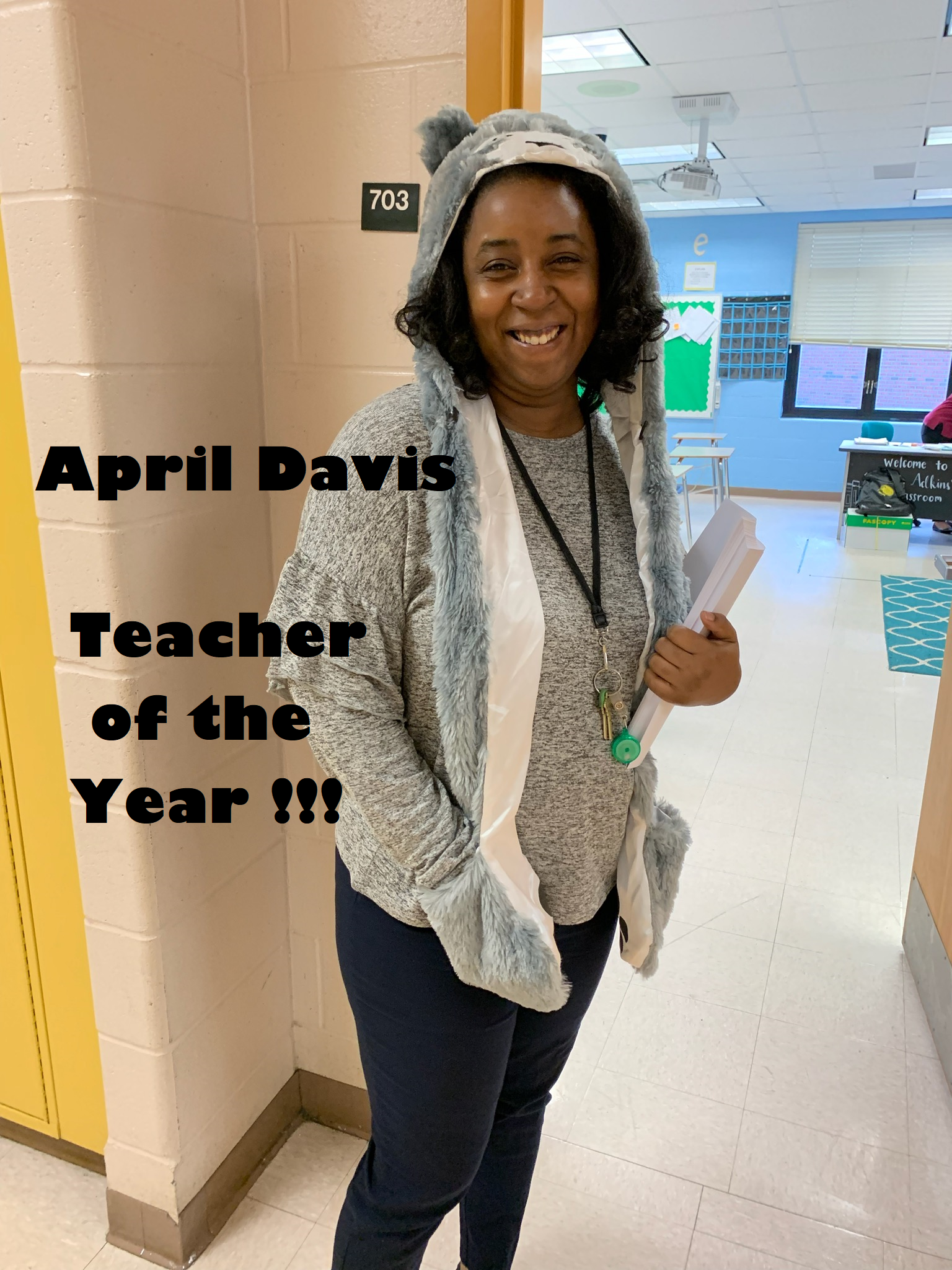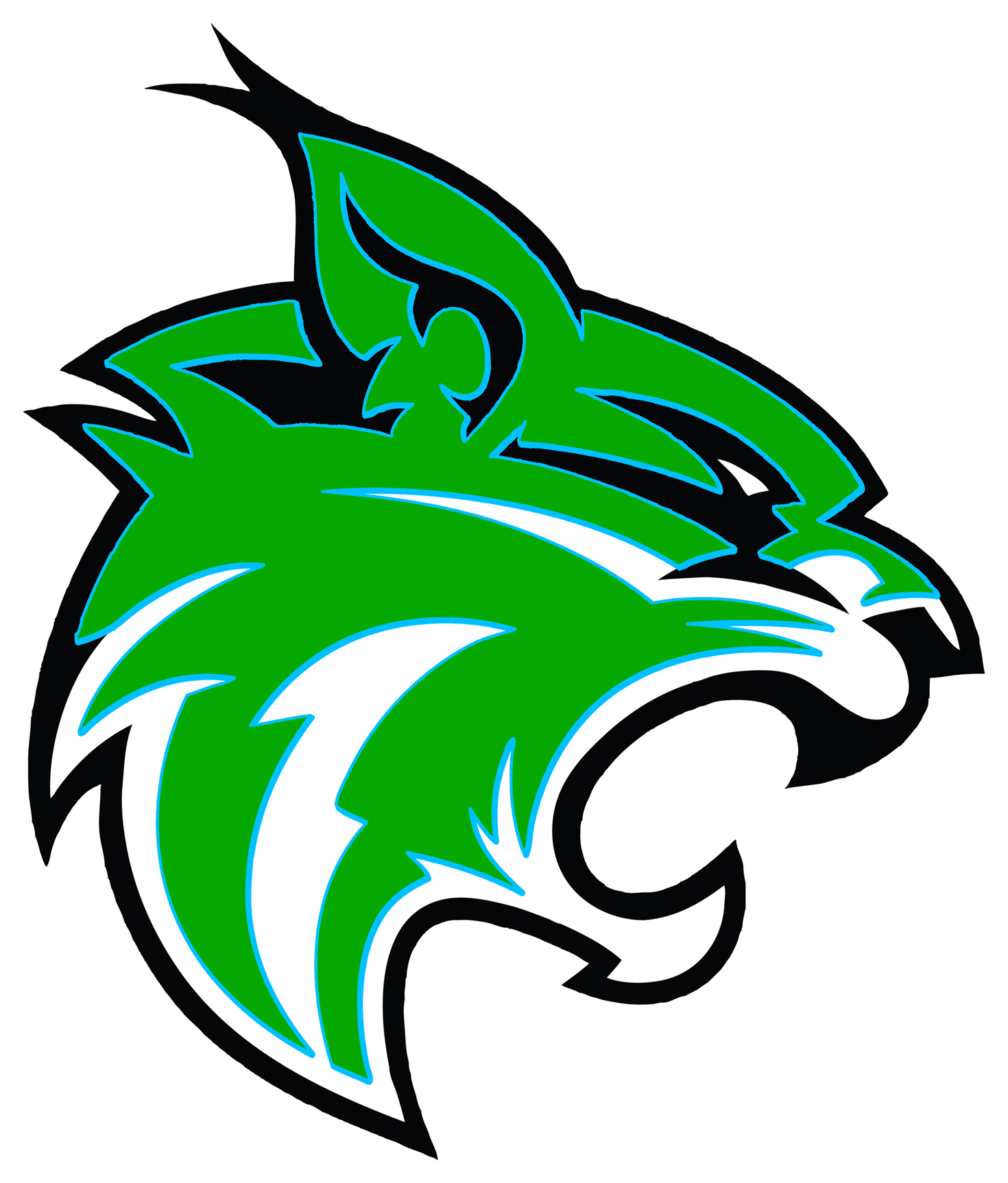 Administration
Principal: 
Eddie Lindsey
Assistant Principal:
Grade Levels: 6-8
Location
7611 Whitseville Road
Columbus, GA 31904
School Hours
M-F: 8am – 4pm
Weekends: Closed
Contact
706-748-2678
dcmswildcats.com
@dcmswildcats on Instagram
DCM Broadcast on YouTube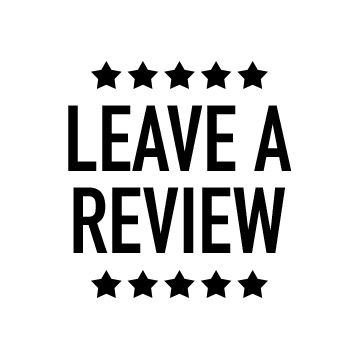 Mission / Vision
Our mission is to inspire and equip all students to achieve unlimited potential.
The MCSD is a beacon of educational excellence where all are known, valued, and inspired.