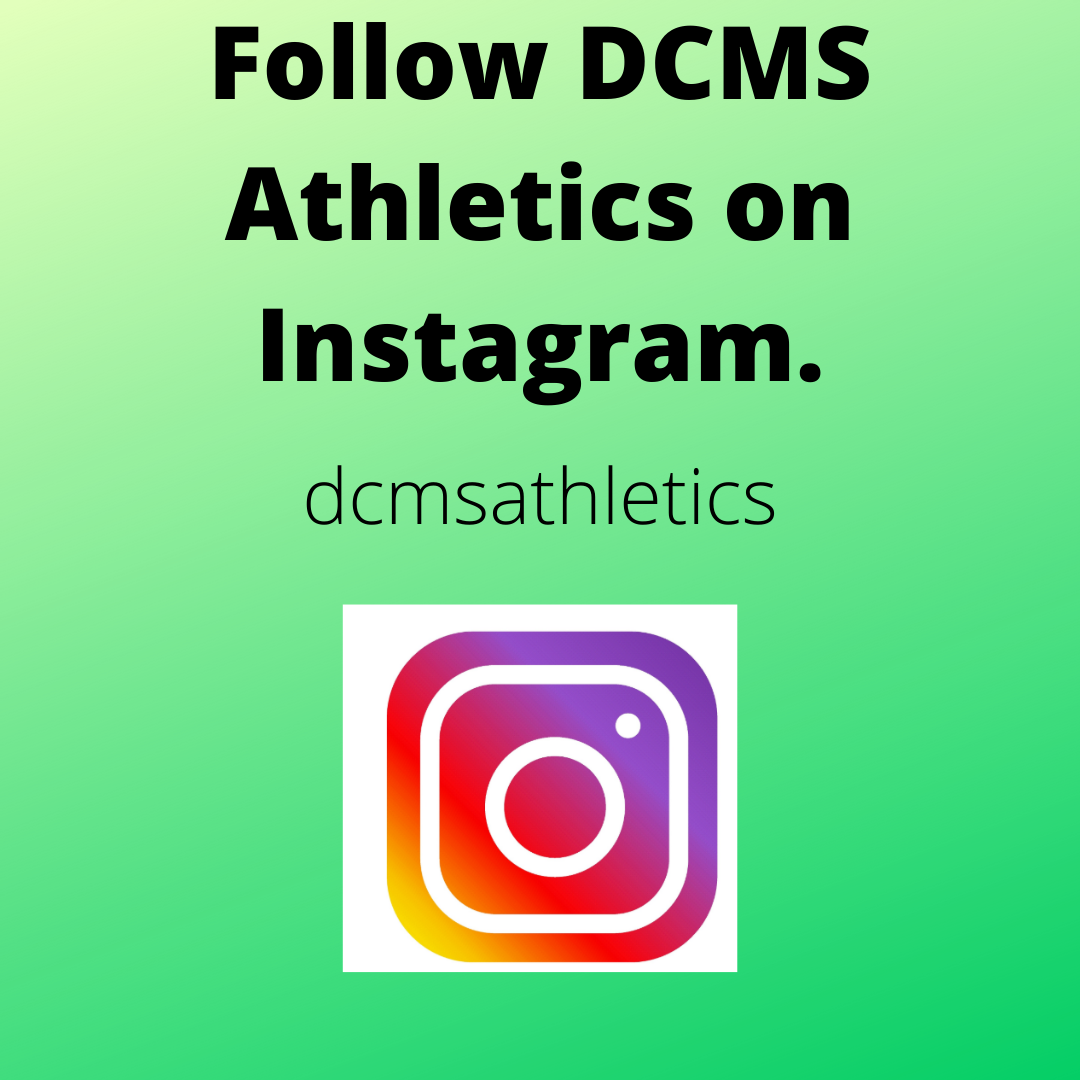 Try-outs for middle school basketball, wrestling and swimming have been postponed until Wednesday, January 25th. 
Swimming will begin Thursday, January 28th. 
  For swimming information click HERE. 
Wrestling will begin Monday, January 25th, contact purvis.daniel.l@muscogee.k12.ga.us for more information. 
Double Churches Middle School Basketball
You can download the document HERE
Conditioning for boys and girls
Dec. 7th– 18th
Monday-Friday, 4:30-5:30 PM for Girls
and 5:00-6:00 PM for Boys
Traditional students will stay after school and report to the gym when called over the intercom. Virtual students will need to report directly to the gym when they are dropped off.
YOU MUST HAVE A CURRENT PHYSICAL AND PARENT PERSMISSION FORM TURNED IN TO PARTICIPATE.
These forms can be found on the MCSD and DCMS school website. If you turned them in for cross country, cheer, football, or volleyball this year, we have them on file.
TRY-OUTS WILL BEGIN JANUARY 6th, however YOU MUST ATTEND CONDITIONING, IN ORDER TO TRY OUT.
Anyone who is interested in participating in conditioning and try-outs will need to contact Coach Green (girls) or Coach Woods (boys) to sign up and get additional information.
green.kayla.r@muscogee.k12.ga.us
woods.kimiun.d@muscogee.k12.ga.us
    Coaches
                         Tracy Wilson: Athletic Director
Cross Country: Coach Wallace
Volleyball: Coach Hayes and Coach  D. Adkins
Cheer: Coach Hamilton and Coach G. Adkins
Football: Coach Johnson, Coach Hemmings, and Coach Woods
Boys Basketball: Coach Woods
Girls Basketball: Coach Green
Track: Coach Short
Girls Soccer: Coach Wilson
Boys Soccer: Coach Hancock