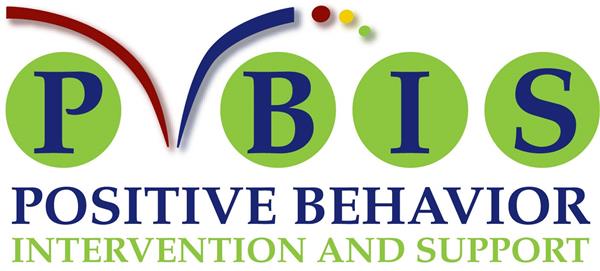 Tiger Tickets
 A ticket that students receive when caught being ROARsome.  This ticket goes in the treasure box outside of the media center and once each week, Mrs. Hampel draws a certain amount of tickets for students to get a reward.
Tiger Bucks
Dawson currency that students can earn to purchase things from the PBIS store and/or for the celebrations. We were attempting to make these completely through the PBIS app, however sometimes a student may still receive a paper "buck".
ROAR Bucks
A class ticket that is given when the class earns it. Must be given by someone other than the classroom teacher. After 100 bucks are earned, the class gets a pizza party.
NEW!!!! Paw Points
This is a weekly award for the class who has the most PAW Points. Any adult can award a class with a PAW Point (administrators can award more than one!). At the end of the week, each teacher submits their points. The class with the most points (per grade level) wins bragging rights and the opportunity to display a "PAW" outside of their classroom.