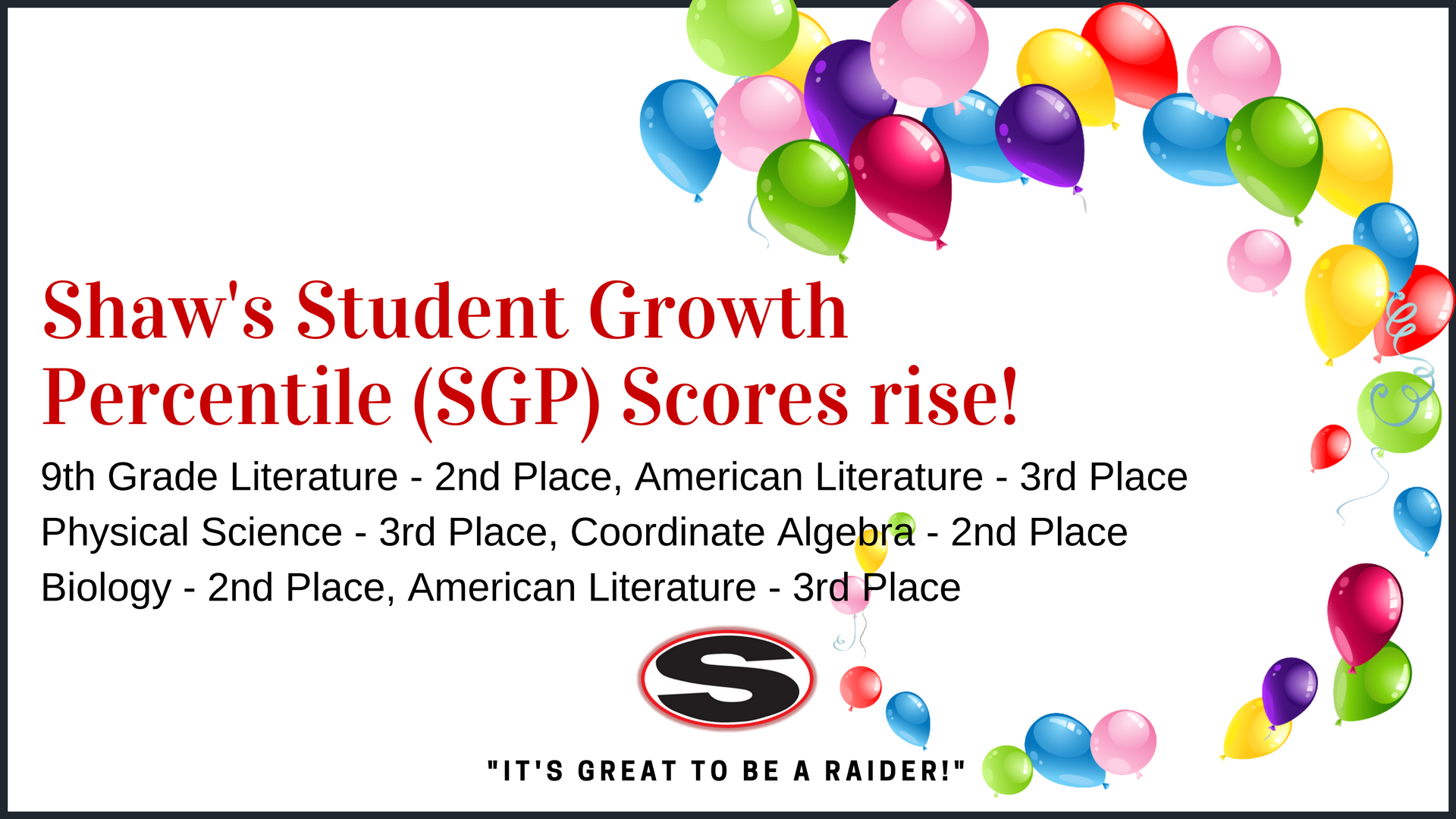 Shaw boasts rising Student Growth Percentile (SGP) scores!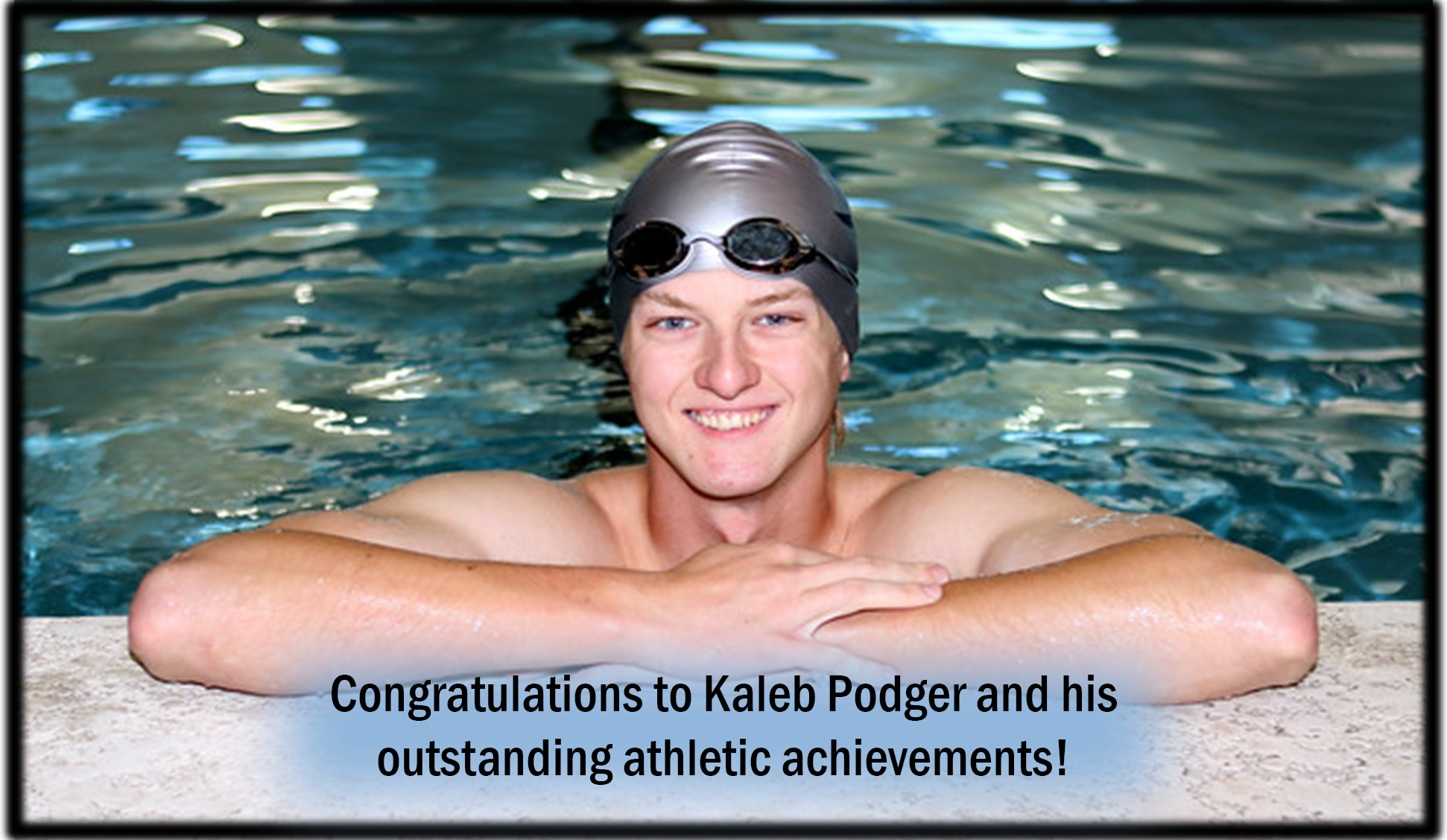 Kaleb Podger appears on the pages of 'In The Game' Magazine!
Welcome Back Students!
It's "Back to School" time and we were so excited to see you all! We are also excited for the new renovations to our school! We hope that you all find them as exciting as we do!
It has been a great first week. Make sure that you get plenty of rest this weekend so that you are prepared for our first full week of classes!
Times to Remember
7:55 – opening bell
8:05 – second (warning) bell
8:10 – tardy bell
3:25 – school ends
Other important information:
Parking Permits are $10 (cash only)
Class Dues (cash only):
$25 for Freshmen and Sophmores (9th and 10th grade)
$60 for Juniors and Sophmores (11th and 12th grade)
PTO Open House –  Tuesday, August 28, 2018 at 6:00 pm. It will take place in the Auditorium. We look forward to seeing you there!

Yearbooks:
Cost – $60
Order Deadline is 09/07/2018
See Coach Tyson and get yours today!
Students—Get plenty of rest, come prepared and be on time for class next week! It has been a great first week!
Thursday – August 16, 2018
Our Girls Softball team will compete against Westover at Shaw beginning at 4:30 PM

Our Volleyball teams will compete against Pike County at Shaw.  Junior Varsity will begin at 5:30 PM and the Varsity will begin 6:30 PM.

The Varsity Football team will play Kendrick High School at Kinnett Stadium.  Kickoff will be at 7:00 PM. Please buy a ticket and join us for the first home game.
Thank you and remember, IT'S GREAT TO BE A SHAW RAIDER!
Shaw Student / Parent Guide 2017-201
8
2017-2018 School Year Calendar_Final
Important Out-Of-Zone Transfer Information


"Like us" on Facebook and receive the latest news and updates about the Raider Nation! Click Here for a direct link to Shaw's Facebook page.
The district code for Infinite Campus phone app is: FDTVLB
Important Student / Parent Links
Our Shaw Partners in Education
SHAW HIGH SCHOOL
7579 Raider Way Columbus, GA 31909  / Phone 706-569-3638 , Fax 706-569-3648
Student Webmaster: TBD