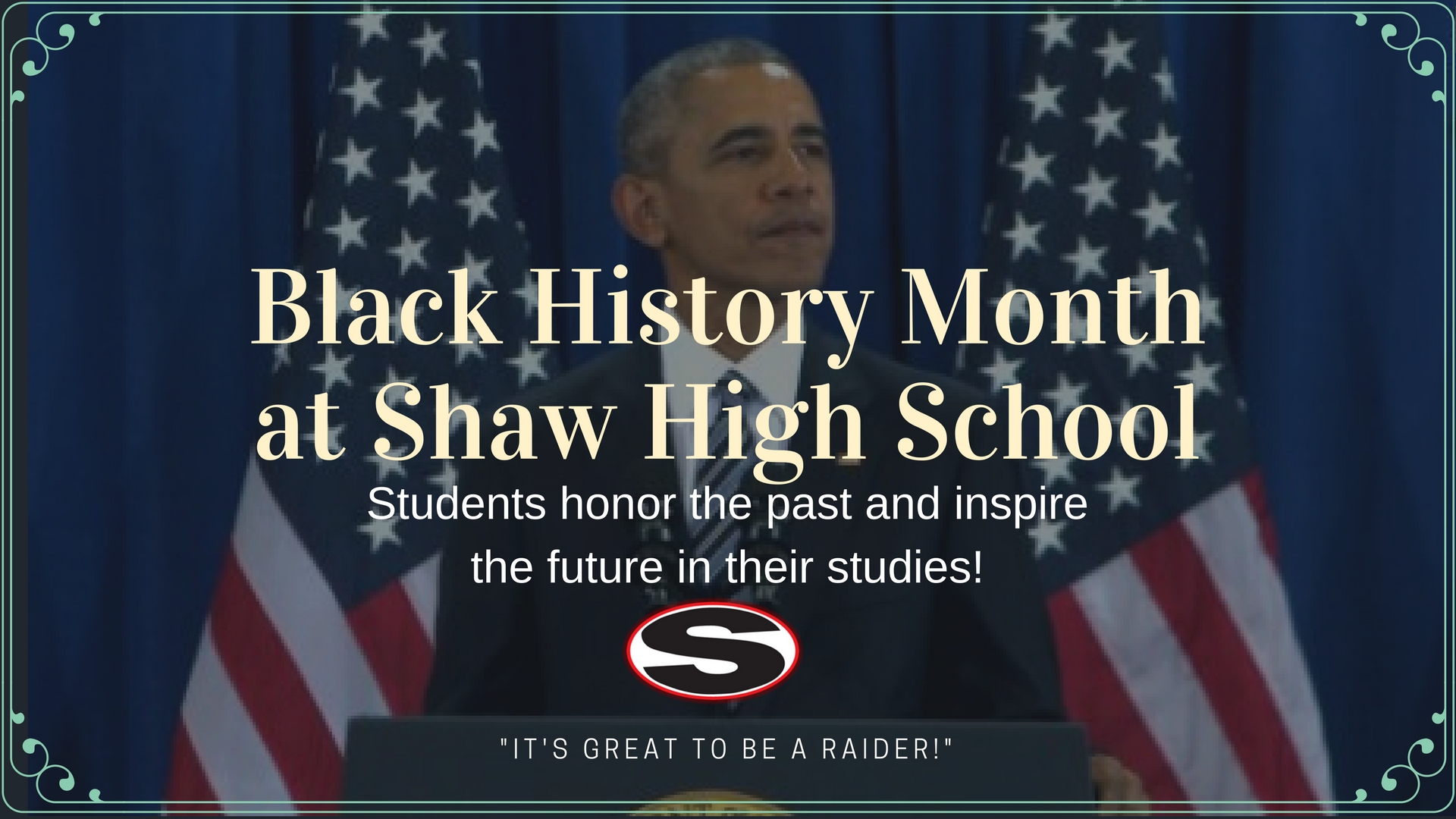 Shaw High School celebrates Black history month!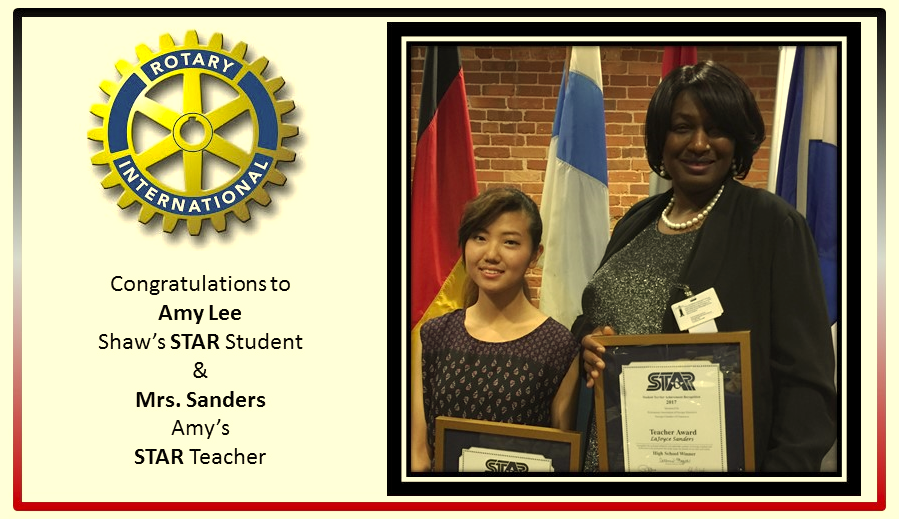 Congratulations to Shaw's STAR student & STAR teacher of the month!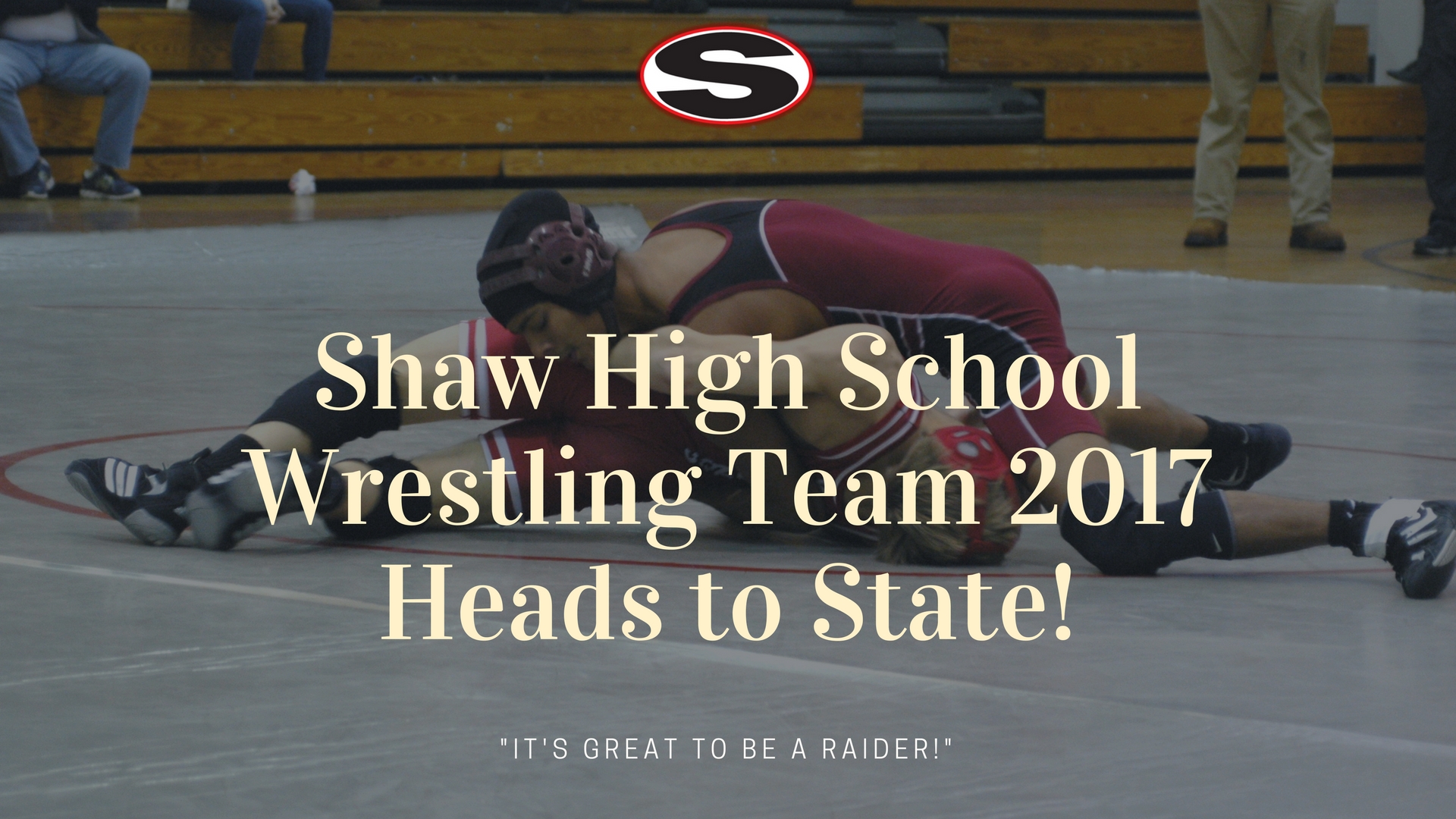 Shaw Wrestling Team heads to State!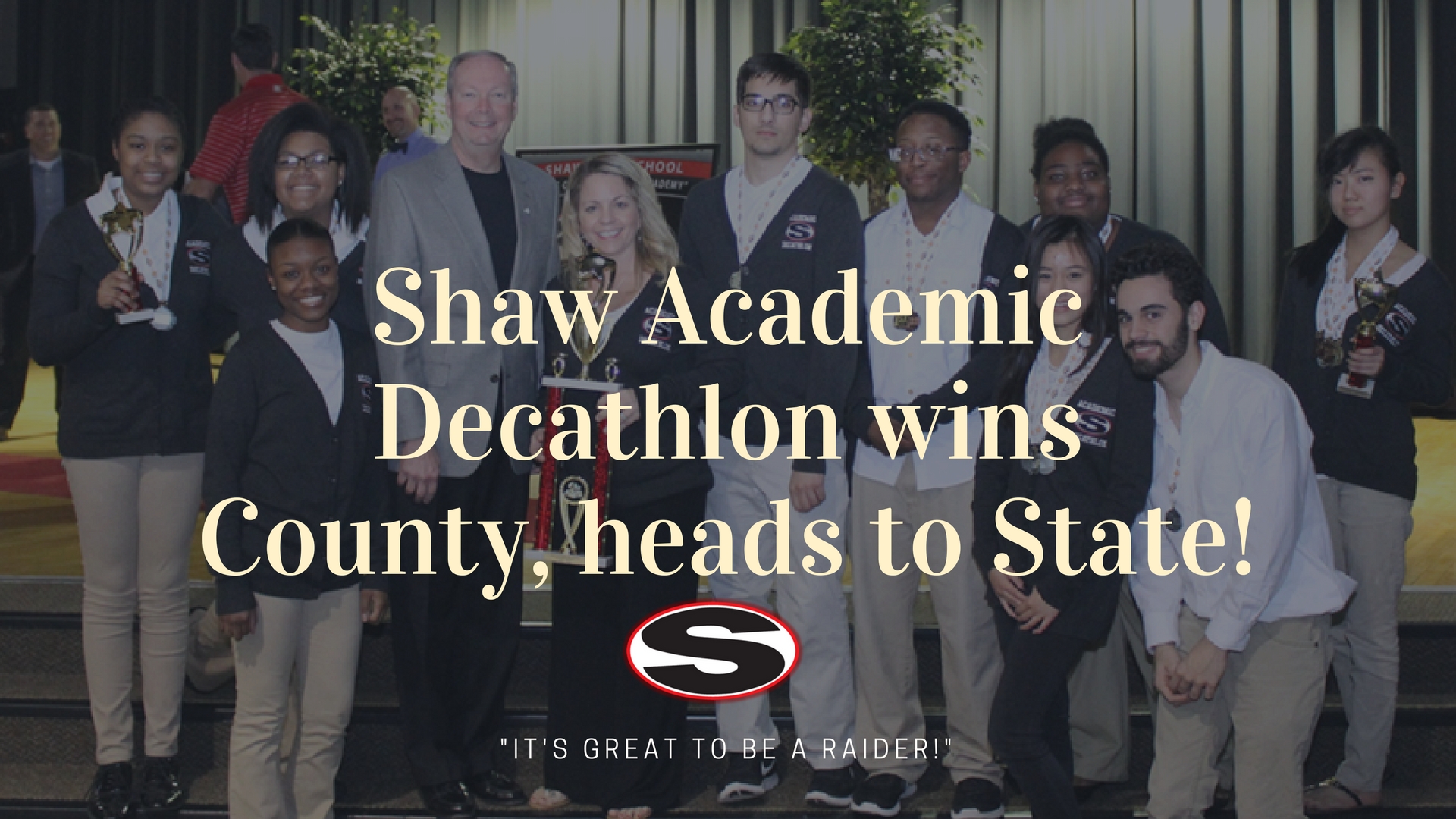 Shaw Academic Decathlon wins County and heads to State!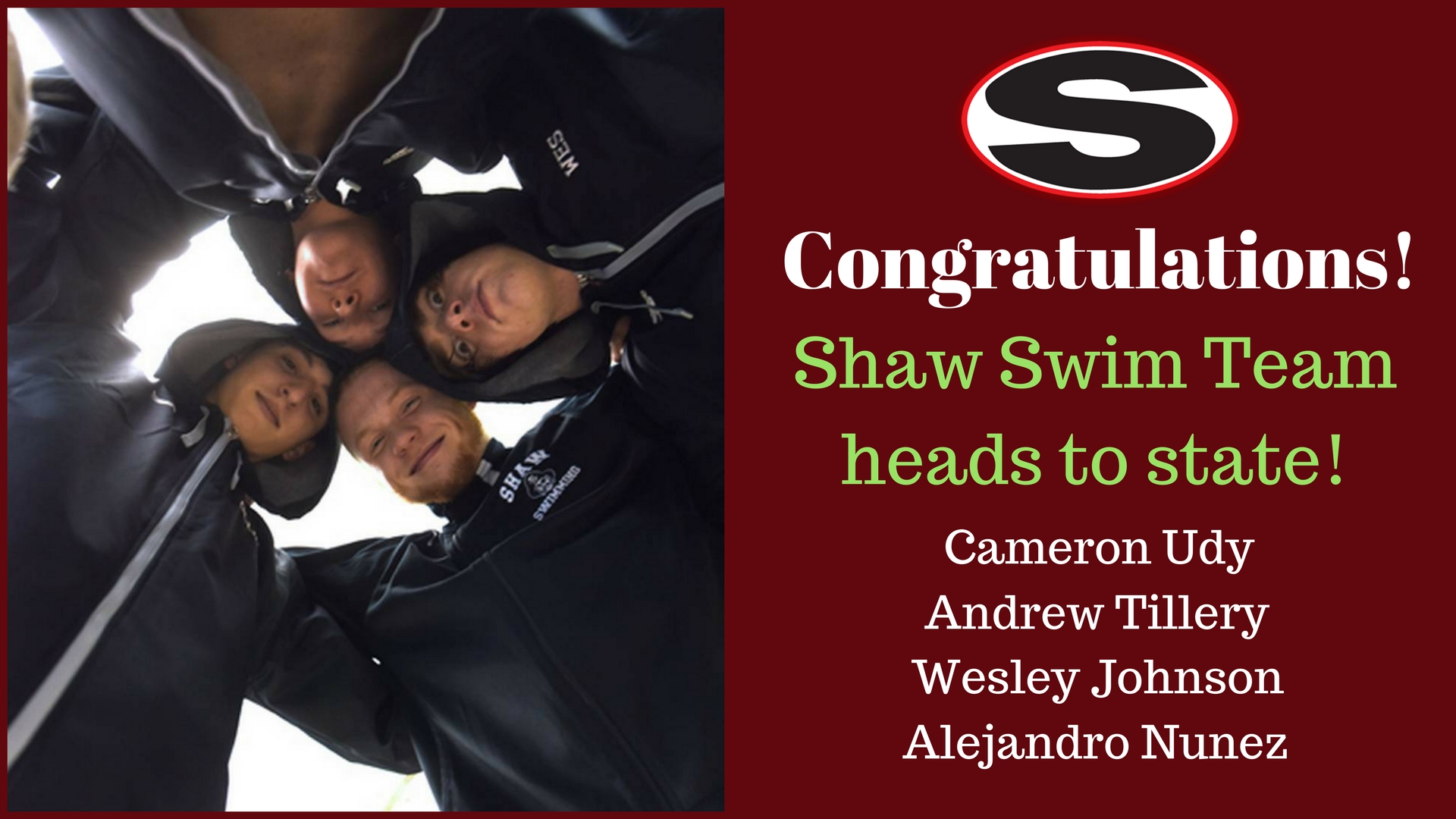 Shaw Swim Team heads to State - making Shaw history!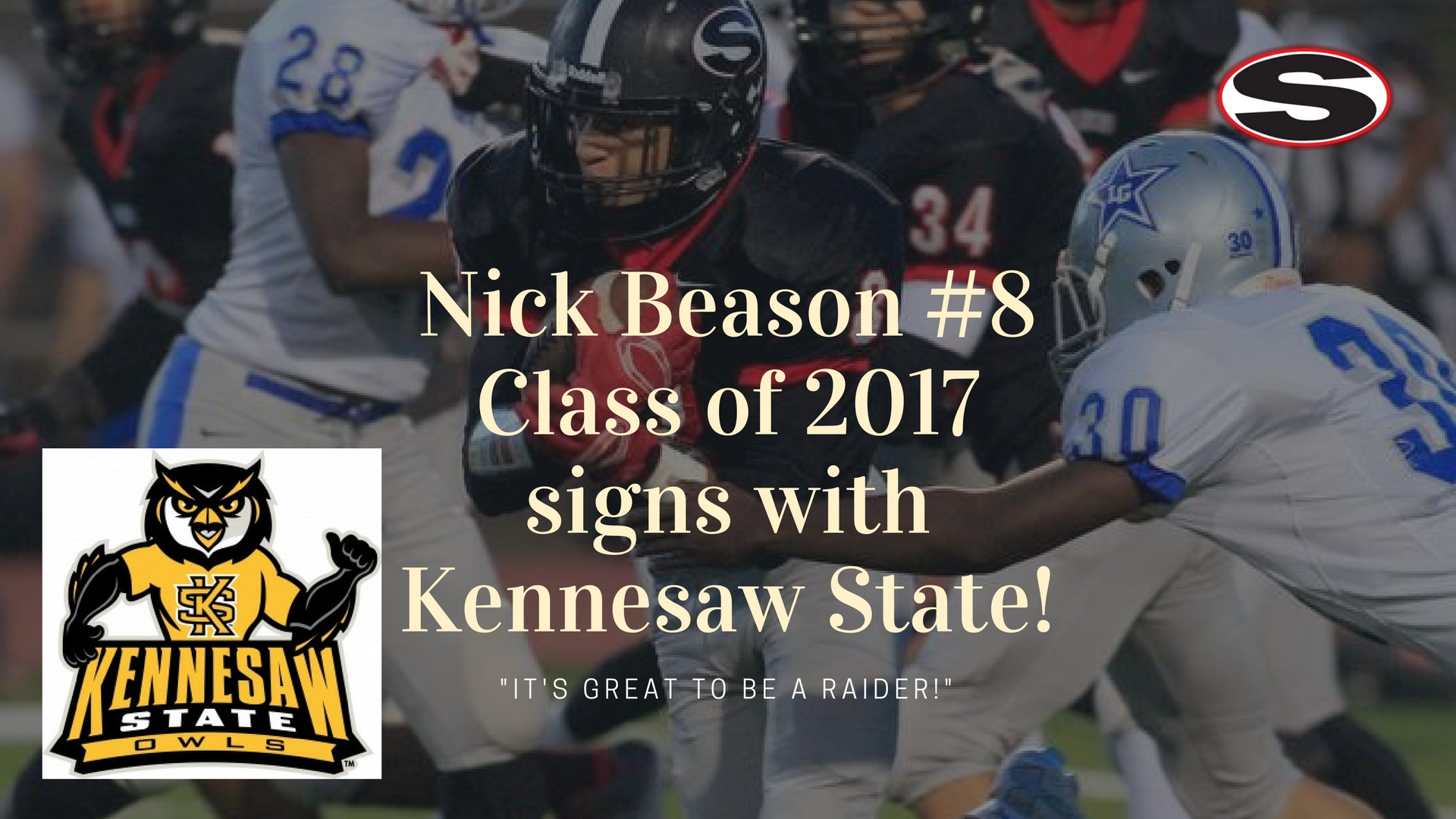 Nick Beason #8 signs with Kennesaw State!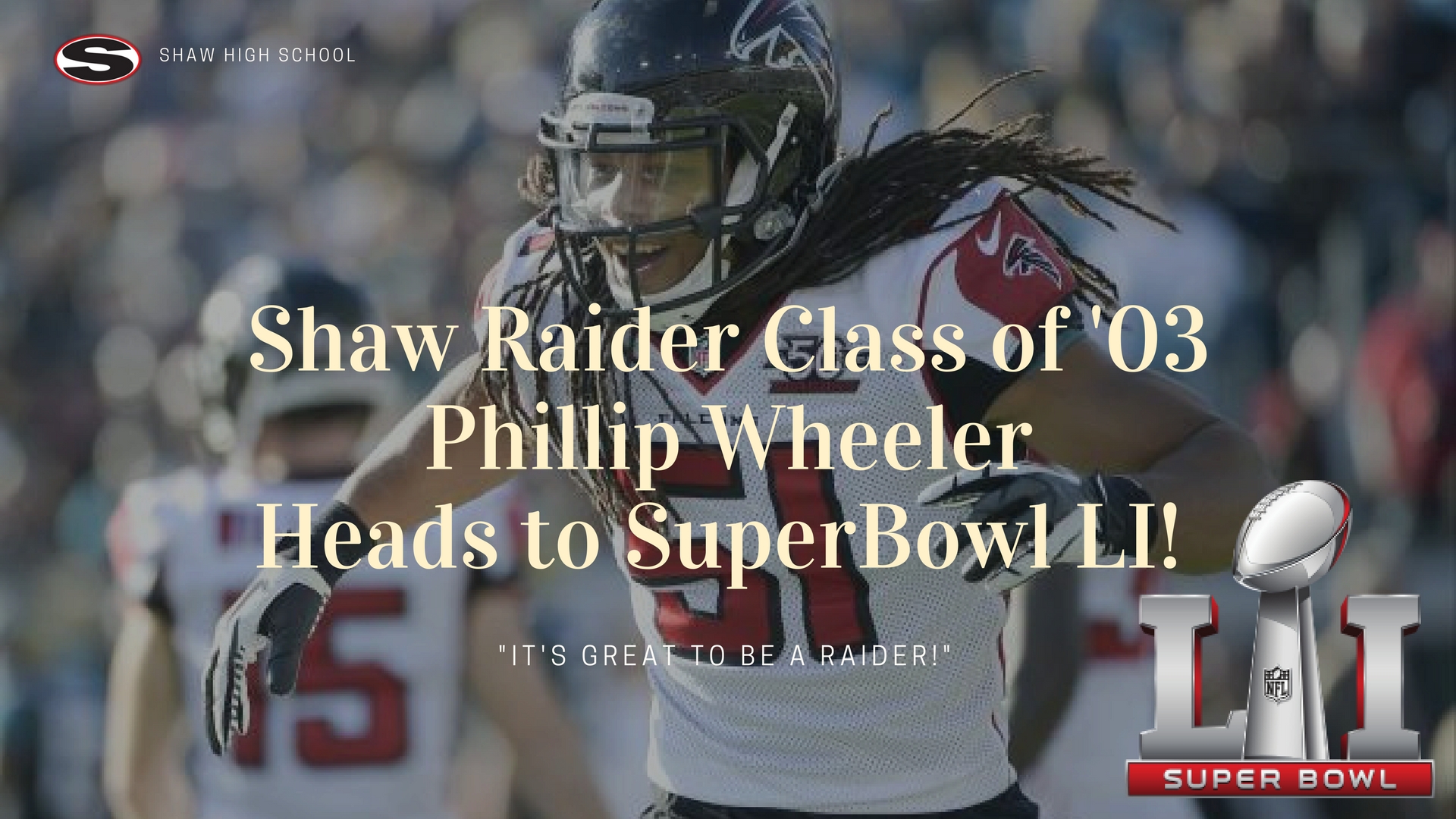 Shaw Raider plays in SuperBowl LI!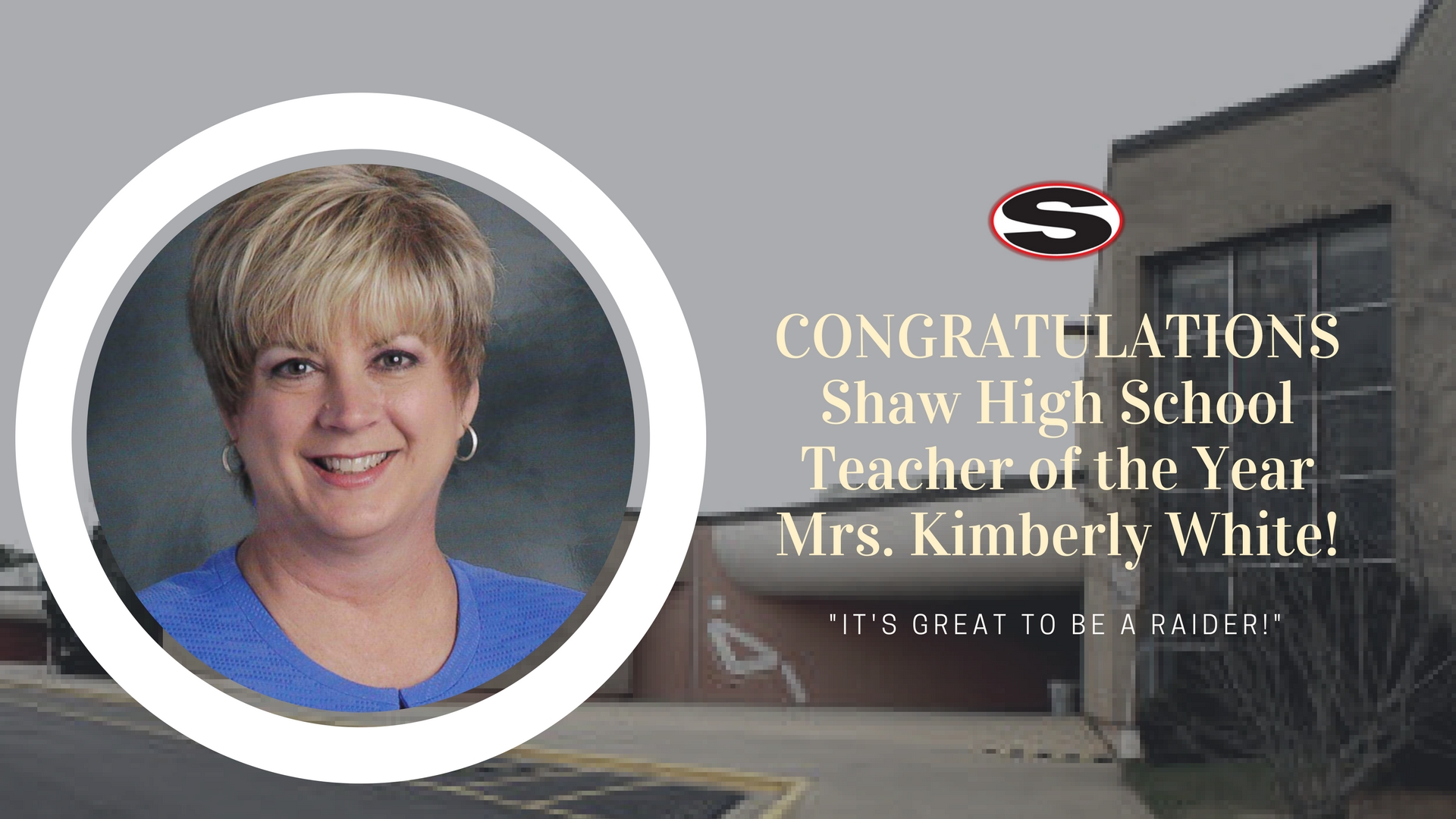 Teacher of the Year 2016-2017
Monday:
February 20th, there will be no school in observance of President's Day
Our Raider baseball team will play Northgate High School at 11:00, and McIntosh High at 1:30 PM
Tuesday:
February 21st, math tutoring will be held after school in room 206
Wednesday:
February 22nd, our Raider Baseball team will play Callaway at Shaw at 4:15 PM
Our Raider Varsity girls and boys soccer team will play Hardaway at Woodruff Farm from 5:30-7:30
Thursday:
February 23rd, math tutoring will be held after school in room 206
We will also have cap and gown picture day
Our JV baseball team will play Columbus High at 4:15 PM
Our JV boys soccer team plays Smiths Station at Woodruff Farm at 5:30 PM
Friday:
February 24th, we will have a Red Cross Blood Drive in the auditorium foyer
Interested in joining the Shaw High School Auxiliary for the 2017-2018 School Year??
MANDATORY Parent Meeting
February 28, 2017
6:00 pm in the Band Room
If your parent/guardian DOES NOT attend the meeting, you will NOT be permitted to try out.
You can pay the $40.00 try-out fee on 2-28-2017 or by 3-27-2017
Math Tutoring will be provided by our Partner in Education, University of Phoenix, every Tuesday and Thursday from 3:30-4:30 in room 206.
Shaw Student / Parent Guide 2016-2017
MCSD Parent-Student Code of Conduct / Behavior Handbook 2016-17 (under Documents)
2016-2017 School Year Calendar
Important Out-Of-Zone Transfer Information



"Like us" on Facebook and receive the latest news and updates about the Raider Nation! Click Here for a direct link to Shaw's Facebook page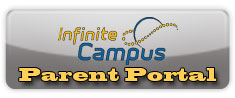 The district code for Infinite Campus phone app is: FDTVLB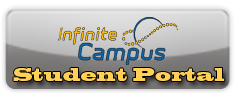 Click on the Jostens Logo for information about your yearbook and Year photos today!!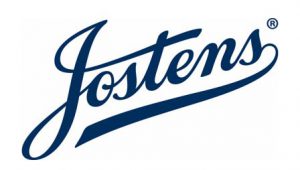 Students in our Advanced Placement United States History classes are celebrating African-American greatness with their National History Day Projects. Among the projects there are stories of the heroics of African-Americans, such as, but not limited to, Mary Ellen Pleasant, Jesse Owens, Malcolm X, Rosa Parks, Dr. Thomas Brewer, Horace King, Muhammed Ali, and the list goes on and on. The projects are being featured in our National History Day competition on Friday February 24th at Shaw High School. Advanced Placement students will also analyze two important primary sources from the Civil Rights Era, Letter from the Birmingham Jail and I Have a Dream speech by Dr. Martin Luther King.
Students in all United States History classes are working on our Civil Rights Unit where they gain knowledge of the struggle and some of the most influential people in that struggle, including Martin Luther King, Jr., Jackie Robinson, and others. Organizations, such as CORE (Congress on Racial Equality), SNCC (Student Non-Violent Coordination Committee), and SCLC (Southern Christian Leadership Conference) are also included in the course of study. We celebrate the successes gained through these individuals and these groups.
Eyes on the Prize will also be shown in United States History classes and issues will be discussed in great detail.
Our display case in the Shaw Media Center boast many artifacts dealing with Black History. All students are encouraged to examine these fascinating items.
We proudly celebrate Black History Month at Shaw High School!
Federal law prohibits discrimination on the basis of race, color, national origin, sex, or disability.
7579 Raider Way     Columbus, GA 31909     (706) 569-3638, Fax: (706) 569-3648
Teacher Web Master: Rebecca Gonzalez / Student Web Masters: Sally Smallwood & Liz Cheshire