Basketball Game vs. Carver
Watch Live
Click Here
January 19, 2021 @ 6:30 pm
Qualtrics Letter to Parents
Beginning Monday, November 2nd, Shaw will launch Qualtrics. This Daily Health Assessment will be emailed to all parent's email addresses. Please read this letter from our Principal Dr. Hendrick with more important information.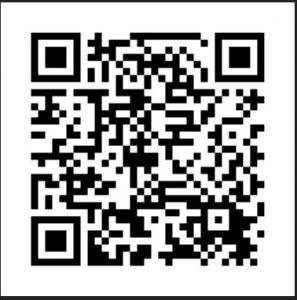 Raiders Academic Decathlon
Congratulations!
2020-21 MCSD Academic Decathlon District Winners
1st Place Team: 2020-2021 MCSD Academic Decathlon District Champion:
SHAW HIGH SCHOOL
Scholastic Category Winners:
1st: Sierra Wilkerson – Shaw High School
2nd: Zachary Brundidge – Shaw High School
3rd: Cindy Tran – Shaw High School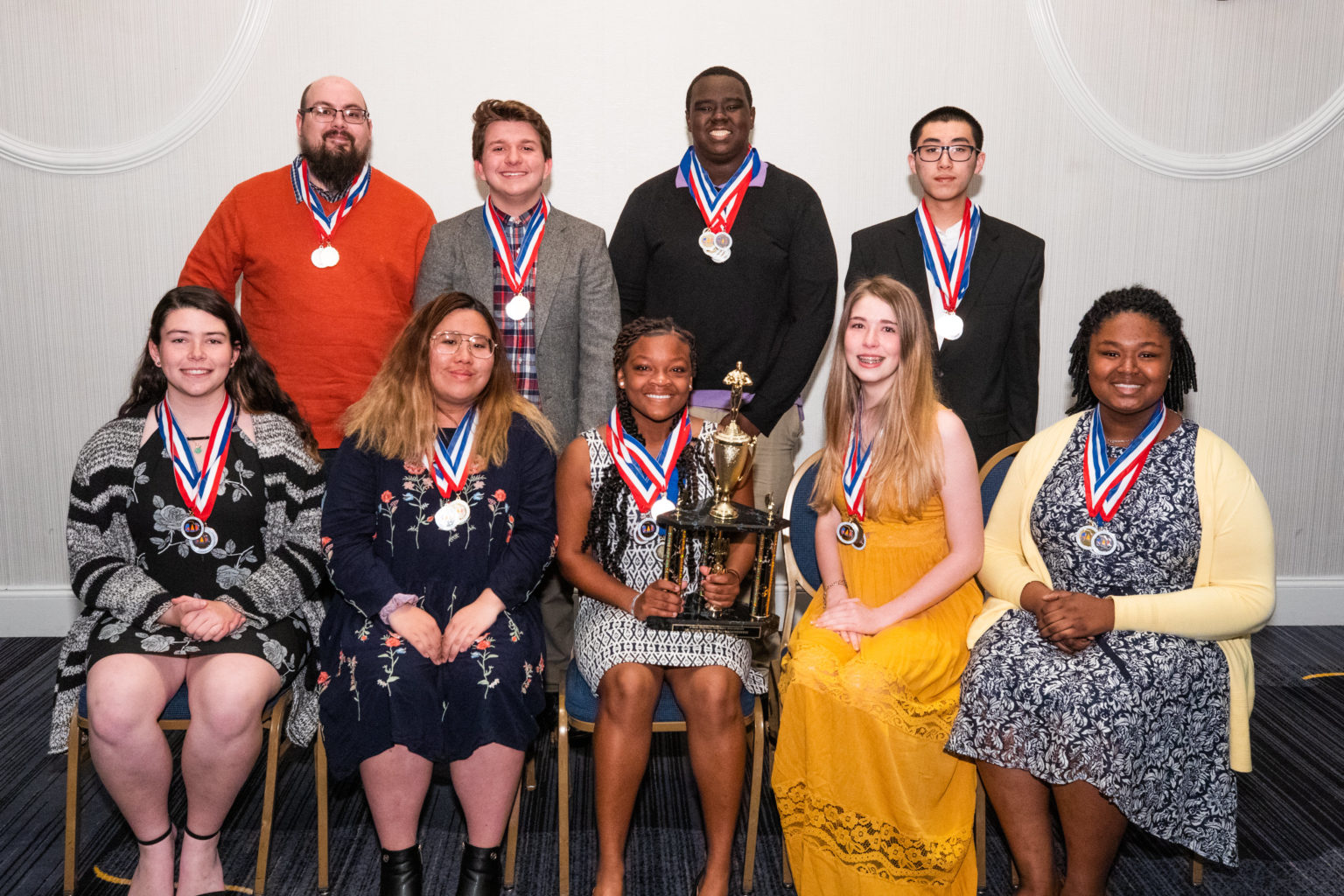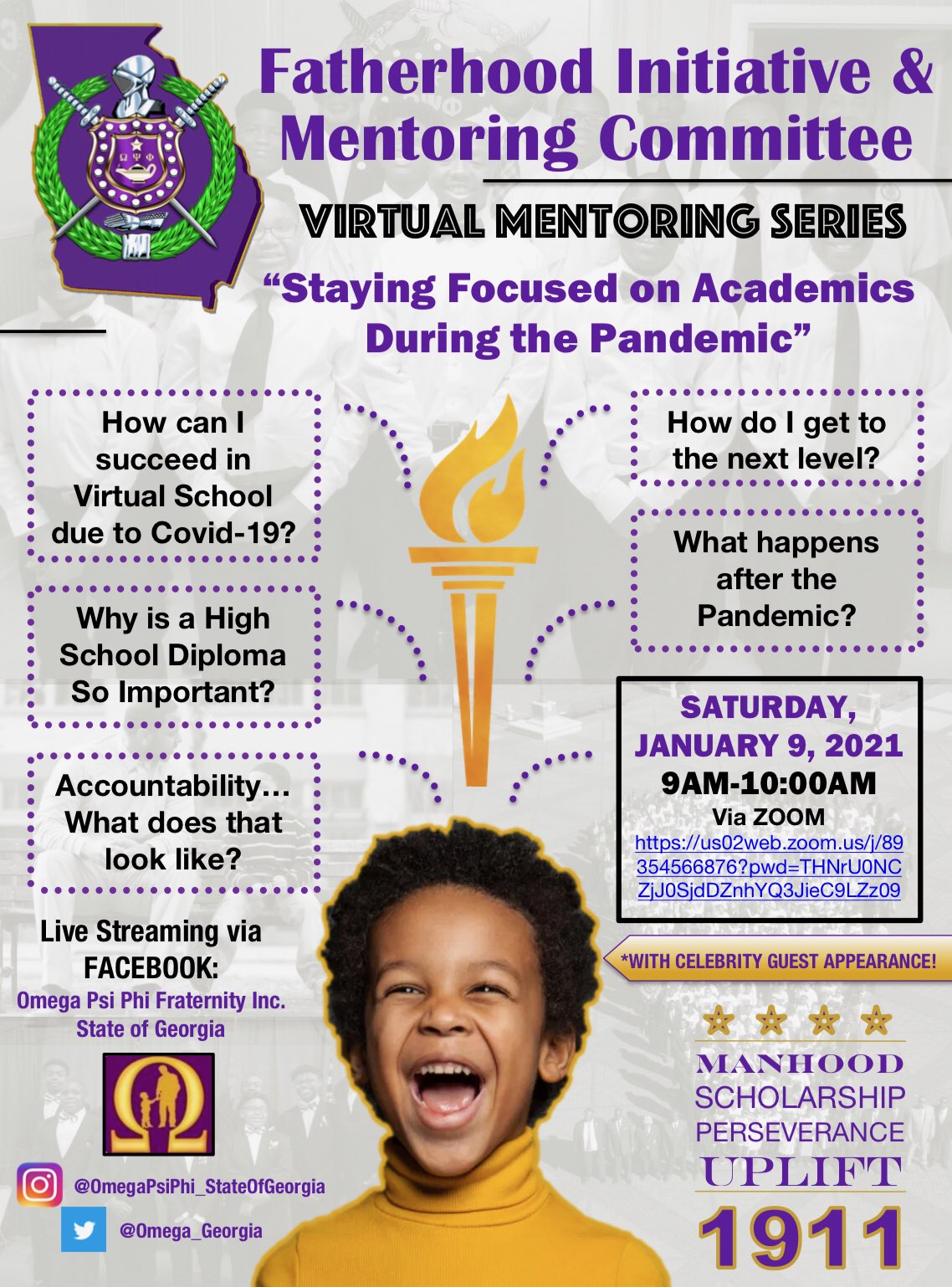 Free Virtual Mentoring Series
First Virtual Mentoring Session
(January 9, 2021) 9:00a.m.–10:00am
The GA Fatherhood Initiative and Mentoring committee (FIMC) of Omega Psi Phi Fraternity will conduct a series of virtual mentoring sessions(JAN-JUN 2021 9:00a.m.-10:00a.m.) for students on the second Saturday of each month.
For more information, please see the flyer.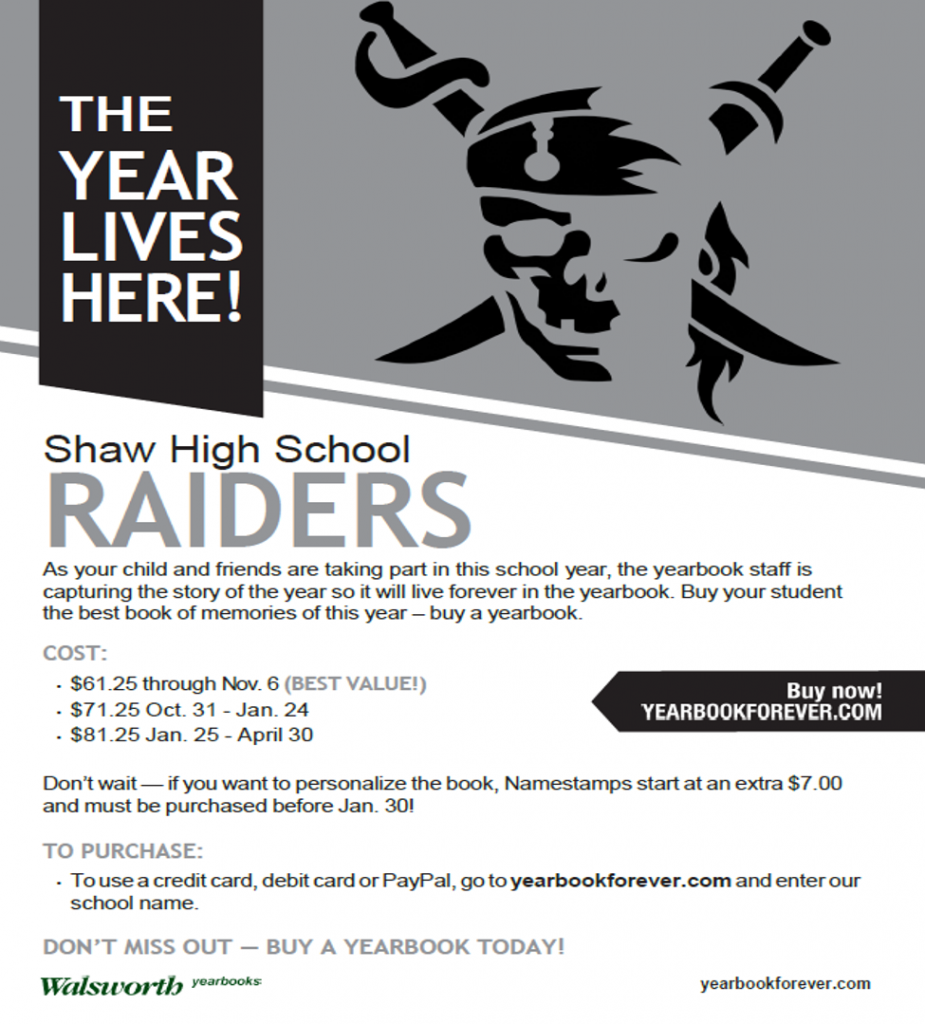 Buy an ad in the Yearbook
Buy a personal ad online now!
Ad space is limited. Once the space is filled, no more ads will be accepted. So order early!