Chick-Fil-A Night
Thank you for supporting the Band at Chick-Fil-A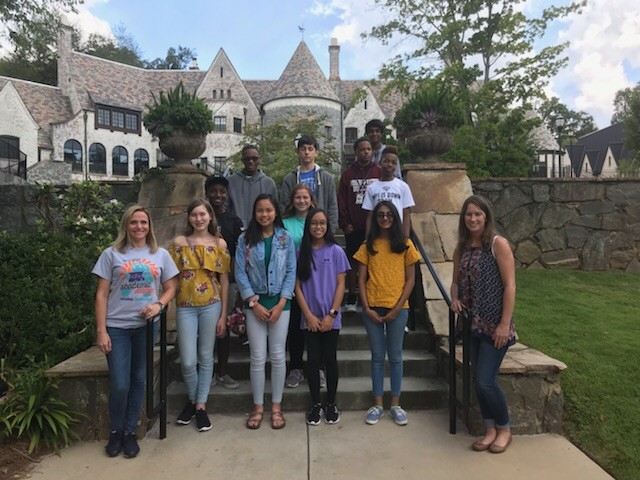 Robotics Kick-Off
Robotics Kick-Off was held in Atlanta at Pace Academy. Students attended workshops for FIRST Tech Challenge.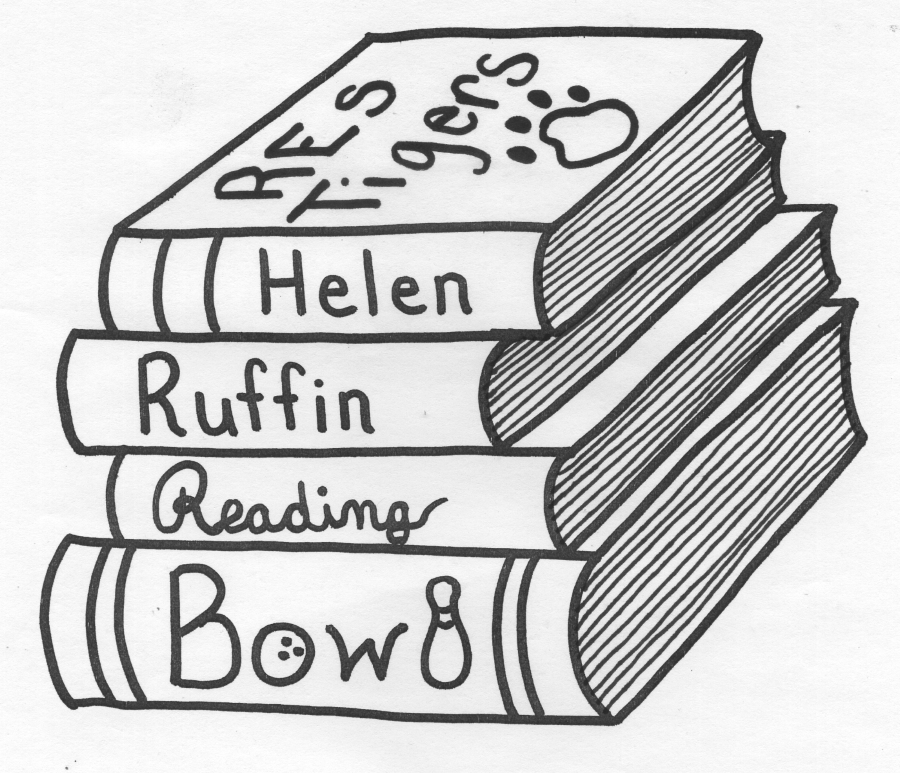 Helen Ruffin Reading Bowl
8 AM –  meeting in the media center – all interested in competing should attend.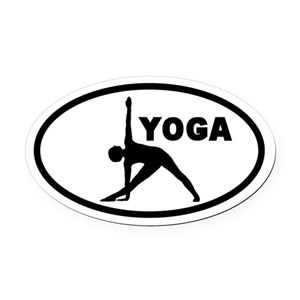 Yoga Meditation
Every Monday from 8:00-8:40 AM in the media center.  Please wear comfortable clothes.  No mat is needed the room is carpeted.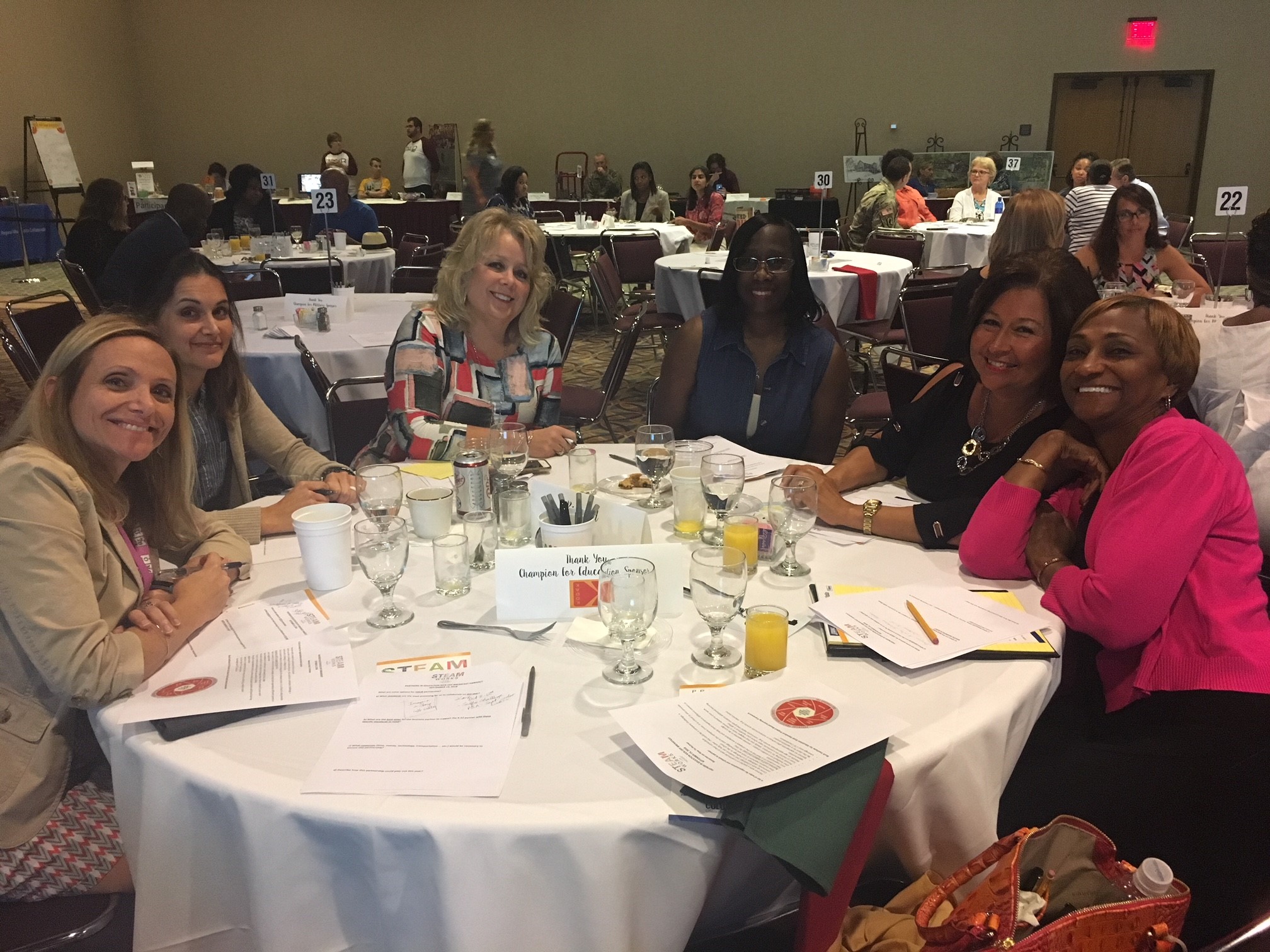 Partner in Education Kick-Off Breakfast
Thank you Columbus Water Works for being our Partner in Education.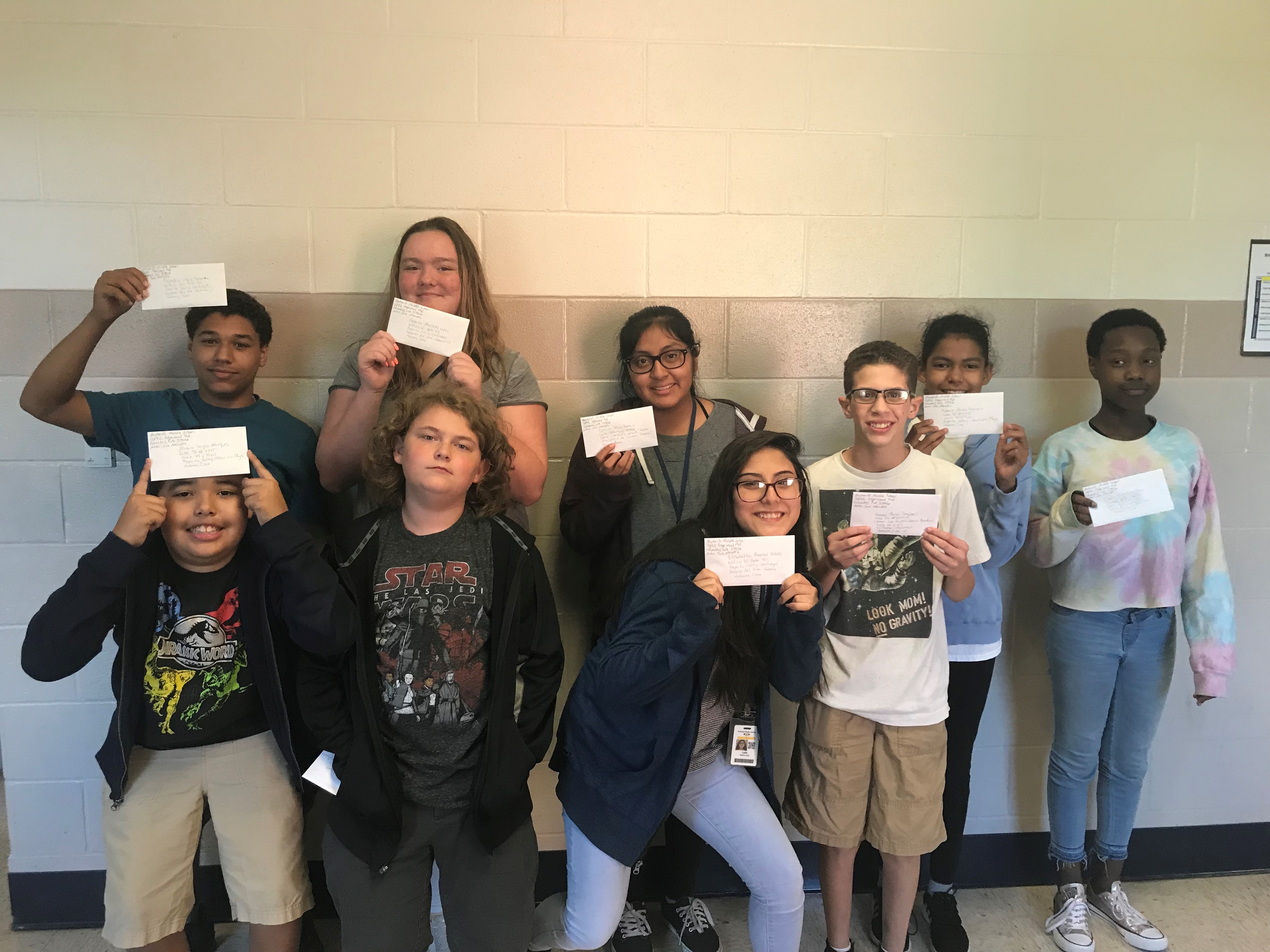 Spanish Club
Students showcasing their pen pal letters that are being sent to Cuba.
IB Online magnet application will be available Monday, October 15, 2018 – Friday, January 18, 2019 (closes at 5pm)