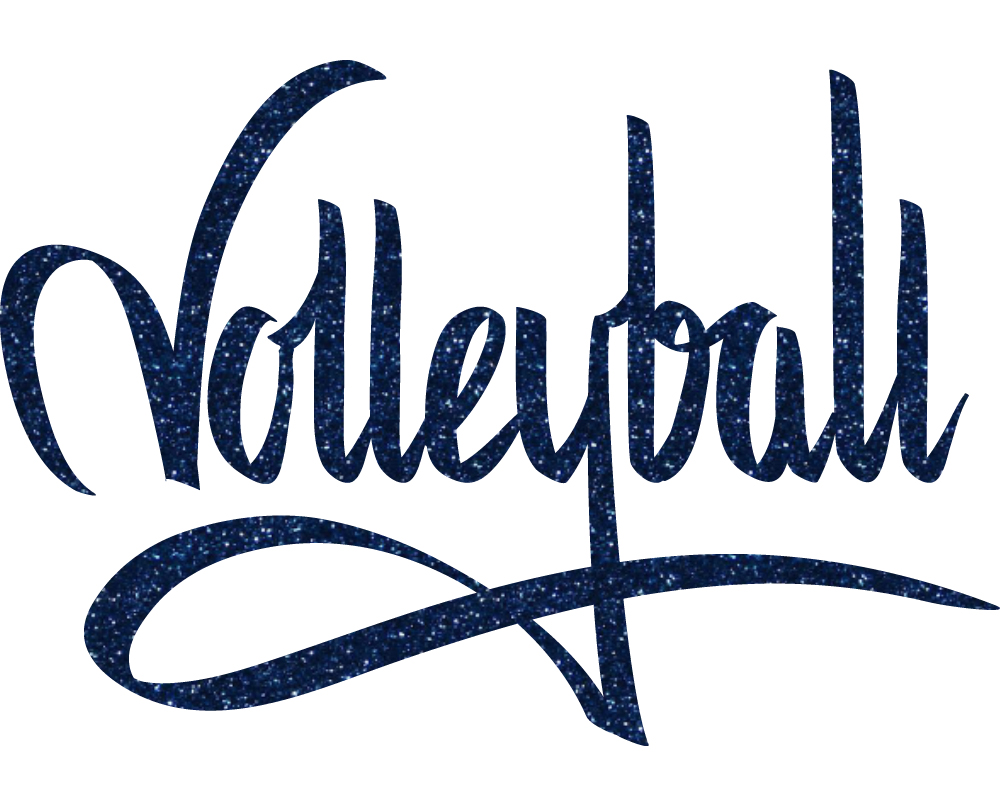 Volleyball Try-Outs
Monday, August 20 In the Gym from 4:00-6:00 PM – You MUST have a current physical to participate in try-outs!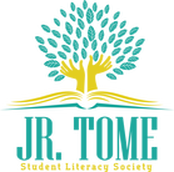 Junior Tome Society
Thursday, August 16th, 8 AM –  Organizational Meeting in the media center. For more information on Junior Tome Society, visit http://www.tomesociety.org/.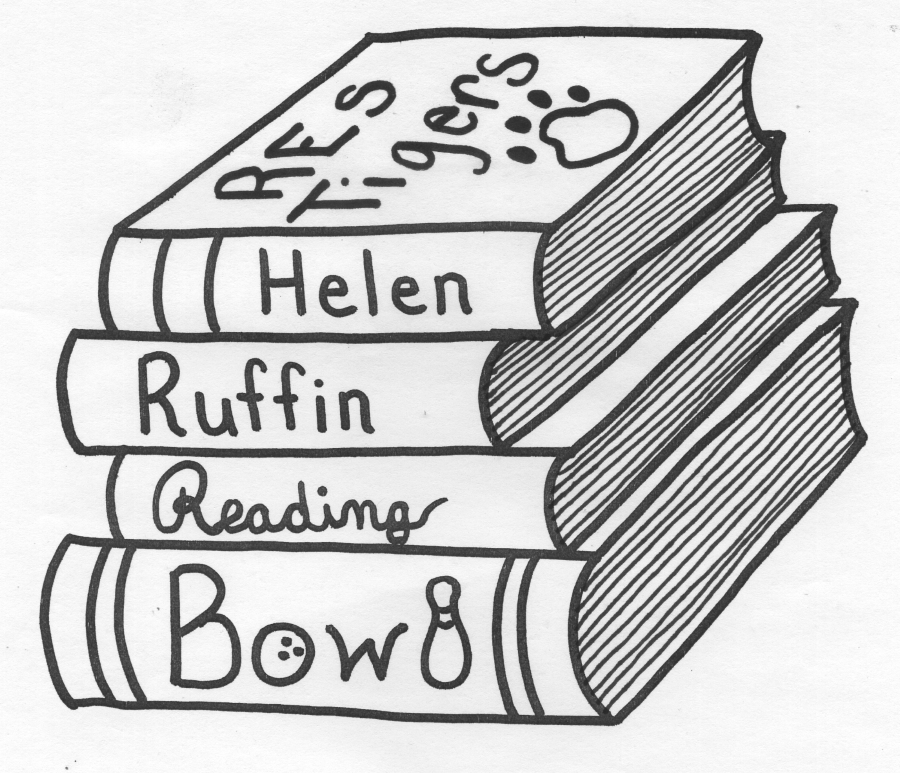 Helen Ruffin Reading Bowl
Friday, August 17th, 8 AM –  meeting in the media center – all interested in competing should attend.