Dear Parents:
We are extremely excited to get the 2020-2021 school year started.  The information contained below will help to ensure that we have a safe, productive, and efficient verification day and will provide you with information in regards to the virtual instruction that will take place.
Online Registration: 
If you have not already done so, please follow the link below to complete the Muscogee County School Districts online registration process.
https://muscogee.k12.ga.us/c/Divisions/StudentServices/StudentRegistration/OnlineRegistration
2020-2021 Back to School Packet: 
Below is a link to the 2020-2021 Back to School Packet.  Please complete ALL of the forms in the packet.  The verification packet containing the forms that need to be returned to the school is located in the link below. Please complete ALL forms presented online that apply to your child and return these forms to Richards Middle School in one of the following ways:
You may bring the hard copy of the packet with you on your Verification Day at the scheduled time.
You may send the digital copy via email to Henderson.Lance.B@muscogee.k12.ga.us
Thank you,
Richards Middle School Administration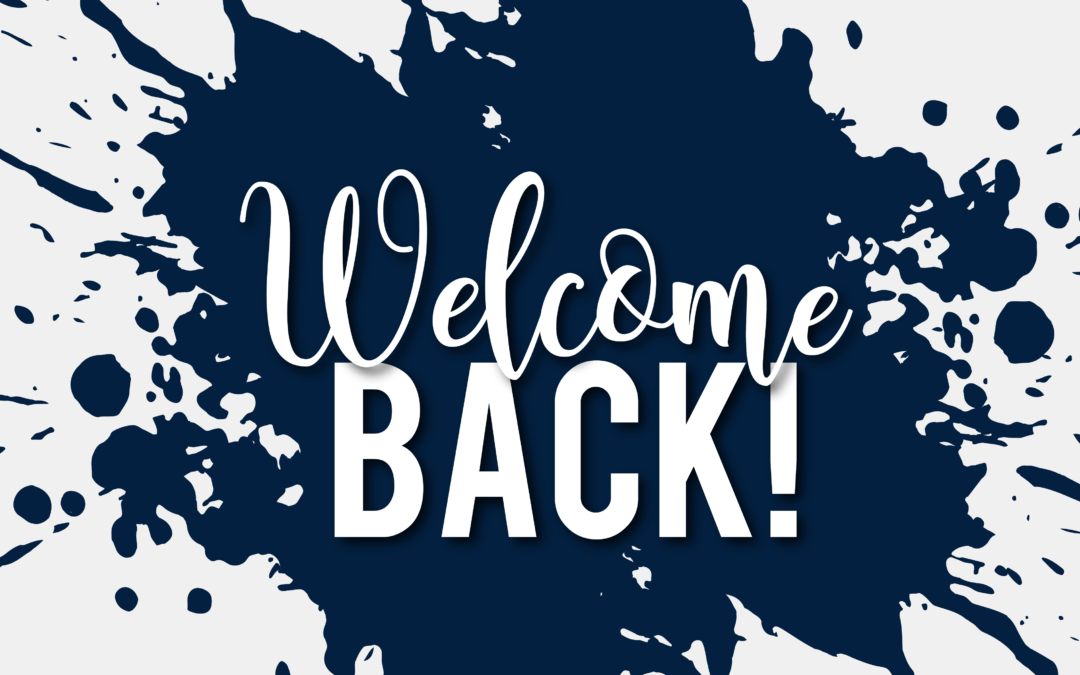 Parents, Need Help with the Virtual Classroom?
Parents, if you need help in understanding the technology associated with the virtual classroom, you can look at the following MCSD link for information on: Zoom, Canvas, G-Suite, Infinite Campus, YouTube, Office 365, Chromebooks
Verification Week
Verification Week will be held on August 10- 14.  On their assigned verification day, students will receive their Chromebooks, Textbooks/consumables, class schedules, and any additional resources required by teachers.  It will be held in the cafeteria.
In order to have a safe and efficient verification day, please adhere to the following guidelines:
All students and parents/guardians that enter the building MUST wear a mask.
Social Distancing protocols must be followed at all times.
Please limit verification to one parent/guardian and the student.
Please enter the building through the cafeteria which is located at the back of the building.
Please have all required forms completed prior to entering the building.
Masks are Required

All RMS staff and students will be required to wear masks throughout the school day.
Masks are essential in preventing the spread of Covid-19.  Students may bring their own or purchase a "RMS Warrior Strong" mask for $10 (Navy or Grey).  We will be taking cash/checks (made out to RMS) for the masks during verification.  Please make sure to bring exact change if your choose to purchase.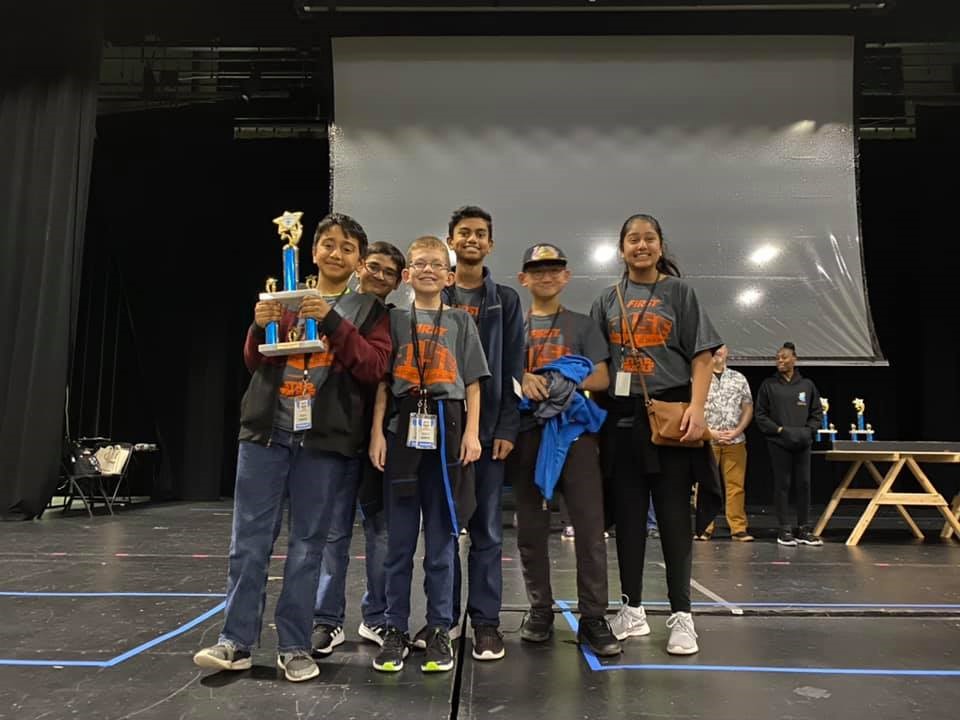 Robotics Team
They did it again!! Highest honor for the second time… they got the champions award in Robotics again!! Team will compete at state next week!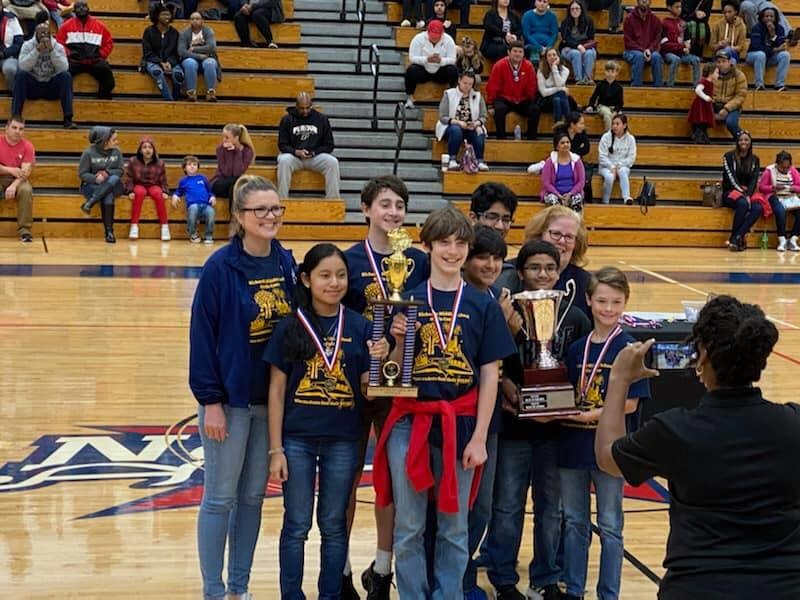 Reading Bowl
Warriors take First place at MCSD Helen Ruffin Reading Bowl again!
State Student Advisory Council
Congratulations to James 'Jac' Cummings and Bay Chapman for being selected to the State School Superintendent Richard Woods' 2019-2020 Student Advisory Council!  There were over 1200 applications received this year for the Student Advisory Council, and 130 Middle and High School Students were selected!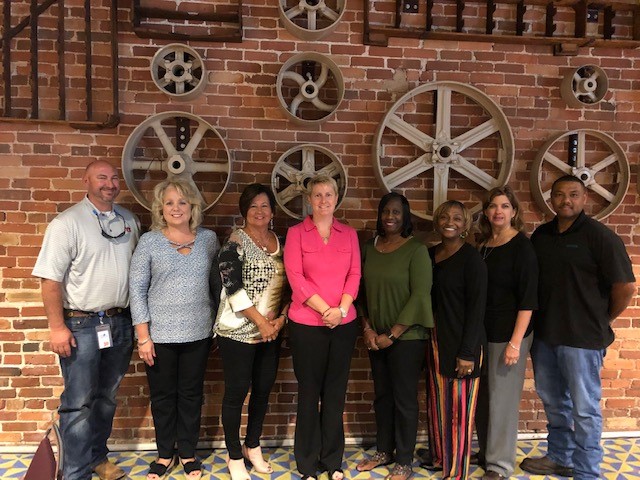 Partners in Education Kick Off Conference
Thank you to PIE partner Columbus Water Works for a great event.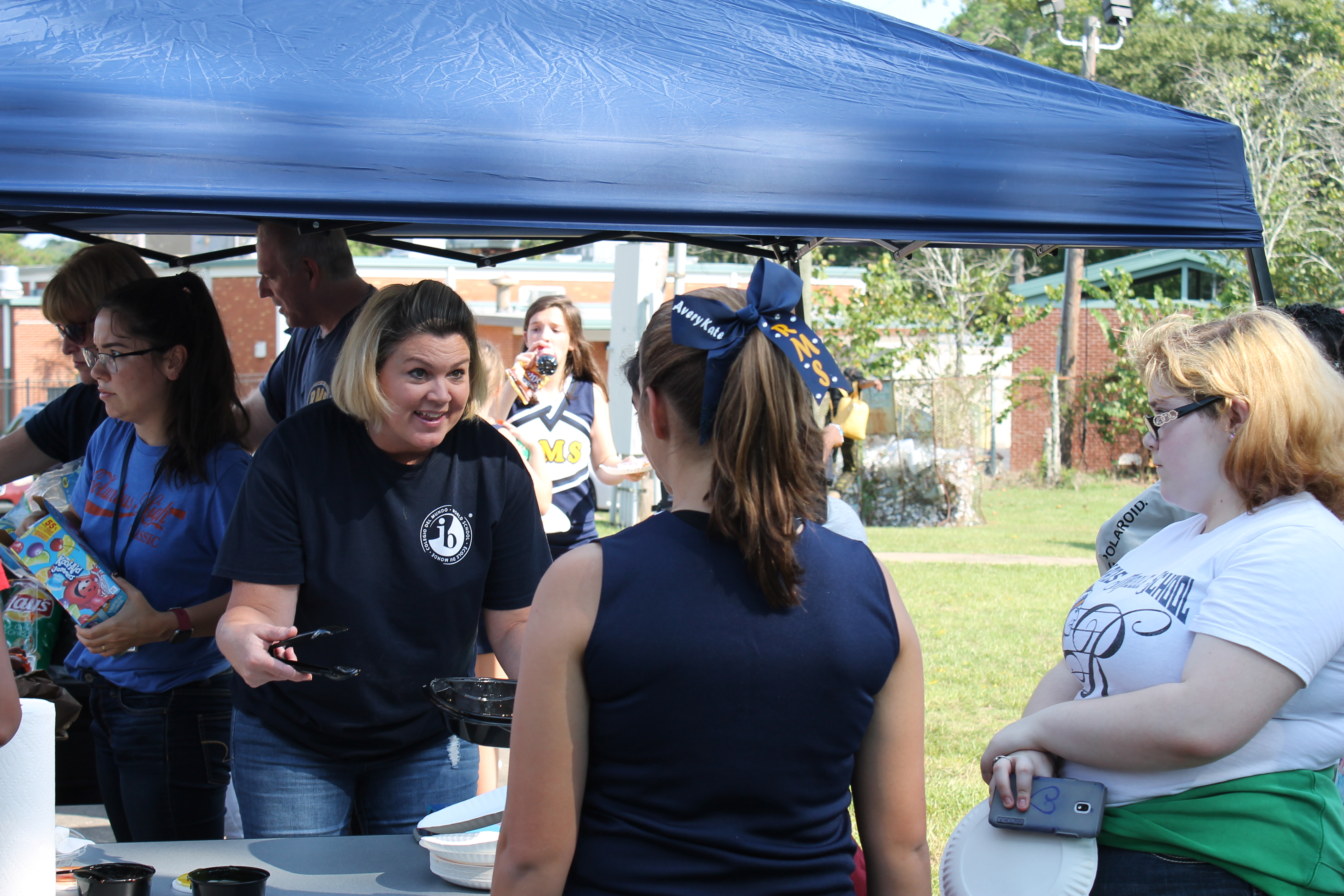 Tail Gate was a HUGE success.
The tailgate party was a HUGE success.  Thank you Ms. Pittman for organizing the 9/11 program for the football game.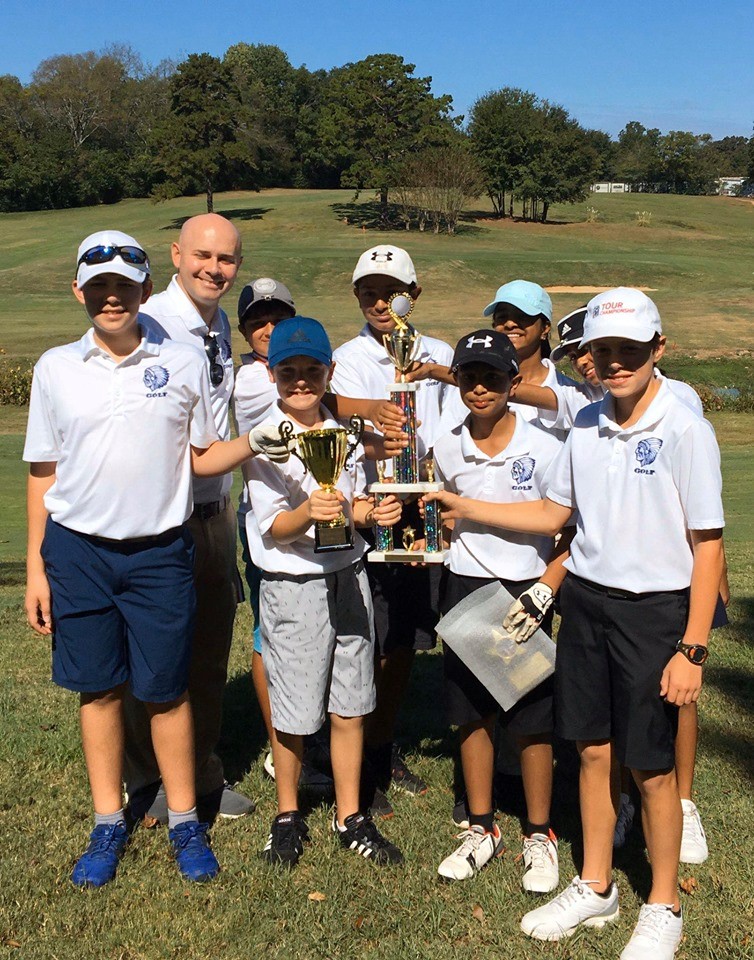 Football Champions
Congratulations to Coach Hodge and the Warriors Football team in winning the Football City Championship last night!  We beat previously undefeated Harris County 32-14 to bring home the trophy!  Thanks to all who supported our players – special thanks to Coach Bamsey, Coach Crumbs, and Coach Pittman for sharing the talents of the cheerleaders and Pep/Dance Team!