RMS Math Competition Winners
Congratulations to Ms. Bingham and the Math Team!! They won FIRST place at the St. Luke Math tournament out of 14 schools on Saturday, February 23 – we also took 7 out of the top ten individual awards:
1st – Raymond Yao
2nd – Noah Yoon
3rd – Adrian Villegas-Riedel
5th – Sampan Bhattacharyya
6th – Daniel So
8th – Jaylin Flegler
10th – Sam Wampler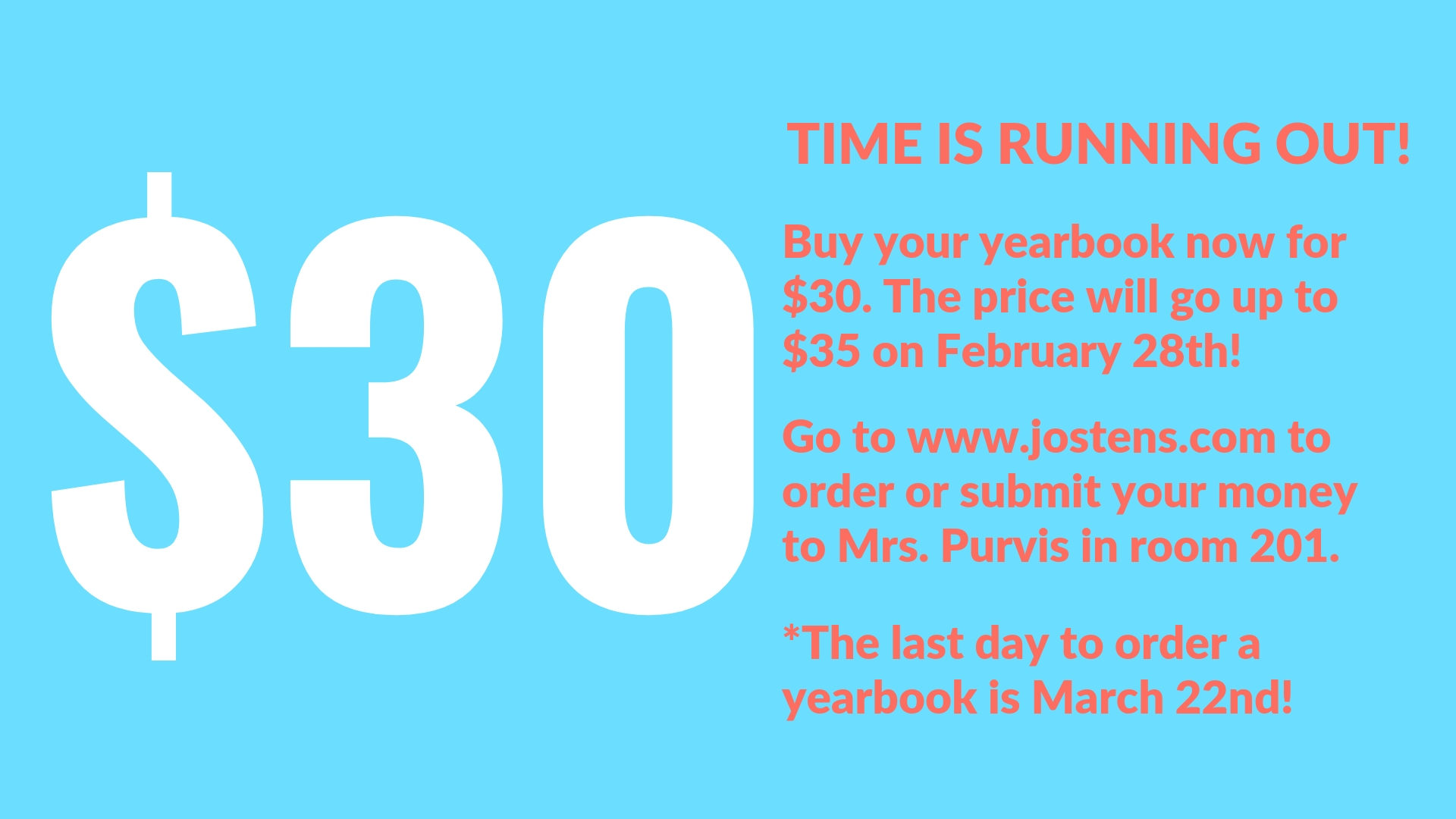 Yearbook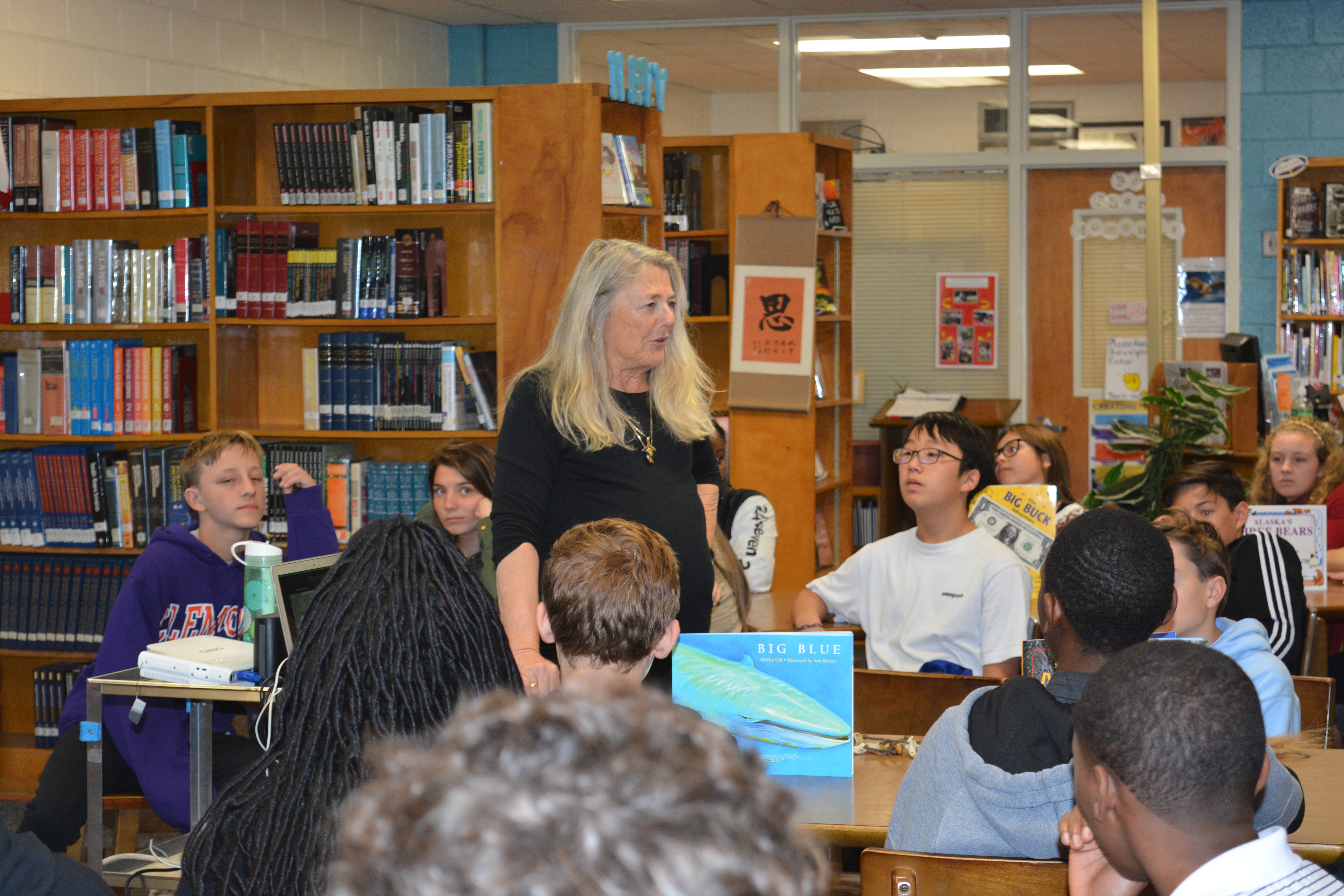 Visit to Hardaway High School
We were invited to listen to guest author, Shelley Gill. She is an author, adventurer, and environmental scientist. Students discussed global warming and the impact it has on Alaska.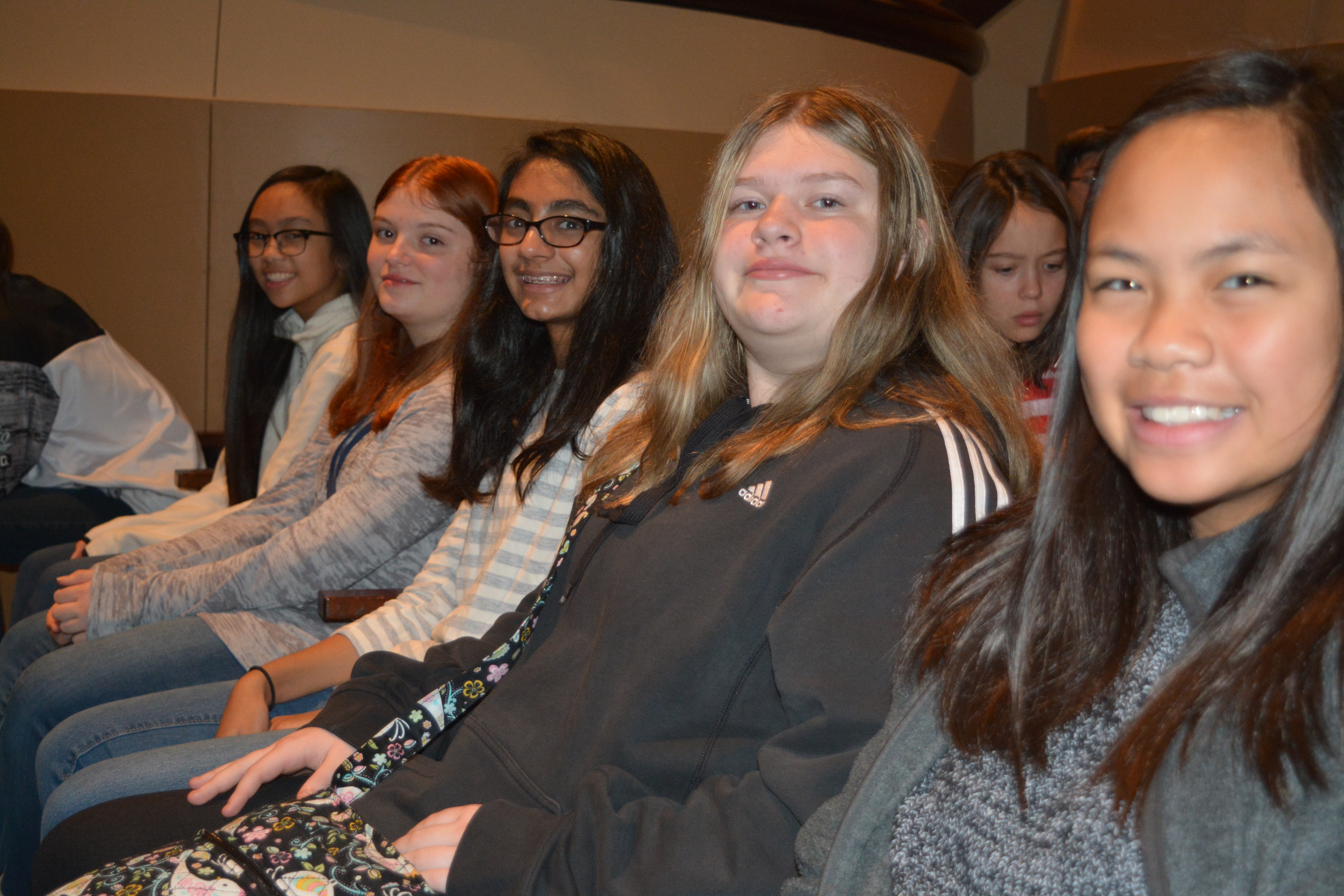 Orchestra Field Trip
Students attended the Wild Wild West show presented by the Columbus Symphony Orchestra at the River Center.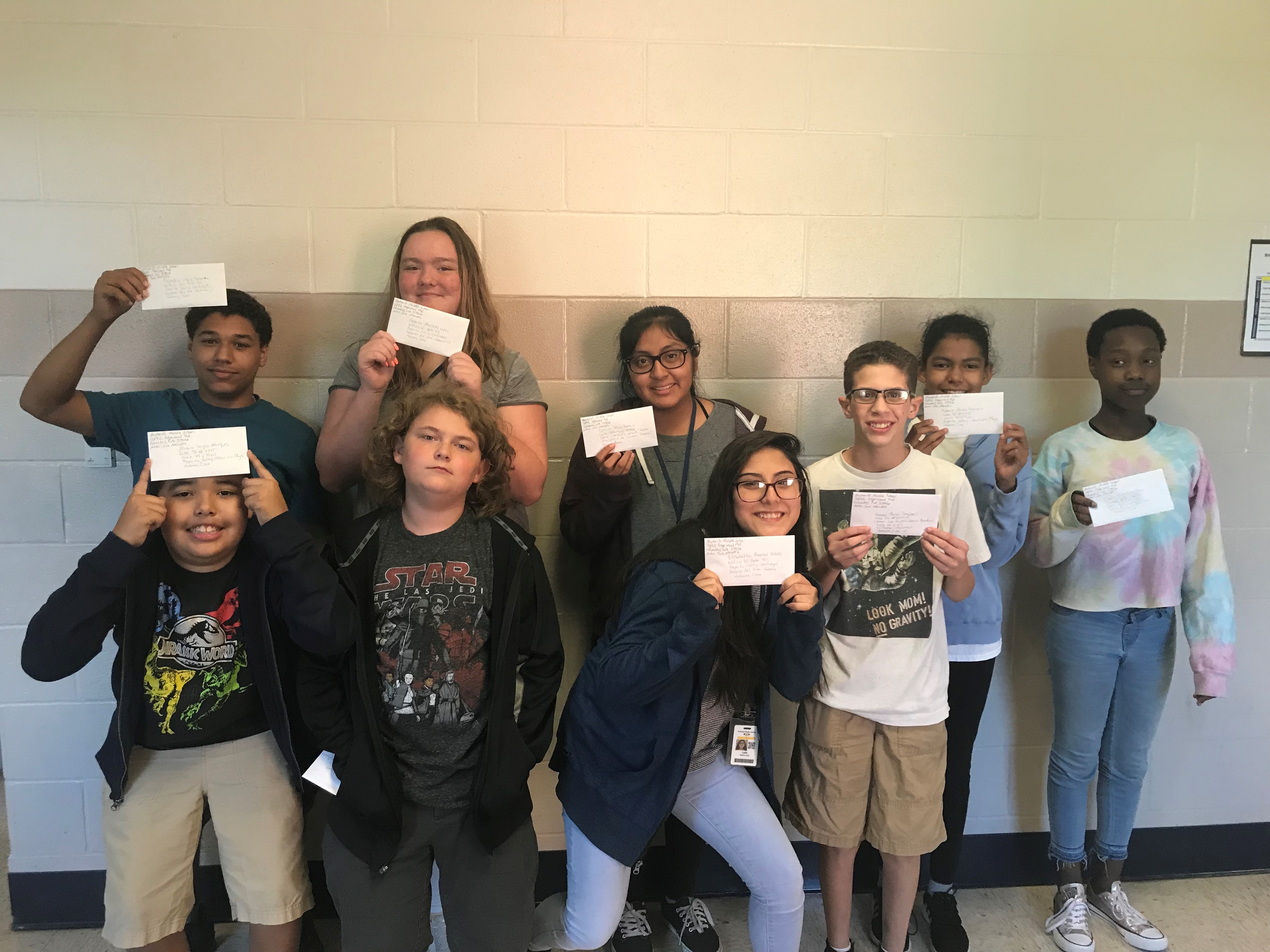 Spanish Club
Students showcasing their pen pal letters that are being sent to Cuba.