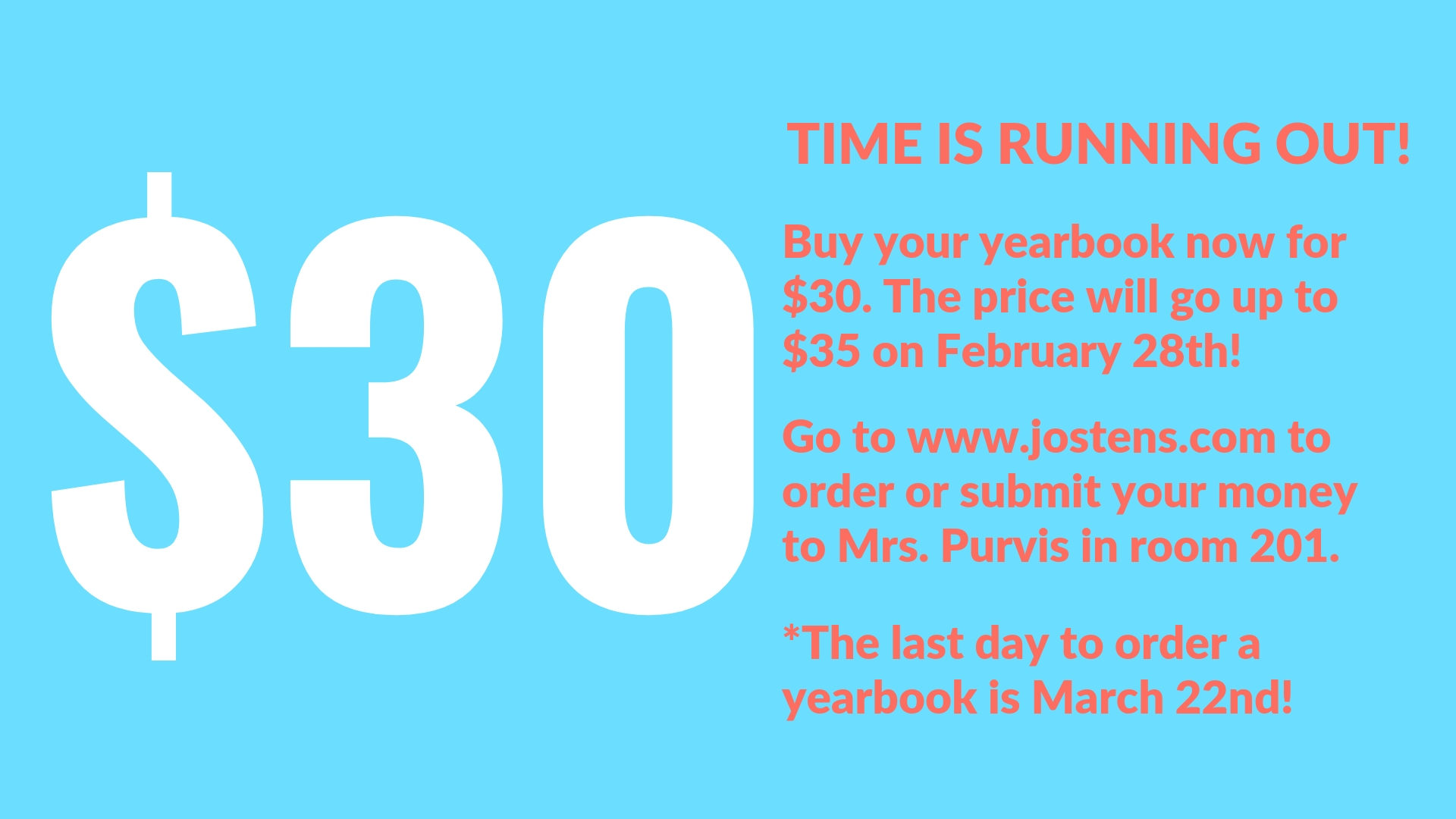 Yearbook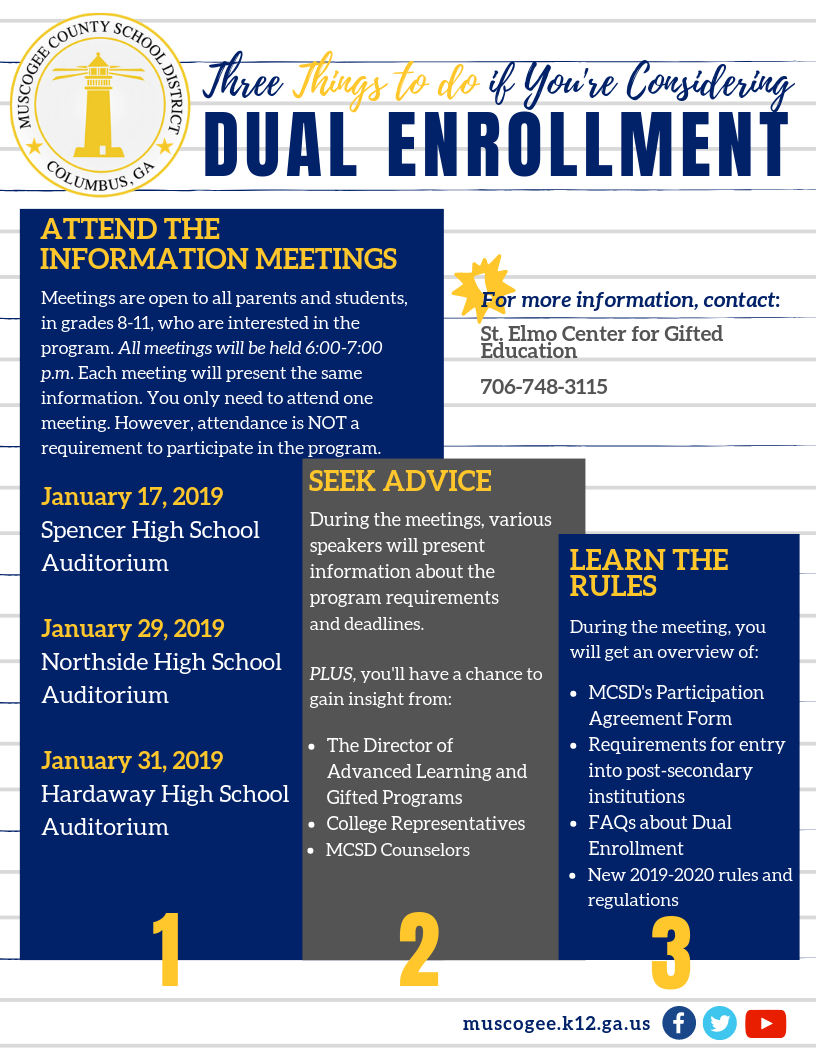 Dual Enrollment
Informational meetings offered by the school district discussing dual enrollment.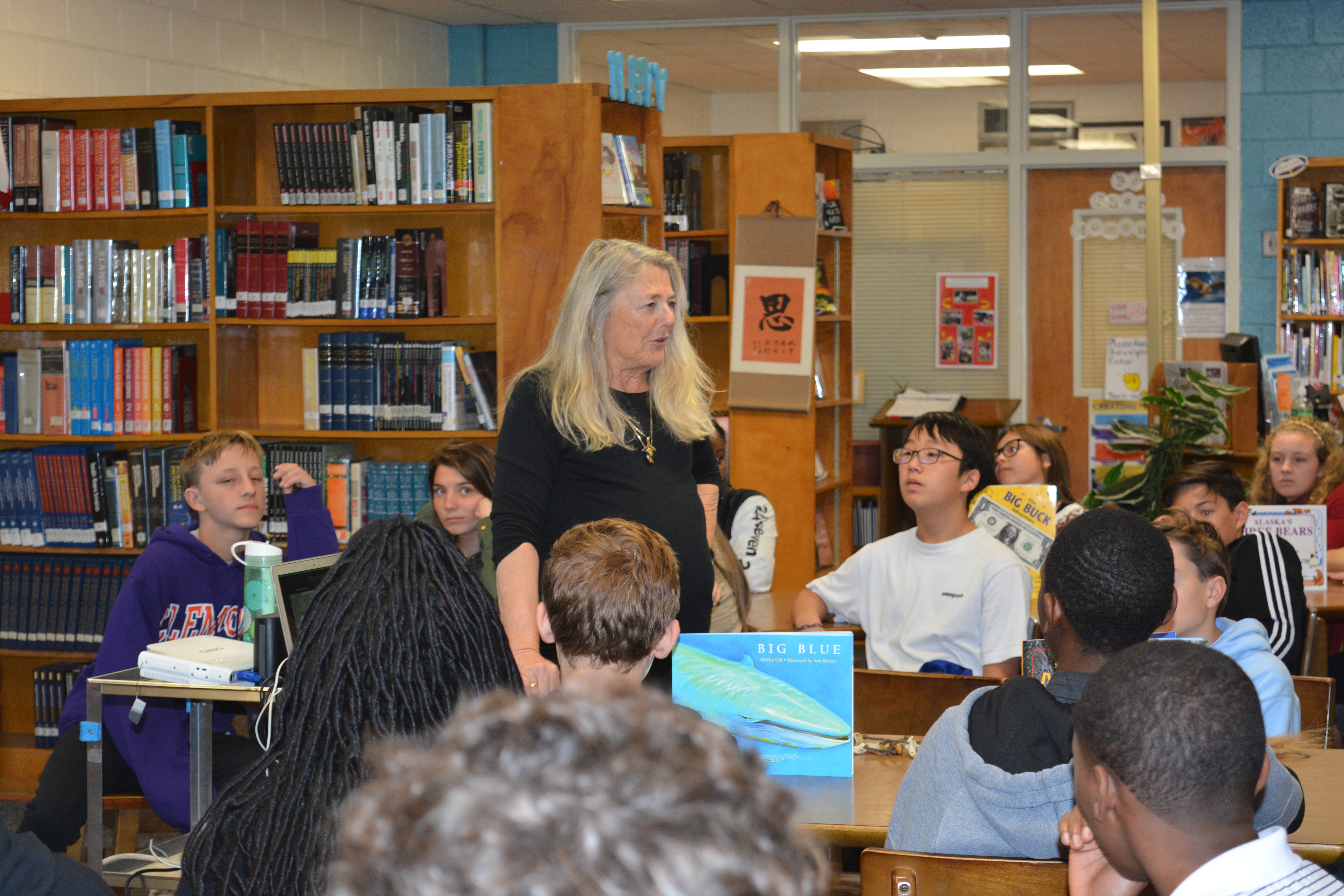 Visit to Hardaway High School
We were invited to listen to guest author, Shelley Gill. She is an author, adventurer, and environmental scientist. Students discussed global warming and the impact it has on Alaska.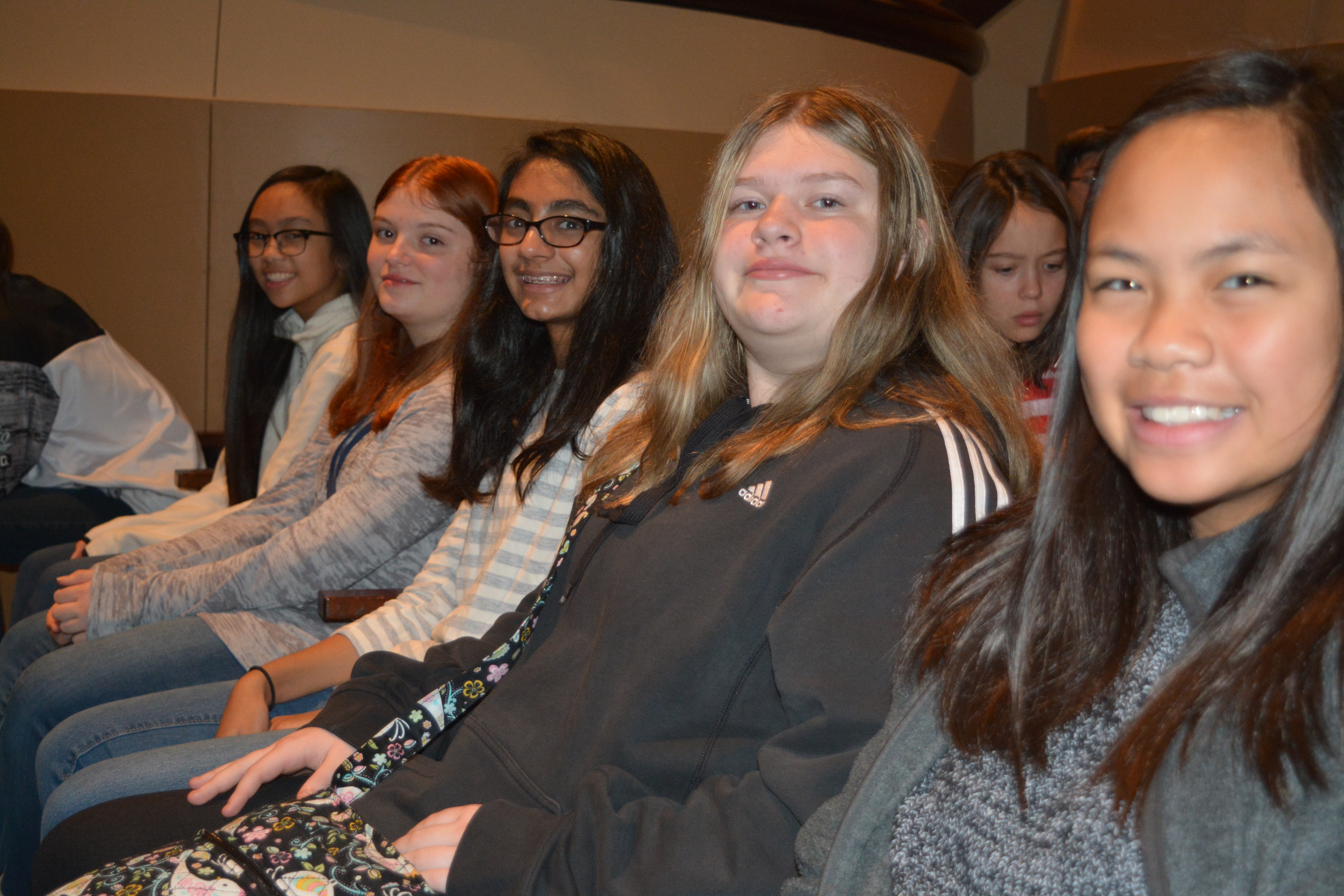 Orchestra Field Trip
Students attended the Wild Wild West show presented by the Columbus Symphony Orchestra at the River Center.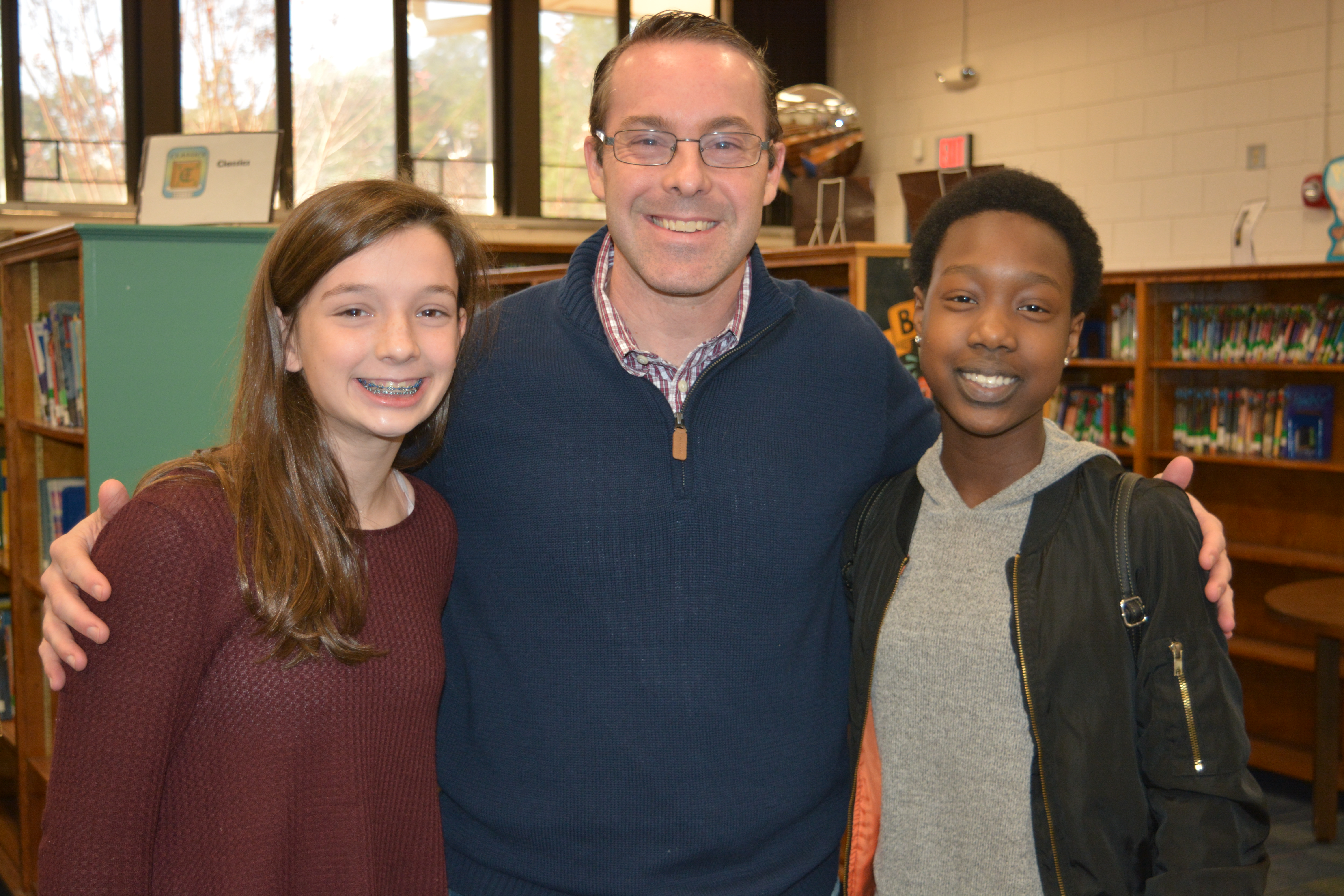 RMS Spelling Bee Winners
Congratulations to Annie Kelley for winning the Richards Middle School Spelling Bee by spelling the word 'velveteen'. She will be representing the school on February 6, 2019 at the district level spelling bee. Ema Cheraisi will be the alternate. They are shown here with Jason Dennis who was the pronouncer for the school level spelling bee. Our Partner in Education Provided the judges for the event. Thank you to Amy Gable-Coker, Jennifer Medina, and Jeremy Short for volunteering.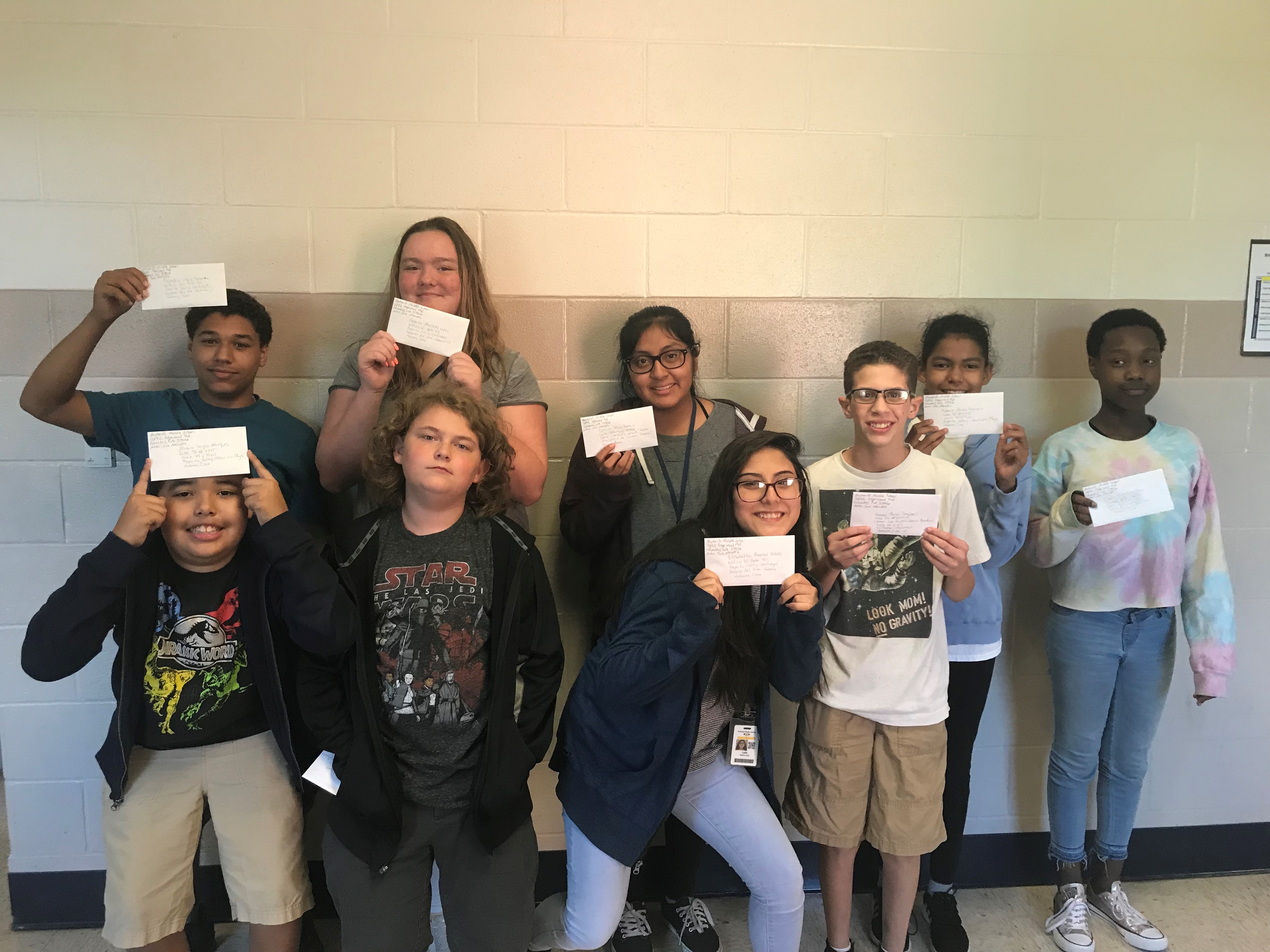 Spanish Club
Students showcasing their pen pal letters that are being sent to Cuba.
IB Online magnet application will be available Monday, October 15, 2018 – Friday, January 18, 2019 (closes at 5pm)