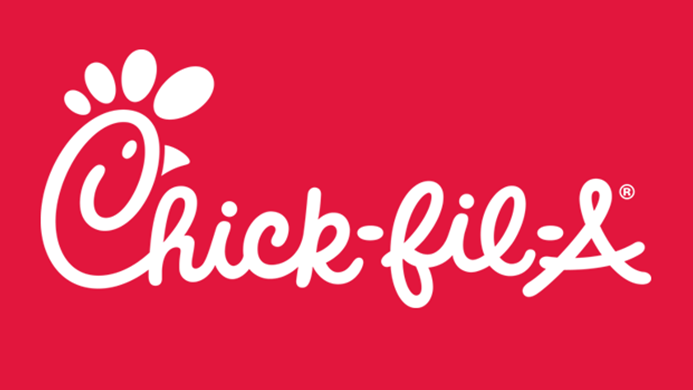 Chick-Fil-A Night
RMS Spirit Night at Chick-Fil-A on Manchester Expressway
September 18th
5:00-8:00 pm
Make sure you tell them you are there to support the Band at Richards Middle School!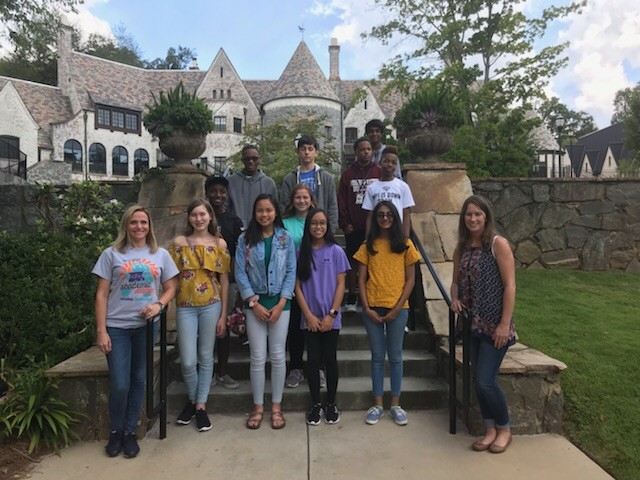 Robotics Kick-Off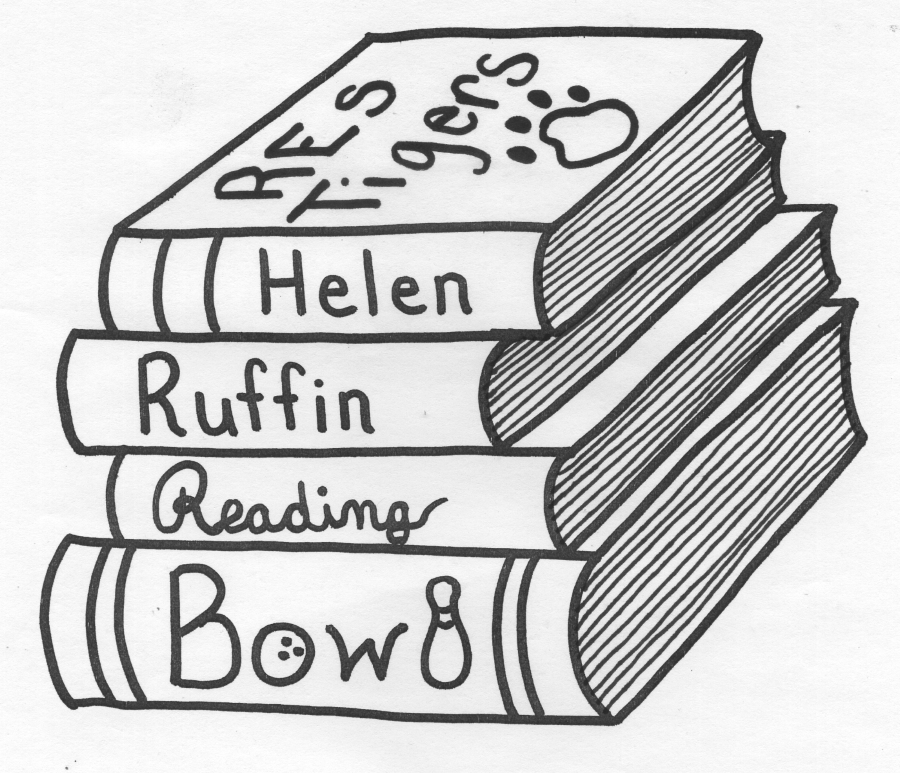 Helen Ruffin Reading Bowl
8 AM –  meeting in the media center – all interested in competing should attend.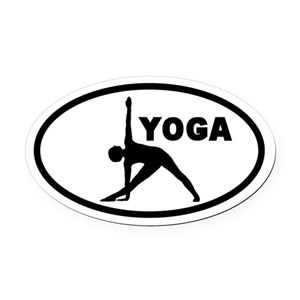 Yoga/Meditation
Every Monday from 8:00-8:40 AM in the media center.  Please wear comfortable clothes.  No mat is needed the room is carpeted.
IB Online magnet application will be available Monday, October 15, 2018 – Friday, January 18, 2019 (closes at 5pm)