Introducing Richards' first ever Stick Sport Club
Come out and give field hockey (in the Fall) AND lacrosse (in the Spring) a try. No try-outs necessary. No experience needed. Join to learn and play!
Since USA Field hockey already donated the sticks, just bring water, shin guards and a mouth guard, wear athletic clothing to our first session, and plan to be a part of Georgia's FIRST stick sport club!
 Our first session will be Monday, November 2nd from 4:00- 5:30. Meet in Coach McCarthy's room, 103, and have your signed permission slip. Questions? Email Coach McCarthy (mccarthy.andrea@muscogee.k12.ga.us)
Congratulations to the members of the 2020-2021 Richards Math Team:
Carson Otto
Tanusha Ravriprakash
Hridhay Srinivasan
Gene Yoon
Jake Carroll
AJ Schmidt
Sam Black
Lucas Patel
Aarin Vegesna
Tanisha Prasade
Daniel Amissah
Congratulations to the members of the 2020-2021 Richards Academic Bowl Team:
Carson Otto                           
AJ Schmidt
Glenn Jiles
Dustin Pyo
Tanusha Ravriprakash
Ian Harkness
Congratulations to the 2020-2021 Richards Robotics Team:
Mason Elmore
Wesley Phelps
Rhea Das
Shiva Ganeshprabu
Sammy Hendrix
Isaac Kolankanny
Jackson Reynolds
Dhruv Shastry
Yasmin Burch
Jackson Cooper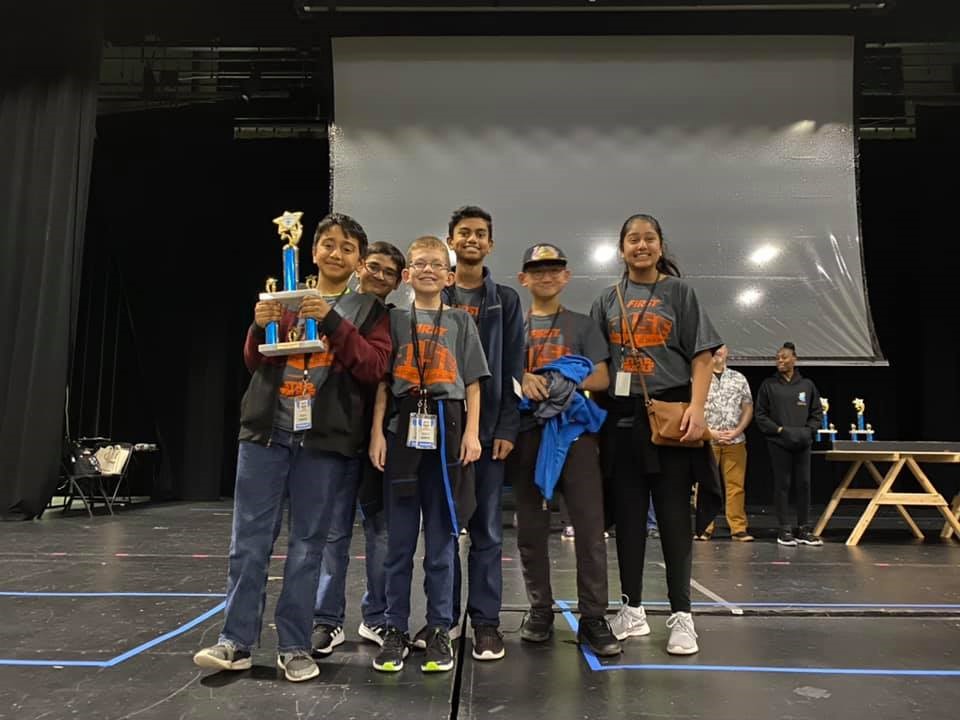 Robotics Team
They did it again!! Highest honor for the second time… they got the champions award in Robotics again!! Team will compete at state next week!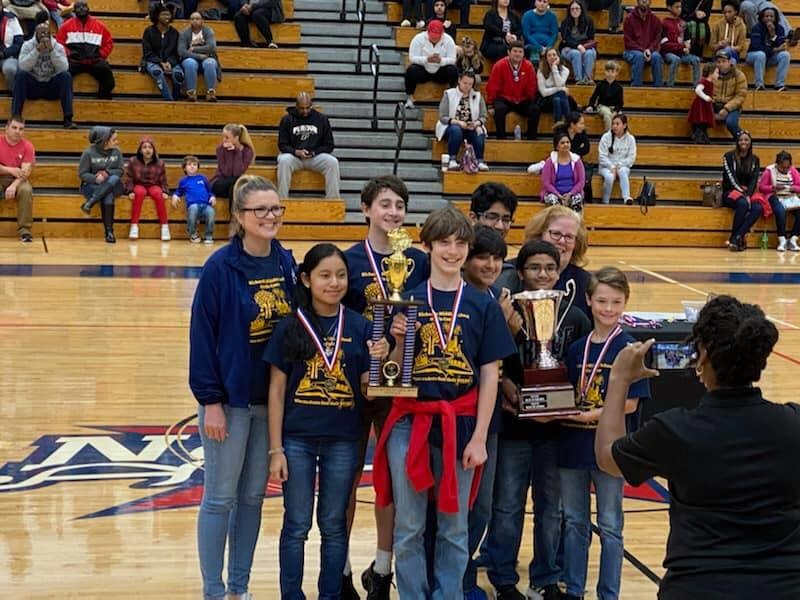 Reading Bowl
Warriors take First place at MCSD Helen Ruffin Reading Bowl again!
State Student Advisory Council
Congratulations to James 'Jac' Cummings and Bay Chapman for being selected to the State School Superintendent Richard Woods' 2019-2020 Student Advisory Council!  There were over 1200 applications received this year for the Student Advisory Council, and 130 Middle and High School Students were selected!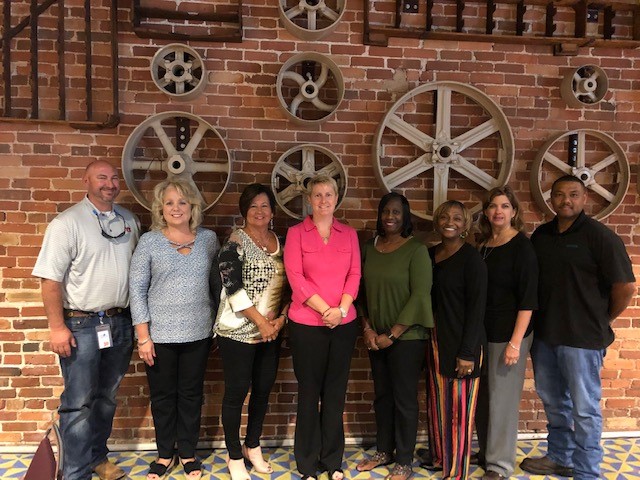 Partners in Education Kick Off Conference
Thank you to PIE partner Columbus Water Works for a great event.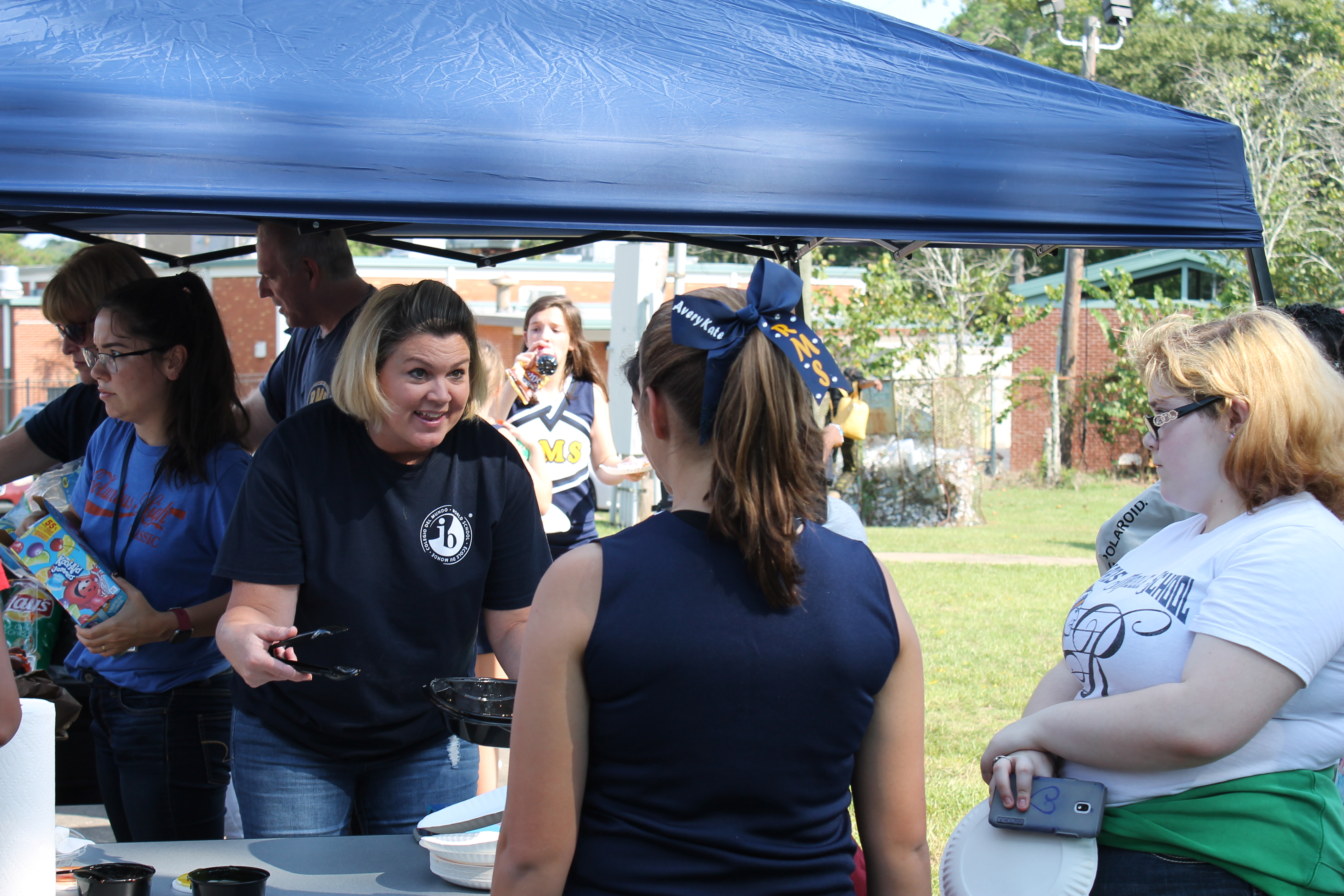 Tail Gate was a HUGE success.
The tailgate party was a HUGE success.  Thank you Ms. Pittman for organizing the 9/11 program for the football game.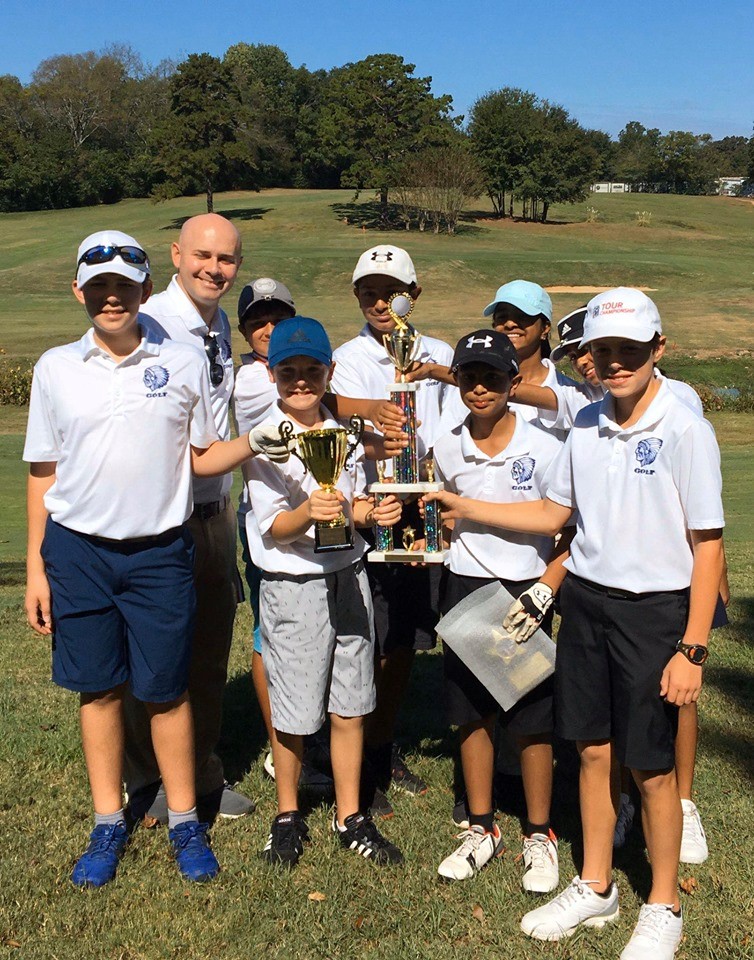 Golf Team
First Tee Champions
Football Champions
Congratulations to Coach Hodge and the Warriors Football team in winning the Football City Championship last night!  We beat previously undefeated Harris County 32-14 to bring home the trophy!  Thanks to all who supported our players – special thanks to Coach Bamsey, Coach Crumbs, and Coach Pittman for sharing the talents of the cheerleaders and Pep/Dance Team!