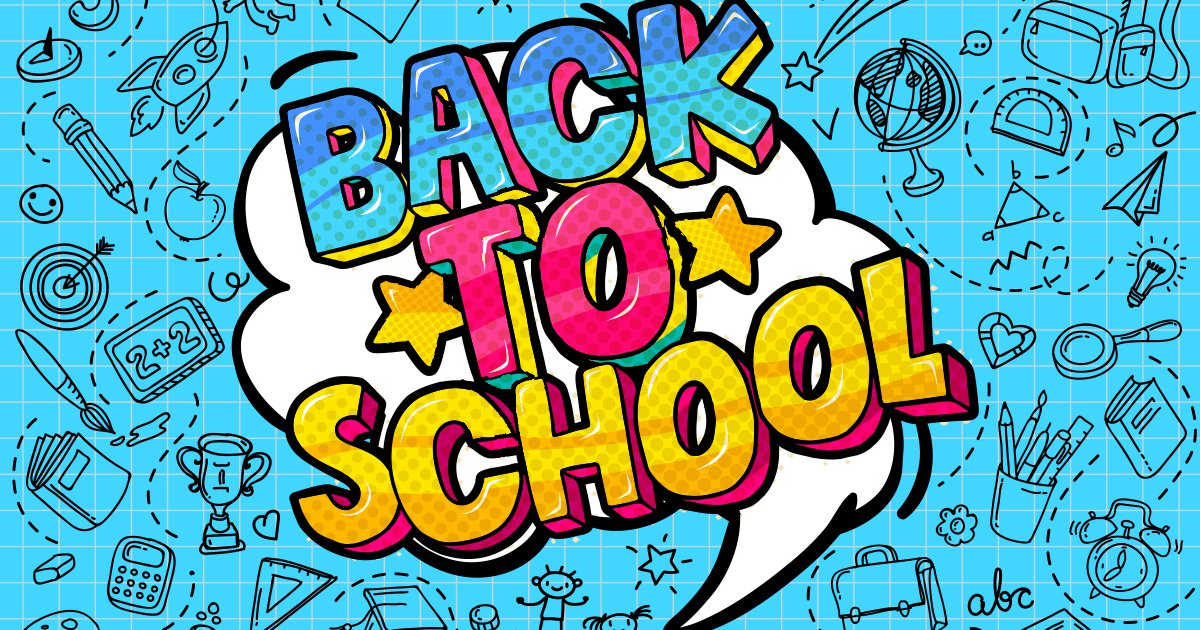 Welcome to Richards Middle School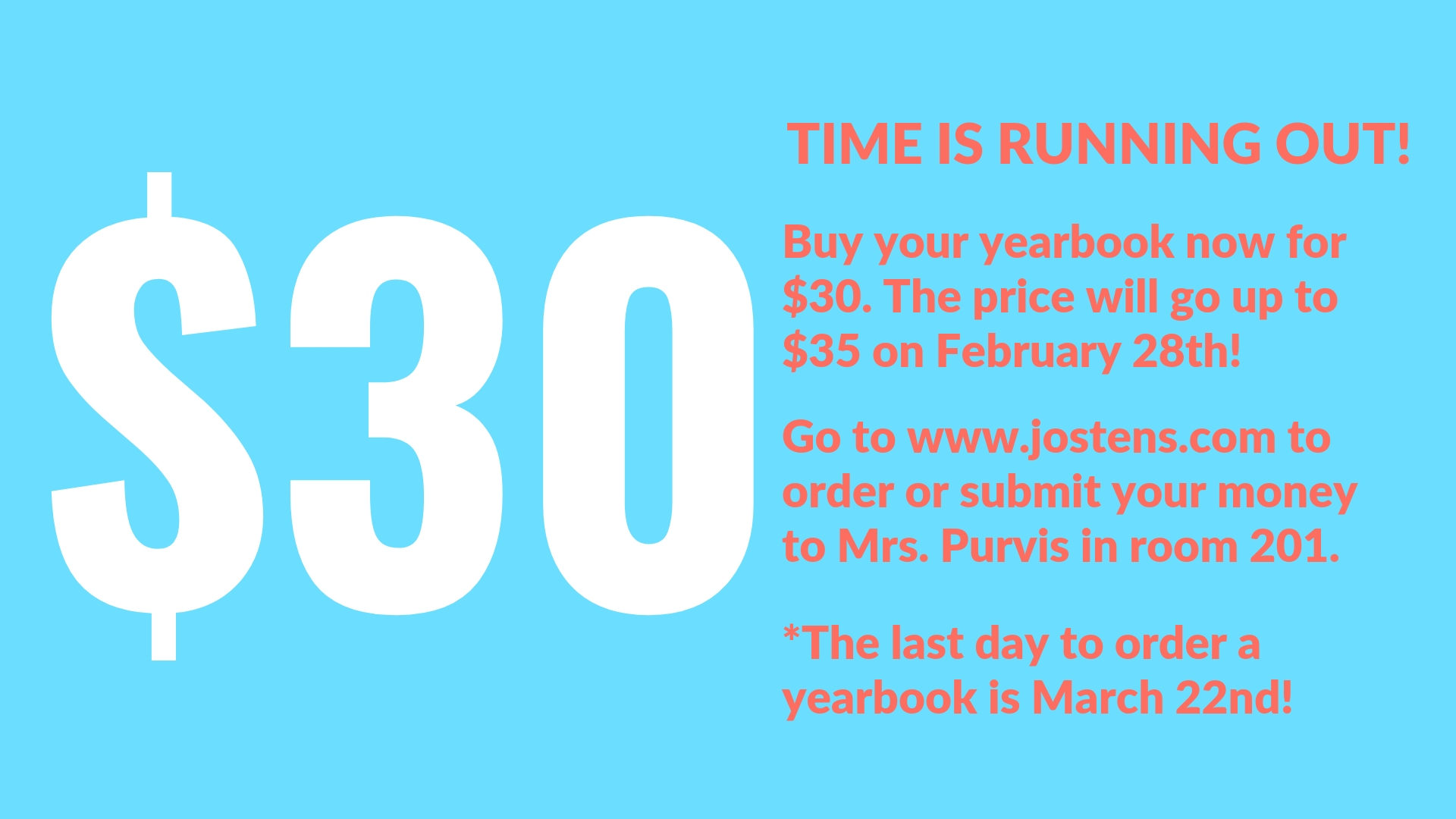 Yearbook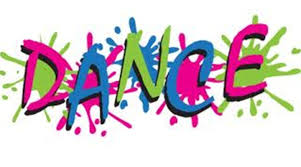 School Dance
August 16, 2019
4-6:15 PM
Cafeteria
Cost: $ 5.00
Food will be available for additional money.
**Pick up students at the back of the school (cafeteria–on Nancy St)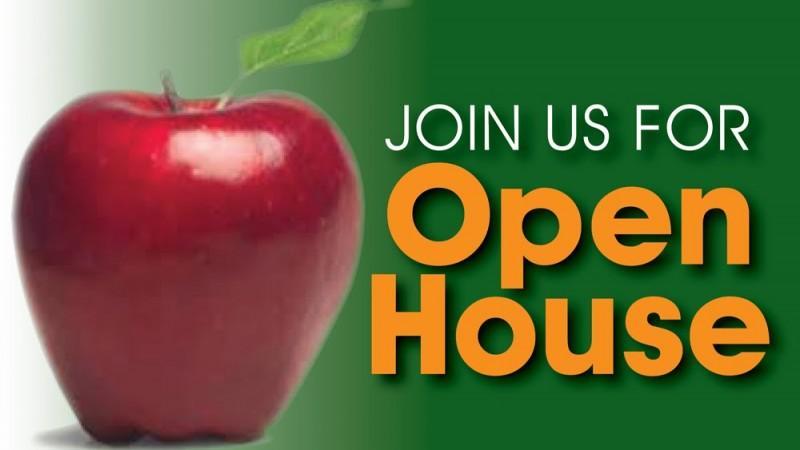 Team Open Houses
Open House for 6-2, 7-2, and 8-2 Teams on Tuesday, August 20th at 6:00 PM
Open House for 6-1, 7-1, and 8-1 Teams will be held on Thursday, August 22nd at 6:00 PM
Open House will begin in the Gym, and then the parents will be able to walk through their student's schedule.  We look forward to seeing you.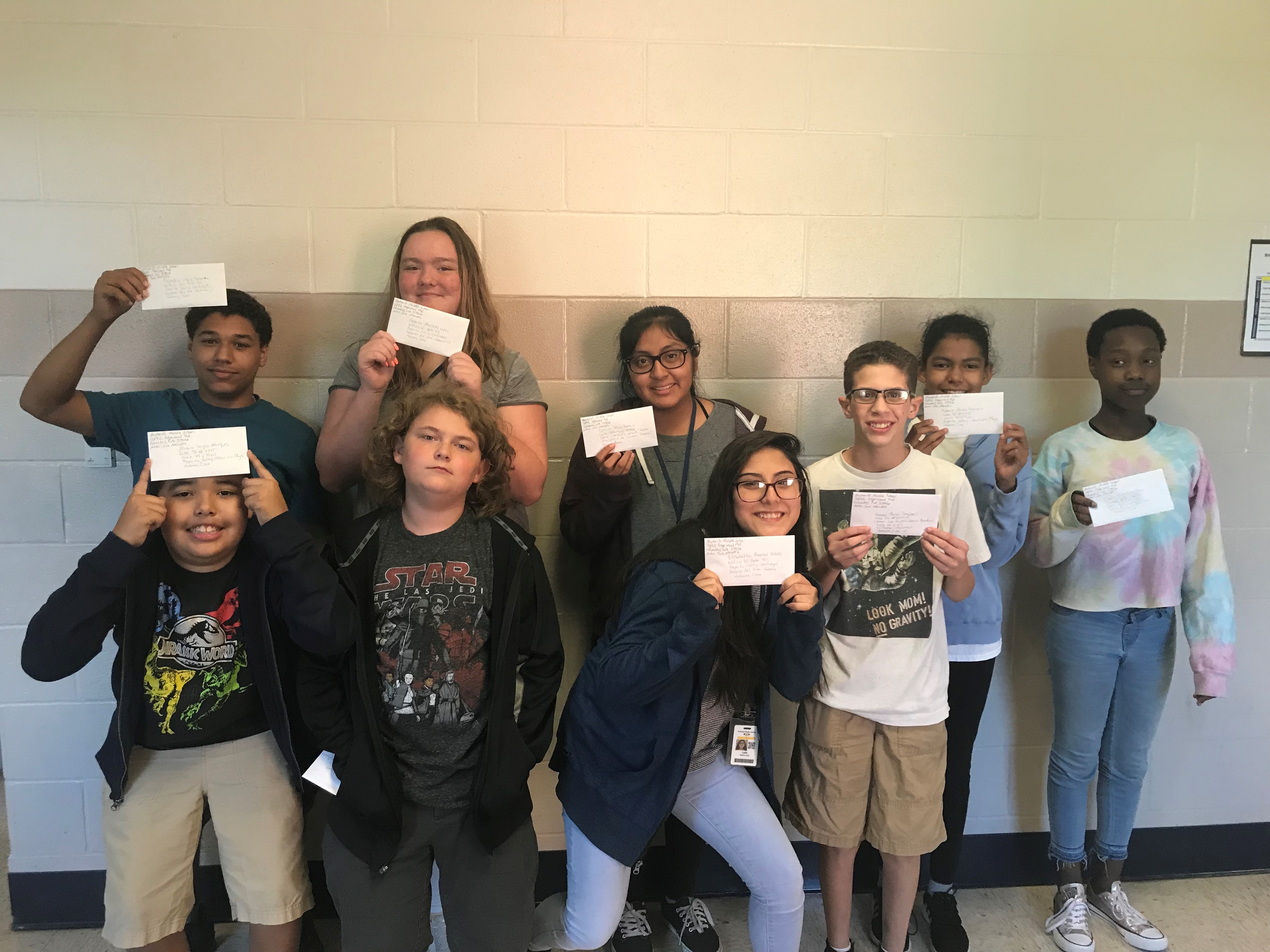 Spanish Club
Students showcasing their pen pal letters that are being sent to Cuba.