Information Services Help Desk
Help desk for students and parents
Available from  10:00 a.m. – 4:00 p.m. Monday – Friday.
(762) 266-9752
School Closure Information
Northside Parents and Guardians,
Due to the school closure, teachers have prepared lessons for students in all classes, including electives.  Students have assignments for each of the ten days missed preceding Spring Break.  All lessons are accessible through Canvas, which is our student learning management system.  Students use Canvas in their classes each day, and teachers will be available for questions during their office hours, as listed below.  Students are able to log in to Canvas with their Chromebook. The assignments for students are mandatory, must be completed by their return to school on April 6th, and will be graded.
Please feel free to email teachers with any questions.
Teacher office hours will be:
9:00 – 11:00
1:00 – 3:00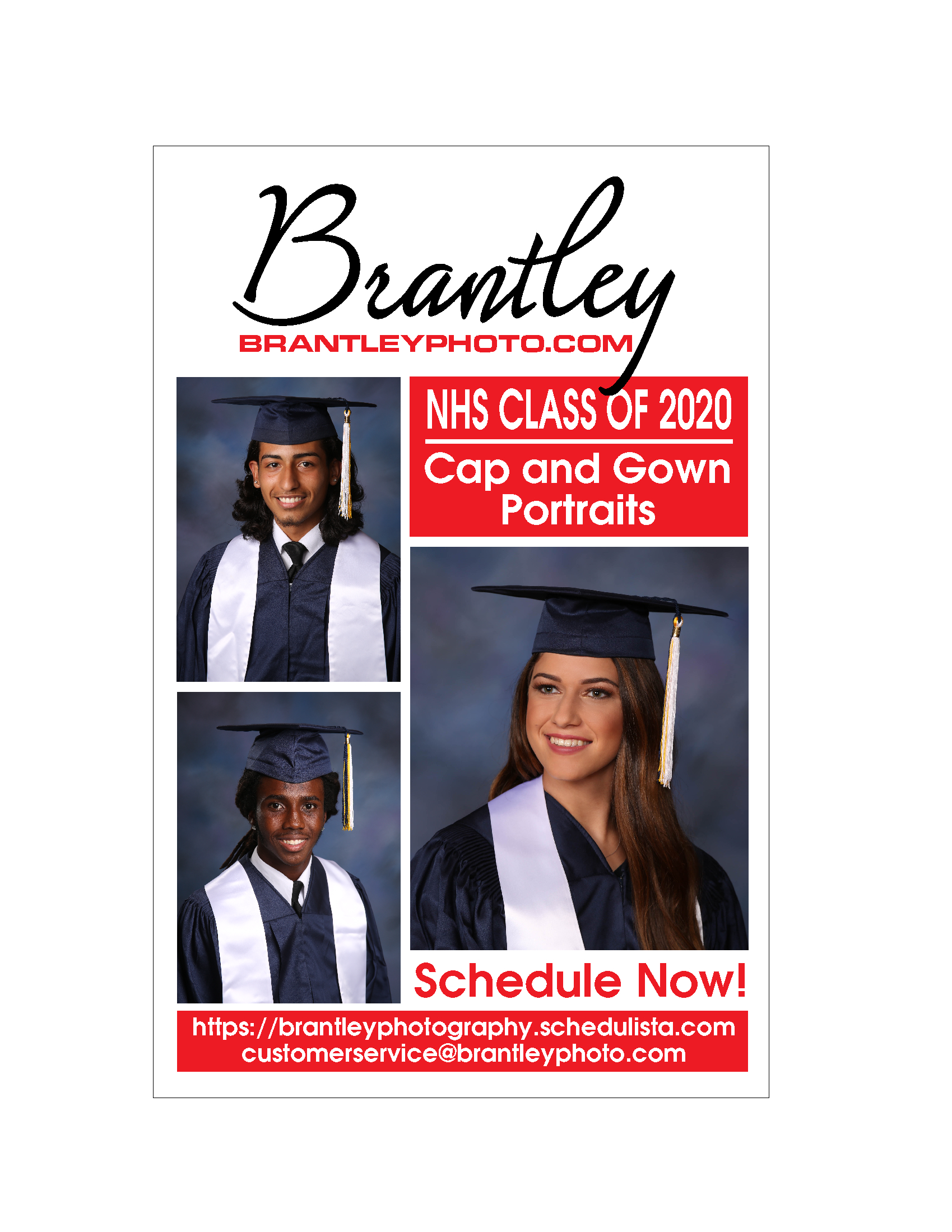 Brantley Senior Cap & Gown Portraits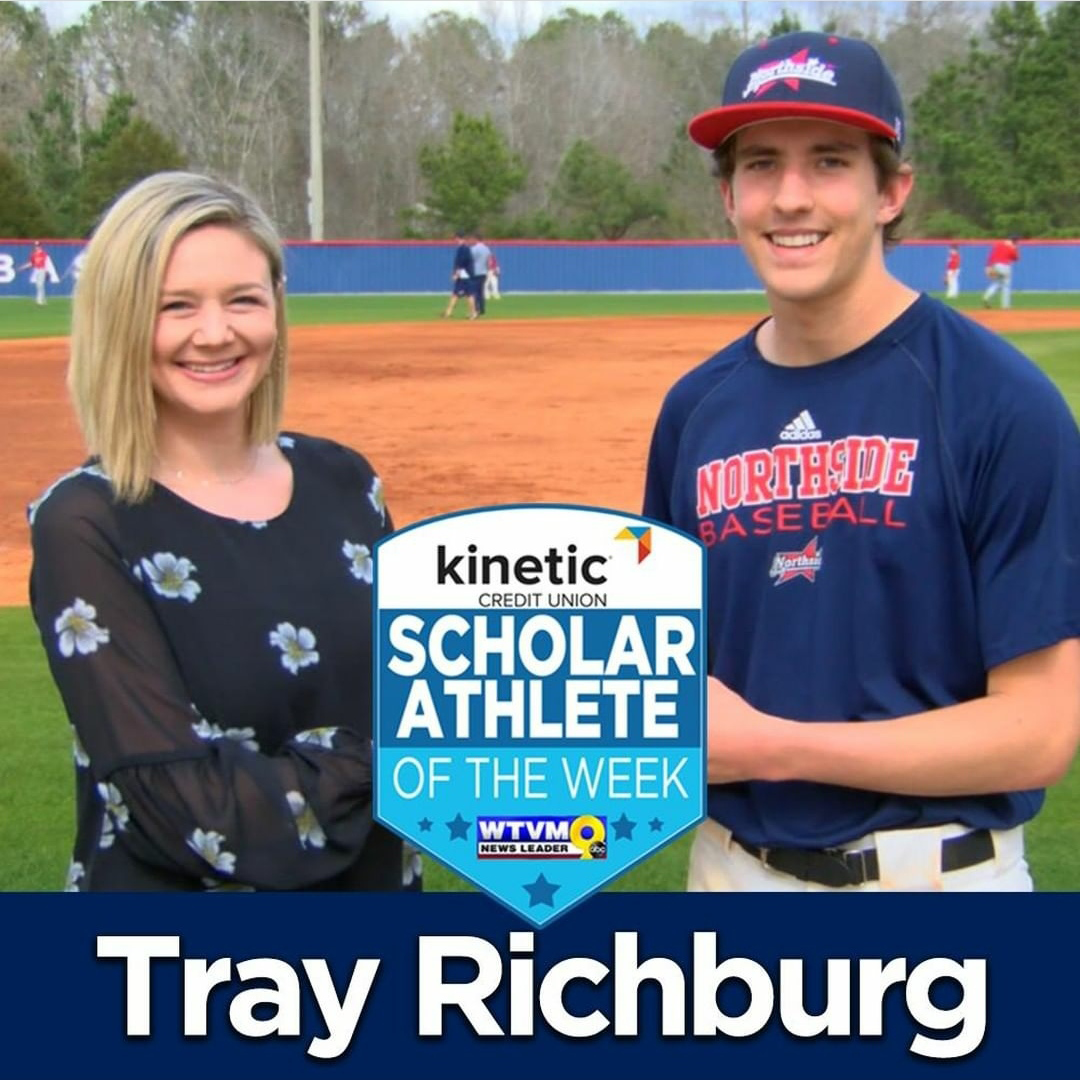 Congratulations Tray!
Kinetic Credit Union Scholar Athlete of the Week!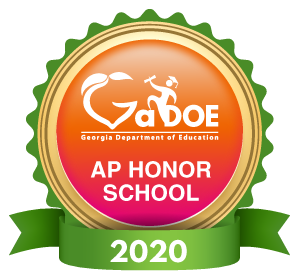 Northside High School named an AP Honor School for 2020!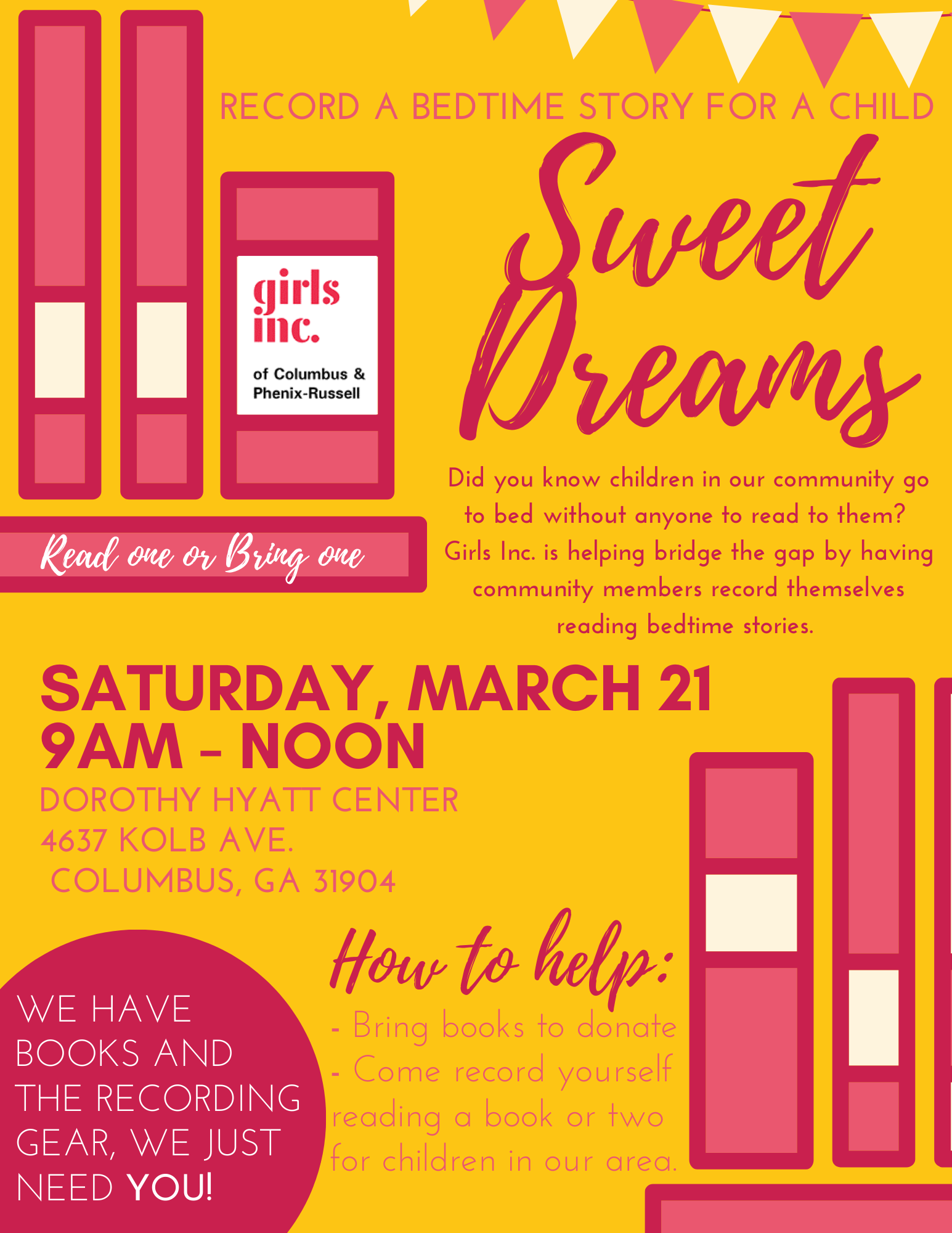 Sweet Dreams Book Drive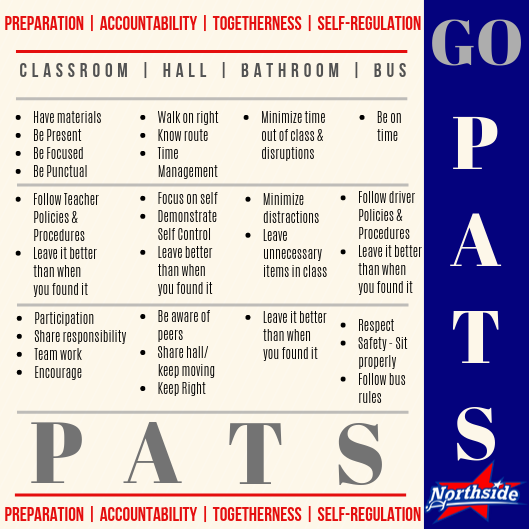 PBIS
Preparation | Accountability | Togetherness| through Self-Regulation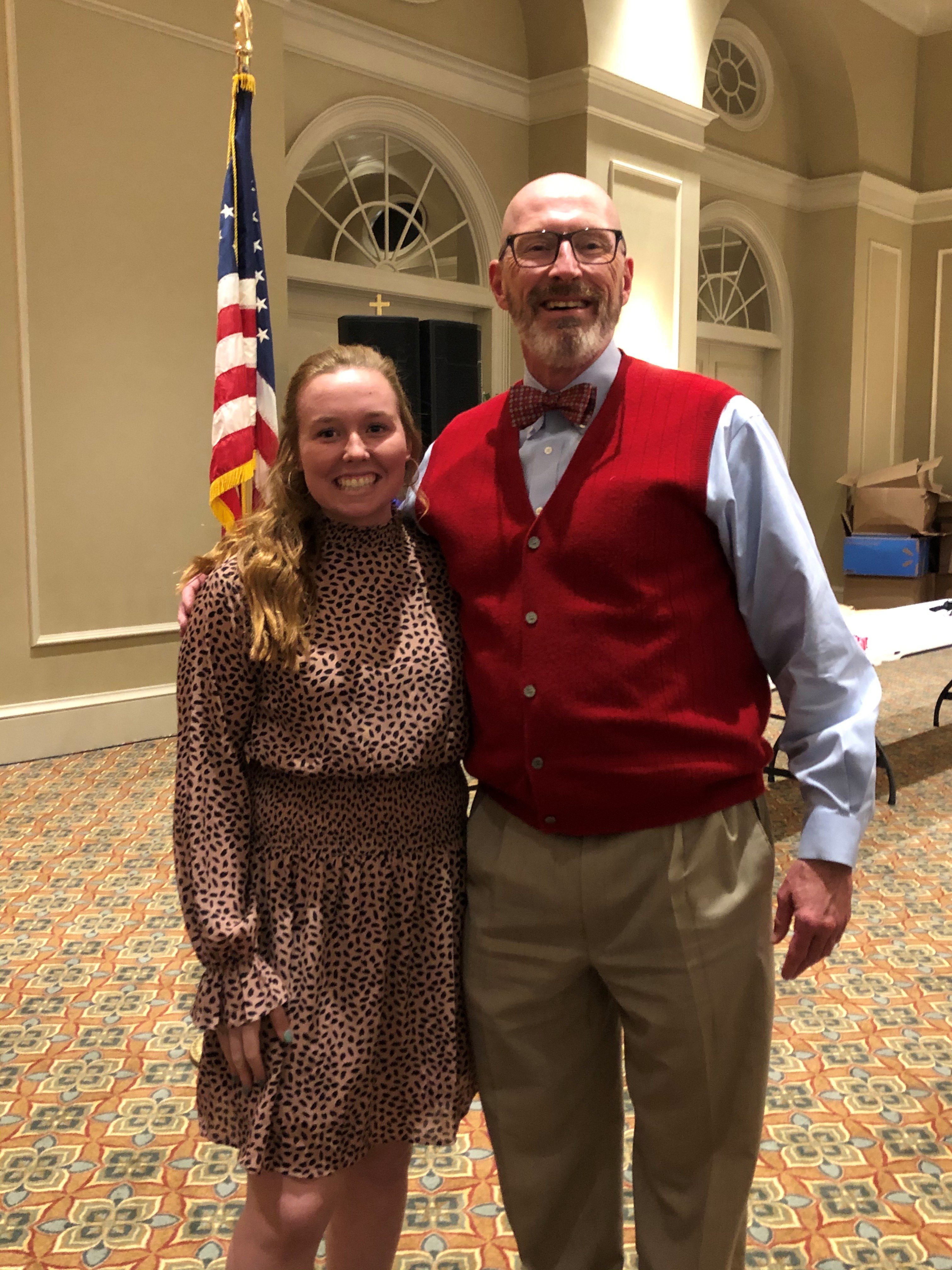 Youth of the Month - Exchange Club
MaryBeth Cahalan was the Youth of the Month scholarship winner for the Exchange Club this month!  She will move forward in the spring to compete for the Youth of the Year Scholarship
Northside Baseball State Champions!
General News and Announcements
SCHOOL CLOSURE INFORAMTION

Help desk for students and parents
Available from  10:00 a.m. – 4:00 p.m. Monday – Friday.
(762) 266-9752
Spectrum Charter is offering a free internet service for 60 days.  Please call 1-866-874-2389 to see if your household qualifies.
Senior meetings have been postponed and will be rescheduled
SPEECH THERAPY LINK contact Mrs. Brown with any questions.
Sideline Cheer Tryouts – April 21-23
Northside School Improvement Plan
Mission
Our mission is to inspire and equip all students to achieve unlimited potential.
Vision
The Muscogee county School District is a beacon of educational excellence where all are known, valued and inspired.
Northside High School
2002 American Way
Columbus, GA  31909
Office: 706-748-2920
Front Fax: 706-748-2931
Guidance Fax: 706-748-2932