Congratulations to our Northside Alumni, Trenton Buckner receiving the prestigious Presidential Scholar award from Georgia State.
Class Package Purchases
If you've purchased a class package stop by your class sponsor's classroom to pick up your T-shirt!
Freshmen – Tillman Rm 393
Sophomore – Summers Rm 918
Juniors – Davidson Rm 311
Senior – Winchester Rm 938
New Northside Football Game Policy
Check out this video from Mr. Richburg to view our new Football Game attendance policy.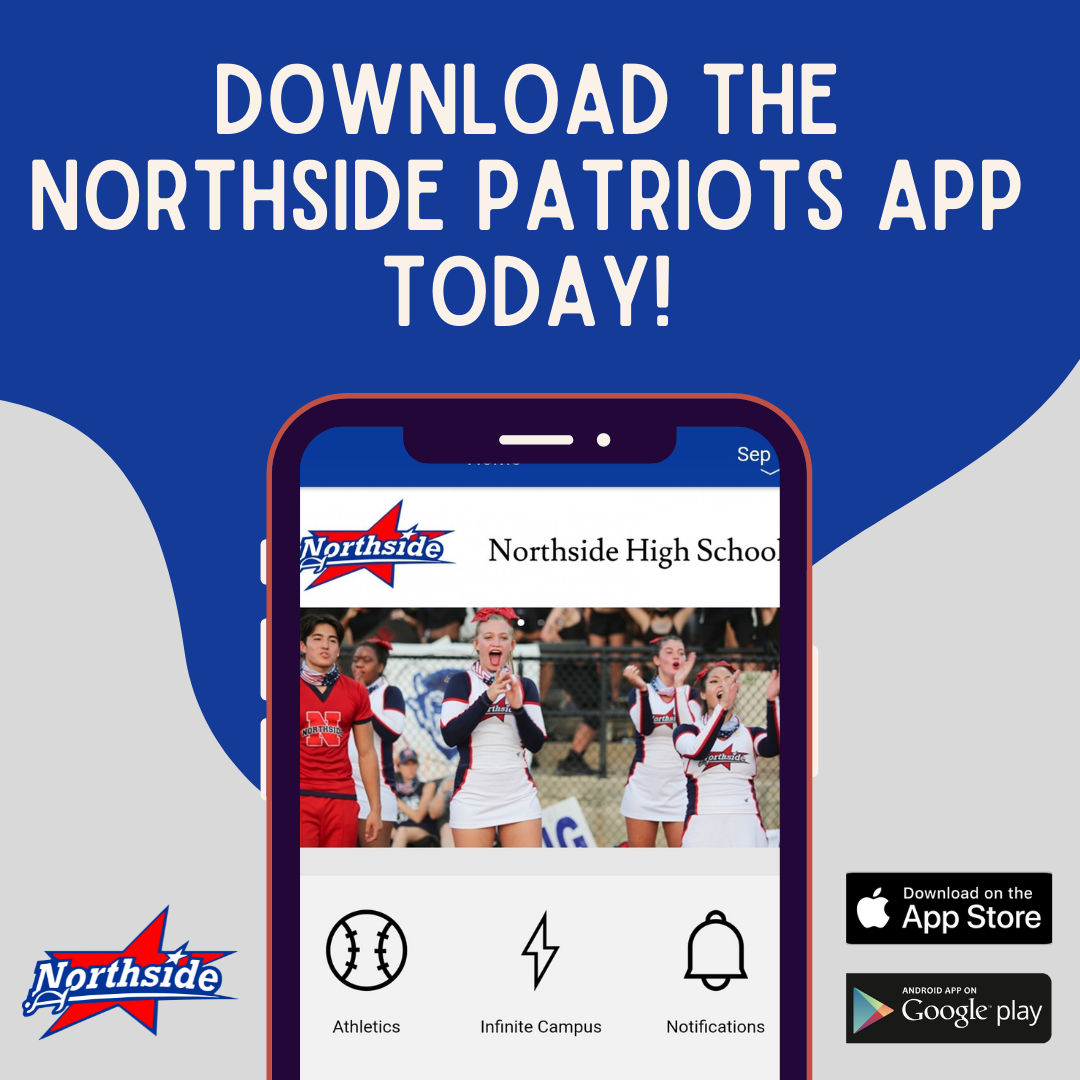 Northside Patriots App
We have an App!  Search Northside Patriots in the App or Play store to download the app and stay up to date with our latest news!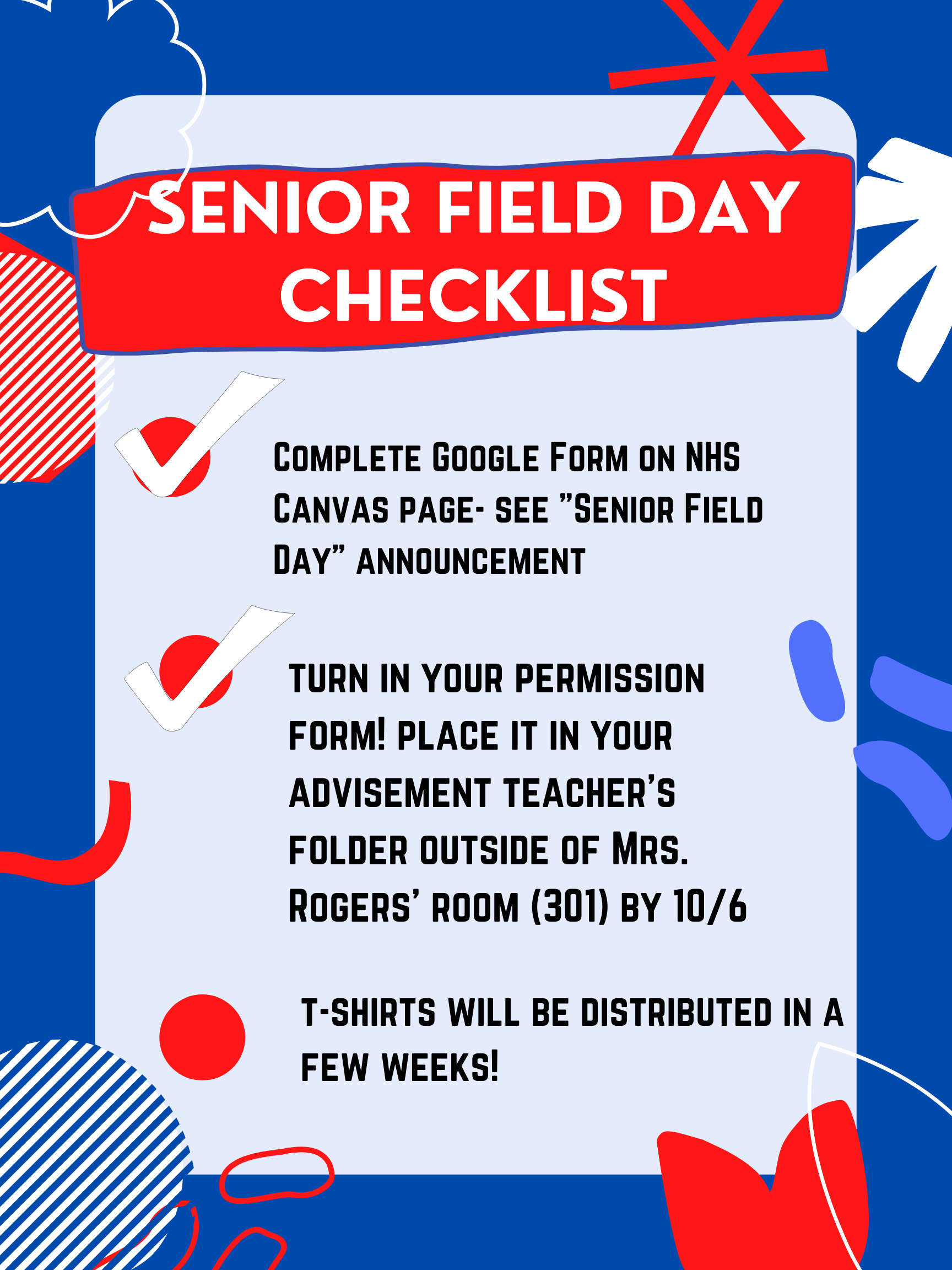 Senior Field Day Check List
SENIORS!  Be sure you've completed all the steps you need to in order to attend Senior Field Day, Oct. 13th!
Please review the policies listed below, as there have been changes implemented for the 2021-2022 school year regarding attendance procedures at Northside High School.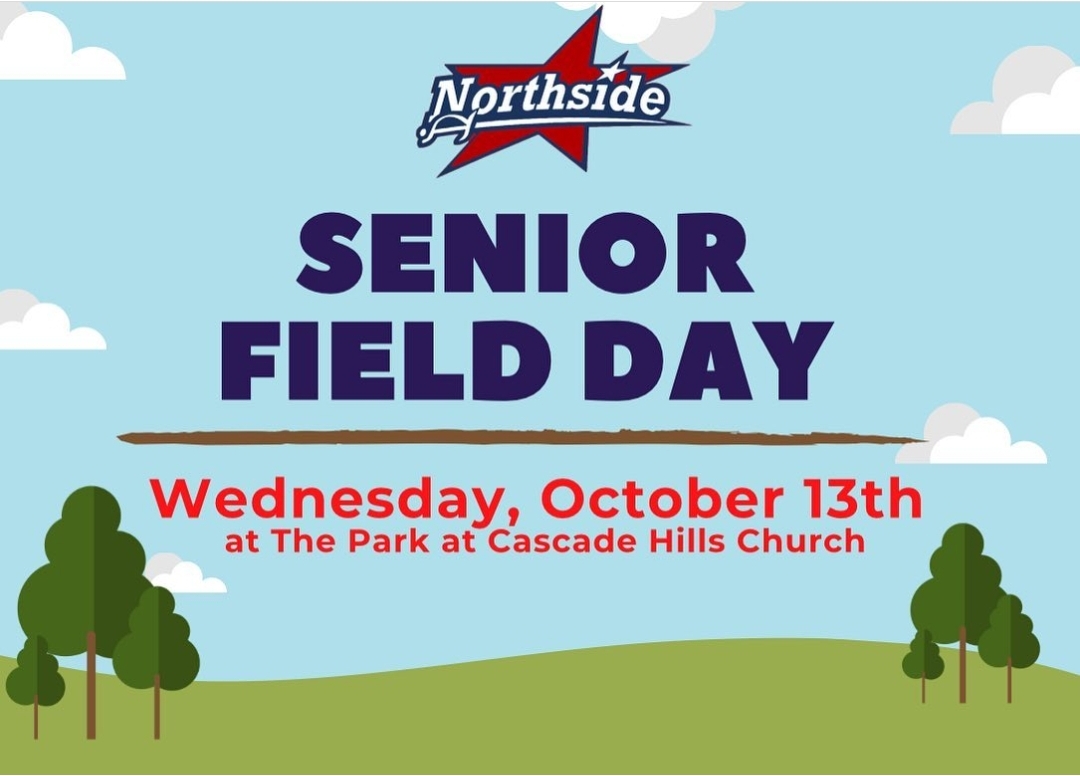 Senior Field Day!
We have been approved for a Senior Field Day!  
We will host a field day for Seniors on Wednesday, October 13th at The Park at Cascade Hills Church.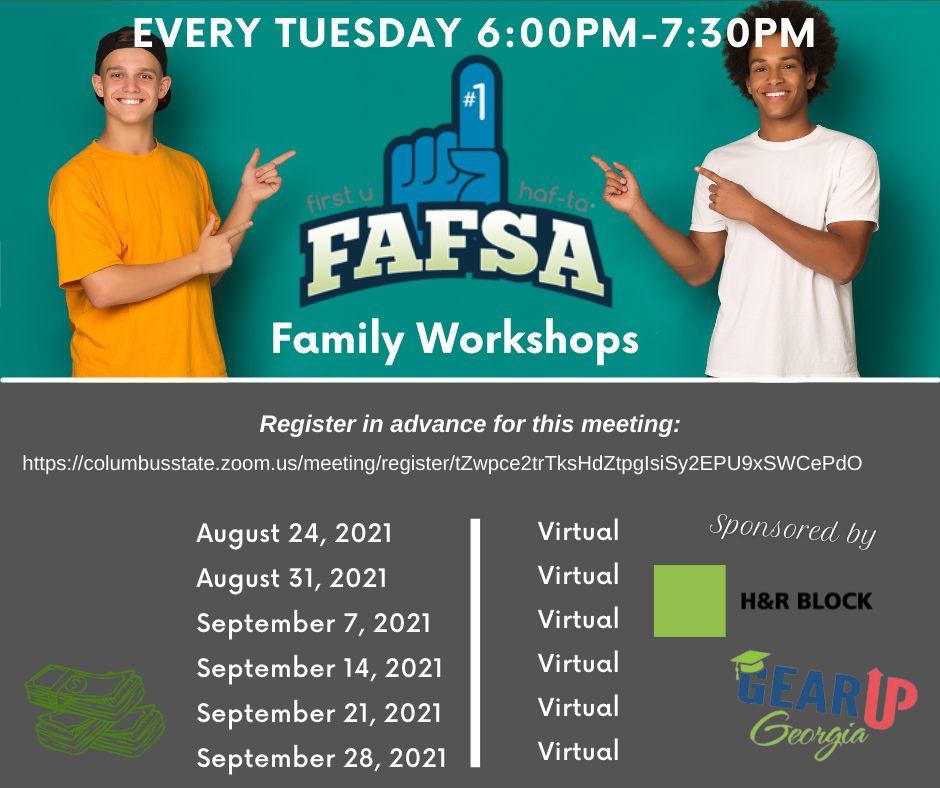 H&R Block has partnered with GEARUP Georgia to present virtual tips each Tuesday on the FAFSA process.  Not only will this assist our parents, but also our counselors & graduation coaches to help ease the load of their responsibilities.  We ask when parents and students log in, indicate the parent/student full name and school attending.
Purchase your class package now through My Payments Plus!  The link is now actively working!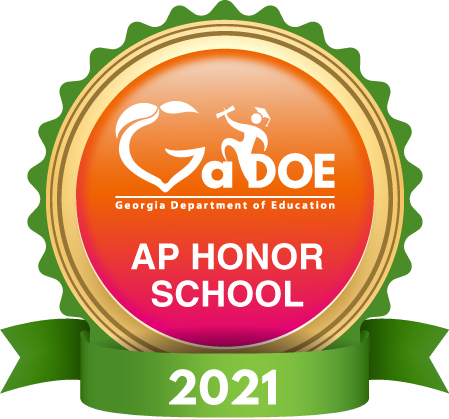 Check out the More Information link for directions on setting up a Parent account in Canvas to be able to follow your student.
MCSD has partnered with the Columbus Fire & EMS to offer a new program at Northside.  Check out the video for details.  If you're a graduating senior and looking for a great career opportunity directly out of high school Apply below!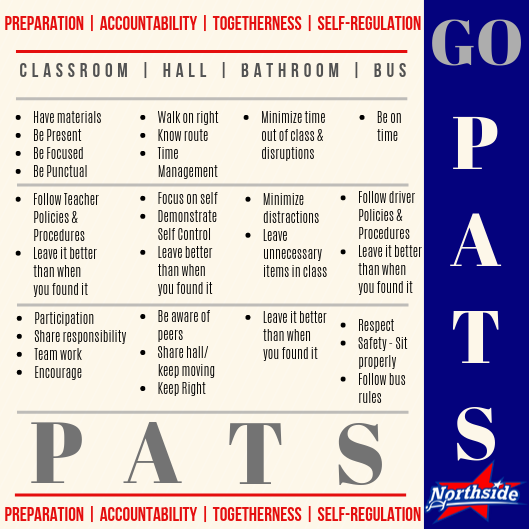 PBIS
Preparation | Accountability | Togetherness| through Self-Regulation
Technology Support
MCSD Parents and Students Technology Support Hotline: 706-748-2271, Monday – Thursday 7:30am – 7:00pm, Friday 7:30am – 4:30pm

Information Services Help Desk
Help desk for students and parents
Available from  10:00 a.m. – 4:00 p.m. Monday – Friday.
(762) 266-9752
General News and Announcements
Northside School Improvement Plan
Mission
Our mission is to inspire and equip all students to achieve unlimited potential.
Vision
The Muscogee county School District is a beacon of educational excellence where all are known, valued and inspired.
Northside High School
2002 American Way
Columbus, GA  31909
Office: 706-748-2920
Front Fax: 706-748-2931
Guidance Fax: 706-748-2932