Congratulations!
Congratulations to our Teacher of the year, Mrs. Teasely and our Page One Teacher of the Year, Mrs. Wilson!
Congratulations - Northside Signing Ceremony
Kennedi Bedell, softball, Hampton University
Jada Chadwick, softball, Central Alabama Community College
Emily Holmes, softball, Columbus State University
Gabi Apiag, softball, University of Alabama Birmingham
Spencer Chandler, baseball, Columbus State University
Colton Joyner, baseball, Columbus State University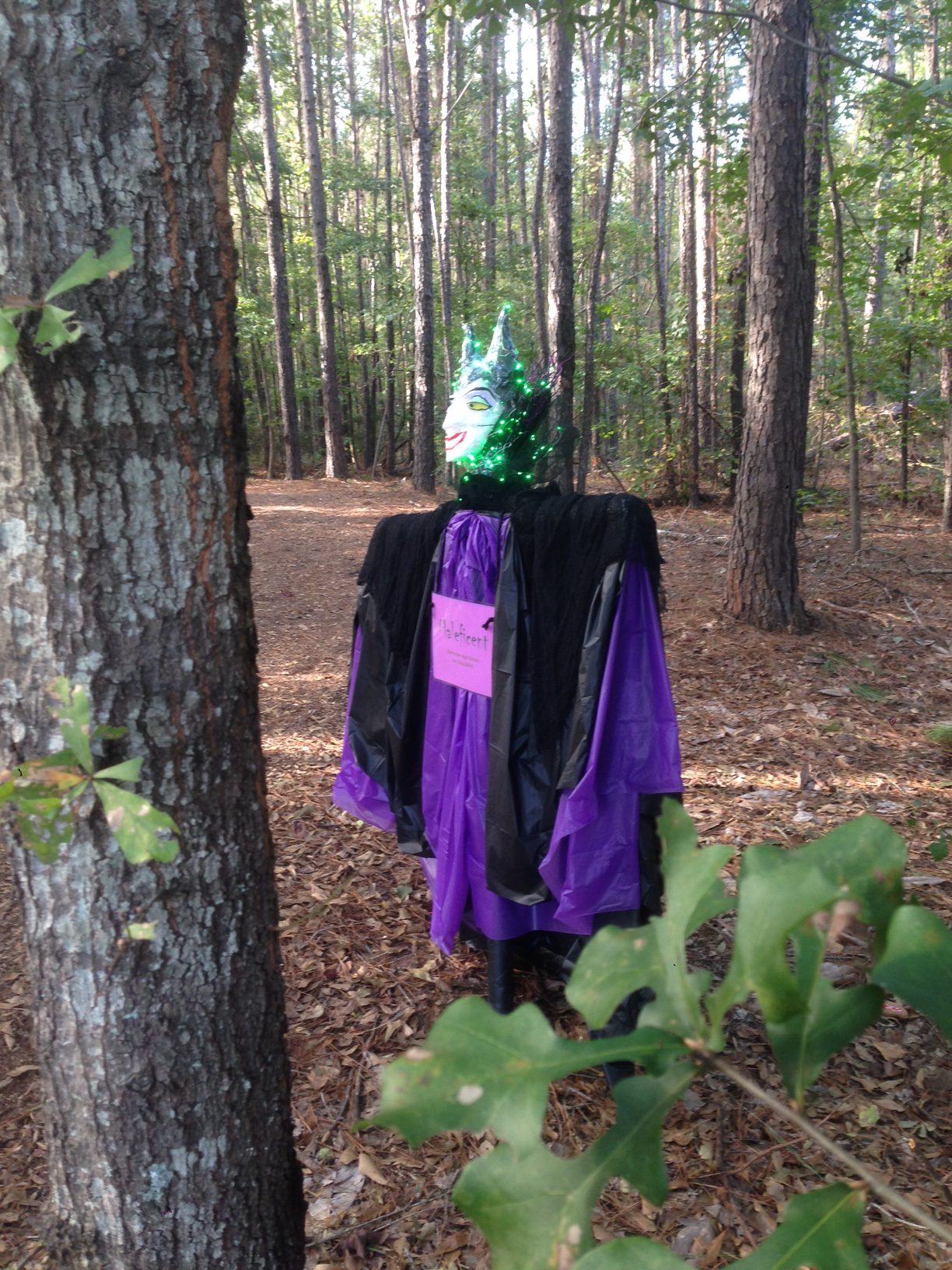 Congratulations Art Honor Society
Congratulations to Northside's National Art Honor Society.
They won 1st place in the 3rd annual Scarecrow competition at the Columbus Botanical Gardens during last Saturdays Fall Festival. (Oct. 22, 2018) Our 2nd – 1st place award and last year we took 2nd place.
This year the theme was Disney Characters and the NHS entry was Maleficent. She had a sculpted face, was adorned with green fairy lights and had a motion activated voice recording by our own Grace Spear, performing a classic haunting laugh and a famous line from the movie.
Congratulations to our Boys Cross Country Team - Region Champs
Image Courtesy of Columbus Ledger
Article & image by the Columbus Ledger.
General News and Announcements
Northside School Improvement Plan
Mission
Our mission is to inspire and equip all students to achieve unlimited potential.
Vision
The Muscogee county School District is a beacon of educational excellence where all are known, valued and inspired.
Northside High School
2002 American Way
Columbus, GA  31909
Office: 706-748-2920
Front Fax: 706-748-2931
Guidance Fax: 706-748-2932