Verification Information
Thursday, Aug. 2:
8:00 AM – 12:00 PM – Sophomores (10th), Juniors (11th), & Seniors (12th )
3:30 PM – 6:30 PM – Freshmen (9th)
Volunteers needed at The Columbus Museum
Contact Brooke Starling @ 706-748-2562 ext. 212
Volunteers must be at least 15 years old.
Football Summer Workouts
Summer Workouts start Monday (June 4th) through Thursday (June 7th) at 8:00 AM.
CTAE Students of the Year!
Congratulations to our CTAE student of the year winners!
Alexandre Desonoza Andrade – Engineering
Pria Baker – Marketing, Communication, and Promotion
Romie Ingram – Healthcare Science
Maria Urban – Teaching as a Profession
Tyler Wenndt – Web and Digital Design
Jalyn Thomas – JROTC (not pictured)
Romie Ingram – MCSD Student of the Year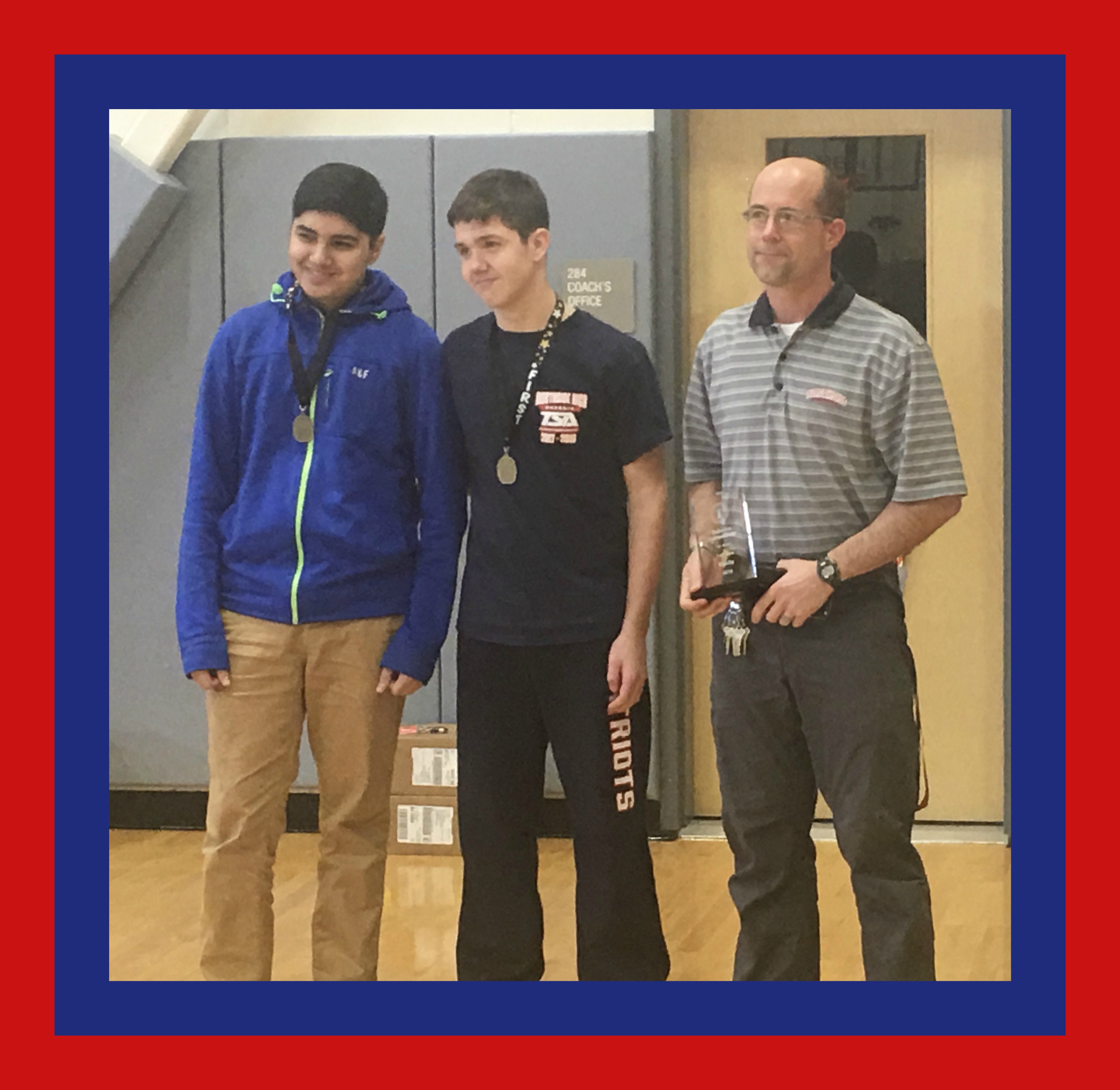 VEX Robotics
Congratulations to the Northside VEX Robotics Team for finishing first in the Varsity category of the 2018 MCSD Robotics Competition.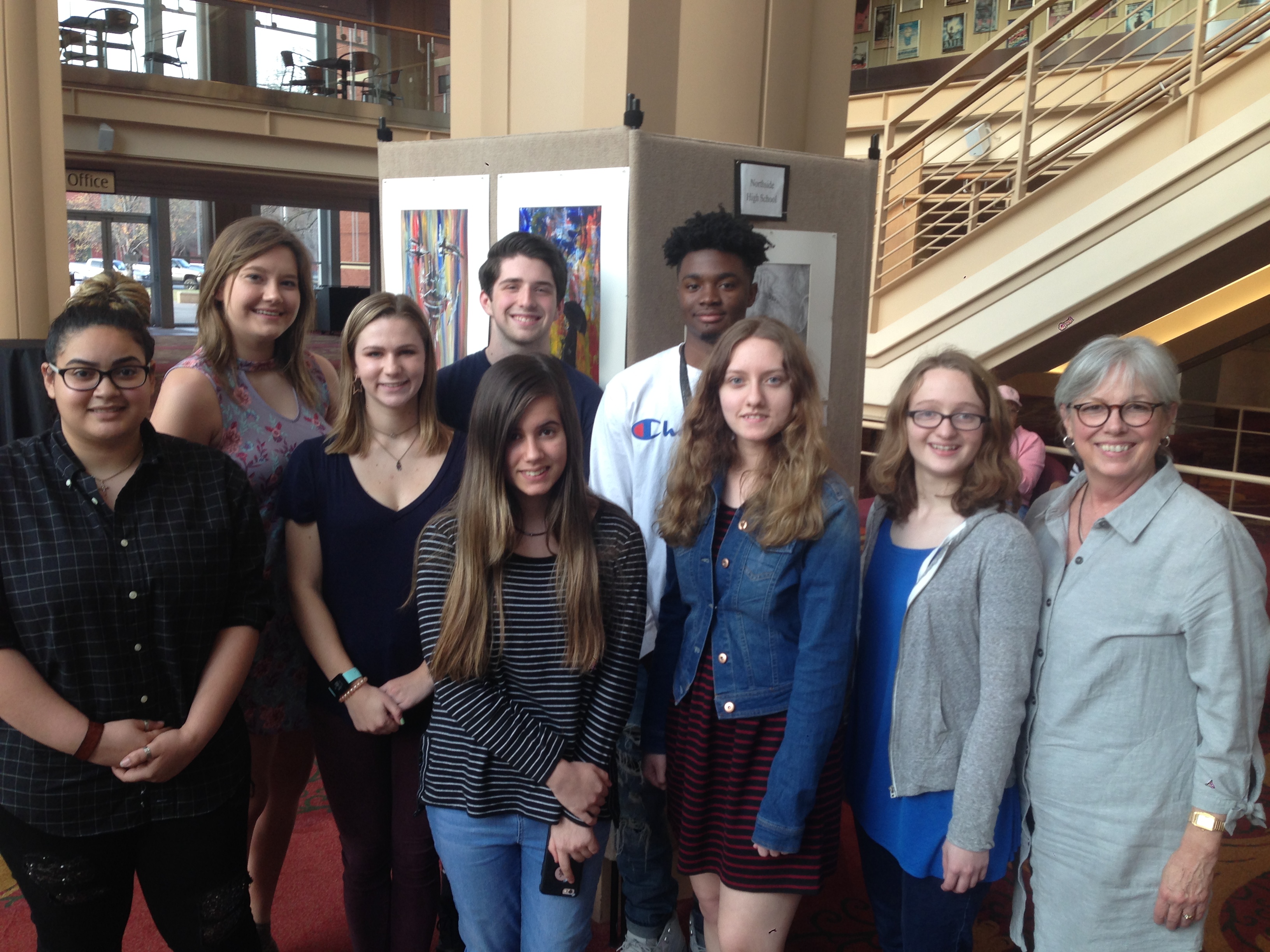 Youth Art Month
Congratulations to our Patriots & Mrs. Fineout for having their art work displayed at the RiverCenter during Youth Art Month.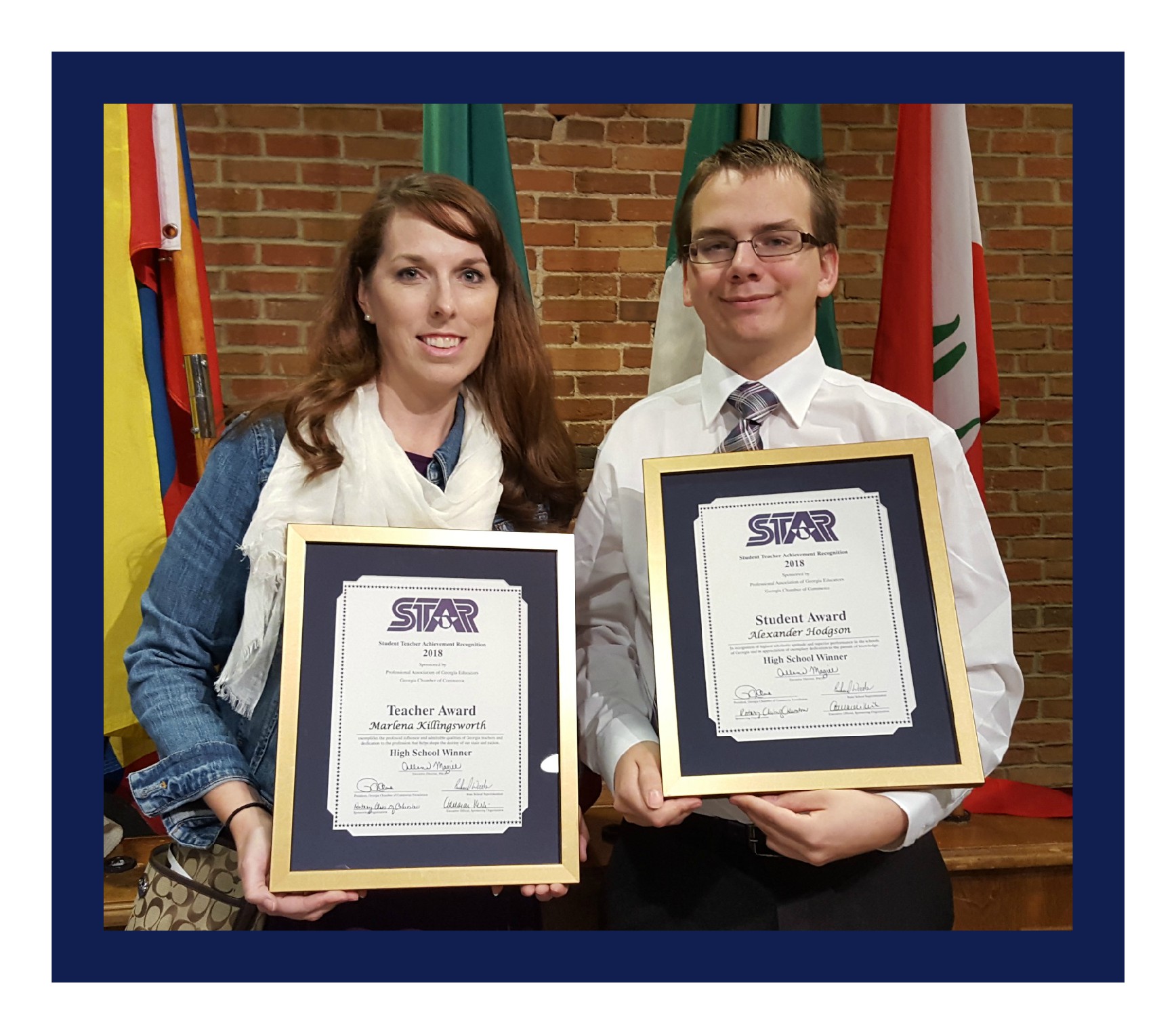 Congratulations STAR Student Alexander Hodgson & STAR Teacher Mrs. Killingsworth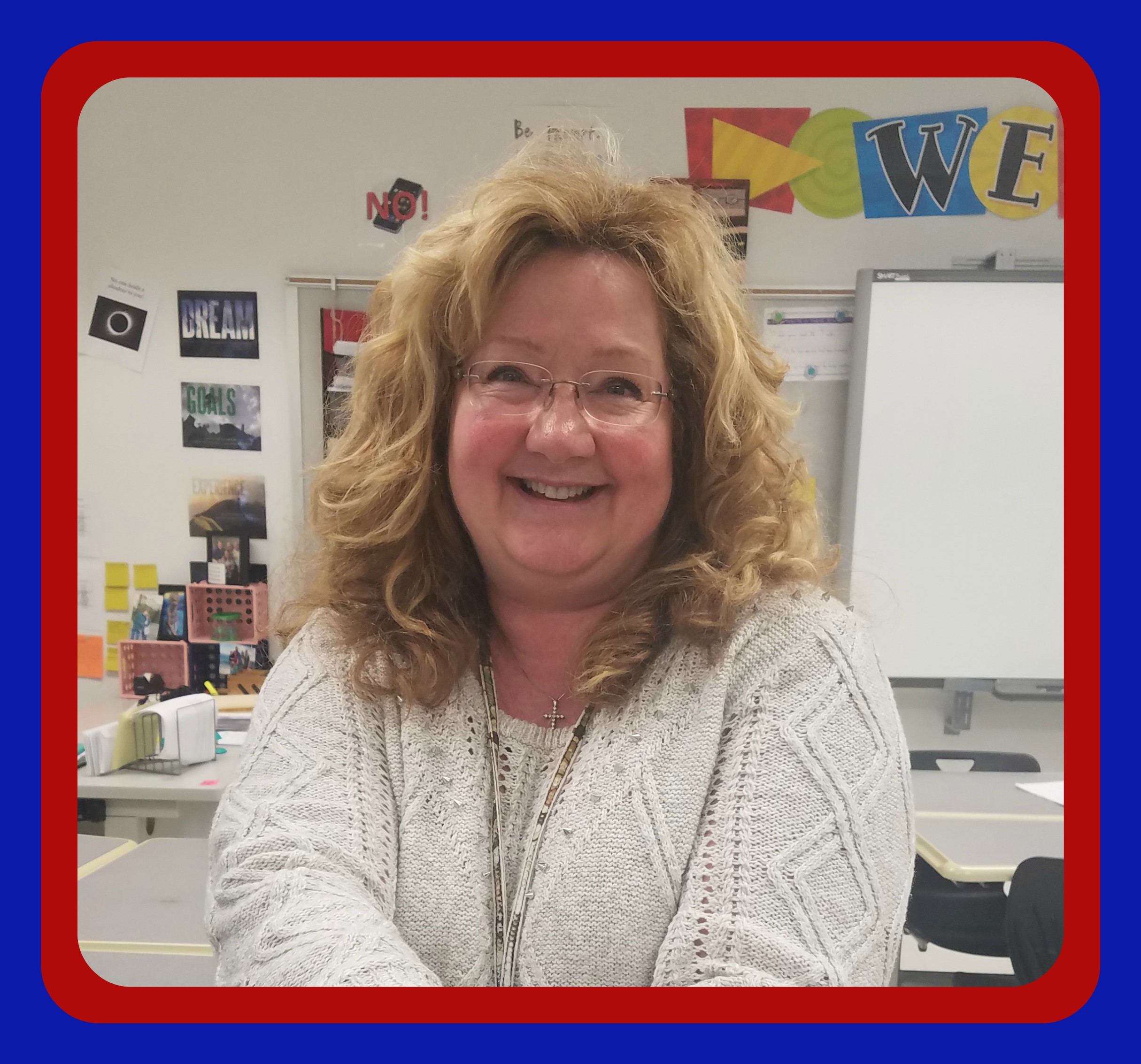 Congratulations! Teacher of the Year Mrs. Fasick!
Partners in Education Appreciation Week!
Our Patriots had a great time helping during our Partners in Education lunch!
General News and Announcements
Northside School Improvement Plan
Mission
Our mission is to inspire and equip all students to achieve unlimited potential.
Vision
The Muscogee county School District is a beacon of educational excellence where all are known, valued and inspired.
Northside High School
2002 American Way
Columbus, GA  31909
Office: 706-748-2920
Front Fax: 706-748-2931
Guidance Fax: 706-748-2932