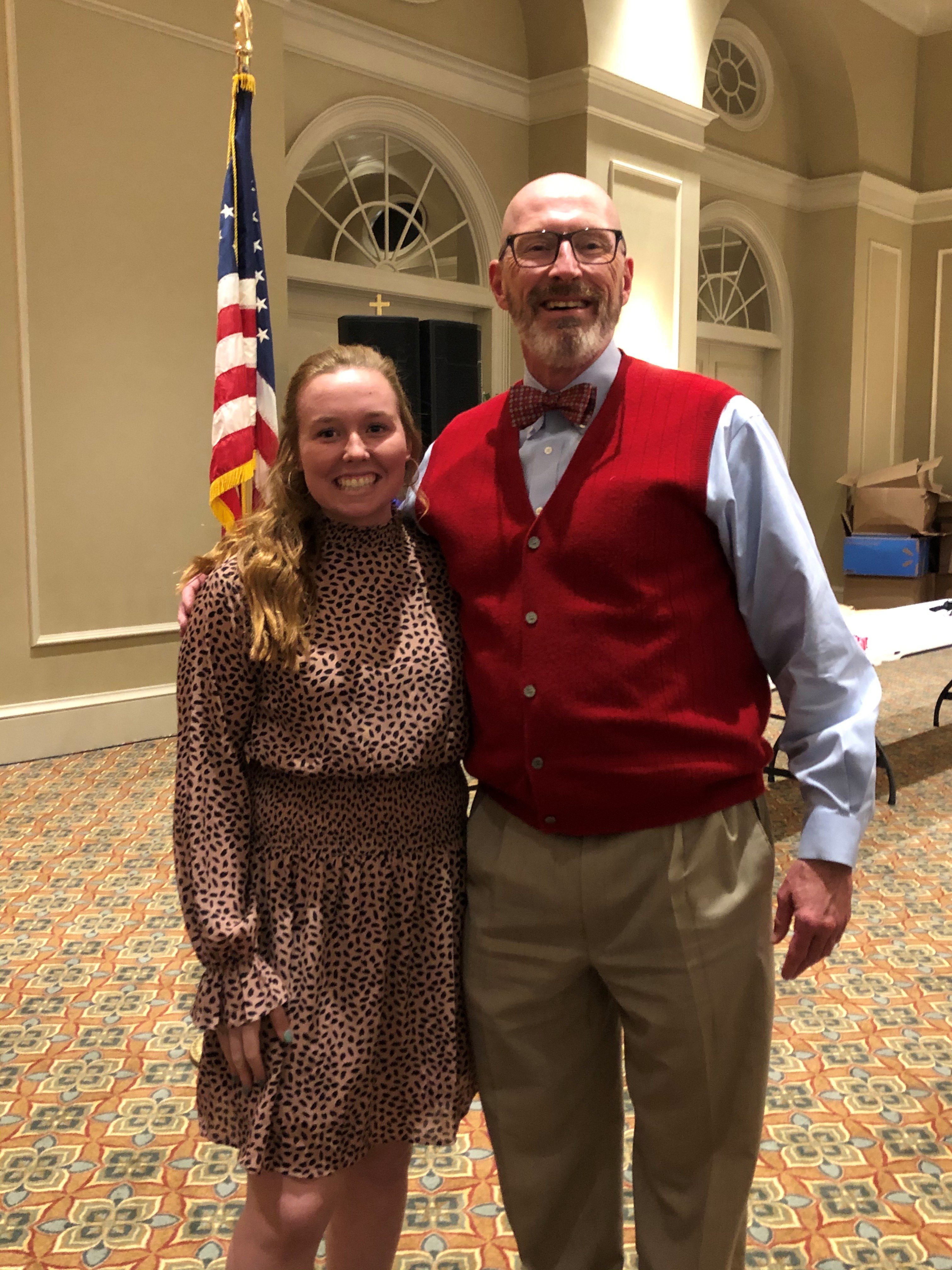 Youth of the Month - Exchange Club
MaryBeth Cahalan was the Youth of the Month scholarship winner for the Exchange Club this month!  She will move forward in the spring to compete for the Youth of the Year Scholarship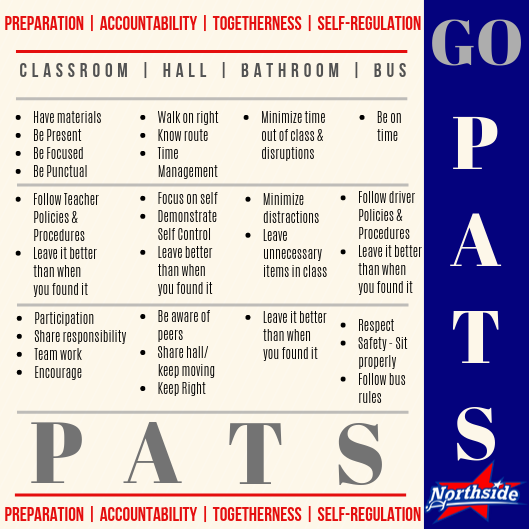 PBIS
Preparation | Accountability | Togetherness| through Self-Regulation
United States Service Academy Day!
Attention all 9th-11th graders the Muscogee County School District would like to invite you to the MCSD United States Service Academy Day!  Representatives from the US Naval Academy, West Point, US Air Force Academy, US Merchant Marines, US Coast Guard Academy, Senior ROTC Scholarships, and the Early Commission Program will provide parents/guardians and students with information on the nomination process, admission requirements, and academy life. This program is free and open to the public.  To register for this event please use the link that can be found in Canvas and on the NHS website.

Northside Baseball State Champions!
General News and Announcements
Northside School Improvement Plan
Mission
Our mission is to inspire and equip all students to achieve unlimited potential.
Vision
The Muscogee county School District is a beacon of educational excellence where all are known, valued and inspired.
Northside High School
2002 American Way
Columbus, GA  31909
Office: 706-748-2920
Front Fax: 706-748-2931
Guidance Fax: 706-748-2932