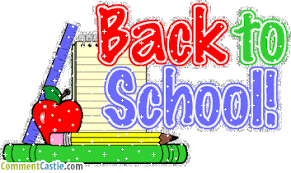 What: Verification Week
When: August 10-14 (see grade level dates below)
Time: 8-11 am and 1-3 pm
Where: Please park by the bus loop behind the school and enter the building through the gate by the gymnasium. 
Monday, August 10: 4th & 5th grade
Tuesday, August 11: 2nd & 3rd grade
Wednesday, August 12: Kindergarten & 1st grade
***During verification, Chromebooks, teacher assignments, and virtual schedules will be provided. Please remember that all visitors must wear a mask and maintain appropriate social distance.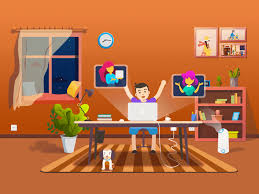 Click here for directions for logging in to chrome books and virtual learning.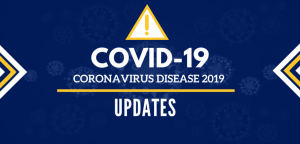 Click here for district information regarding Covid-19.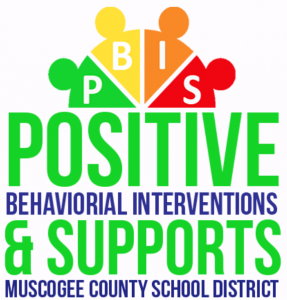 (Click Above for District Information)