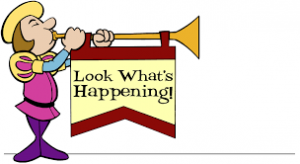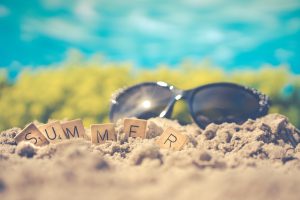 The MCSD Summer Learning Experience 2021
Click the picture above for information about the program and to register.
Accessing EBooks on Destiny Parent Workshop
   
Destiny. One Device. Many Books
EBooks are portable and lightweight, making it easy to carry around. A single device is enough to read any number of books you want. Students benefit the most out of it as they do not have to carry a bag full of books every day.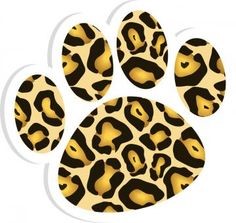 Click here for Logging in to Destiny for EBooks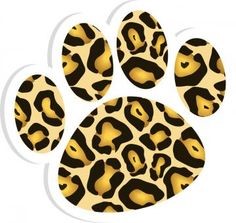 Click here for Checking out & Reading EBooks in Destiny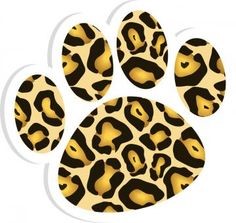 Click here for Academic Parent Workshop – Accessing EBooks on Destiny Feedback Form

Click here for tech resources for parents.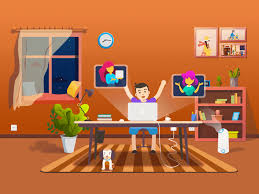 Click here for directions for logging in to chrome books and here for virtual learning information.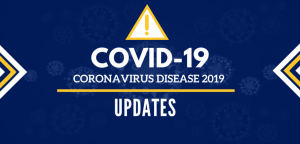 Click here for district information regarding Covid-19.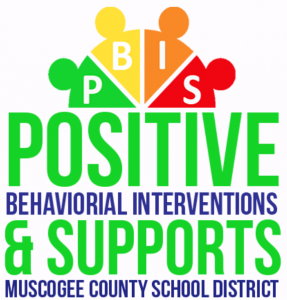 (Click Above for District Information)