DAWSON ELEMENTARY SCHOOL
Home of the Tigers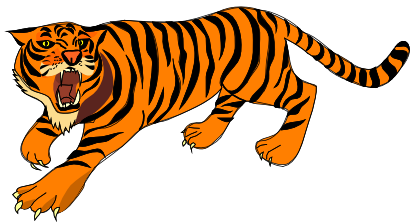 ​180 Northstar Drive, Columbus, GA 31907
office (706) 683-8732                fax (706) 683-8737
Dawson Elementary School is designated as a Title I Opportunity School.



School News
The 2019-2020 school year began on Thursday, August 8. 
If you need to register your child for school, please call our office at (706) 683-8732.
What you need to bring:
TWO proofs of address:  1. lease/mortgage/property tax AND 2. current utility bill stating name and service address
New students need a withdrawal form from previous school or last report card.  We also need a copy of the birth certificate, social security card, GA immunization form 3231, and GA eye, ear, and dental form 3300
Please call the office for requirements if you need an affidavit of residency.
---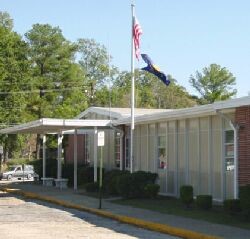 Welcome students, parents, and community members!  I consider it an honor to serve as your principal at Dawson Elementary.  My mission is to build positive relationships so that we can better understand each other and work together to create a brighter future for our children.  I'd like to thank each of you in advance for your commitment to our school's success.  Thank you for allowing your child to be a part of our Dawson family.  -Mrs. Hampel