DAWSON ELEMENTARY
Home of the Tigers
​
180 Northstar Drive, Columbus, GA 31907
office (706) 683-8732     fax (706) 683-8737
Dawson Elementary School is designated as a Title I Opportunity School.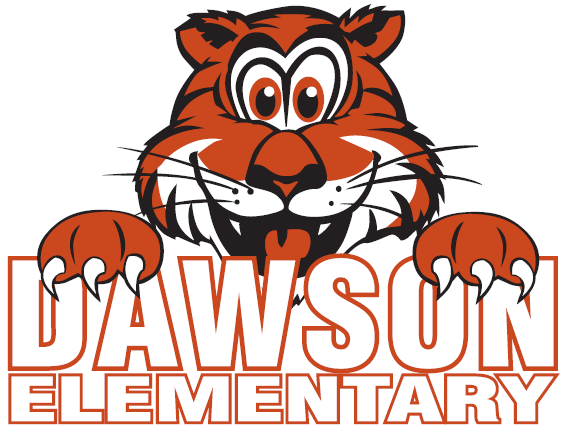 Emergency Student Learning Continuity Plan
School will remain closed for in-person instruction through the remainder of this school year.  Our teachers will continue to provide instruction through digital and print resources.  If  your child is completing instruction through digital pathways, there is no need to come on campus to pick up materials.  Please continue to communicate with your child's teacher through Internet, e-mail, phone, and Dojo.
Click on the link for information on companies offering free Internet access for students.
https://www.simplemost.com/companies-offering-free-internet-students/
1st grade 20 day emergency plan
2nd grade 20 day emergency plan – Mrs. Dawson
2nd grade 20 day emergency plan – Ms. Hill
3rd grade 20 day emergency plan
4th grade 20 day emergency plan – ELA and SS
4th grade 20 day emergency plan – math and science
5th grade 20 day emergency plan – ELA and SS
5TH GR 20 DAY PRINTABLE ELA SS
5th grade 20 day emergency plan – math and science
Daily lessons should take approximately 45 minutes for each subject.  Students will use Clever to access Reading Wonders ConnectED, Lexia Core5, Achieve3000, Studies Weekly, and Math IXL digitally.

      Directions for Log in to Clever Portal
Need help with technology?  Call 762-266-9752 M-F 10 AM – 4 PM
Students are encouraged to read for pleasure and write on topics of their choice.  Parents are encouraged to listen to their children read, ask questions about their reading, read their children's writing, and give them feedback.
Parents should provide the school with any updates to phone numbers and e-mail addresses so that information can be communicated efficiently.
Additional resources are available through our public library system.
Chattahoochee Valley Library resources
Support with filing taxes:   Tax assistance from Goodwill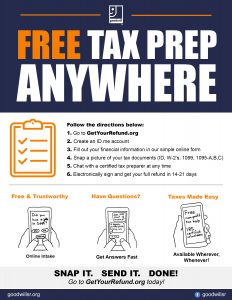 School News
The 2019-2020 school year began on Thursday, August 8. 
If you need to register your child for school, please call our office at (706) 683-8732.
What you need to bring:
TWO proofs of address:  1. lease/mortgage/property tax AND 2. current utility bill stating name and service address
New students need a withdrawal form from previous school or last report card.  We also need a copy of the birth certificate, social security card, GA immunization form 3231, and GA eye, ear, and dental form 3300
Please call the office for requirements if you need an affidavit of residency.
---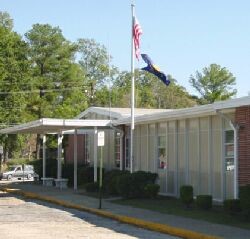 Welcome students, parents, and community members!  I consider it an honor to serve as your principal at Dawson Elementary.  My mission is to build positive relationships so that we can better understand each other and work together to create a brighter future for our children.  I'd like to thank each of you in advance for your commitment to our school's success.  Thank you for allowing your child to be a part of our Dawson family.  -Mrs. Hampel