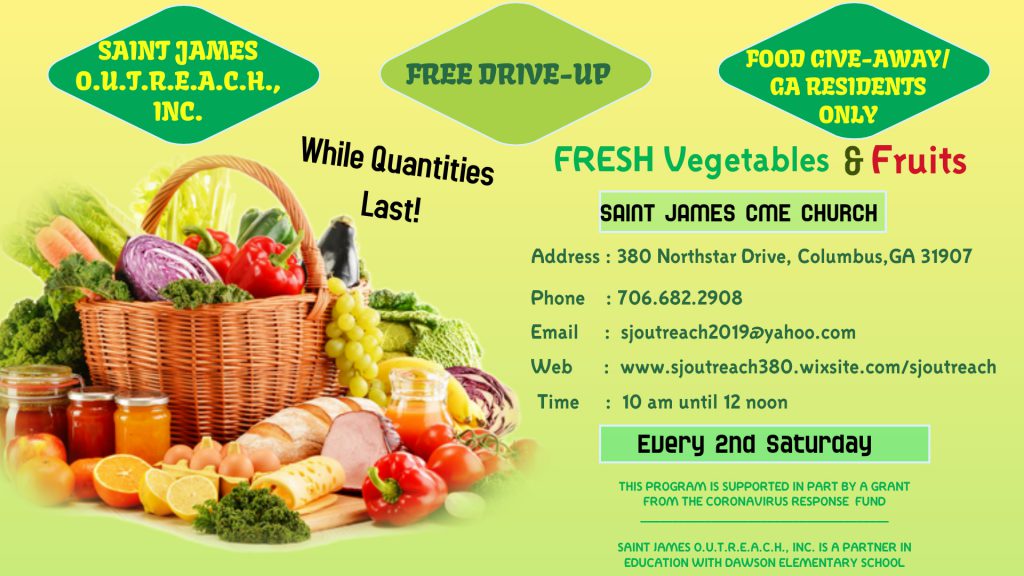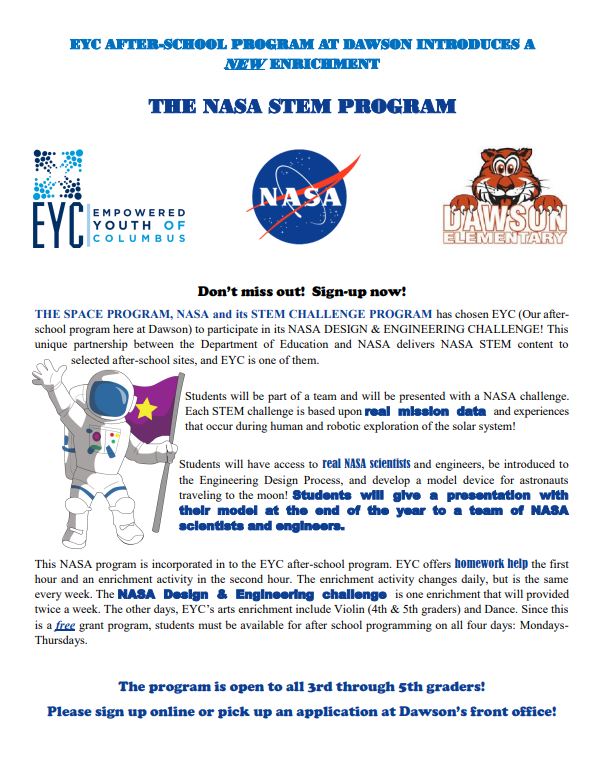 Return Plan Update
Based on current data and advice from a panel of local medical professionals, public health agencies, and hospital administrators, we will proceed with a virtual instruction model for all students, January 6-15, 2021. The District will tentatively return to the choice model for all students, January 19, 2021, pending further advisement from public health agenices. We will continue to monitor our community's data related to COVID-19 during this time.
Please make sure your student:
Places his/her learning device in a safe place to avoid damage or theft.
Keeps each device fully charged.
Please contact your student's assigned school, upon return to instruction, for assistance. To access our technology help line, contact us at 706-748-2271 during regular business hours.
---
Meal pickup details
When: January 6-15, 2021 | 11:00 a.m.-12:30 p.m.
Where: The MCSD school location of your choice
How: Free meals will be provided per the USDA waiver. Students are not required to be present during pickup. However, parents should be prepared to provide each student's name, assigned school, and PersonID number (if known).
————————————————————————————————————————————-
Please note that students who return to school in-person will be required to follow safety guidelines as outlined by the district.  Students will be required to wear masks in order to be permitted in the building.  Water fountains will not be in use.  Students will be permitted to bring sealed/unopened water bottle(s) from home.  Students will also need to maintain individual school supplies including computer headphones or earbuds for use in the building.
Please note that plans may change based on public health emergencies and any state or national-level executed orders.  Please visit the district's Covid-19 page at http://sites.muscogee.k12.ga.us/covid-19/ for continued updates related to the opening of the 2020-2021 school year.  Thank you for your continued support of our Dawson family.
Online Registration: Links for areas of online registration are included below.
Instructions on how to activate Parent Portal:
Portal Activation Instructions
Video instructions for completing online registration once the Parent Portal is activated:
Existing Student Online Registration Process
Parents, please provide the school with any updates to phone numbers and e-mail addresses so that information can be communicated efficiently.
Online curriculum resources are available for students through Clever. 
Directions for Log in to Clever Portal
Need help with technology?  Call 706-748-2271 M-Th 7:30-7:30 and Friday 7:30-4.
Additional resources are available through our public library system. 
Chattahoochee Valley Library resources