Football Update, 10/26/2020
The Harris County football game has been rescheduled  to Wednesday, November 4, 2020 at 5:30 pm.  The game will still take place at the high school's stadium.
ACMS Core Values
These are the values that we strive to live by and that unite us as one.
Cooperation
Fairness
Honesty
Integrity
Kindness
Respect
Partners in Education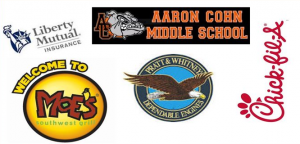 A big thank you for all you do!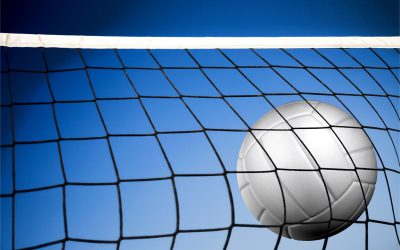 Congratulations to the following girls that have made the 2020 Aaron Cohn Volleyball Team: MaKenna Brunais 6th Sidne Malone 7th Sidney Hicks 7th Payton Murray 8th Riley Cassidy 8th Cecelia Hunter 8th Sydney Foster 8th Maiya Schmanski 8th Abby Lovell 8th Kenna McCoy...
7352 Garrett Road    Midland, GA 31820          706-569-3801 (main office)          706-569-3825 (fax)          706-569-3812 (guidance)
School hours: 8:50am-3:52pm                          Students may enter building at 8:30am.