ACMS Core Values
These are the values that we strive to live by and that unite us as one.
Cooperation
Fairness
Honesty
Integrity
Kindness
Respect
Partners in Education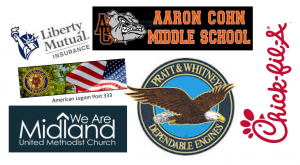 A big thank you for all you do!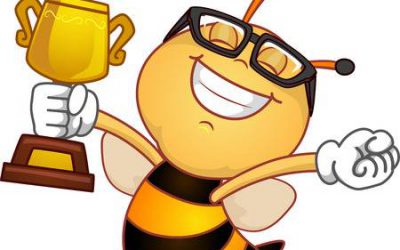 Congratulations to the 2021-2022 Aaron Cohn Academic Bowl Team! We appreciate all who tried out. We know you tried your very best. We are only allowed 10 spots per school year.  If you did not make it this year, please try again next year! Have a Growth Mindset! 1....
7352 Garrett Road    Midland, GA 31820          706-569-3801 (main office)          706-569-3825 (fax)          706-569-3812 (guidance)
School hours: 8:50am-3:52pm                          Students may enter building at 8:30am.