Aaron Cohn Citizenship Award
The Aaron Cohn Citizenship Award application is now open! 8th grade students may apply.
ACMS Core Values
These are the values that we strive to live by and that unite us as one.
Cooperation
Fairness
Honesty
Integrity
Kindness
Respect
Partners in Education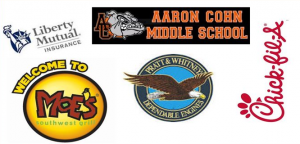 A big thank you for all you do!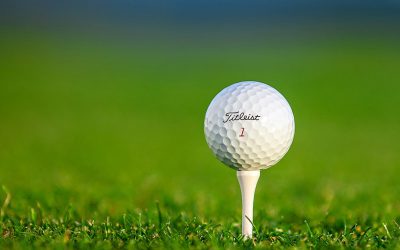 Varsity: Nicholas Krueger Daniel Moseley Jake Heitmueller Dani Bartley Abby Cook   JV: Davis Whitaker Grace Johnson Caitlyn Gilbert Bryson Stokes Sophie Earwood Daniel Edwards Dylan Shah Briana Melton Andrew Saville Leland...
7352 Garrett Road    Midland, GA 31820          706-569-3801 (main office)          706-569-3825 (fax)          706-569-3812 (guidance)
School hours: 8:50am-3:52pm                          Students may enter building at 8:30am.