Updated Athletic Schedules
Volleyball – Games scheduled for Wednesday, September 13 are being moved to Monday, September 18.  No changes to the Friday games.
Cross Country – The cross country meet scheduled for Tuesday, September 12 is being moved to Thursday, September 14.  Same times.
Football – Game will still be on Thursday at Rothschild.
Partners in Education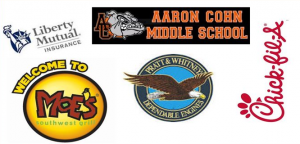 A big thank you for all you do!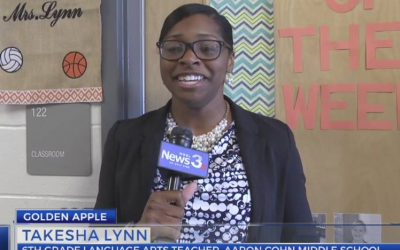 Did you see Mrs. Lynn on the news?!  She is this week's winner of WRBL's Kinetic Golden Apple Award and we could not be more proud! Click here to see the news...
7352 Garrett Road    Midland, GA 31820          706-569-3801 (main office)          706-569-3825 (fax)          706-569-3812 (guidance)