Swim Party Canceled
This morning's Top Dog Swim Party is postponed due to weather concerns.  We will notify you when it is rescheduled.
Thank you for understanding.
Partners in Education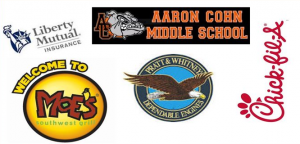 A big thank you for all you do!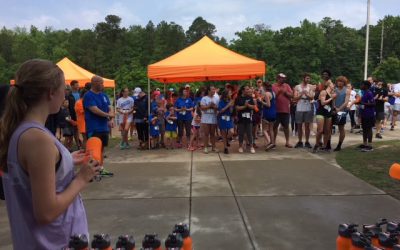 Our 3rd annual Bulldog Dash for a Cure was a great success!  The rain cleared out just in time to start the race and everyone had a great time.  Thank you for supporting Relay For Life and the American Cancer Society.  Please see the race results...
7352 Garrett Road    Midland, GA 31820          706-569-3801 (main office)          706-569-3825 (fax)          706-569-3812 (guidance)