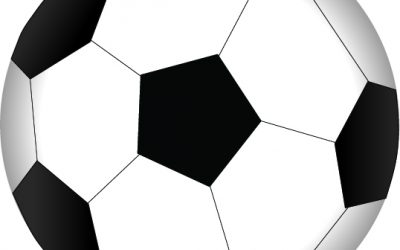 Congratulations to our winners for the First Round Games.  Our plans for Monday are still to play on two fields at the Woodruff Farm Soccer Complex.  Below is our semifinals schedule. Semifinals - Monday, May 13 @ Woodruff Farm 5:30 pm - Field 7 - Girls - Veterans vs....
7352 Garrett Road    Midland, GA 31820          706-569-3801 (main office)          706-569-3825 (fax)          706-569-3812 (guidance)
School hours: 8:50am-3:52pm                          Students may enter building at 8:30am.