ACMS in the News
Aaron Cohn is one of five Muscogee County schools that received an award for achievement and improvement in 2019. Way to go, Bulldogs!
View the article here.
ACMS Core Values
These are the values that we strive to live by and that unite us as one.
Cooperation
Fairness
Honesty
Integrity
Kindness
Respect
Partners in Education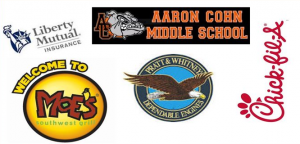 A big thank you for all you do!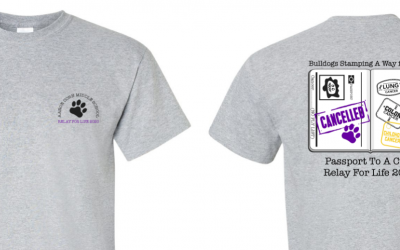 Shirts are on sale from now until Wednesday, March 25th - the week before Spring Break. Cost is $15.00 $17.00 for 2XL $18.00 for 3XL Please send cash with your student to Mrs. Cox in an envelope with their name, adult size of t-shirt, the House they belong to, and...
7352 Garrett Road    Midland, GA 31820          706-569-3801 (main office)          706-569-3825 (fax)          706-569-3812 (guidance)
School hours: 8:50am-3:52pm                          Students may enter building at 8:30am.