ACMS Core Values
These are the values that we strive to live by and that unite us as one.
Cooperation
Fairness
Honesty
Integrity
Kindness
Respect
Partners in Education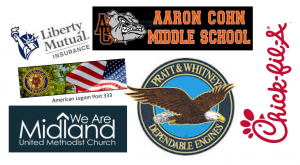 A big thank you for all you do!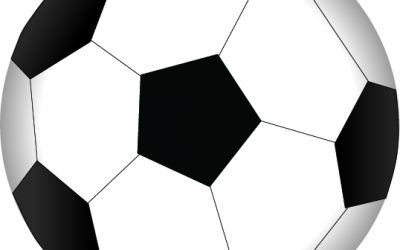 Congratulations to those that made the team! There will be no practice tomorrow - just a Zoom parent meeting at 5:30. Please use this link to join the meeting    https://muscogee.zoom.us/j/87862290732 There will be practice on Friday, April 9th until 5:30PM. The...
7352 Garrett Road    Midland, GA 31820          706-569-3801 (main office)          706-569-3825 (fax)          706-569-3812 (guidance)
School hours: 8:50am-3:52pm                          Students may enter building at 8:30am.