Wesley Heights Elementary School 
(
WHES)
 strives to attain the Muscogee County School District's mission, vision, and values which are "to inspire and equip all students to achieve unlimited potential.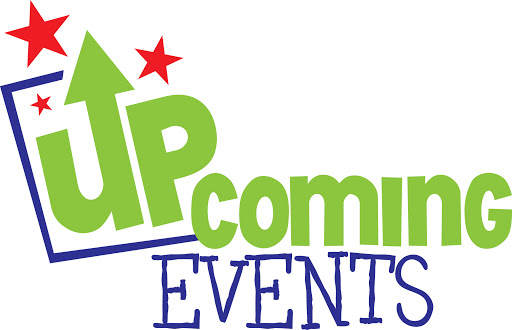 Important Dates
May 22nd- Last Day of School
COVID-19 update: District closing procedures
Instruction Packet Pick-Up
Out of an abundance of caution, based on the updated CDC safety guidelines provided to us Friday, we are postponing the packet pick up scheduled for Tuesday, April 7 and Wednesday, April 8.
The updated CDC guidelines can be found here: https://www.cdc.gov/coronavirus/2019-ncov/prevent-getting-sick/diy-cloth-face-coverings.html
 Additional details will be provided regarding a rescheduled timeframe.
 A District-wide notification will be sent to all parents today.
This change only impacts the physical printed packets; virtual/online student learning will continue as outlined by the Student Learning Continuity Plan, in accordance with CDC guidelines.
Completed work should remain at the student's home until schools resume normal operating hours.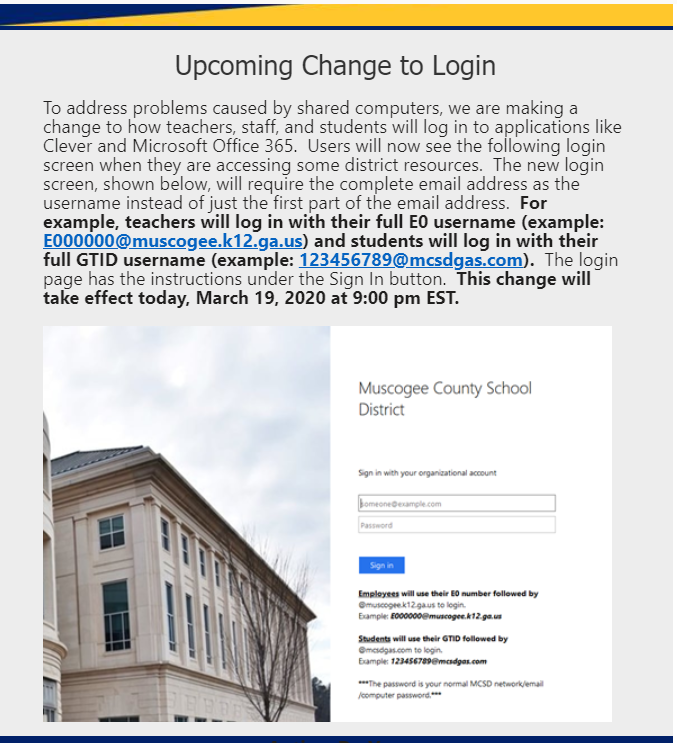 As of March 19th, 2020, the login to Clever has changed. Please refer to the picture for more information.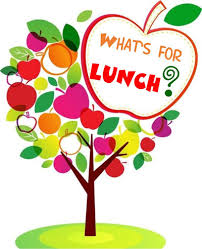 Alternate Meal Plan
The District will resume its meal service schedule April 6, 2020, with meal packages including breakfast and lunch items.
Meals will be available 11:30 a.m.-12:30 p.m., Monday-Friday, at the locations listed below:
    School sites:
Baker Middle School
Carver High School
J.D. Davis Elementary School
Dawson Elementary School
Double Churches Middle School
Fox Elementary School
Key Elementary School
Spencer High School
       Buses delivery sites:
Kendrick High School (front of school area)
We Are R3 We are Responsible, Respectful, Role Models