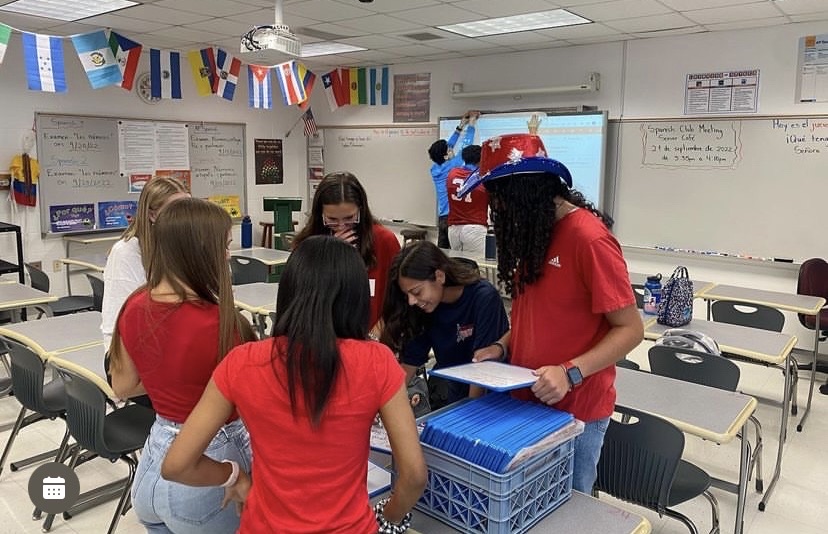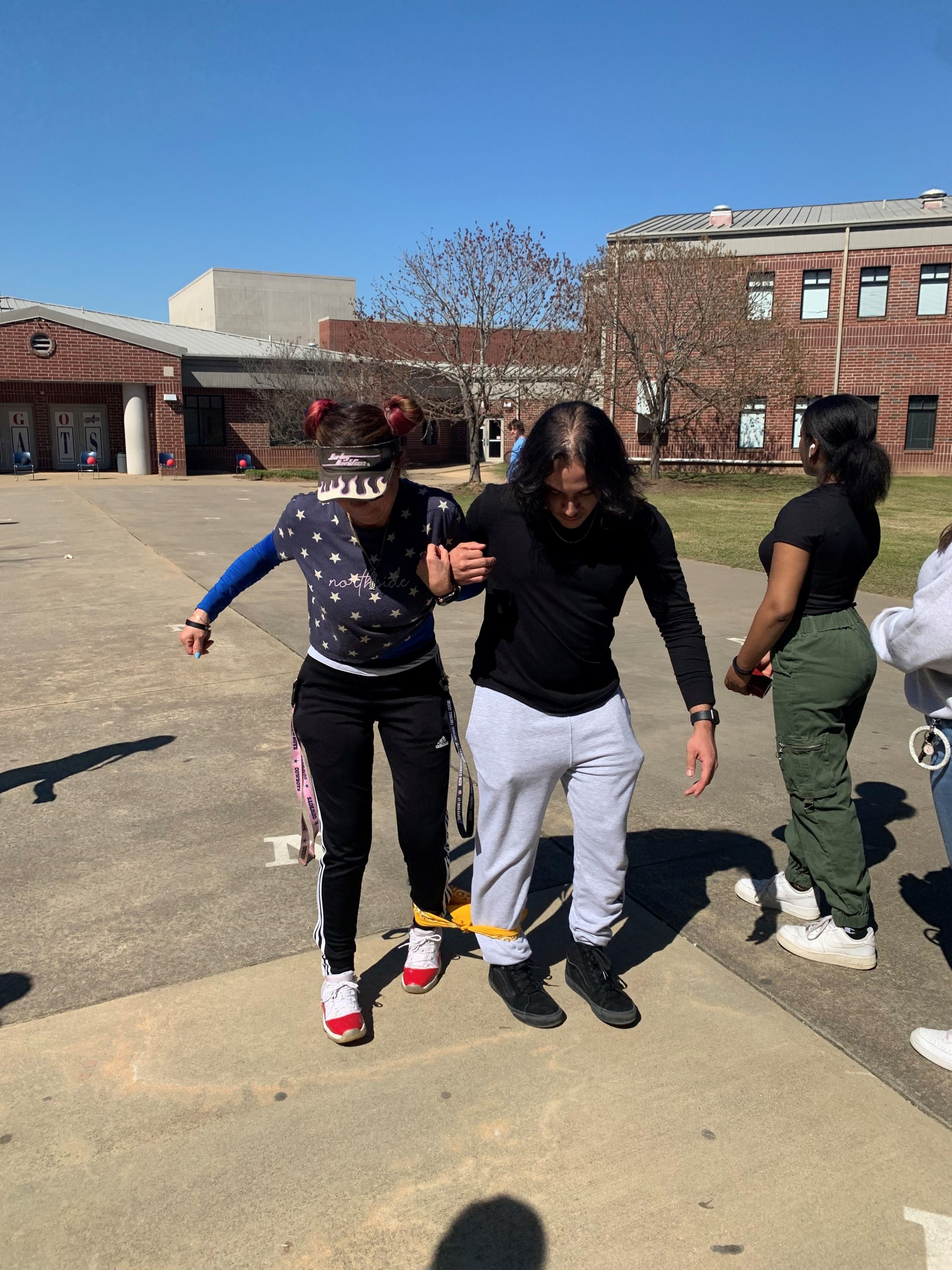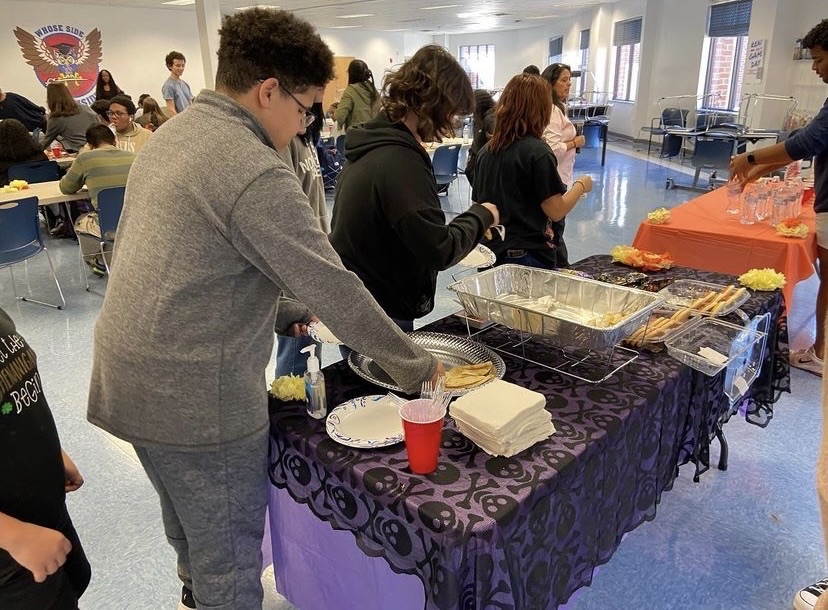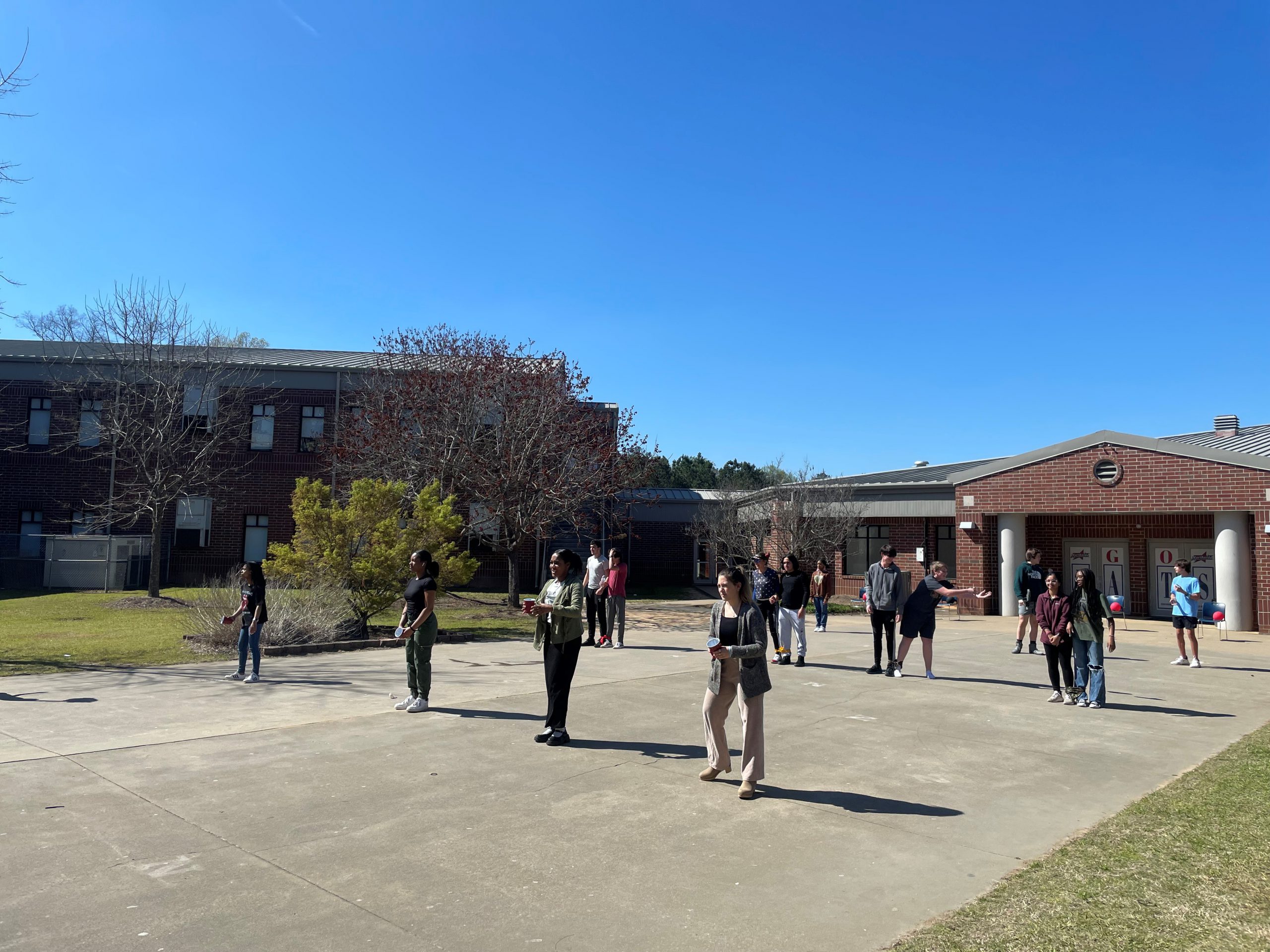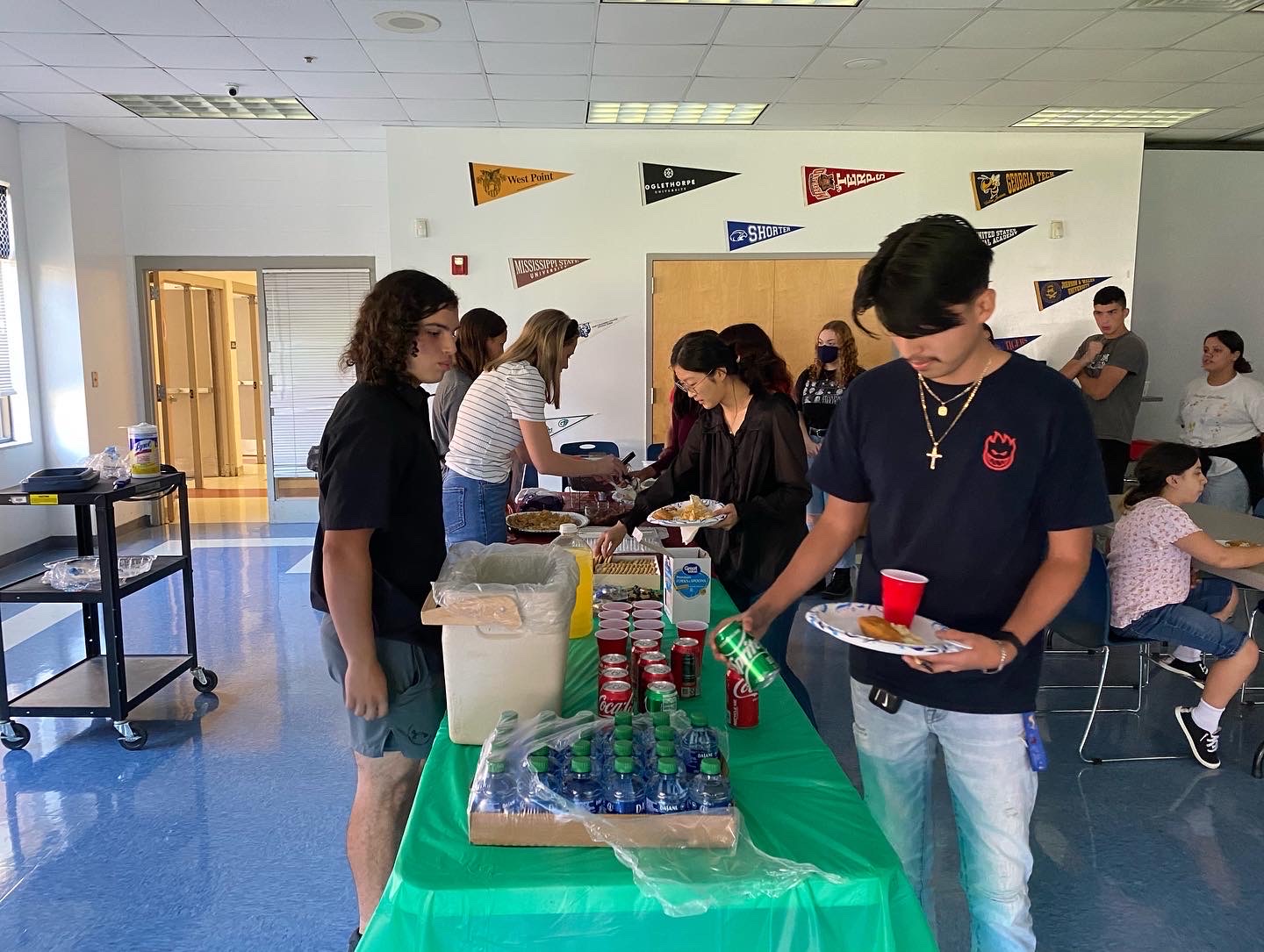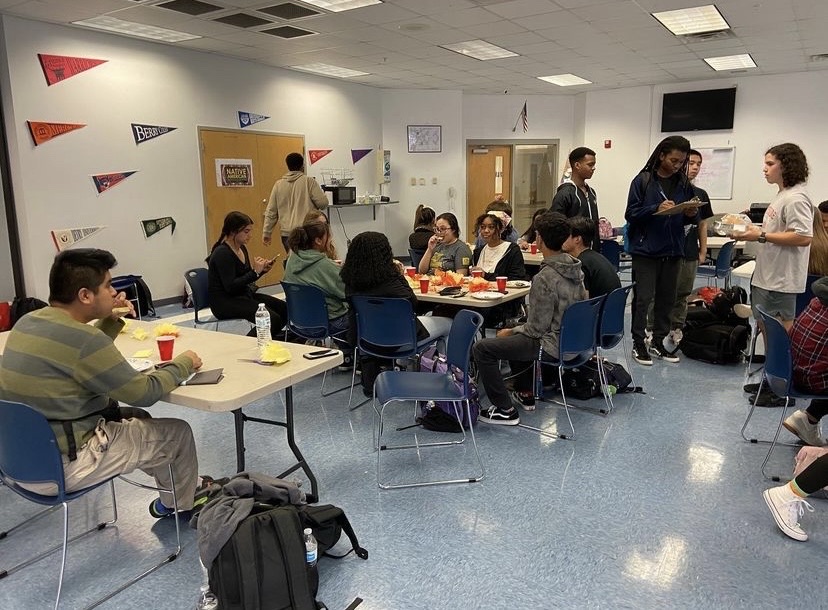 The Spanish Club is composed of Northside students who have a desire to learn about the Hispanic culture in unique ways.
We invite you to explore Spanish Club.
Come and join our fun activities. We start the school year celebrating Hispanic Heritage Month and with a wide variety of fun-filled cultural activities. Other future activities include general knowledge questionnaires, fiestas, plays and performances, bios of famous Hispanics and Spanish speaking countries fun facts. Each month we have a different theme with an activity to celebrate the Hispanic culture and use our increasing language skills.
Other possible activities include:
• Visiting authentic restaurants
• Celebrating Día de los Muertos
• Music and Salsa dancing lessons
• Arts and Crafts
• Virtual Travel to Spanish speaking countries
Mission

Our goal is to give our students a chance to explore outside the walls of the classroom and interact with the real world around us. Spanish Club activities will help students' language skills by emerging them with native speakers in our community, assist students in exploring the rich Hispanic culture we have right here in Columbus, GA, and give our students an understanding of culture through arts and crafts and celebrations.
Life-long Learning
Lifelong learning includes learning in and out of the classroom. Once students have the opportunity to meet native speakers, they will continue to want to meet more and continue to use their Spanish speaking skills. Our students will be working with many Hispanics in the workforce. Students who have learned language and cultural skills are in higher demand in the job market.
Social Development
Students will have many opportunities to meet and socialize with freshman to seniors, as well as adults. By meeting people from different cultures, they will learn that what is socially acceptable in one culture may not be in another.
Officers:

President – Alexa Mascorro
Vice President – Victoria Rondon
Director of Advertisements – Libby Van Bibber & Makilah Applegate
Secretary – Carlos Soza
Graphic Design – Abbigail Baugher
Social Media – Sydney Bruner
Organizers – Dai'Sia Burns, Jeremy Veloz, Alexis Espada-Marrero
Advisor
Señora Monica Colmenares
Instagram:
We also have an Instagram to display pictures of our meetings and remind you of upcoming events!
Follow us @nhsspanishclub22_23