Welcome to Arnold Magnet Academy
Academics and Magnet Program
Are you interested in our amazing magnet program? How about one of our fantastic STEAM connections classes?

As a mathematics, science, and technology magnet, Arnold Magnet Academy offers students a rich tradition of academic superiority. Since 1959, our faculty has been dedicated to every student's intellectual development and emotional growth. We educate the leaders of tomorrow by following the RAMS Way; we are Respectful, Accountable, Well Mannered and Safe. Students will discover new skills, new friends, and new interests as they explore the wide variety of academic and athletic activities, clubs, organizations, and teams. Say it loud, and say it proud; it's great to be an Arnold Ram!
2011 51st Street Columbus, GA 31904
MCSD Calendar
What's going on in Muscogee County School District?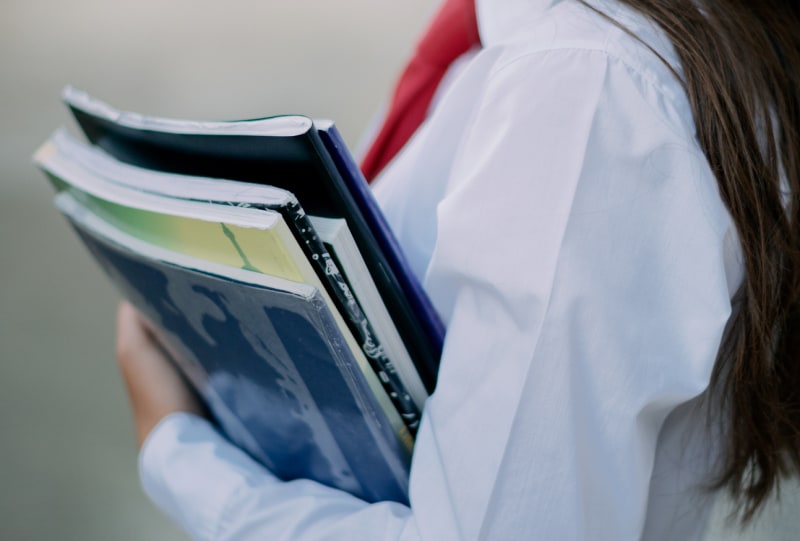 School Calendar
What's happening at Arnold Magnet Academy?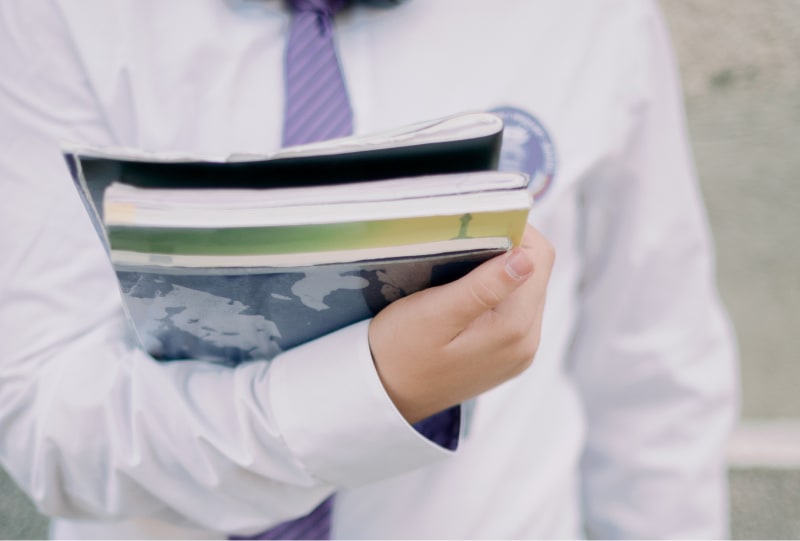 Daily Announcements
Updated by 9AM daily
Keep your eyes open for exciting changes and updates at Arnold