Wesley Heights Elementary School 
(
WHES)
 strives to attain the Muscogee County School District's mission, vision, and values which are "to inspire and equip all students to achieve unlimited potential.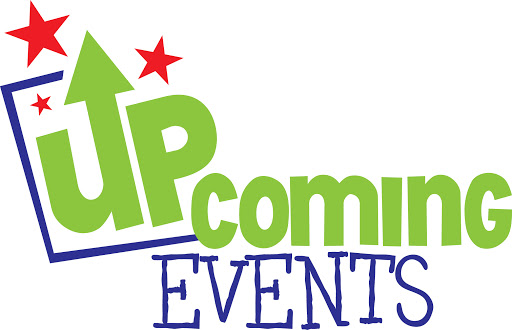 Important Dates
March 13- Kona Ice
March 19- Report Cards
March 30-April 3- Spring Break
COVID-19 update: District closing procedures
Our District is continuing to make preparations in light of the COVID-19 pandemic. While there have been no confirmed cases of COVID-19 in our schools and community, we will proceed with an emergency closure, in light of the public health emergency declared by Governor Brian Kemp earlier today. The closure is effective Monday, March 16-April 5, 2020
Directions for Signing into the Clever Portal at Home
Emergency Learning Parent Letter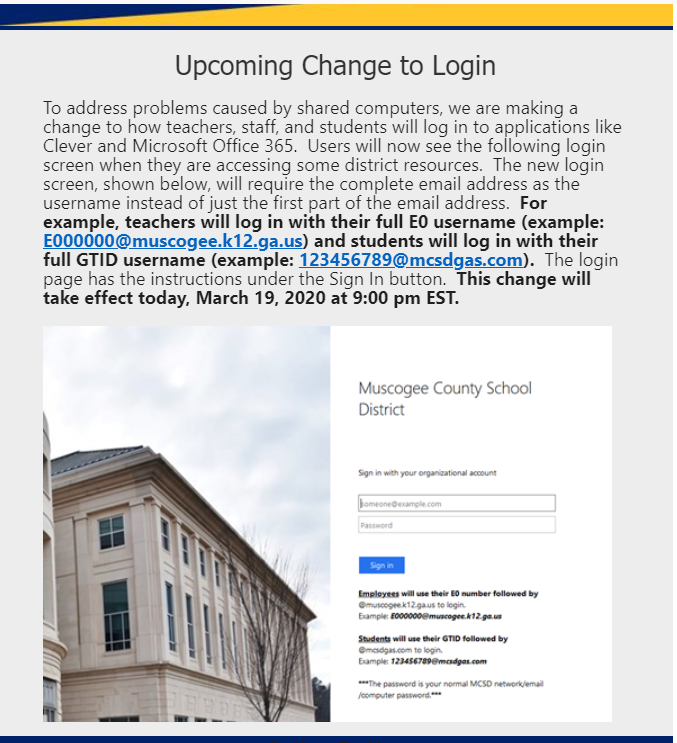 As of March 19th, 2020, the login to Clever has changed. Please refer to the picture for more information.
Alternate Meal Plan
The alternate meal plan service for students will continue to be delivered by us through Friday, March 27. United Way has recently announced plans to provide meals to students during Spring Break, on Monday, Wednesday, and Friday, at the current site locations listed on the district's website (see attached flyer).
We Are R3 We are Responsible, Respectful, Role Models