Welcome to St. Marys Magnet Academy
Report Cards
Red Ribbon Week 2018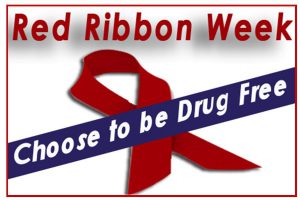 Life is your Journey…Travel Drug Free
Monday, October 22: I believe in Me: Wear Red to symbolize efforts to be Ready to live drug free.
Tuesday, October 23: My future is so Bright: Wear sunglasses to school.
Wednesday, October 24: Unity Day: Wear Orange to stand against Bullying.
Thursday, October 25: I'm crazy about being Drug-Free: Wear mismatched or wacky clothing.
Friday, October 26: Use your head: Outsmart Drug Use: Wear a crazy hat.
Upcoming Book Fair!
Progress Reports
GMAS Testing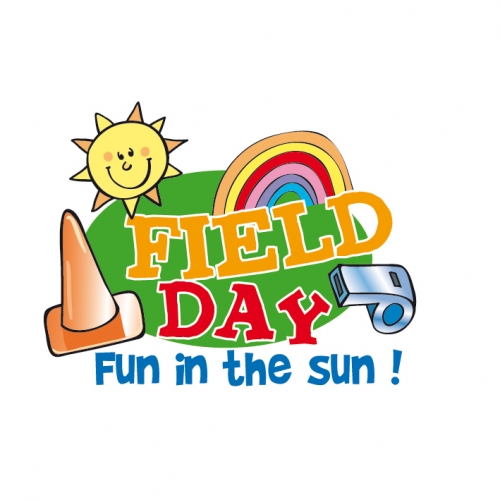 Field Day!
Student Progression Plan
Last Day of School