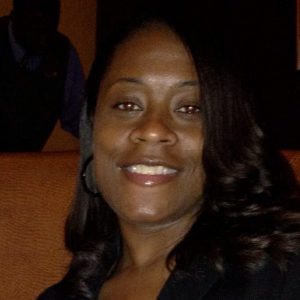 FROM THE DESK OF THE PRINCIPAL:
Dear Parents and Students,
I am extremely honored to be the Proud Principal of St. Mary's Video and Communication Technology Magnet Academy for the 2022-2023 school year. This school year, I am looking forward to the opportunity to work with you and your child to provide great classroom instruction. The mission of St. Mary's is to inspire and equip all students to achieve unlimited potential.
I am a firm believer that ALL students can learn. For this reason, the administration, teachers, and support staff will work diligently to ensure your child becomes a confident learner by providing each student with a great educational experience. In order to have a successful year, we need support from parents, the faculty and staff. By working together, I am certain that our students will reach their academic and behavioral goals.
Parents please prepare your child for the 2022-2023 school year by ensuring that they are on time to school every day ready to learn. This handbook was designed to keep you informed of St. Mary's policies and other pertinent information. If you have any other questions, please do not hesitate to contact us. Again, I look forward to working with you and your children. Let's make this a great year!
Respectfully,
Ms. LaTonya Hamilton