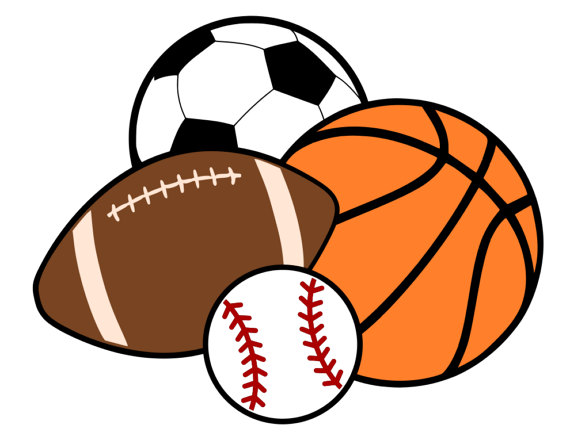 Athletic Department Philosophy:
Participation, performance and competition in the athletic program will focus on the opportunity for students to develop and exhibit skills to the best of their abilities. All athletic squads will be treated with equality. Team and individual performance will be developed and recognized.
Objectives of the Athletic Program:
1. Participation in athletics shall be available to any student expressing a desire to be involved.
2. The values of good sportsmanship and the dynamics of teamwork shall be stressed constantly.
3. The importance of teaching young athletes now to give and receive recognition shall be incorporated into practices and games.
4. The interaction of special friendships and the impact of adult role models should always be a part of the awareness of those working with young athletes.
5. Students shall be challenged to strive for the highest level of excellence for each athlete as they participate and compete.
6. Students shall be given the opportunity to explore the capabilities of their changing physical make-up, with the recognition of the potential for further physical growth.
Richards has a rich tradition of student-athletics in Muscogee County. Go Warriors!