Technology Student Association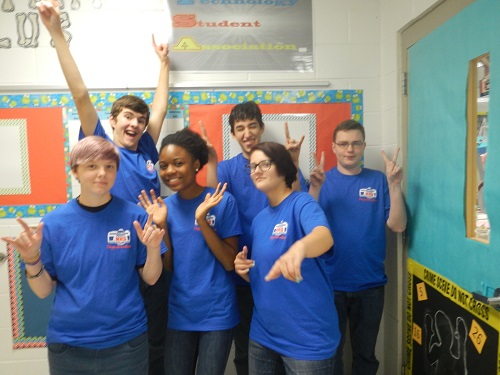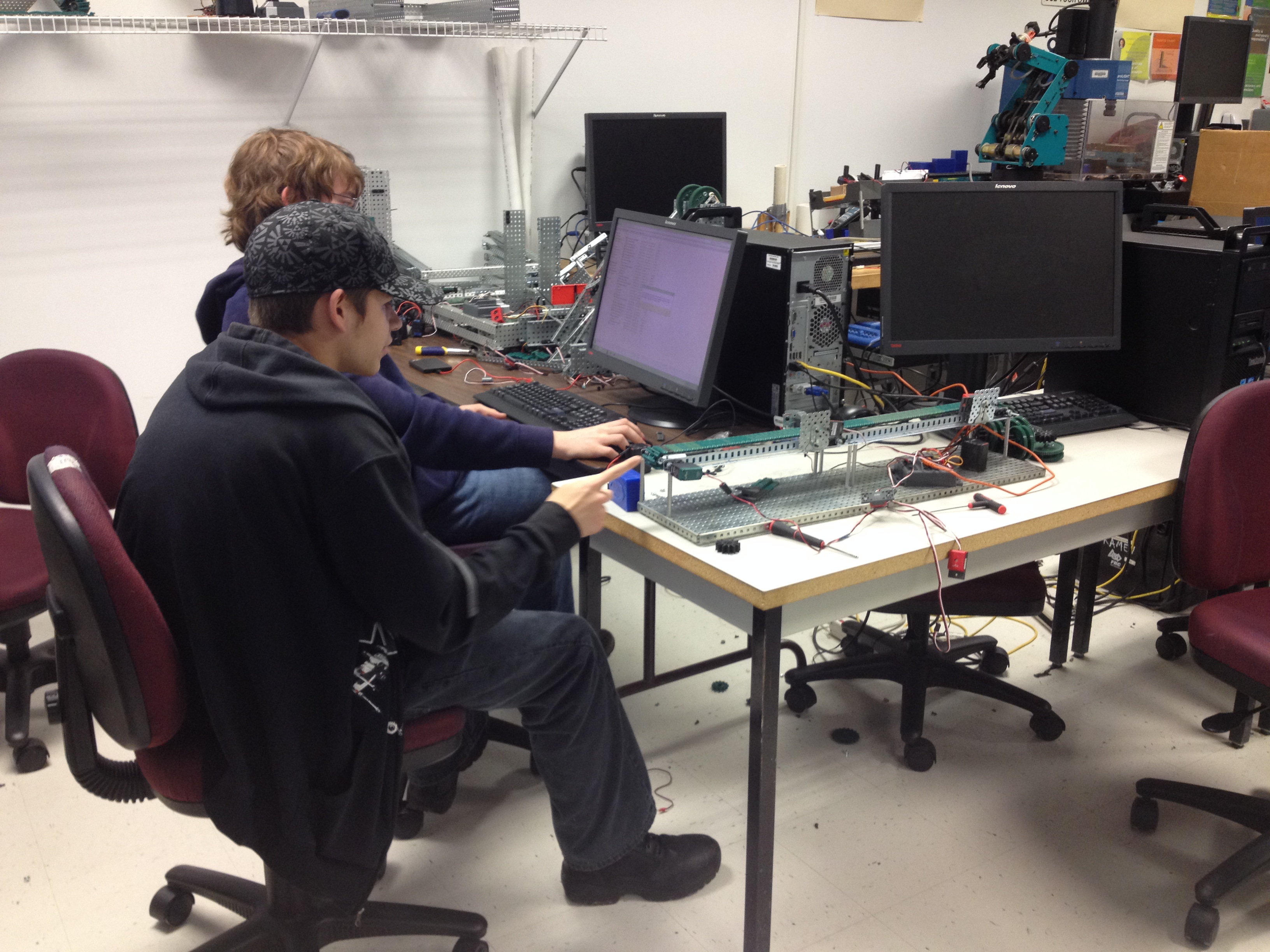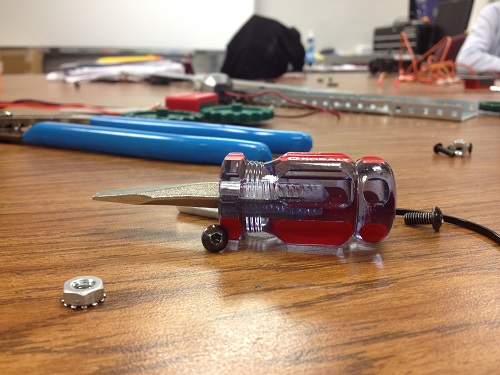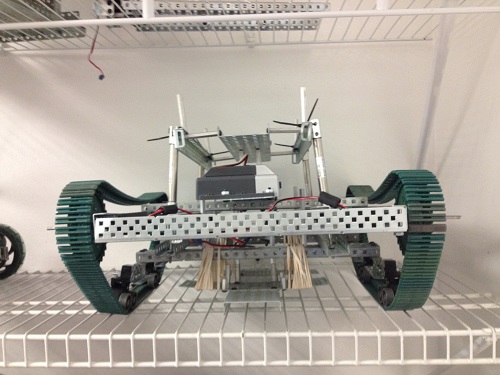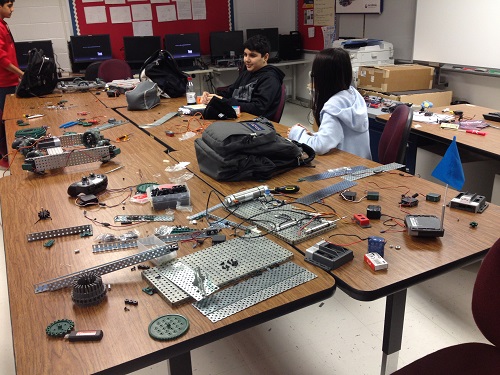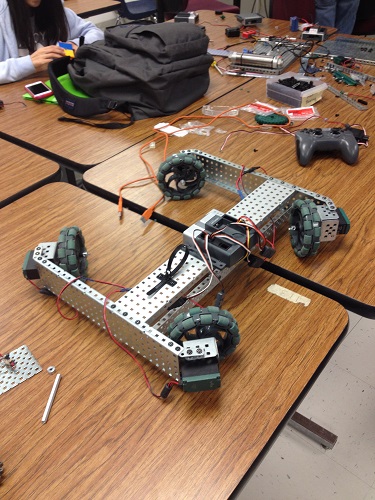 Over 200,000 middle and high school students nationwide aspire to be future engineers, scientists and technologists through the Technology Student Association. The mission of TSA is: "Leadership and opportunities in technology, innovation, design and engineering. Members apply STEM concepts through co-curricular programs."  Students who are interested can compete in various areas of Technology such as Robotics, Macrophotography, Videography, Architecture, Computer-Aid design, and Dragster design, just to name a few.
Meetings are held every other week, with workdays being Tuesday-Friday 3:30-4:30pm in room 409.  There is a $15 membership fee for national registration.  If you would like more information, please come by room 409 on the science hall or visit the TSA website at http://www.tsaweb.org/ .
Leaders:
President: Schyler Flynn
Vice President: Becky Gunter
Secretary: Tia Gray
Treasurer: Marcos McDaniel
Sergeant At Arms: Caden Champion
Reporter: Olivia Crowe
Sponsors: TBA
Remind 101 and Contacting Sponsors:
Join the Remind 101 for information about meetings by texting @JoinTSA to 81010.
For more information, find a member of TSA.