Technology Student Association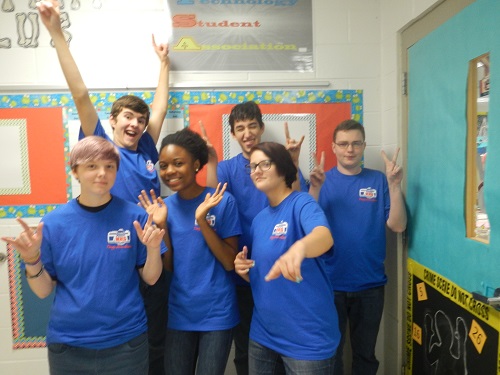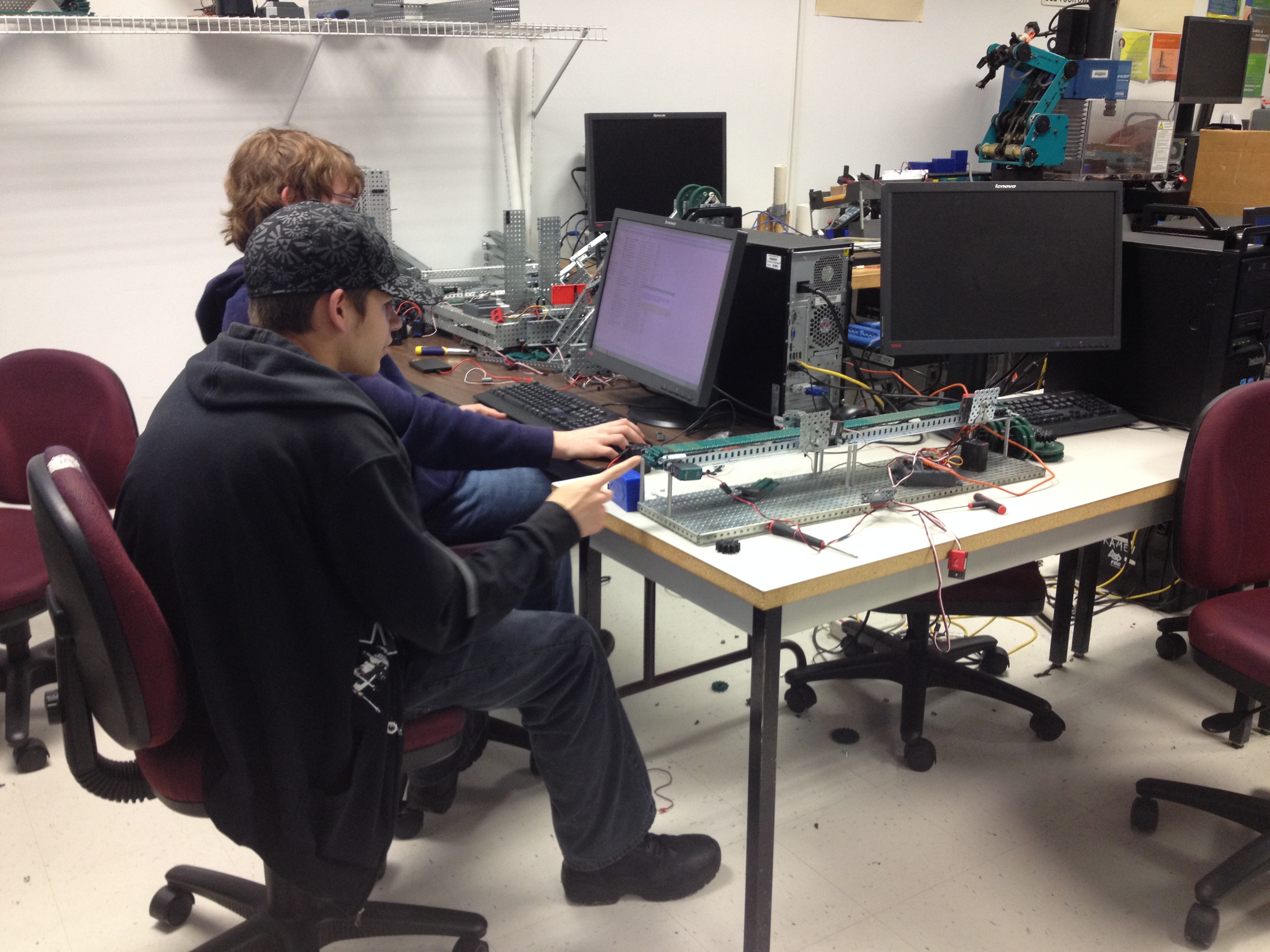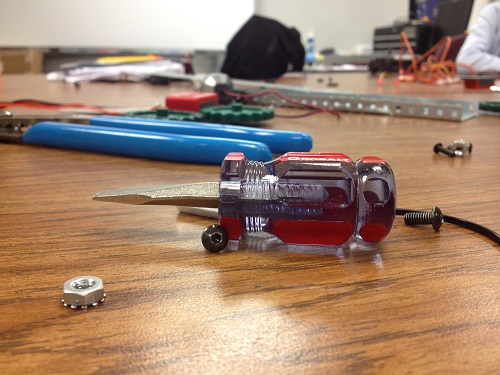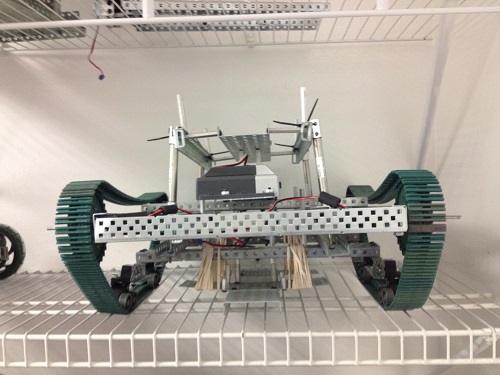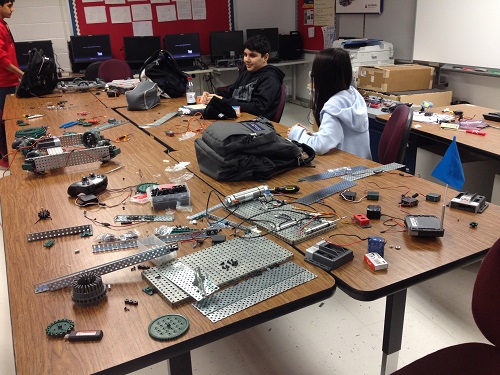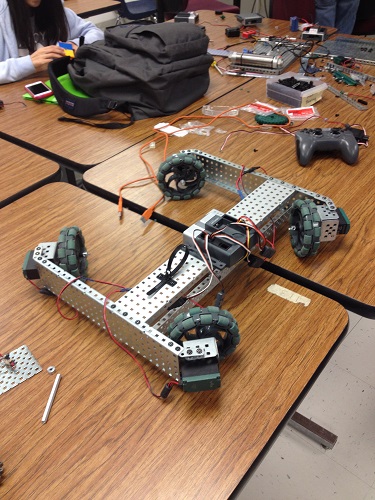 The Technology Student Association (TSA) will have a meeting at 4pm on Thursday. It will be on Zoom, and here is the link. All students interested in joining TSA this year should attend.
https://zoom.us/j/8146438468?pwd=a3BnM2FqZTFRdndsT1ZqUkdqN05sdz09
Meeting passcode: TSA2020
TSA meets at this number on Zoom: 
814 643 8468, code TSA2020
Over 200,000 middle and high school students nationwide aspire to be future engineers, scientists and technologists through the Technology Student Association. The mission of TSA is: "Leadership and opportunities in technology, innovation, design and engineering. Members apply STEM concepts through co-curricular programs."  Students who are interested can compete in various areas of Technology such as Robotics, Macrophotography, Videography, Architecture, Computer-Aid design, and Dragster design, just to name a few.
Meetings are held every other week, with workdays being Tuesday-Friday 3:30-4:30pm in room 409.  There is a $15 membership fee for national registration.  If you would like more information, please come by room 409 on the science hall or visit the TSA website at http://www.tsaweb.org/ .
Informational Flyer: 2020-2021 promo flyer
Membership Application: TSA member app
Remind 101 and Contacting Sponsors:
Join the Remind 101 for information about meetings by texting @JoinTSA to 81010.
For more information, find a member of TSA.