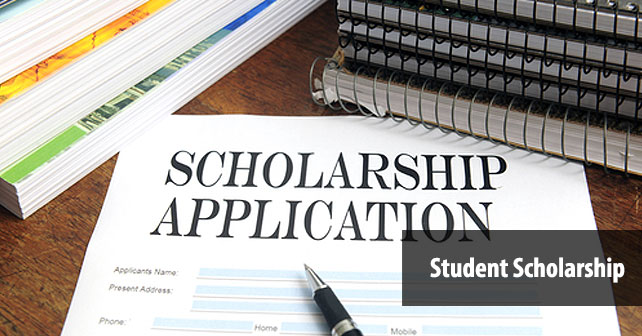 QuestBridge National College Match
High school seniors: The 2021 QuestBridge National College Match is now open! Apply by September 28 for full four-year scholarships to top colleges. Find out if you're eligible and apply for free at www.questbridge.org (Links to an external site.).
We are looking for high school seniors who have shown outstanding academic ability despite financial challenges. We take a holistic approach to reviewing applications, and we do not have absolute criteria or cut-offs for GPA, standardized test scores, income, or other factors.
First Generation Scholarship Program
Purpose:  To support high school students and provide scholarships to graduating seniors who will be the first person in their family to pursue post high school courses of study at either college/university or other post-secondary institution.  Deadline to apply-October 26, 2021
Criteria: 
Applicant must be the first person in the family to attend college.
Applicant must be in the ninth grade in a Muscogee County High School, Harris County High School, Chattahoochee County, Russell County and Smiths Station High School.
Applicant must attend scheduled meetings (Parent will be required to attend meetings)
Applicant must demonstrate positive-impact involvement through documentation of completed community service hours completed by the senior year.
2021-22 SISTERS FGSP Application Updated.docx