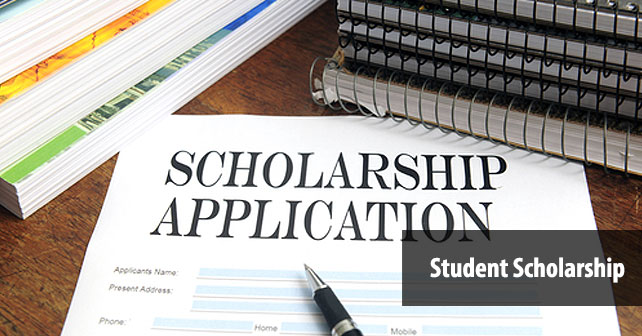 SunTrust Off to College Sweepstakes
Men's Progressive Club of Columbus
Delta Life Development Foundation, Inc. Scholarship
Delta Life Development Foundation, Inc. Scholarship-Students must have a 3.0 to be able to apply. The application is available in the guidance office. Deadline-1/31/2019
2019 Roger Riffey Four-Year Scholarship Program
Patricia Jackson Howard Scholarship
Abbott & Fenner Scholarship Program
Abbott and Fenner Scholarship Program
Abbott & Fenner Business Consultants are pleased to be able to continue with our scholarship program for the 12th year.
We will be awarding up to $1,000 to the winner(s) each year.
Scholarship Deadline – June 14, 2019.
Application Process
Students will submit an essay on the topic that appears on the scholarship page of our web site: http://www.abbottandfenner.com/scholarships.htm
Full details are available on our site.
BigSun Scholarship
BigSun Scholarship
The BigSun Organization is proud to be able to continue to help young athletes succeed in their academic pursuits. We are offering an annual scholarship to a deserving student. All student athletes are eligible for this award, regardless of which sport they are participating in.
Deadline – June 19, 2019
Amount of Award – $500.00
The successful applicant will be a high school senior or be attending a post secondary institute and currently involved in some sport at that institution or in the community..
Please visit our website at http://www.bigsunathletics.com to learn how to apply.
The Junior League of Columbus - Teens Who Care Scholarship
The Junior League of Columbus is pleased to announce the availability of the Teens Who Care scholarship. The scholarship is open to any high school senior in Columbus, GA and the surrounding areas who has demonstrated a commitment to community service.
The League is excited to award three $1,000 scholarships this year.
Our application process is fully online. If you know a deserving student, please encourage him/her to apply by going to the JLC website:
https://www.jlcolumbus.com/?nd=scholarship_program
All application materials and reference letters must be submitted by Friday, March 22, 2019.
Winners will be notified via email the week of April 22, 2019 and recognized at the Monday, May 13, 2019 league membership meeting.
If you have any questions, please feel free to contact myself (contact info below) or Amy Please at the main Jr. League Office (706) 327-4207 or jlcga1@charter.net .
Zeta Phi Beta - Scholarship