Attention Parents:
Request to change forms should be sent to Ms. Hamilton, Principal of LJA: hamilton.amia.l@muscogee.k12.ga.us
There are two ways that parents can submit an opt out letter.
1.      Parents may opt-out their child/children by printing the form, signing it, and dropping it off at the school.
2.     Parents may opt–out their child/children by submitting the following statement, in writing, with date of request, legal guardian/parent name printed, and signature of legal guardian/parent:
"I would like to opt-out, __(name of child/children), from the completion of the BESS, brief wellness screener.
I also understand this opt-out request is valid for the current academic school year only and will be kept on file in my child's/children's cumulative folder."
They may drop off the statement or send it to my love.amber.l@muscogee.k12.ga.us.


Lonnie Jackson Academy Mission
Through collaborative efforts, Lonnie Jackson Academy is committed to providing students with challenging, rewarding, and meaningful academic experiences which promote effective citizenship, college and career readiness, and lifelong learning.
Purpose Statement
Pursing Excellence through Attitude, Actions, and Academic Achievement.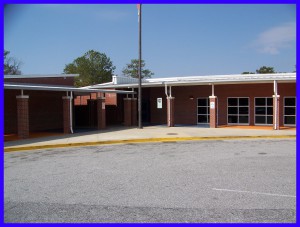 Phone: 706-565-3039 
FAX: 706-565-3046