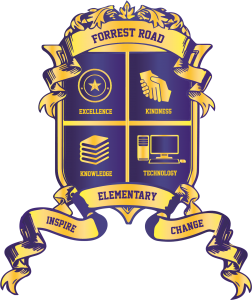 Welcome to
Forrest Road Elementary School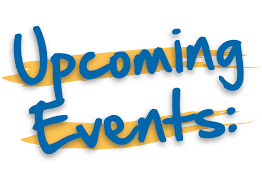 12/9 4th grade Coca-Cola Space Science Center field trip
12/10 5th grade Coca-Cola Space Science Center field trip

12/13

FRE Spelling Bee
12/20 Class Christmas parties
12/21 December Data Day
12/22-1/5 No school for students
1/6 2nd semester begins
Wildcat Walk
Congratulations to all our Principal's List and Honor Roll Learners!
Congratulations to our Spelling Bee Contestants!
Best of luck during FRE's Annual Spelling Bee (on December 13th).
We are so proud of you!
5th grade

4th grade

Raquel Brooks

Khlear Lockett

Jaiden Dowell

Imani Carter

Deondria Grant

Bashiru Korona

Reena Belser

Korianna Mungin

Charity Berk

Phoenix Harvey

Jaden Nelson

Serenity Steward

Jazlyn Porter

Tykeria Stafford

Devone Jackson
Congratulations to our Employee of the Month, Mrs. Shirley Robbins! Thank you for all that you do!
Teacher of the Year
Congratulations to our Teacher of the Year: our phenomenal Ms. Kati Morrell!
First Year Teacher of the Year
Congratulations to our First Year Teacher of the Year: our amazing Ms. Alexia Terry!
School Improvement Plan
A message from Mr. Aviles about our SIP:
"Our theme this year is "A New Hope." "A New Hope" was the first Star Wars movie; hence we have filled our PPT presentation with Star Wars characters. We chose "A New Hope" as our theme for this year because we felt that after our "Charting the Course" year last year there was a new hope in the air about what this year was going to offer."
Please click here to view our 3 year school improvement plan.
Forrest Road's Uniform Policy
Forrest Road Elementary School students are required to wear the school uniform. Please click here for more information.
If Your Child is Sick…
If your child becomes symptomatic of COVID-19, please read the attached letter for information with MCSD's policies regarding students who are sick.
Student and Parent Assistance
Ms. Lightholder's Virtual Library
Announcements from Our Media Center
We now offer curbside pickup for virtual students! Click here to learn more!
Click here to view Mrs. Lightholder's Canvas page to see what our library offers.
Laundry Services Assistance
If you need assistance for laundry services, please see this flyer for information. Also, fill out this form and send it to the school.
How to Sign Up for Parent Portal in Infinite Campus
Parents, the best way to keep up with your child's grades is to sign up for the Parent Portal in Infinite Campus. Click here to learn how to set up your account.
Announcements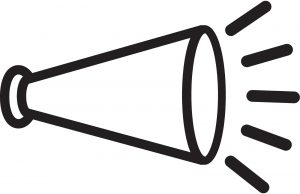 Important!
Please read our student handbook and review with your child.
View our 2021-2022 student handbook here or by clicking the handbook icon below.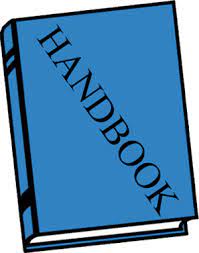 Chromebook Procedures
Please review the Chromebook procedures
here
.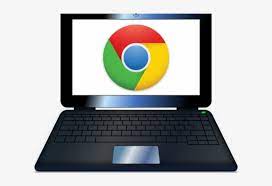 Student Chromebook Usage
Please click here to view a short presentation from Mrs. Lightholder with information about using Chromebooks.


Forrest Road's After School Enrichment Program
Parents can now sign up their student(s) for the after-school program. Please contact Mr. Aviles or Ms. Crouch in the office (705-565-3062) for more information.
Click here to view the handbook, which includes the forms needed to register for the program.
Meet Our Guidance Counselor, Ms. Stevens
Find her website here.
Georgia Hope
We at Forrest Road were chosen to participate in a wonderful program called Georgia Hope. Please watch the video below to learn more.
Student Helpdesk for Digital Needs
If you are experiencing technical difficulties with your school issued electronic device or school-associated programs, please call 706-748-2271 Monday-Friday from 10:00 AM to 4:00 PM.
Important Information for Parents Regarding Canvas
Please follow the directions attached to sign up and join your child's Canvas account today. If you have any questions, please feel free to contact your child's teacher.
Please click the image below or
this link
to pull up the instructions.

School Hours and Checkout Procedures
7:15-7:45 Breakfast
8:00-2:30 School in session
Parents please note that the cut-off time to check out students is 2:00. In order to check out your child, all adults must have a picture ID and must be on the registration form as someone who is okay to check out your child.