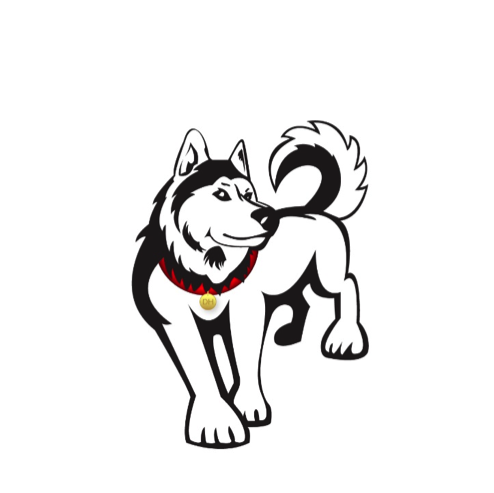 Welcome to Dorothy I. Height Elementary!
"Achieving Excellence Together"
2017-2018 Georgia Parent Survey
Please take our parent survey. We appreciate your feedback.
2017-2018 School Improvement Plan
School Hours
8:00am-2:30pm
The late bell will ring at 8:00am.
Any student who arrives after 8:00am must report to the office for a pass and is considered late.
Breakfast
Breakfast is served to all students starting at 7am. Please make sure students arrive on time to take advantage of this opportunity.
Hello Husky Parent (s), We need your help!  Our school, along with all of the schools in Muscogee County School District, will need to review our practices and policies in an effort to identify strengths and to find opportunities for improvement.   Please take a...