MAGNET Open House, Oct. 25, 6:00 p.m. @ AMA Cafeteria
Please check out the RTVL YouTube videos on the Student Showcase tab.

Students MUST turn in IMPACT AID FORMS by TUESDAY, OCTOBER 9, 2018.  Ask your child about it, please. 
Homecoming Week Was a blast!  Thank you, Mrs. Gandy for putting it all together for the kids & faculty! 

Hispanic Heritage Night was a huge success!  Thank you to Ms. A and many helpers for the fun-filled evening!!
Great job, Mr. Guffey!  Our music department is rockin' it!!

The Muscogee County School District is to inspire and equip all students to achieve unlimited potential.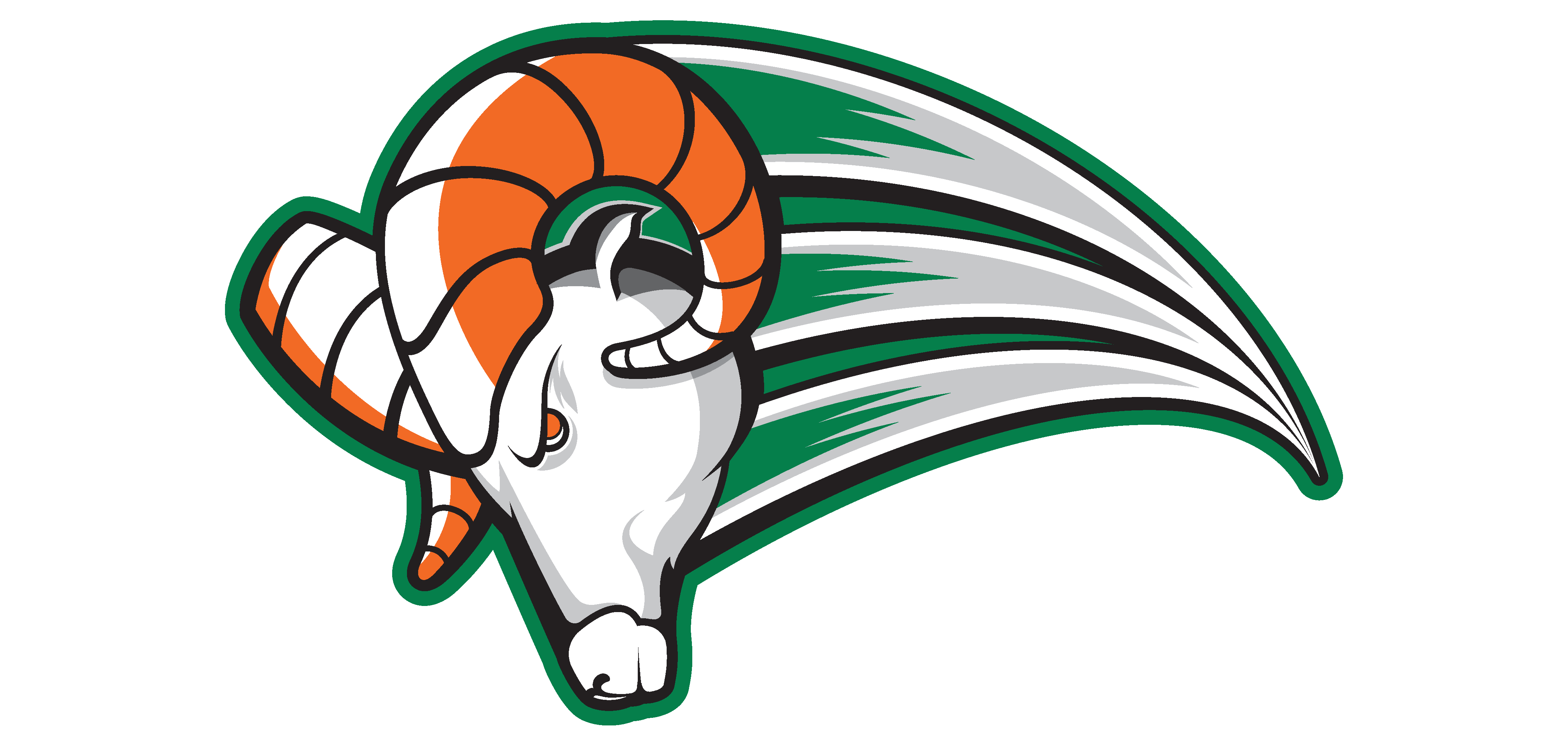 The Mission of Arnold Magnet Academy is to prepare students for the work force through quality STEM instruction.


Arnold Magnet Academy's Theme:  
High Standards!  High Expectations!  No Excuses! 
Following the 3 P's:
Passion; Perseverance; Positive Attitude
Principal's Message
Dear Arnold Students and Parents:
On behalf of the faculty and staff, it is my pleasure to extend to you a warm and heartfelt welcome to Arnold Magnet Academy! As a mathematics, science, and technology magnet, AMA offers students a rich tradition of academic superiority. Here at Arnold, our faculty is dedicated to every student's intellectual development and emotional growth following the 3 P's:  Passion, Perseverance; Positive Attitude. Students will discover new skills, new friends, and new interests as they explore the wide variety of academic and athletic activities, clubs, organizations, and teams. I encourage parents to become actively involved with our PTSA. Our PTSA has a long tradition of supporting Arnold's students and faculty. Let's have a great school year and remember…
Stacy S. Day, Passionate Principal
Constantly check Infinite Campus and Canvas for class information
Congratulations to our new Cross Country team, Volleyball team and Football team!  Go to the sports tab for game information.
PLEASE HELP US KEEP YOUR CHILDREN SAFE!
There is NO SUPERVISION on Arnold's campus before 8:20 AM or after 4:20 PM. Please make arrangements for your child's safety to drop-off after 8:20 AM and to be picked up before 4:20 PM. Also, Parent Pick-up and Drop-Off is designed for the safety of your child. Please adhere to our guidelines and do not pick-up or drop-off in front of the school or down the street. The safety of your child is important to us.