The Muscogee County School District is to inspire and equip all students to achieve unlimited potential.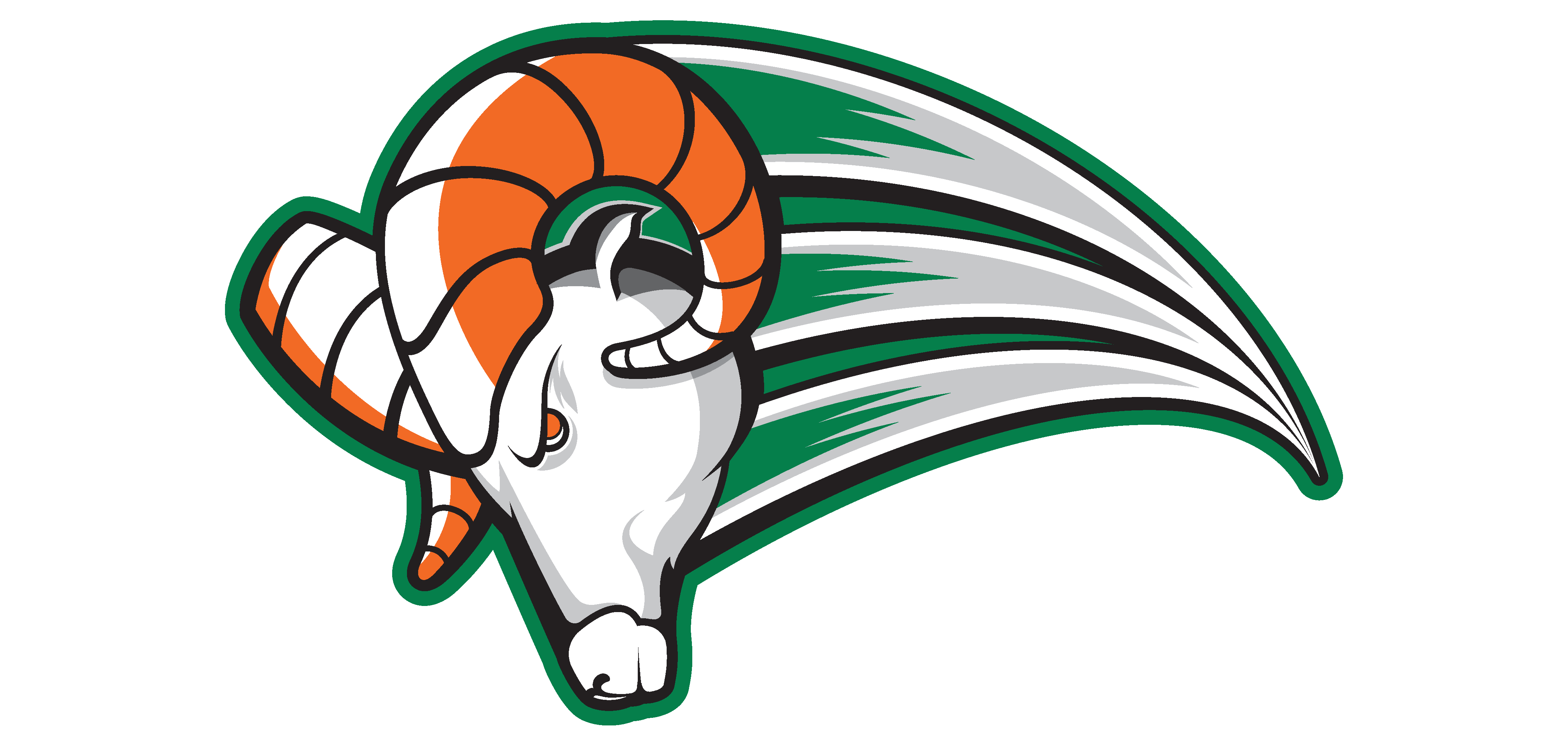 The Mission of Arnold Magnet Academy is to prepare students for the work force through quality STEM instruction.
CONGRATULATIONS to Mrs. Herlihy for being chosen to represent Arnold Magnet Academy as our TEACHER OF THE YEAR!!  Read an article about her here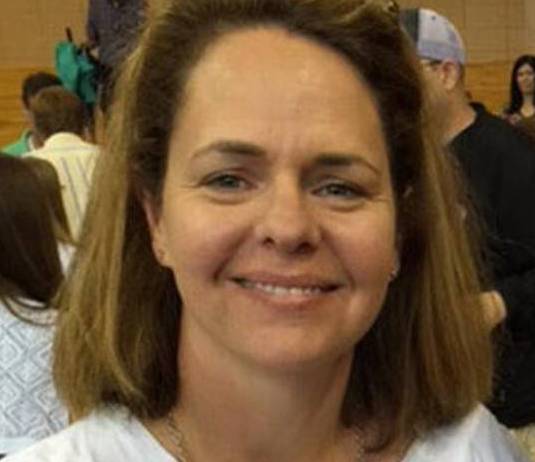 Arnold Magnet Academy's Theme:  
High Standards!  High Expectations!  No Excuses! 
Following the 3 P's:
Passion; Perseverance; Positive Attitude
Principal's Message
Dear Arnold Students and Parents:
On behalf of the faculty and staff, it is my pleasure to extend to you a warm and heartfelt welcome to Arnold Magnet Academy! As a mathematics, science, and technology magnet, AMA offers students a rich tradition of academic superiority. Here at Arnold, our faculty is dedicated to every student's intellectual development and emotional growth following the 3 P's:  Passion, Perseverance; Positive Attitude. Students will discover new skills, new friends, and new interests as they explore the wide variety of academic and athletic activities, clubs, organizations, and teams. I encourage parents to become actively involved with our PTSA. Our PTSA has a long tradition of supporting Arnold's students and faculty. Let's have a great school year and remember…
Stacy S. Day, Passionate Principal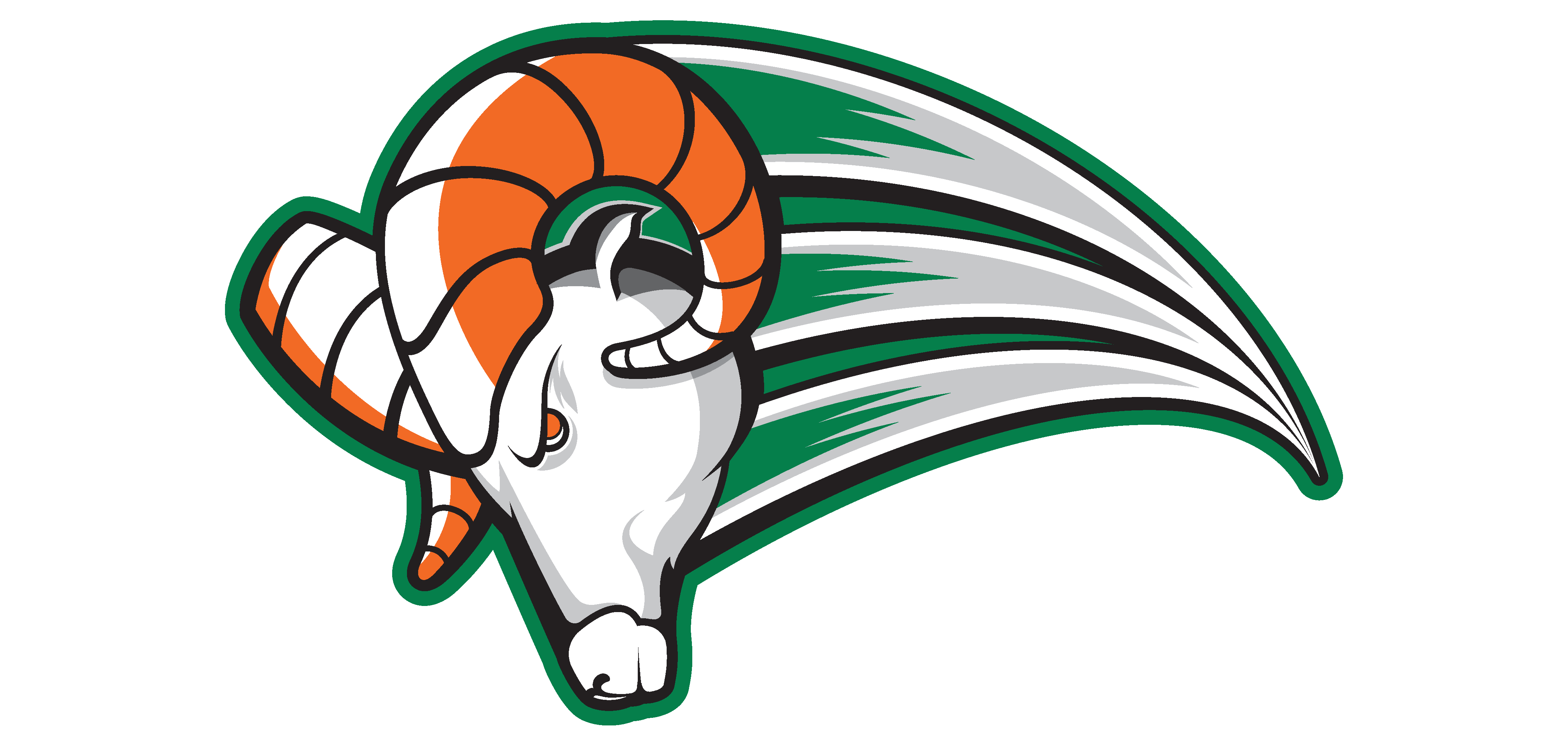 GO RAMS!
AMA TSHIRTS/HOODIES ORDERING INFORMATION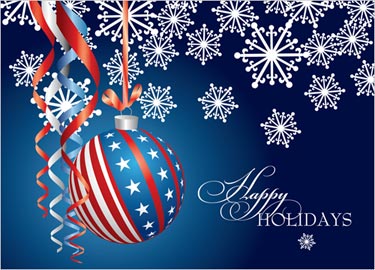 Upcoming Events
Please enjoy the following music concerts this holiday season:
Chorus – Dec. 11 @ 6:30 p.m.
AMA Winter Concert – Dec. 12 @ 6:00 p.m.
Winter Band Concert – Dec. 14 @ 6:30 p.m.
2018 AMA YEARBOOK