FACE MASKS ARE REQUIRED!!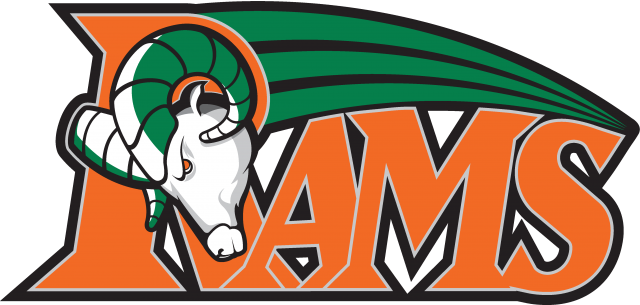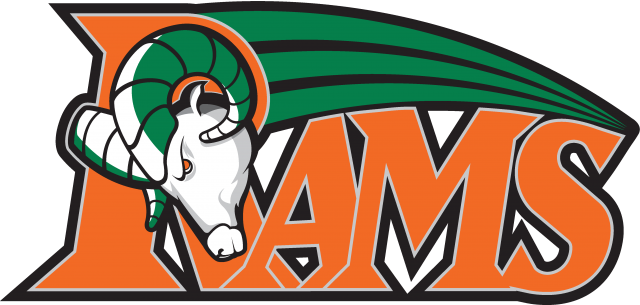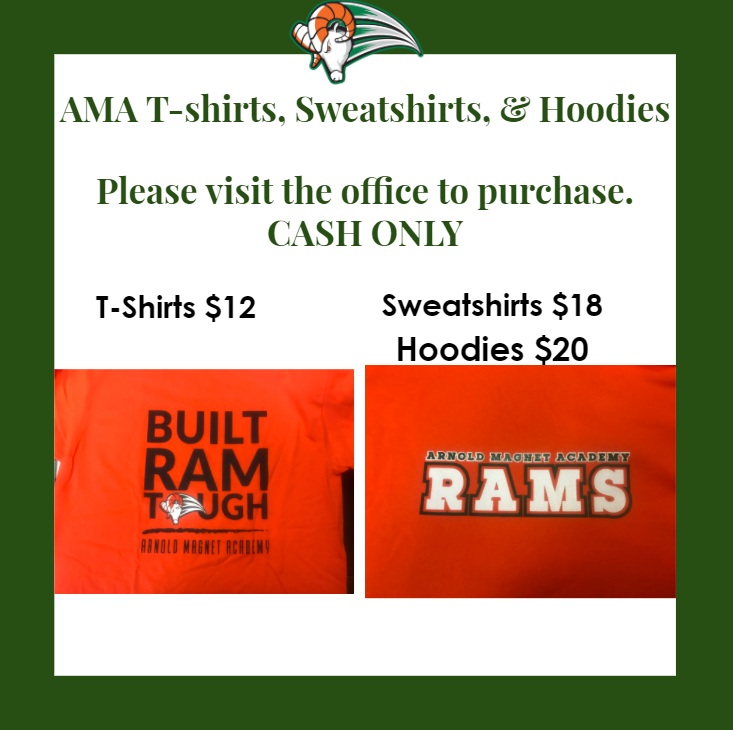 Stay Up to Date on Information Through Social Media!
Facebook: @ArnoldMagnetAcademy
Instagram:@Arnold_Magnet_Academy
Twitter: @Arnold_Magnet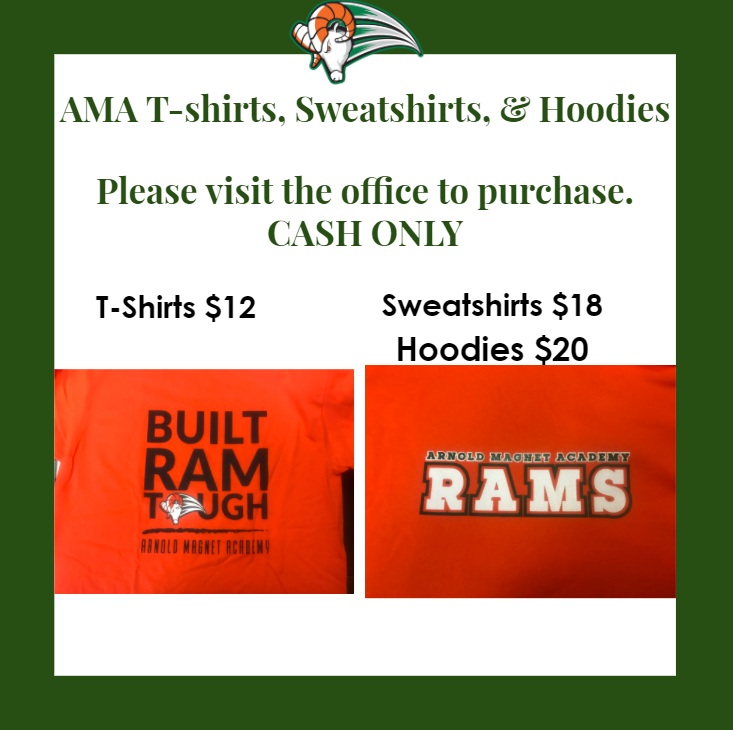 Check –In/Out Procedures: 
Parents should contact the school prior to the student being checked out and communicate time of pick up 
Upon arrival, parents should remain in the vehicle and contact the school that they have arrived
Front office staff should at that time call the student to the office
Once the student is at the office, the parent may enter the front office after the parent's temperature is checked and is below 100.0
All visitors are required to wear face coverings and adhere to social distancing
Parent then may proceed with normal checkout procedures through Raptor Technologies.
Teacher of the Month
Coach Slater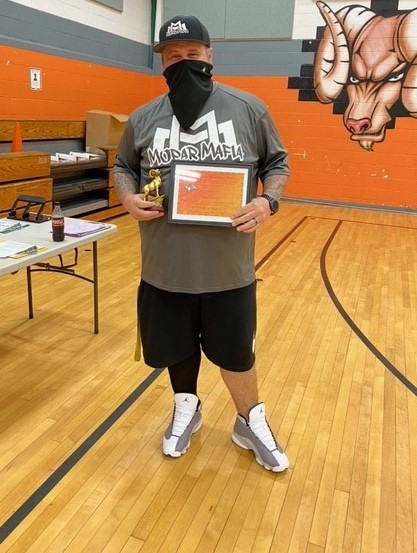 2019-2020
Teacher of the Year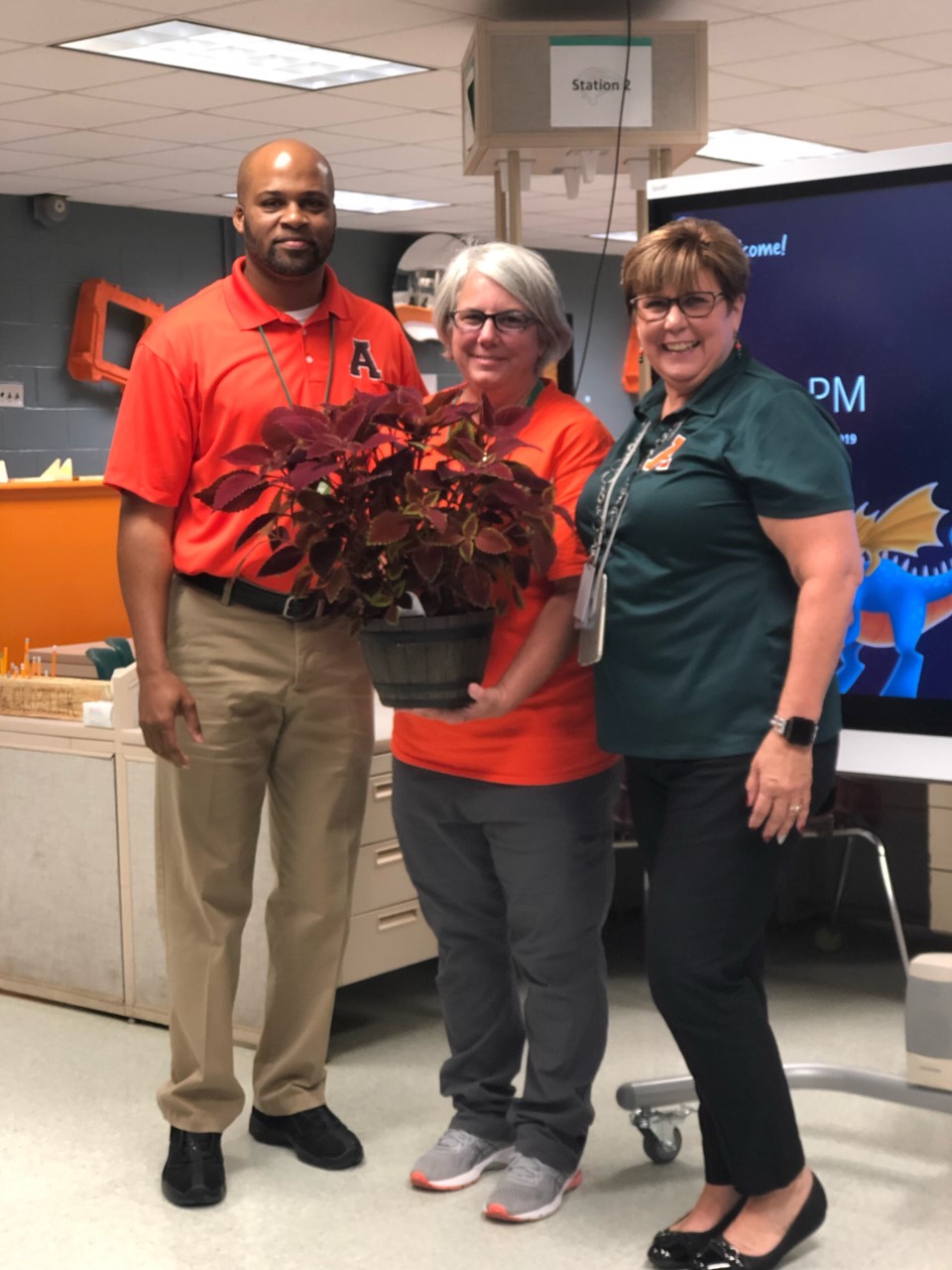 Meal Distribution Schedule
Our Cafeteria Staff will distribute meals on Mondays, Wednesdays, and Fridays from 11:00am-1:00pm. 
On Monday, your student will receive 2 breakfasts and 2 lunches.
On Wednesday, your student will receive 2 breakfasts and 2 lunches.
On Friday, your student will receive 1 breakfast and 1 lunch.