The Muscogee County School District is committed to providing educational experiences that will enable each student to become a lifelong learner, enter the work force with necessary skills and achieve academic and personal potential.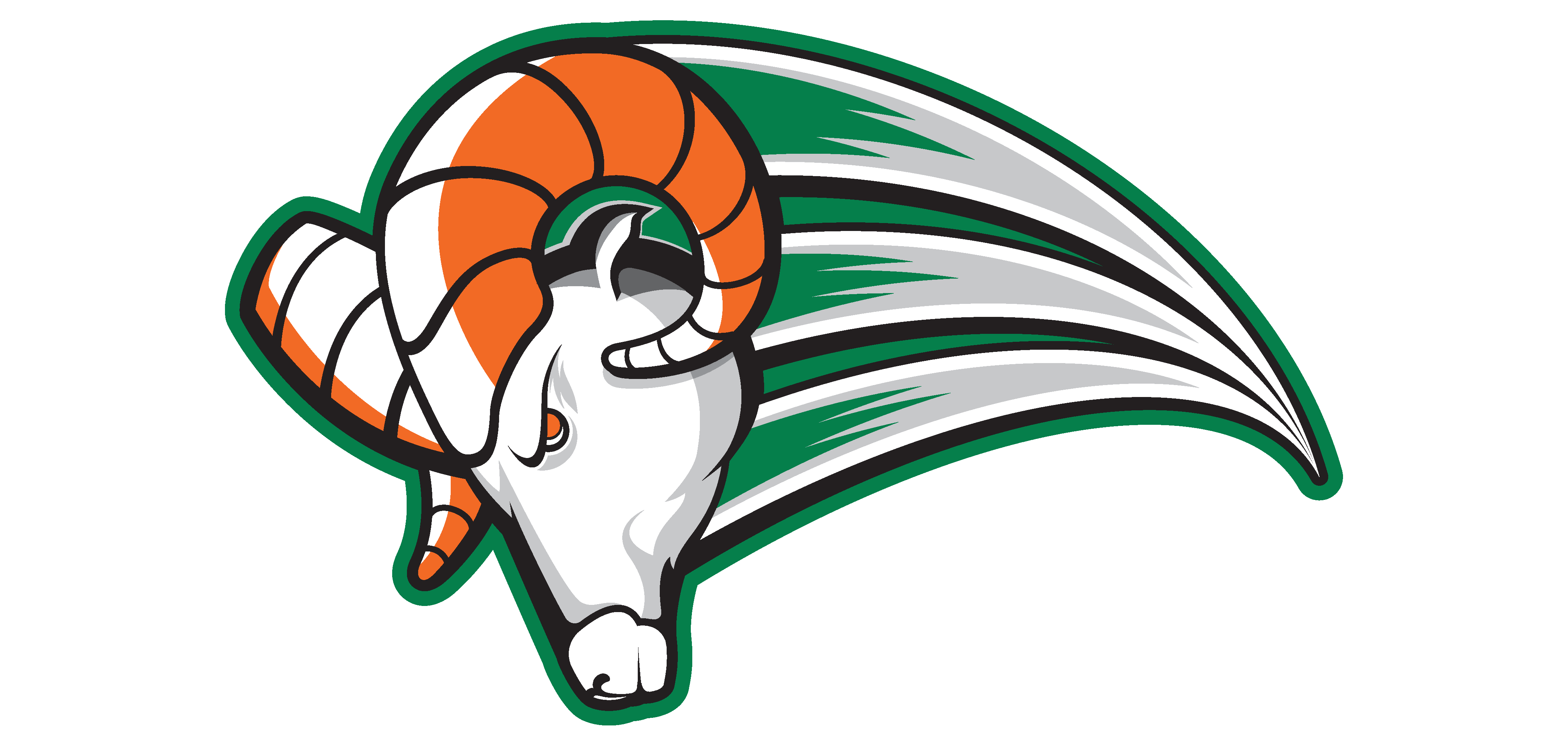 The Mission of Arnold Magnet Academy is committed to prepare students for the work force through quality STEM instruction.
Bring in your box tops!  Money will be used for Achieve 3000  rewards.
Email Mrs. Bridges for more information.

Say it loud, say it proud.
It's great to be an Arnold RAM!!
Principal's Message
Dear Arnold Students and Parents:
On behalf of the faculty and staff, it is my pleasure to extend to you a warm and heartfelt welcome to Arnold Magnet Academy! As a mathematics, science, and technology magnet, AMA offers students a rich tradition of academic superiority. Here at Arnold, our faculty is dedicated to every student's intellectual development and emotional growth following the 3 P's:  Passion, Perseverance; Positive Attitude. Students will discover new skills, new friends, and new interests as they explore the wide variety of academic and athletic activities, clubs, organizations, and teams. I encourage parents to become actively involved with our PTSA. Our PTSA has a long tradition of supporting Arnold's students and faculty. Let's have a great school year and remember…
Stacy S. Day, Passionate Principal

Sign up to get school and area activities on your phone!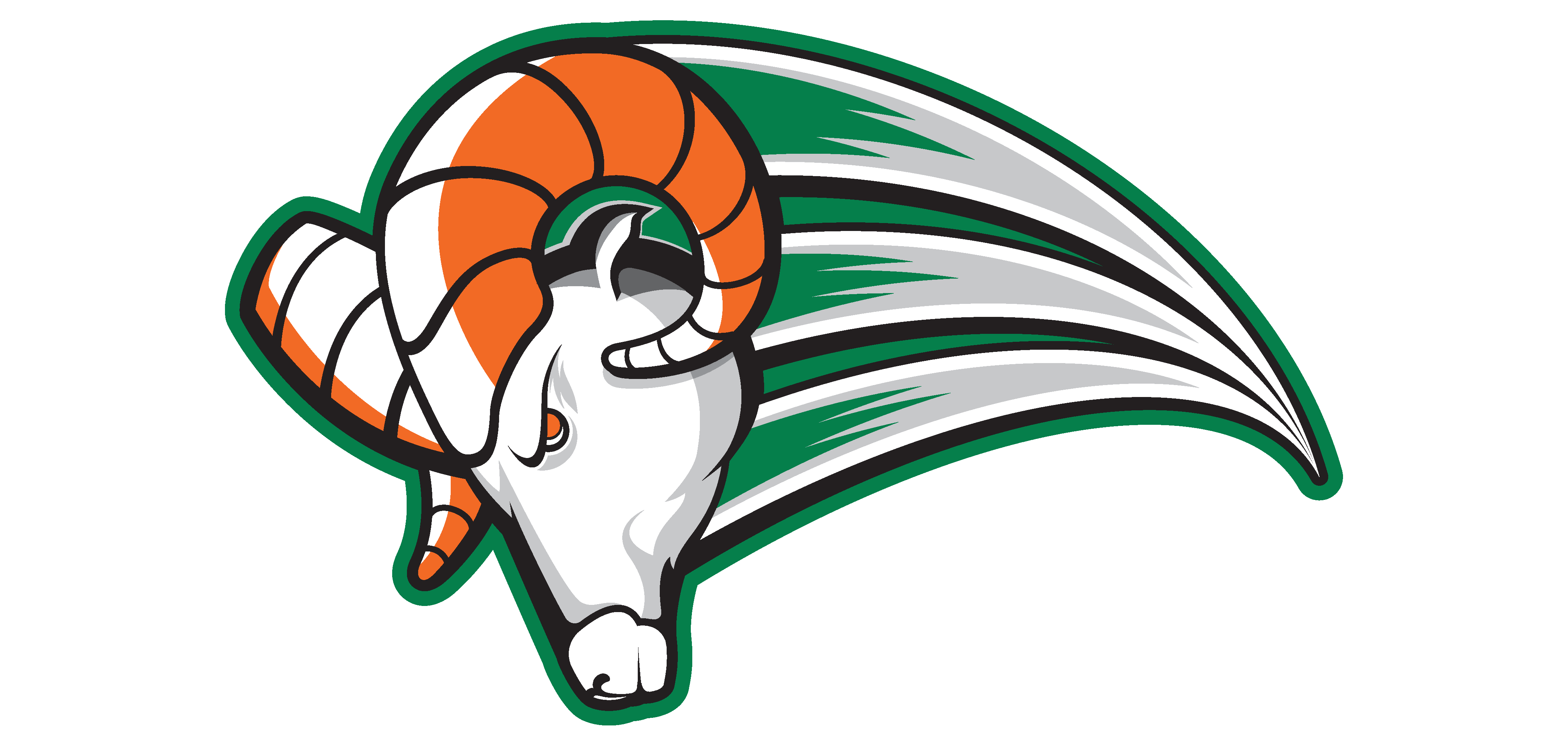 GO RAMS!
Upcoming RAMS Activities
NJHS MEETING Tues., 8/22, 4:20-5:20, AMA cafeteria
Please make sure the office has your current contact number
Check out the PEACHJAR link below
We are very excited to be selected by GA Power to participate in their PowerEd Fellows program with The Ron Clark Academy!
In an effort to impact thousands of students across the state, Georgia Power continues to support education Georgia under the theme "PowerED – Energy to Power Education." Under PowerED, Georgia Power places emphasis on science, technology, engineering and math (STEM).
PowerED has two main objectives to help support the expansion of the STEM workforce pipeline.  The first is to engage students to move successfully into STEM careers by increasing their interest in STEM education.  Secondly, the program seeks to enhance teacher quality by providing educators with the resources, knowledge and skills necessary to motivate students to pursue careers in STEM professions.
Katie Culverson will represent the Mathematics Department and Hope Snead will represent the Science Department.  I will be in attendance as well.  We will be traveling to The Ron Clark Academy on October 13-14, 2016 and February 3, 2017.