REGISTRATION AND VERIFICATION INFORMATION!! Please read this announcement!  
IMPORTANT INFO FOR VERIFICATION!
All parents must sign up for a time for verification next Mon., Tues., or Weds. Here is the link to do that. https://www.signupgenius.com/go/904044AABAD2FA1FC1-arnold
NOTE: Verification is different than the Online Registration. You MUST complete the Online Registration BEFORE you can do the Verification at the school. If anyone comes for Verification and has not completed their Online Registration, they will have to set an appointment for another day to return to receive the chromebook.
ALSO: Proofs of residency MUST be currently showing the year 2020, especially if you are bringing in a lease. These must be current in order for their student to be enrolled here at Arnold.
If you have any questions, you can email me at day.stacy.s@muscogee.k12.ga.us.
Please see the following documents for a Welcome Letter from the Principal, Instructions on how to access the Parent Portal, and the Packet needed for Verification.
Welcome Back Letter from Mrs. Day
Infinite Campus Parent Portal Instructions
2019-2020
Teacher of the Year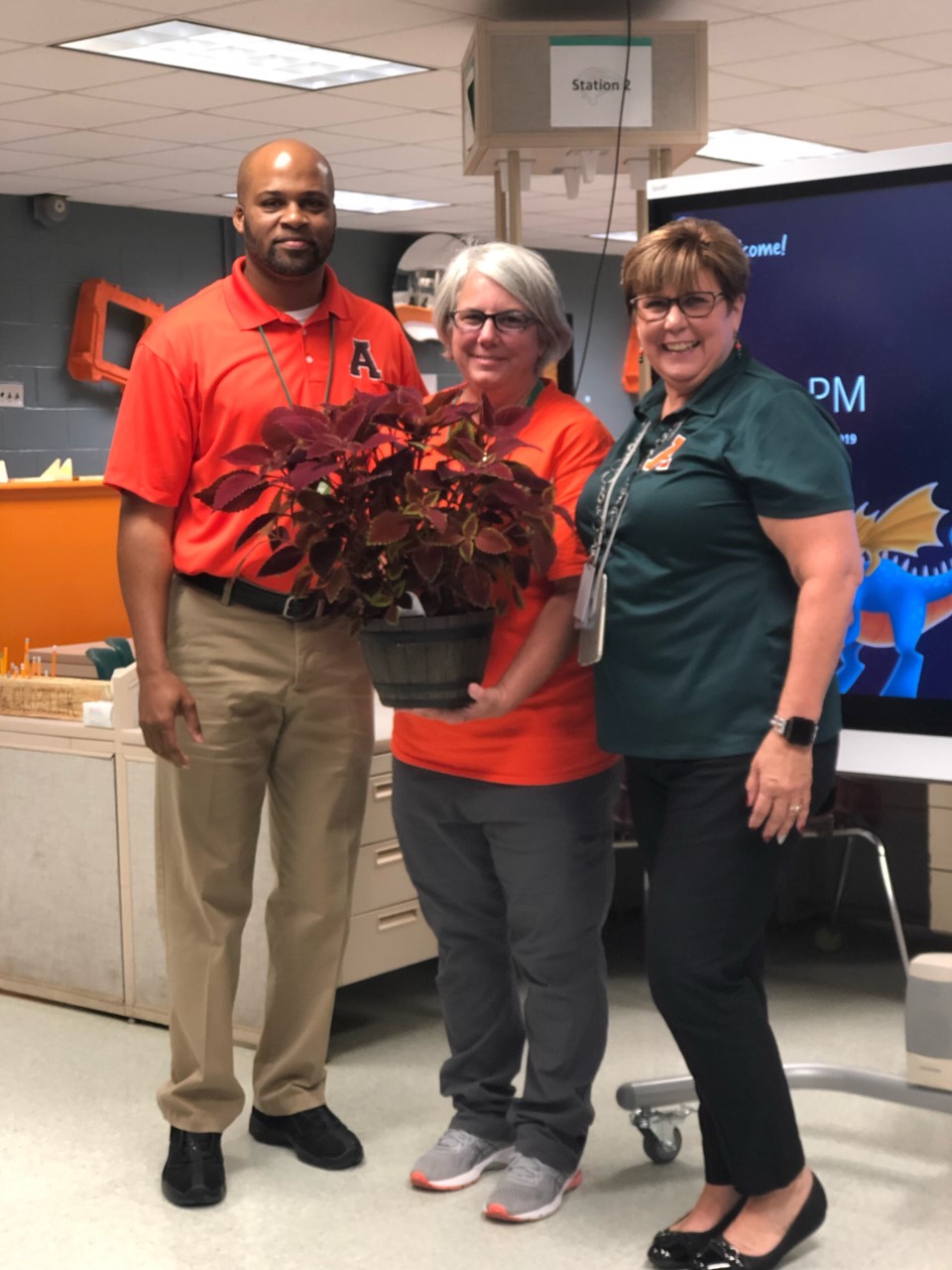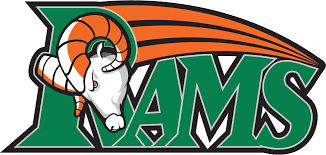 Thank You to our Partner in Education!

Stay Up to Date on Information Through Social Media!
Facebook: @ArnoldMagnetAcademy
Instagram:@Arnold_Magnet_Academy
Twitter: @Arnold_Magnet