Chromebook Return and Locker Clean Out
The week of May 18-22 we will be distributing/collecting items to/from students. We MUST follow CDC guidelines for social distancing, therefore only STUDENTS will be allowed in the building. They will be required to wear a mask and gloves. Please be patient with us as we are only allowed to have a few students at a time in the building.
Monday, May 18 and Tuesday, May 19 will be designated for those students who have Chromebooks to return. The following is the link to the time slot sign-up sheet: https://www.signupgenius.com/go/9040A4FA9A62BAAFB6-chromebook
Other students will be given the opportunity to get personal items from their lockers, pictures, portfolios, instruments, and other items and/or drop off library books, textbooks, track uniforms and other items during the following times:

6th grade – Wednesday, May 20 from 8-11 and 1-4
7th grade – Thursday, May 21 from 8-11 and 1-4
8th grade – Friday, May 22 from 8-11 and 1-4
If you have any questions, you can email me at day.stacy.s@muscogee.k12.ga.us.
2019-2020
Teacher of the Year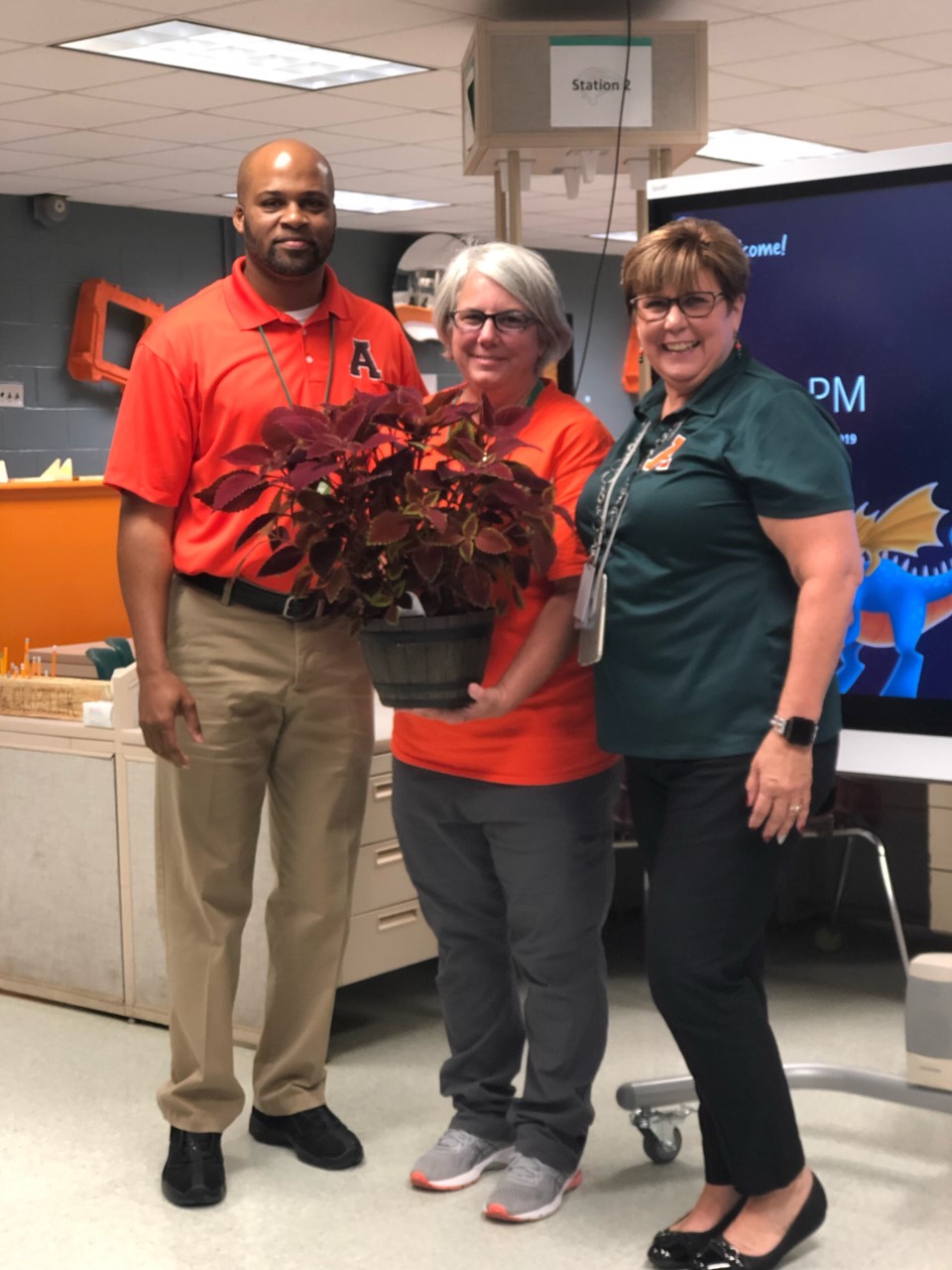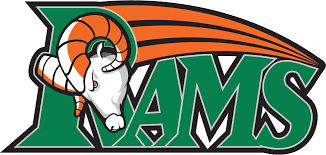 Thank You to our Partner in Education!

Stay Up to Date on Information Through Social Media!
Facebook: @ArnoldMagnetAcademy
Instagram:@Arnold_Magnet_Academy
Twitter: @Arnold_Magnet