ACMS Core Values
These are the values that we strive to live by and that unite us as one.
Cooperation
Fairness
Honesty
Integrity
Kindness
Respect
Partners in Education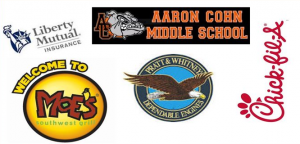 A big thank you for all you do!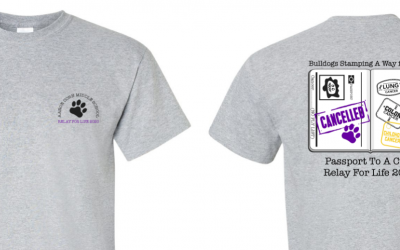 Shirts are on sale from now until Wednesday, March 25th - the week before Spring Break. Cost is $15.00 $17.00 for 2XL $18.00 for 3XL Please send cash with your student to Mrs. Cox in an envelope with their name, adult size of t-shirt, the House they belong to, and...
7352 Garrett Road    Midland, GA 31820          706-569-3801 (main office)          706-569-3825 (fax)          706-569-3812 (guidance)
School hours: 8:50am-3:52pm                          Students may enter building at 8:30am.