Partners in Education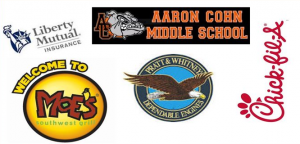 A big thank you for all you do!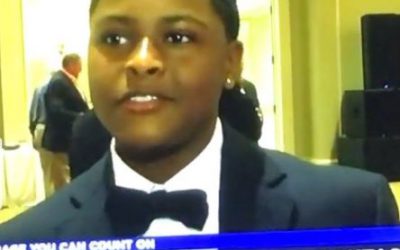 Our own Jalen Boynton was honored today as an American Red Cross Hometown Hero!  We are so proud of you JB! Click here to see him on the news.
7352 Garrett Road    Midland, GA 31820          706-569-3801 (main office)          706-569-3825 (fax)          706-569-3812 (guidance)
School hours: 8:50am-3:52pm                          Students may enter building at 8:30am.