ACMS Core Values
These are the values that we strive to live by and that unite us as one.
Cooperation
Fairness
Honesty
Integrity
Kindness
Respect
Annual Blood Drive
We are hosting our 2nd Annual Blood Drive at ACMS on December 12th from 2PM-7PM in the Multipurpose Room. 
Since our students are too young to donate, we are encouraging our ACMS Parents to donate! Please use the link below to sign up. This Holiday Season, let's give the gift of life!
https://www.redcrossblood.org/give.html/drive-results?zipSponsor=ACM
Partners in Education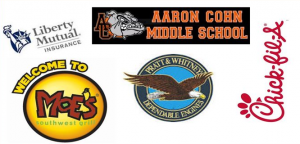 A big thank you for all you do!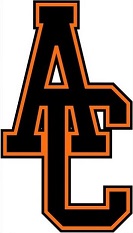 Our annual 8th grade parent night will be Thursday, October 18th at 6:00PM. Please see the links below for more information. [gview...
7352 Garrett Road    Midland, GA 31820          706-569-3801 (main office)          706-569-3825 (fax)          706-569-3812 (guidance)
School hours: 8:50am-3:52pm                          Students may enter building at 8:30am.