Soccer Cancelled Today, 4/19/19
Please be advised that due to the weather/field conditions, the following middle school soccer games scheduled for today are being moved to Wednesday, May 1:
Brookstone vs. Baker
Eddy vs. Double Churches
Faith vs. Richards
Rothschild vs. Veterans
Arnold vs. Aaron Cohn
Blackmon Road vs. East Columbus
Fort vs. Harris County
Aaron Cohn Citizenship Award
The Aaron Cohn Citizenship Award application is now open! 8th grade students may apply.
Aaron Cohn's GMAS Video
Produced and directed by our very own, Garrett Todd. Thank you to all of our amazing teachers and students for your participation in making this video!
Muscogee County Fun Run
Join us for the MCSD Fun Run 2019 on Saturday, April 27th!
ACMS Core Values
These are the values that we strive to live by and that unite us as one.
Cooperation
Fairness
Honesty
Integrity
Kindness
Respect
Partners in Education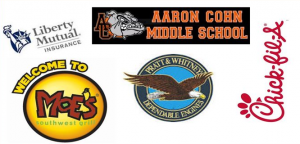 A big thank you for all you do!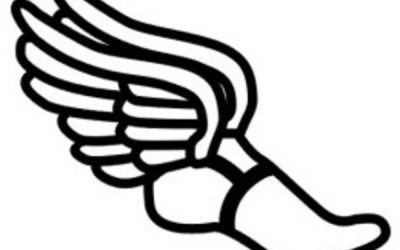 Congratulations to the following students for making the ACMS 2019 team. The first practice will be tomorrow from 4:00PM to 5:30PM. This list is contingent on grade eligibility. It is subject to change if students are academically ineligible. Please know there is a...
7352 Garrett Road    Midland, GA 31820          706-569-3801 (main office)          706-569-3825 (fax)          706-569-3812 (guidance)
School hours: 8:50am-3:52pm                          Students may enter building at 8:30am.