Boys' Basketball Playoffs
The boys' basketball team is going to the playoffs! Come support our boys on Wednesday, February 20th at 7PM at Spencer High School.
ACMS Core Values
These are the values that we strive to live by and that unite us as one.
Cooperation
Fairness
Honesty
Integrity
Kindness
Respect
Partners in Education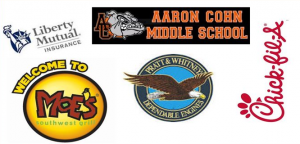 A big thank you for all you do!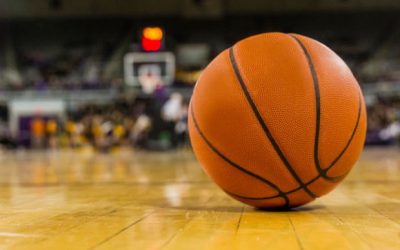 Congratulations to the 2018-2019 Girls Basketball Team! Sydney Foster 6th Kennedy Robinson 6th Alexus Hammond 7th Tiara Tucker 7th Kayin Walker 7th Alyssa Bowman 7th Camiah Hicks 8th Jirah Perrymond 8th Kira Roper 8th Toni Tucker 8th Ty'Nasha Brown 8th Jaliyah Britton...
7352 Garrett Road    Midland, GA 31820          706-569-3801 (main office)          706-569-3825 (fax)          706-569-3812 (guidance)
School hours: 8:50am-3:52pm                          Students may enter building at 8:30am.