Yearbooks
Yearbooks are no longer available online, but can be purchased at school for $35 cash.
2018 Exceptional Education Parent Survey
Partners in Education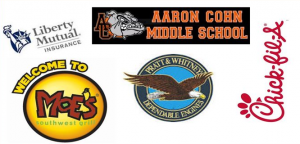 A big thank you for all you do!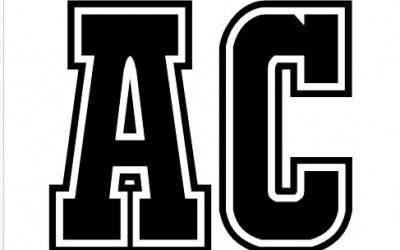 Congratulations to the 2018 Aaron Cohn Track Team! Lady Bulldogs Bulldogs Anderson, Madison Allen, Vincent Bowman, Alyssa Barker, Cadyn Briscoe, Kylie Bell, Sincere Cannon, Kerwin Dennis, Zachary Conley, Brianna Hardrick, Brandon Edwards, Irony Harmon, Kade Gogas,...
7352 Garrett Road    Midland, GA 31820          706-569-3801 (main office)          706-569-3825 (fax)          706-569-3812 (guidance)