Exploratory Link
Rising 7th and 8th graders should use the link below to select their top exploratory choice for next year. 
ACMS Core Values
These are the values that we strive to live by and that unite us as one.
Cooperation
Fairness
Honesty
Integrity
Kindness
Respect
Partners in Education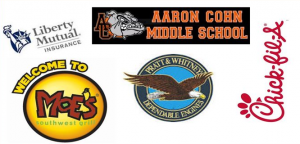 A big thank you for all you do!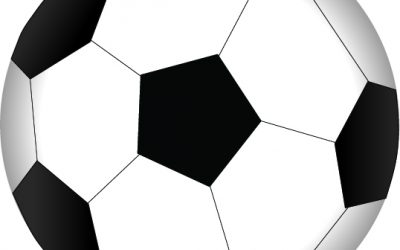 Congratulations to the following students for making the ACMS 2019 Soccer team. The first practice will be Friday, April 12th from 4:00PM to 5:15PM. This list is contingent on grade eligibility. It is subject to change if students are academically ineligible. Please...
7352 Garrett Road    Midland, GA 31820          706-569-3801 (main office)          706-569-3825 (fax)          706-569-3812 (guidance)
School hours: 8:50am-3:52pm                          Students may enter building at 8:30am.