Halloween Dance!
The Halloween Dance is this Friday, October 26th. See the flyer below for more information.
Partners in Education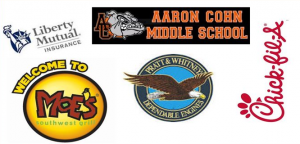 A big thank you for all you do!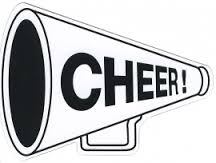 Heather Amundson Rya Bell Gracyn Cannon Kortney Collins Emily Crews Serenity Hall Carly Metzger Carlye Morse Sally Myers Kelsey Page Jirah Perrymond Azia Sands Aralyn Sanks Carolina Thompson Savannah Thompson Toni Tucker Mikaela Woodward   First practice – Thursday,...
7352 Garrett Road    Midland, GA 31820          706-569-3801 (main office)          706-569-3825 (fax)          706-569-3812 (guidance)
School hours: 8:50am-3:52pm                          Students may enter building at 8:30am.