Verification Day
On Tuesday, August 1st, students can pick up their schedules, get a bus pass, rent a locker, buy gym and spirit wear, and meet their teachers anytime from 3pm- 6pm.
Below is the student handbook which includes information about the daily schedule, dress code, and more.
ACMS Student Handbook
Partners in Education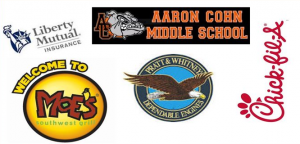 A big thank you for all you do!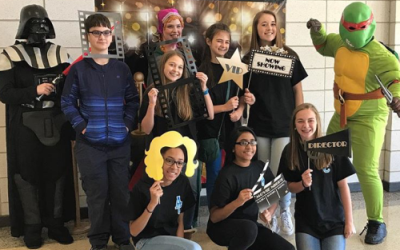 Congratulations to the following students who submitted a movie for the Georgia Movie Academy Competition: Kerwin Cannon Gianni Ingurgio Maggie Goodpaster Aabia Soomro Kendall Simmons Rihyona Robinson Maddie Reynolds
7352 Garrett Road    Midland, GA 31820          706-569-3801 (main office)          706-569-3825 (fax)          706-569-3812 (guidance)