Message from our Athletic Director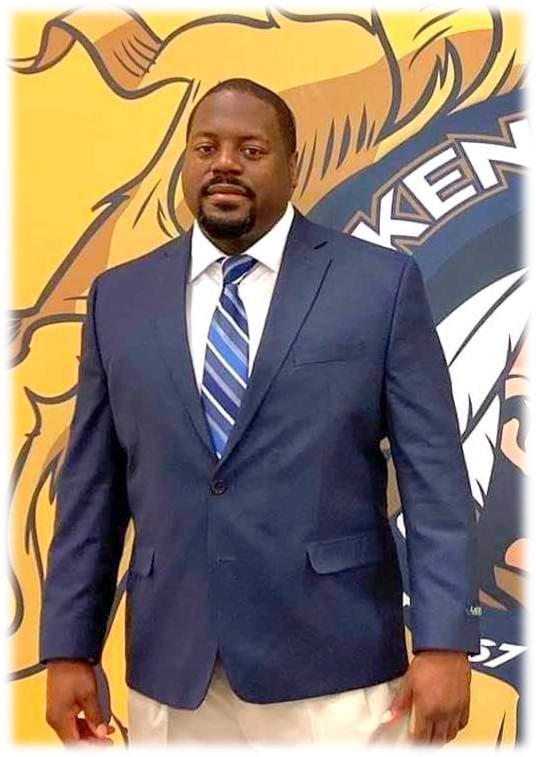 Welcome to Kendrick High School's Athletics page.  Our athletic program is built on a spirit of friendly competition, sportsmanship, and conduct of the highest level. It embodies consideration for the well being of student athletes, both ours and opponents. It recognizes that athletics is only one component of the total educational process and keep its importance in proper perspective. It recognizes that success or failure cannot be measured in wins or losses but in the effort expended to perform to potential, the sacrifice of self for team goals, the degree of discipline displayed both on and off the court or field, and the extent to which the inherent values of sport are learned.
Our goal is to motivate student-athletes to be their very best on a consistent basis. My philosophy is to strive for excellence in all facets of competition. On behalf of our coaches, parent volunteers, students and alumni, we welcome you to Kendrick High School and thank you for your support.
Coach Andre Dye
KHS Athletic Director