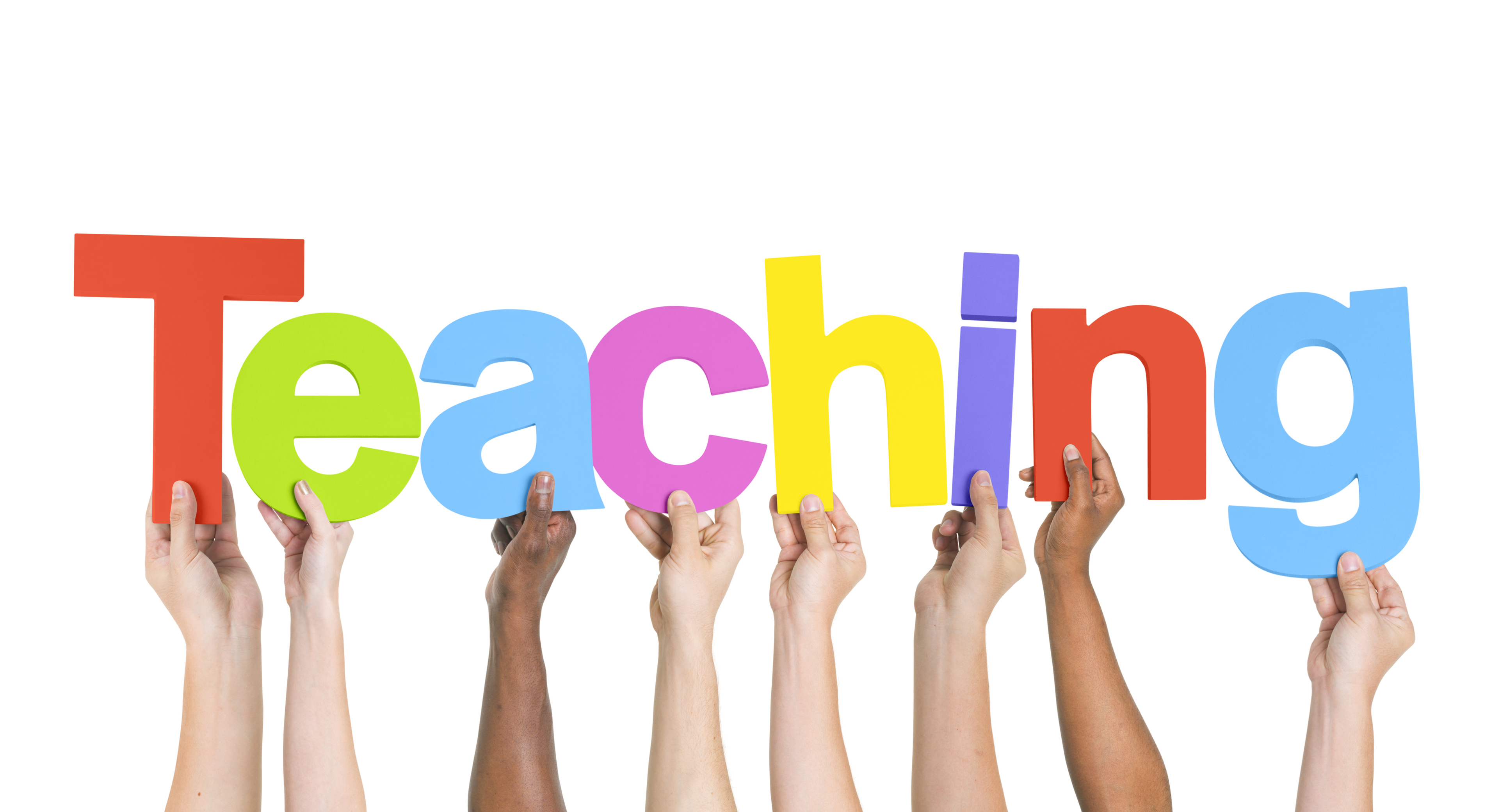 There are multiple pathways to teaching.  GaTAPP is only of those options and the application for the next MCSD GaTAPP cohort will be available in September 2021 if MCSD needs a mid-year cohort.   It's never too early to begin obtaining the necessary documentation and completing the required assessments.  Please, carefully review the information within the information packet and this site.  Meeting the admission requirements is not a guarantee of an interview nor acceptance into MCSD TAPP.  Candidates may not be enrolled in another degree, certification, nor endorsement program while in MCSD TAPP.
March 2021 Transition to Teaching Information Packet
Video Recording:  March 17, 2021 Pathways to Teaching Meeting
What is GaTAPP?
The Georgia Teacher Academy for Preparation and Pedagogy (GaTAPP) is an 18 month to three-year job-embedded, classroom-based non-traditional teacher preparation program for candidates to earn an induction teaching certificate. This is not intended to replace college teacher education programs, but is tailored for individuals who meet the program requirements and desire to transition into a career in education.
GaTAPP seeks to equip candidates with the skills to ensure a reasonable expectation of initial success in the classroom while participating in an internship/induction program to facilitate and monitor the move toward teaching mastery. The same rigorous standards as that of a traditional teacher-training program are the foundations for GaTAPP.
Candidates who successfully complete the MCSD GaTAPP program will meet the requirements for an induction teaching certificate issued by the state of Georgia .