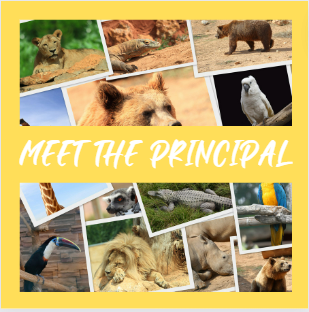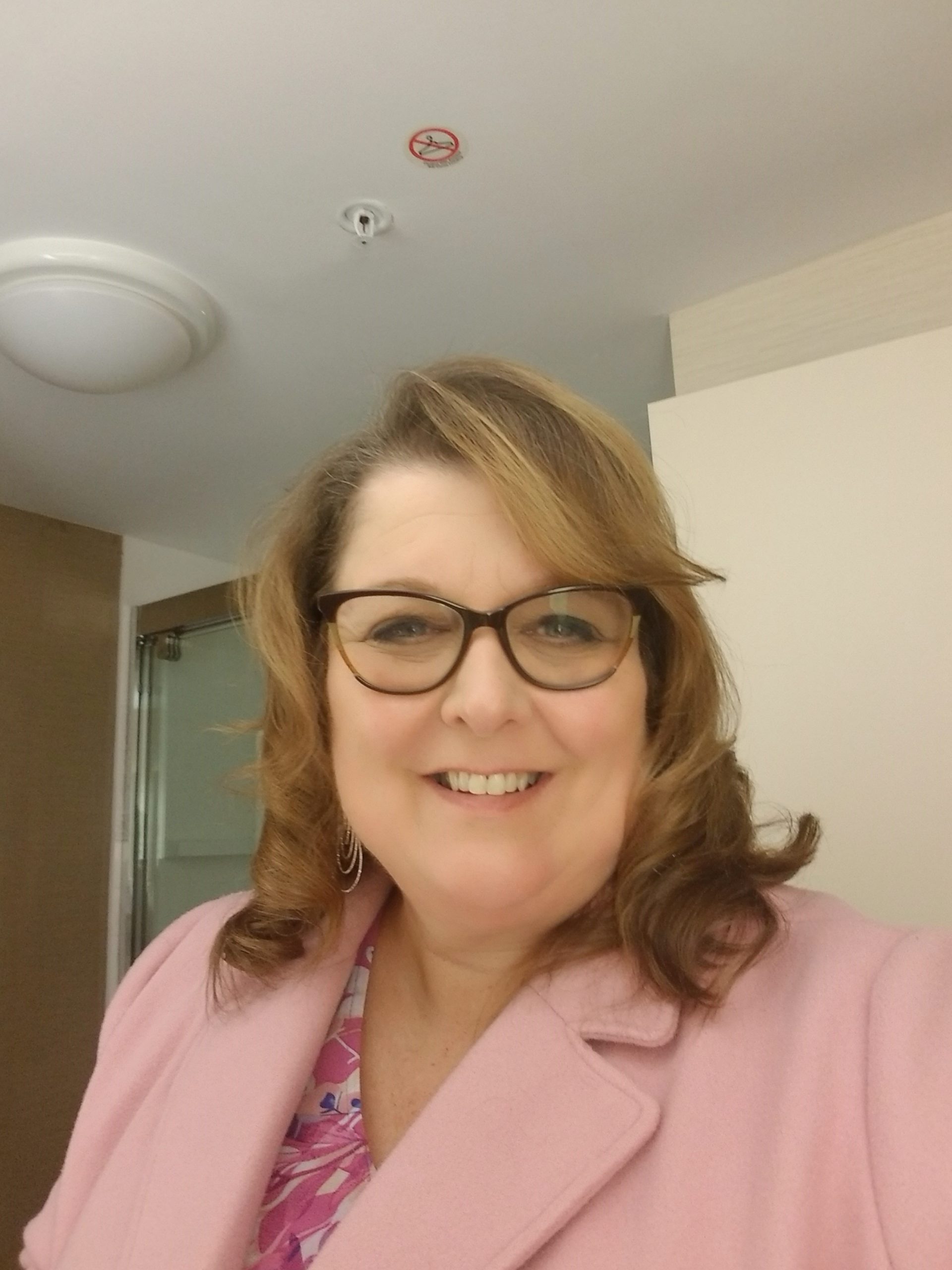 Welcome to T. H. Brewer Elementary – Home of the Panthers! 
We are here to serve you and your children.  Through a personalized learning approach, we provide unique learning opportunities for your children. Each of our students have access to their own Chromebooks.  Our teachers have been provided specialized training to provide differentiated instruction.
We have wonderful Partners In Education at T. H. Brewer Elementary.  St. Thomas Episcopal Church provides a soccer program and tutoring for our students.  The Aflac Financial Division provides us with books for our students to take home and keep. 
We are a Community Schools United Site that is supported by the United Way. Our focus is on the whole child by providing academic support, social-emotional learning, health & wellness, family & community engagement, and a safe & supportive climate.
We also offer a free after-school program with the Boys & Girls Club and have an EYC afterschool program for 3rd-5th graders.
Our mission is to provide resources and the best education possible for your children.
We are very excited to welcome you back to school and will work hard to provide a safe learning environment for everyone. 
Thank you for your continued support.
With Panther Pride,
Pat Woodall