Staff
Sonja Parker
Professional School Counselor
706-748-2436
Mary E. Kipe
Guidance Clerk
706-748-2436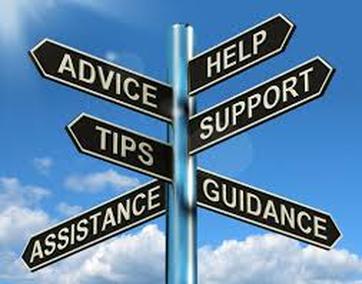 January 25th thru January 29th is the

"Great Kindness Challenge Week

".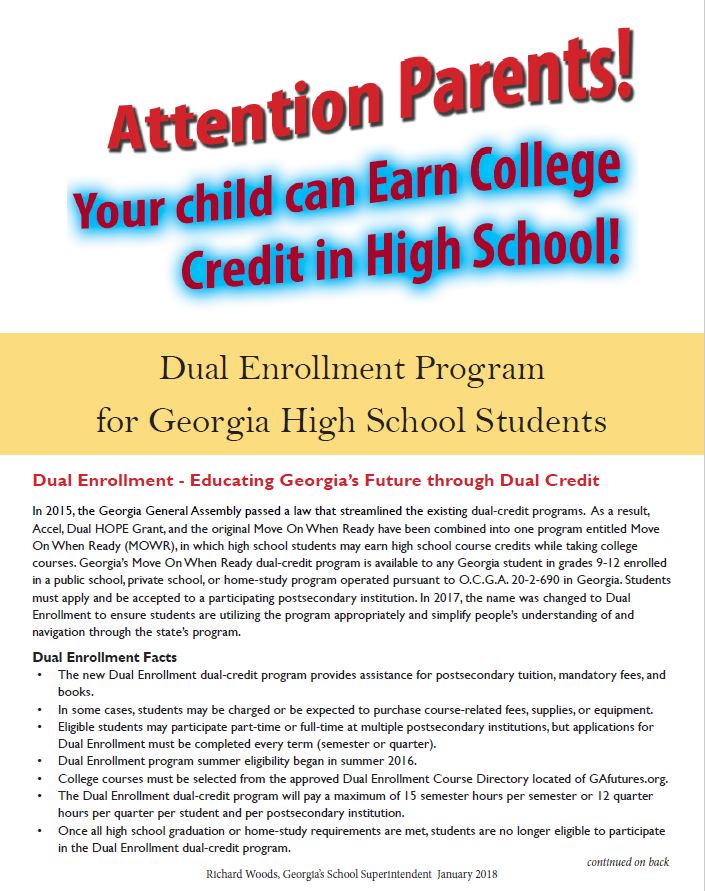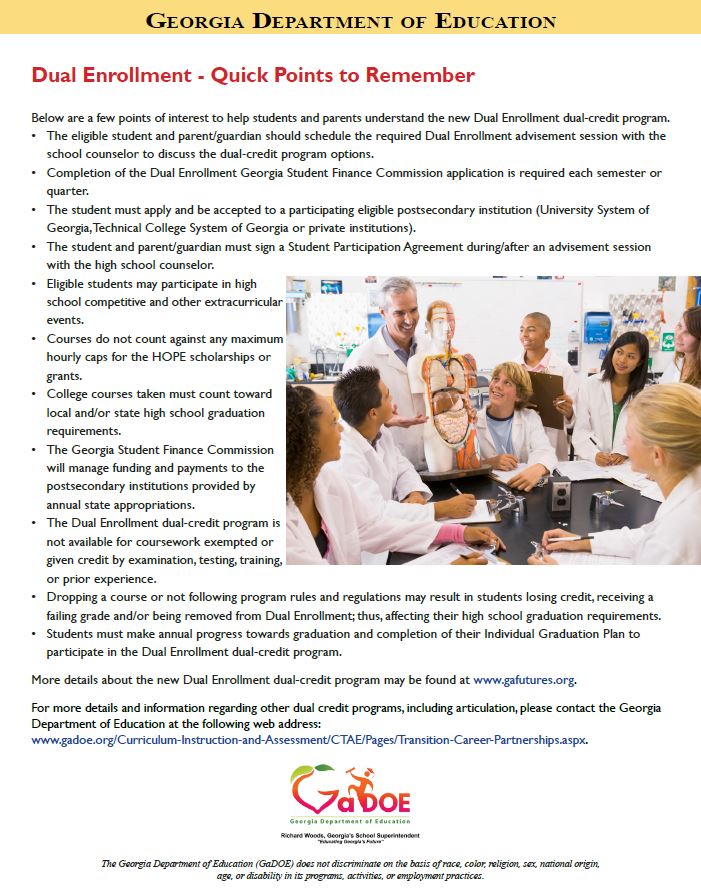 Dr. Lacey Kincheloe, from CVS, presented a Zoom slide presentation to the entire school on How Drugs Effect the Brain.
Red Ribbon Week Festivities!
Mrs. Parker, our Professional School Counselor, presented two students per each grade level a $10 gift card.
This was a GREAT Red Ribbon Week for our Arnold Rams in 2020!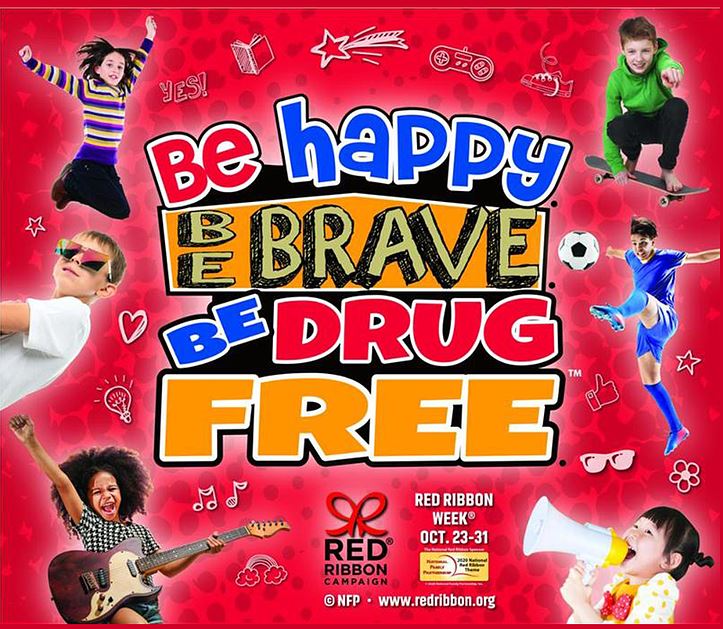 Mrs. Meriweather, Family Services Coordinator, and Mrs. Bridges, Media Specialist, were the judges for the Poster/Poem competition.

Character Words / Daily Affirmations