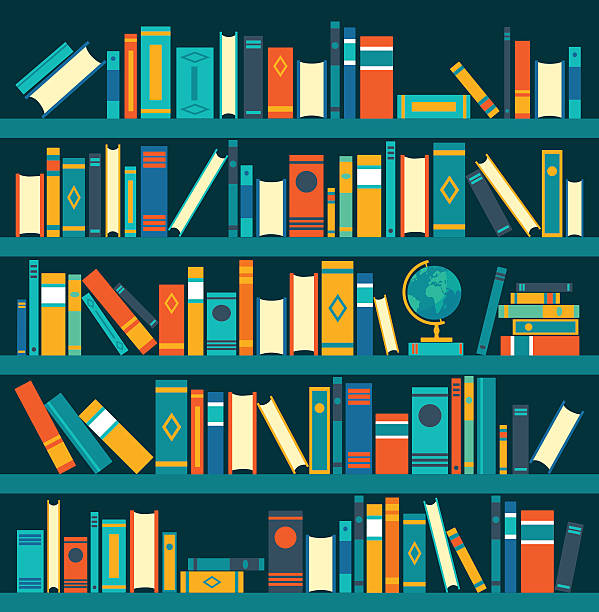 Borrowing Policy
St. Mary's students are allowed to check out one book at a time and are expected to return books within 2 weeks (at the latest). Please always take care of our books and return them in the same condition in which they were borrowed.
Accelerated Reader (AR)
St. Mary's Magnet Academy students have access to over 10,000 AR quizzes. Click on Quiz Quick Search to search and browse the collection of quizzes available, including the very newest titles!
Book Fair
Thank you to everyone who made the December book fair a HUGE success! Our Spring book fair will be March 16 – March 20.