Important Dates On the Horizon
November 28 Annual Middle School Scoliosis Screening
November 29 National Art Honor Society Induction Ceremony 5:30 – 6:30 PM
November 29 RMSOTA Art Show 6:00 – 8:00 PM
December 1 Piano Recitals 1:00 p.m. and 6:00 p.m.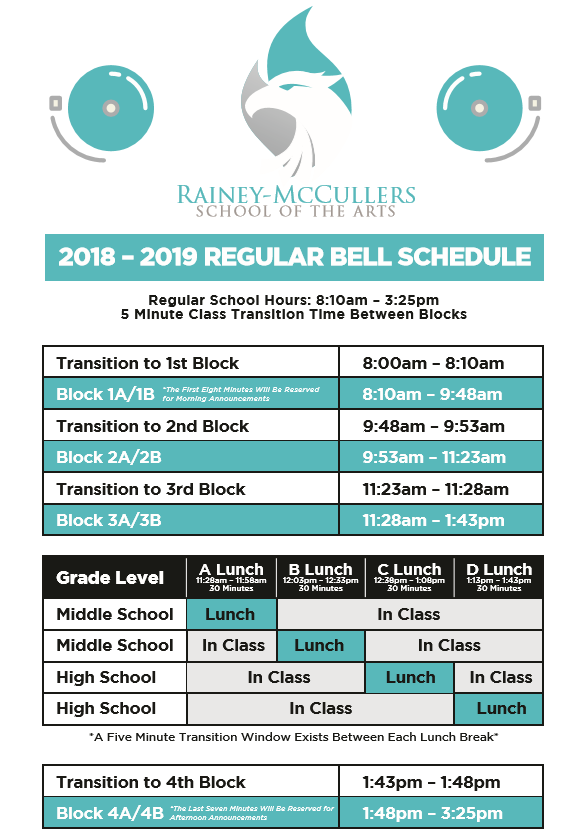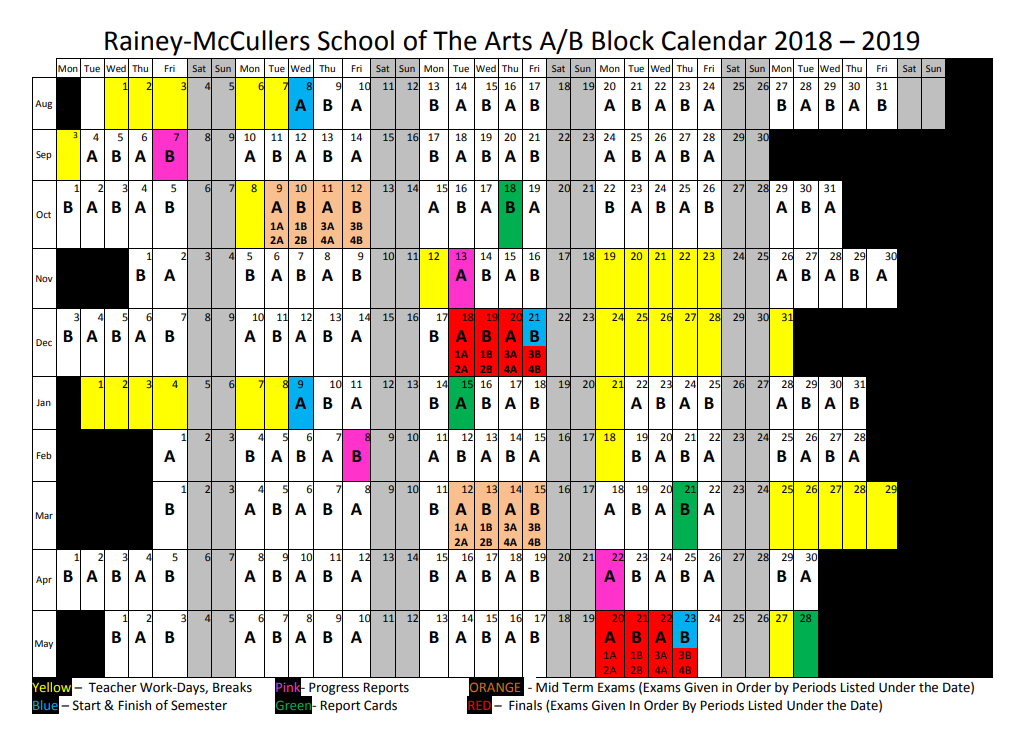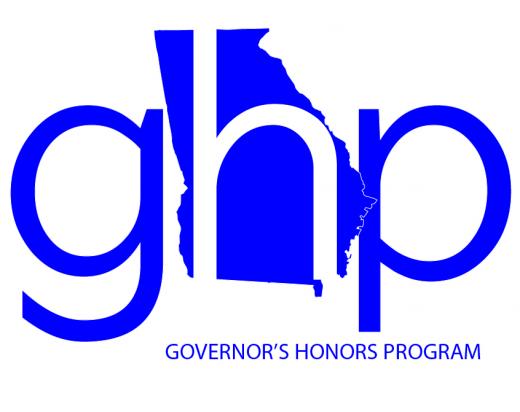 Best wishes to our Governor's Honors Program finalists advancing to the state level; Shane Bailo, Visual Arts, Samuel Crutchfield, Biology, and Summit St.John, Biology.
We are proud to announce our Teacher of the Year, Liz Lovin and our Page Top Teacher, Dr. Draveious Hurston-White!
Congratulations to our Academic Bowl Team and Mr. Ellis for advancing to the 2018 – 2019 PAGE Academic Bowl for Middle Grades Regional Competition.