May 3 Art Show
May 7 – 11 Teacher Appreciation Week
May 8   Choral Music Concert 6:30 PM
May 10 Classical Guitar Concert at 6:00 PM
May 11 Classical Piano Recital at 6:30 PM
May 17 Spring Band Concert at 7:00 PM
May 18 RMSOTA Community and Friends Concert at 7:00 PM
May 19 RMSOTA SGA Fundraising Fashion Show and Gala Event 6:00 PM
May 22 RMSOTA Awards Day Program 9:00 AM
May 22 Last Day of School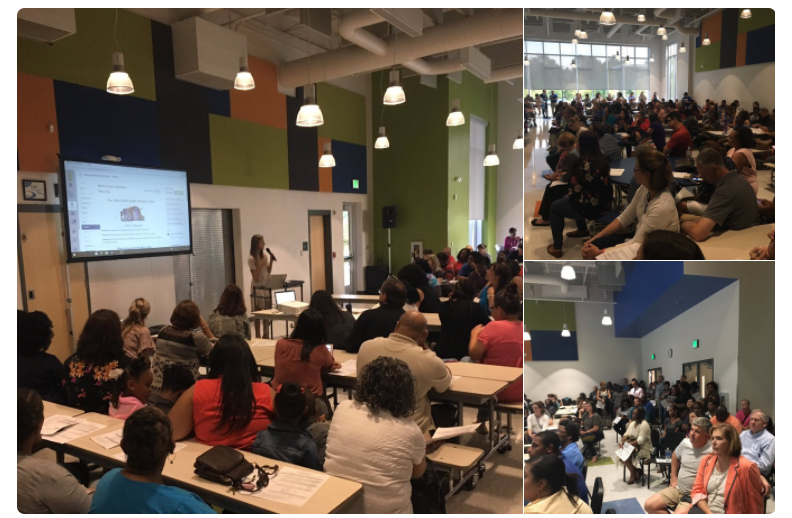 PTO - Open House
Thanks to everyone who attended, our first PTO Meeting was a success.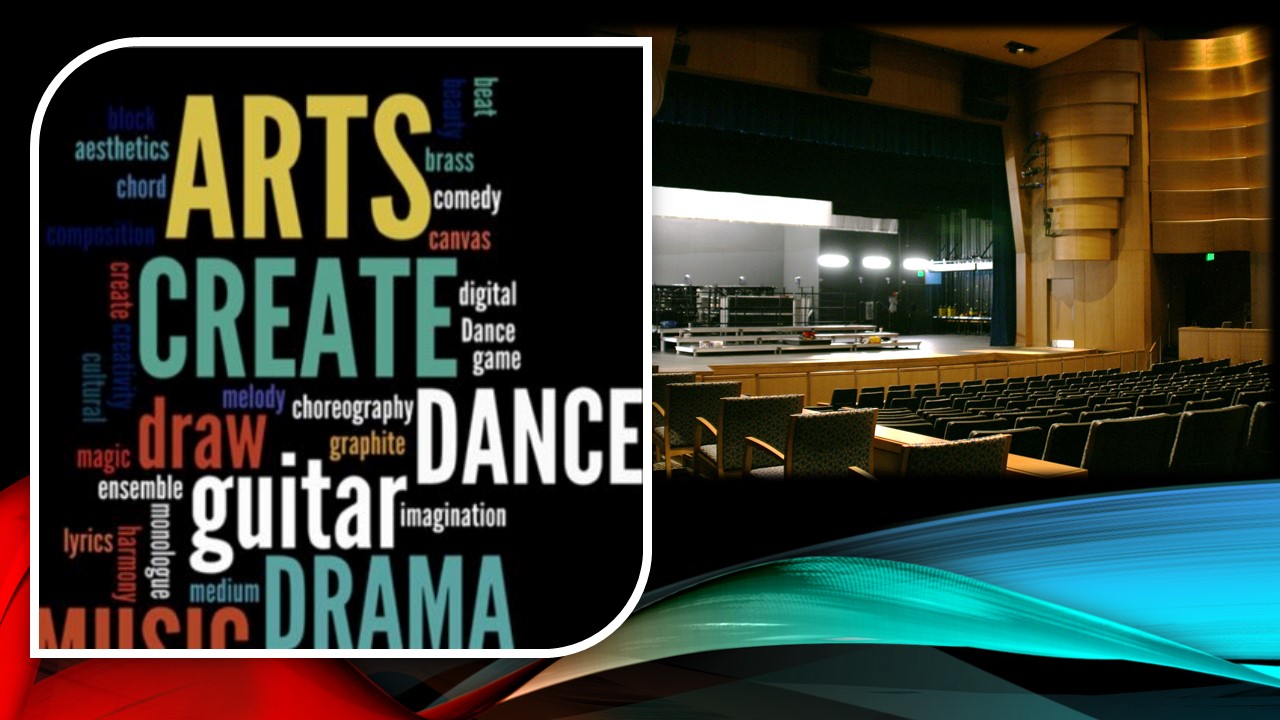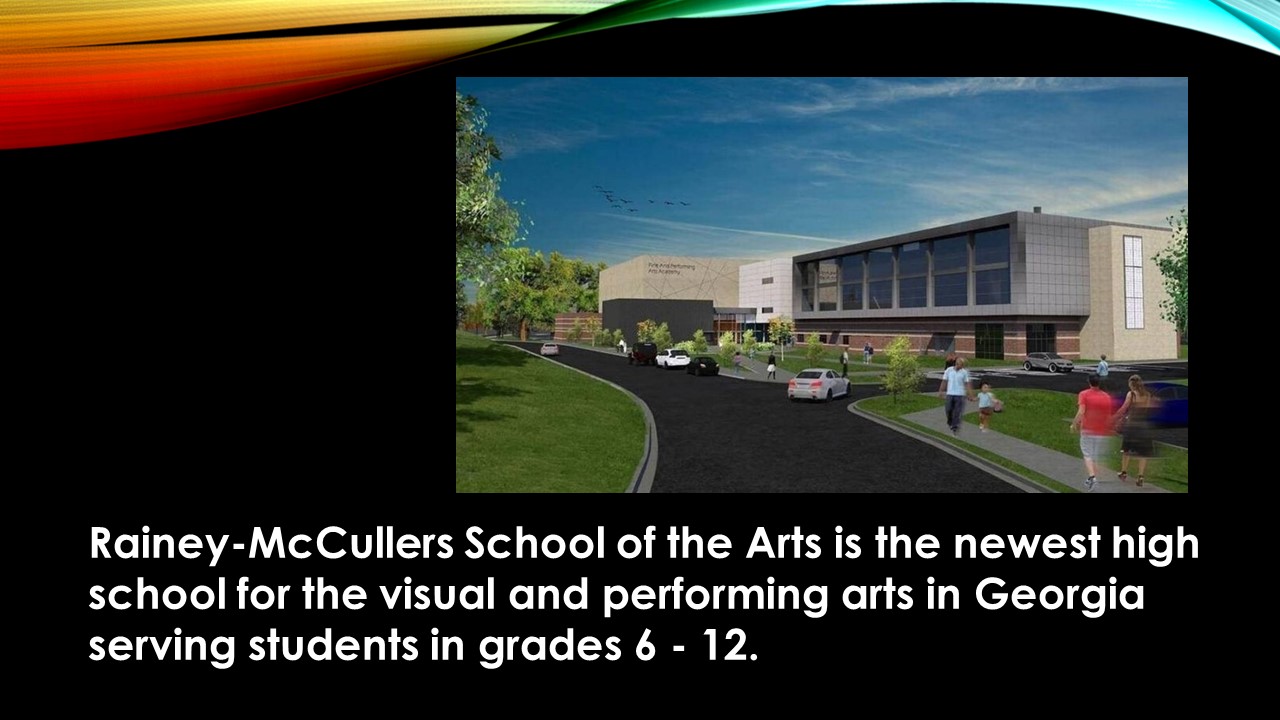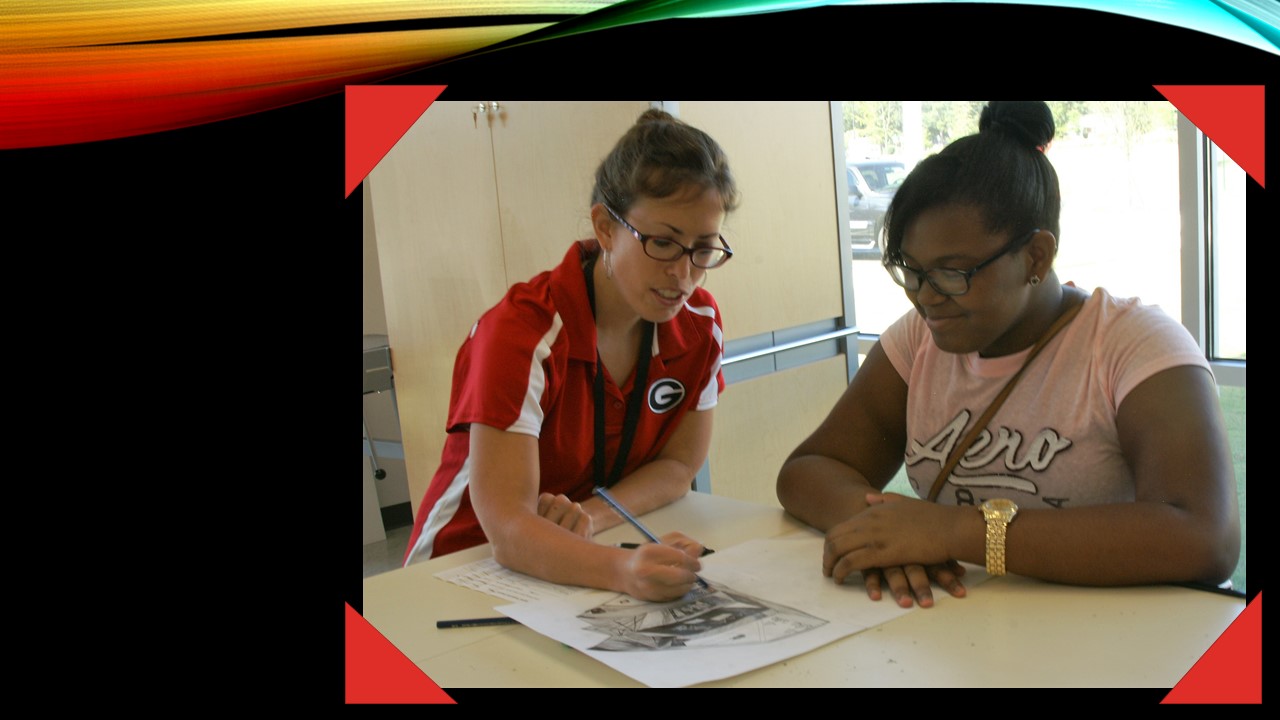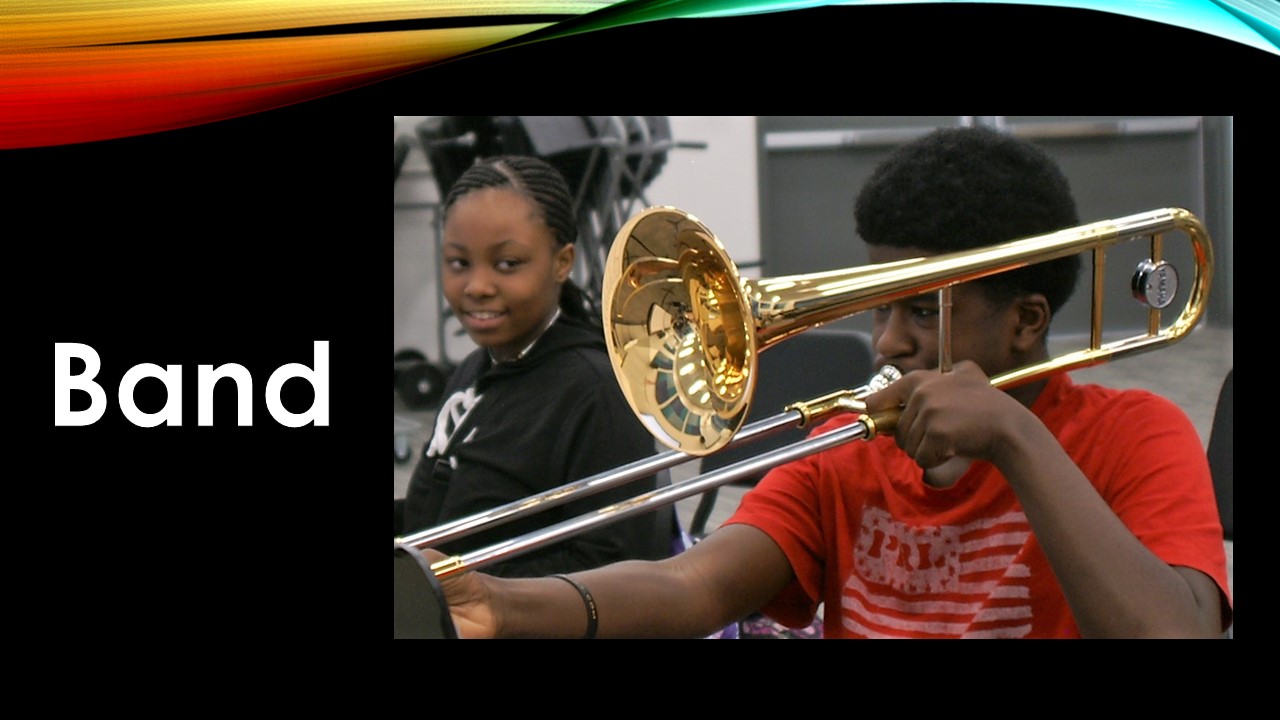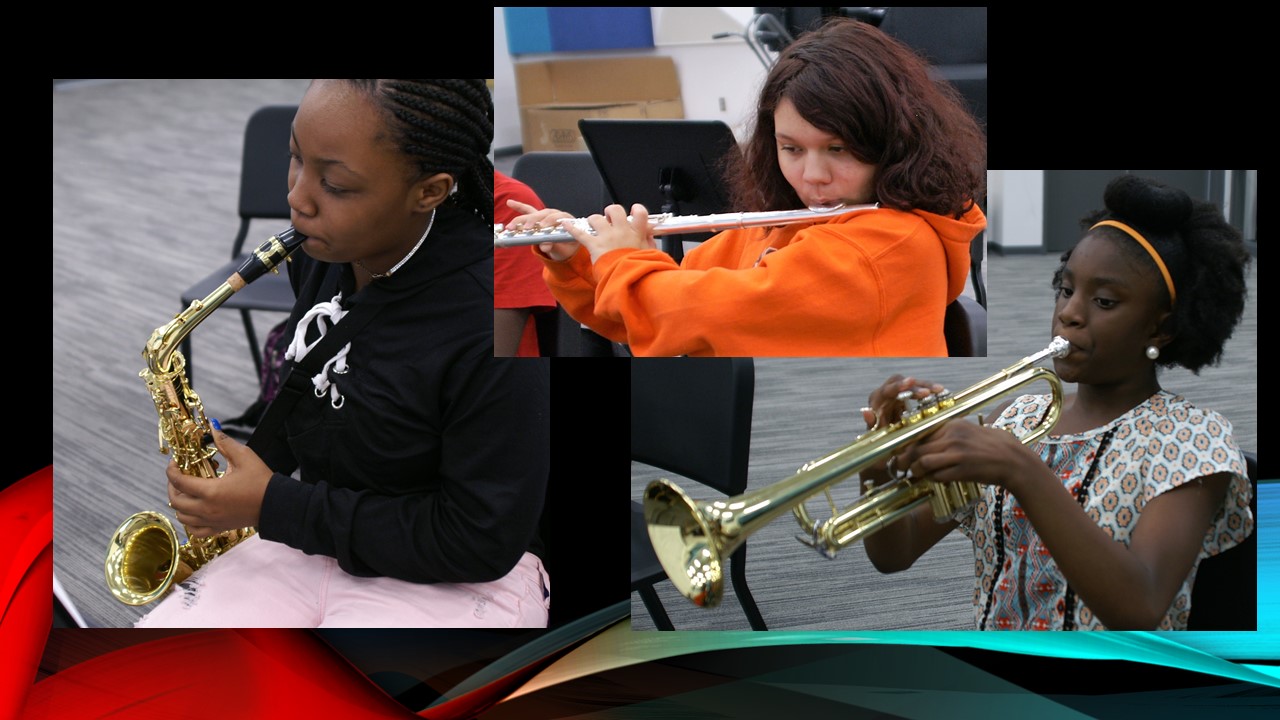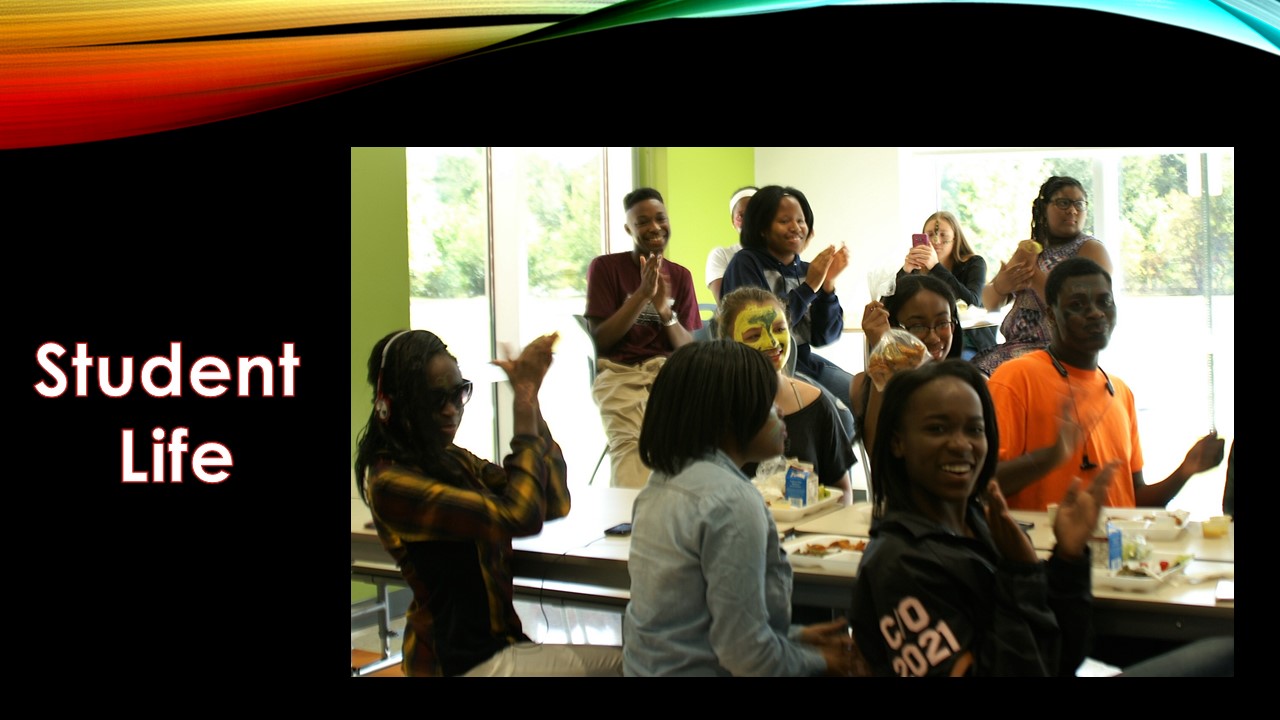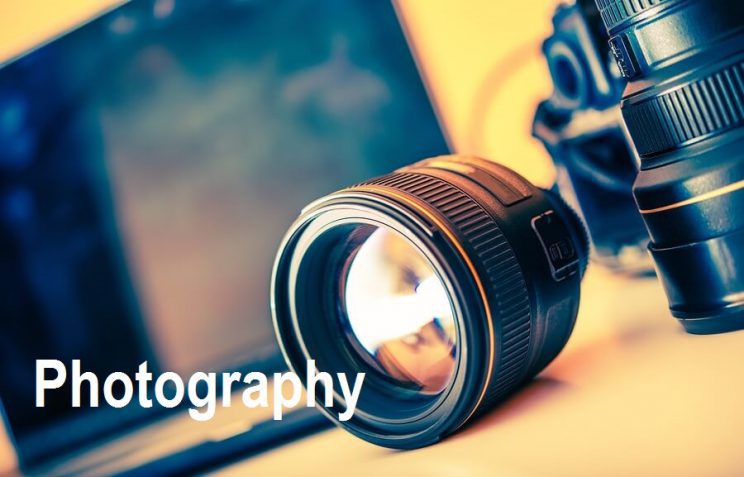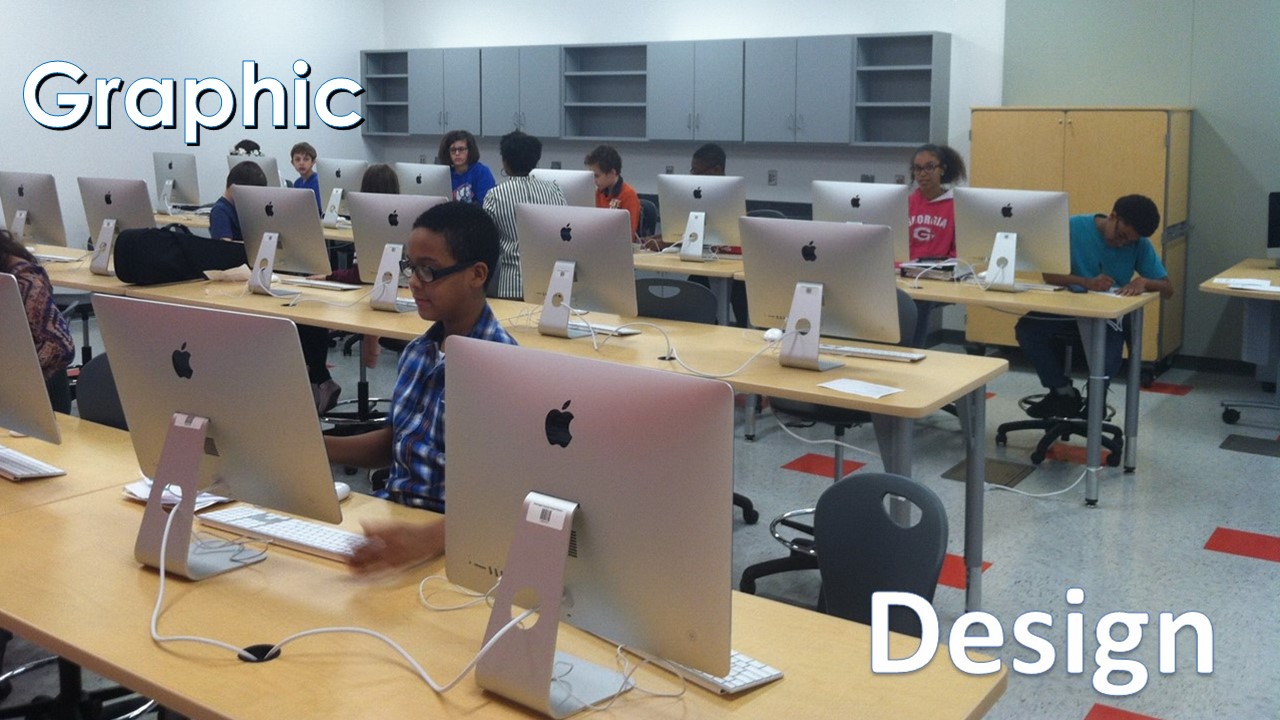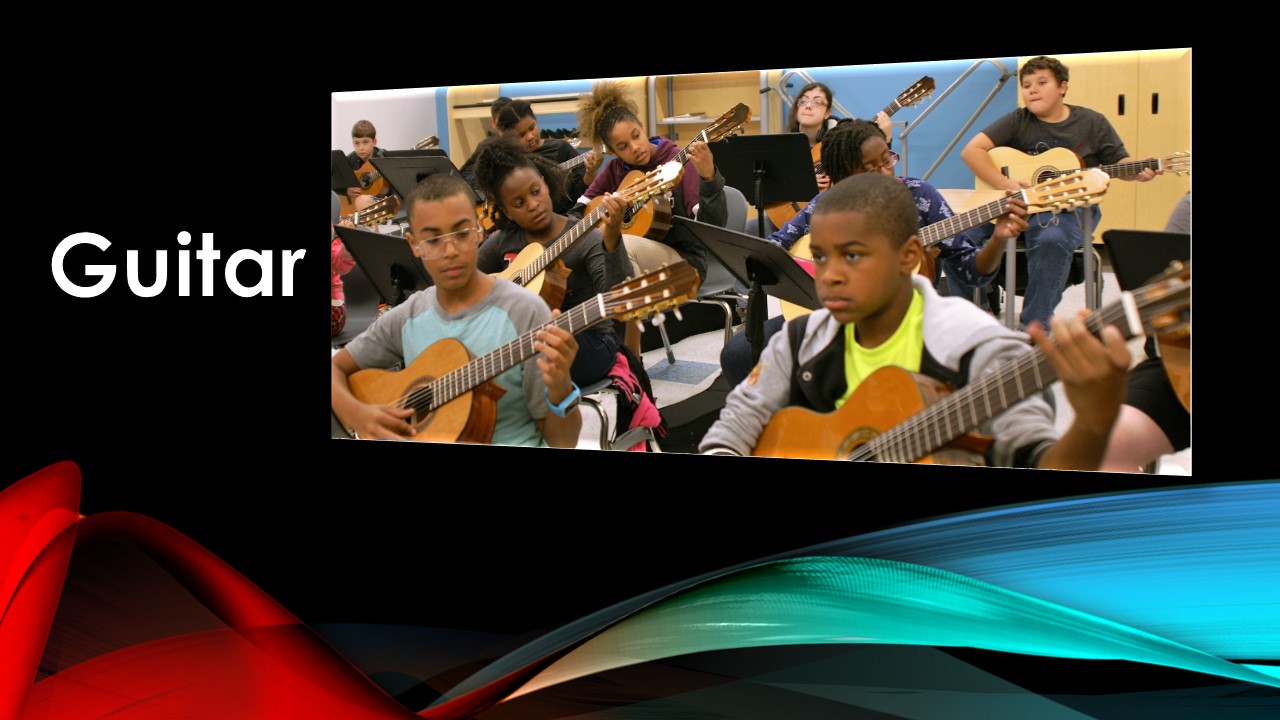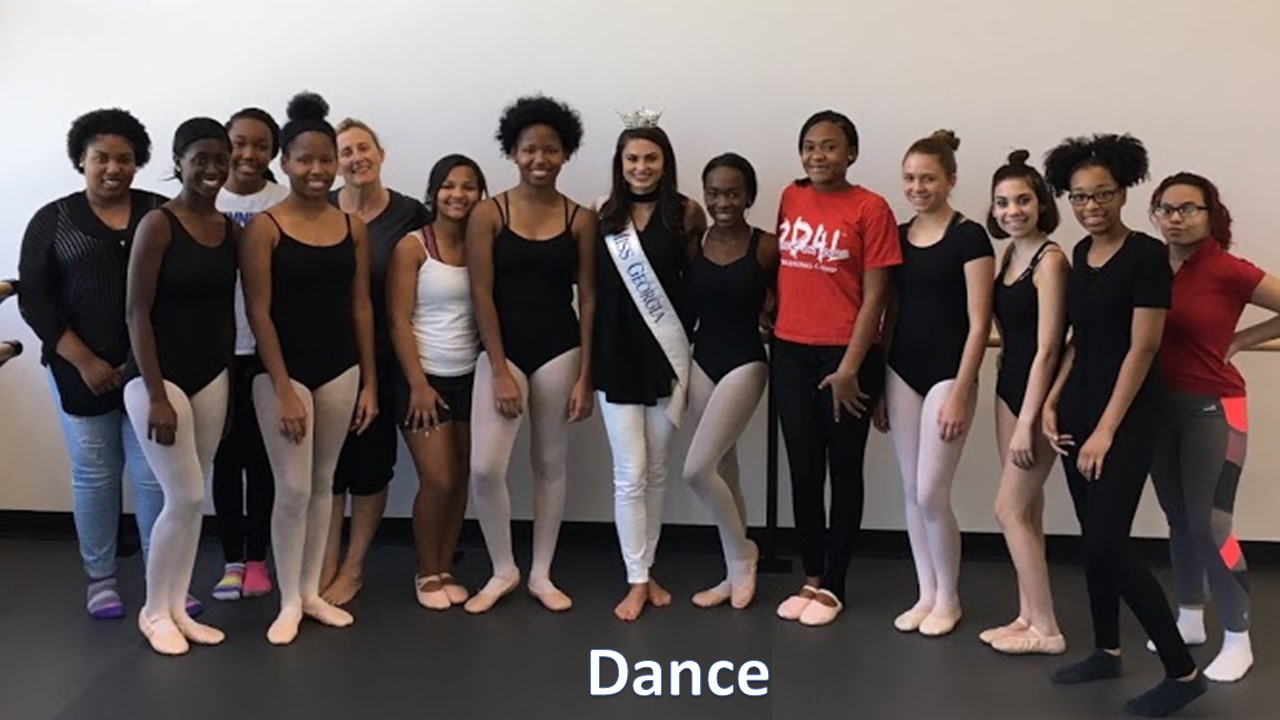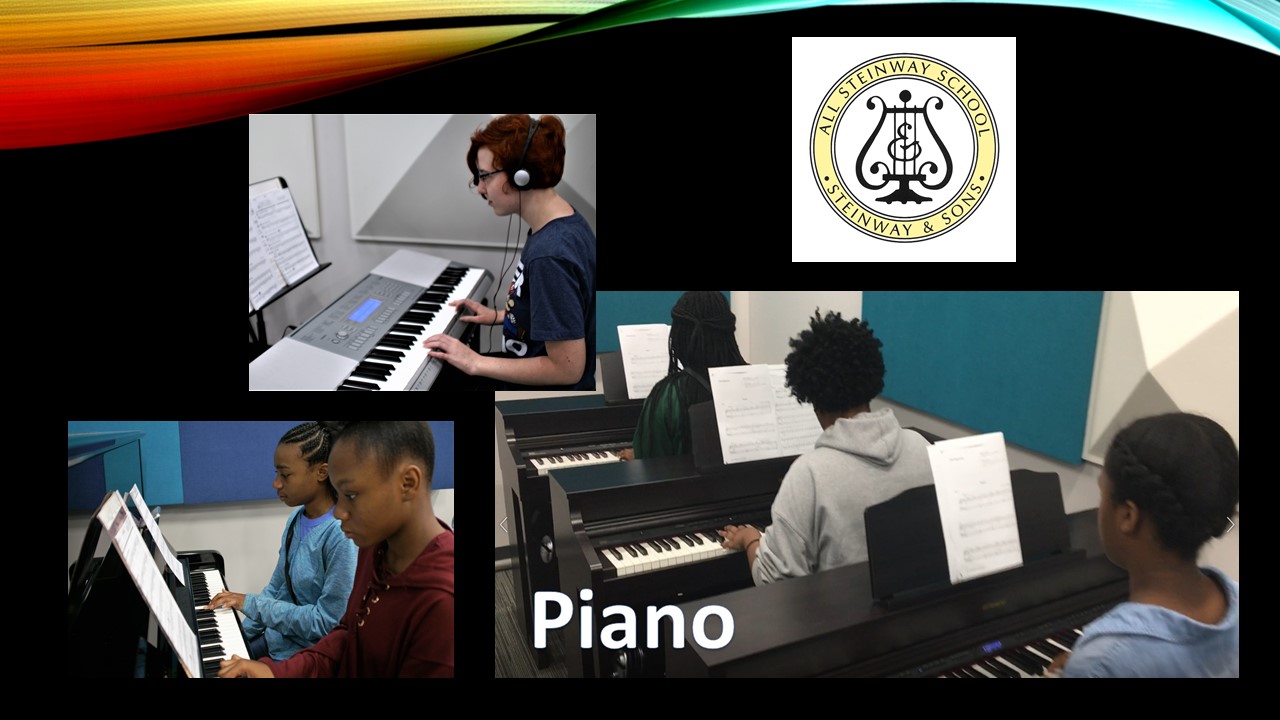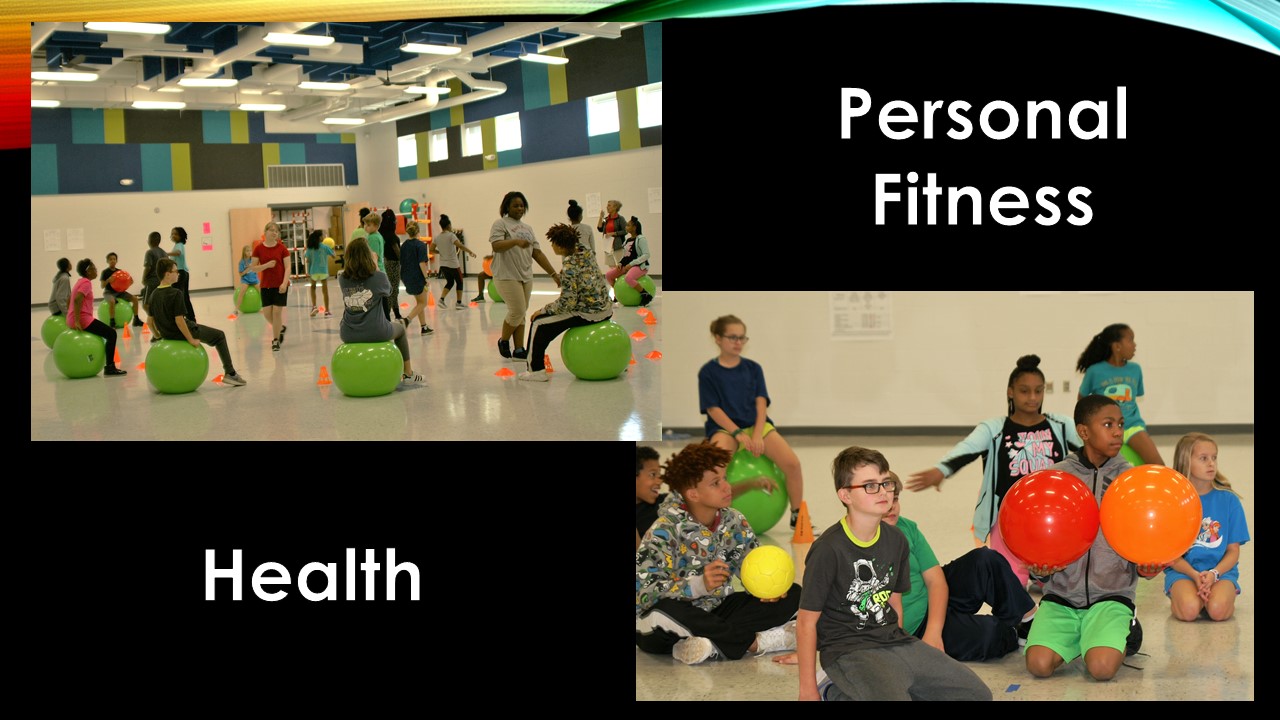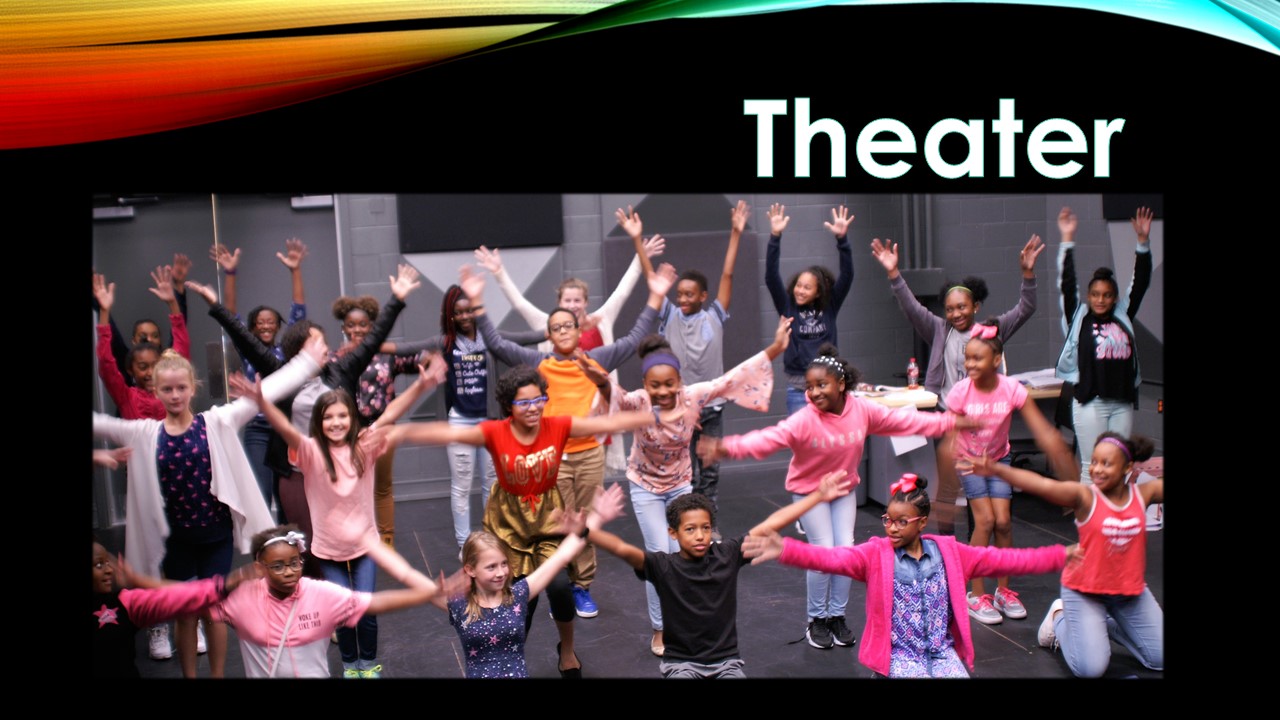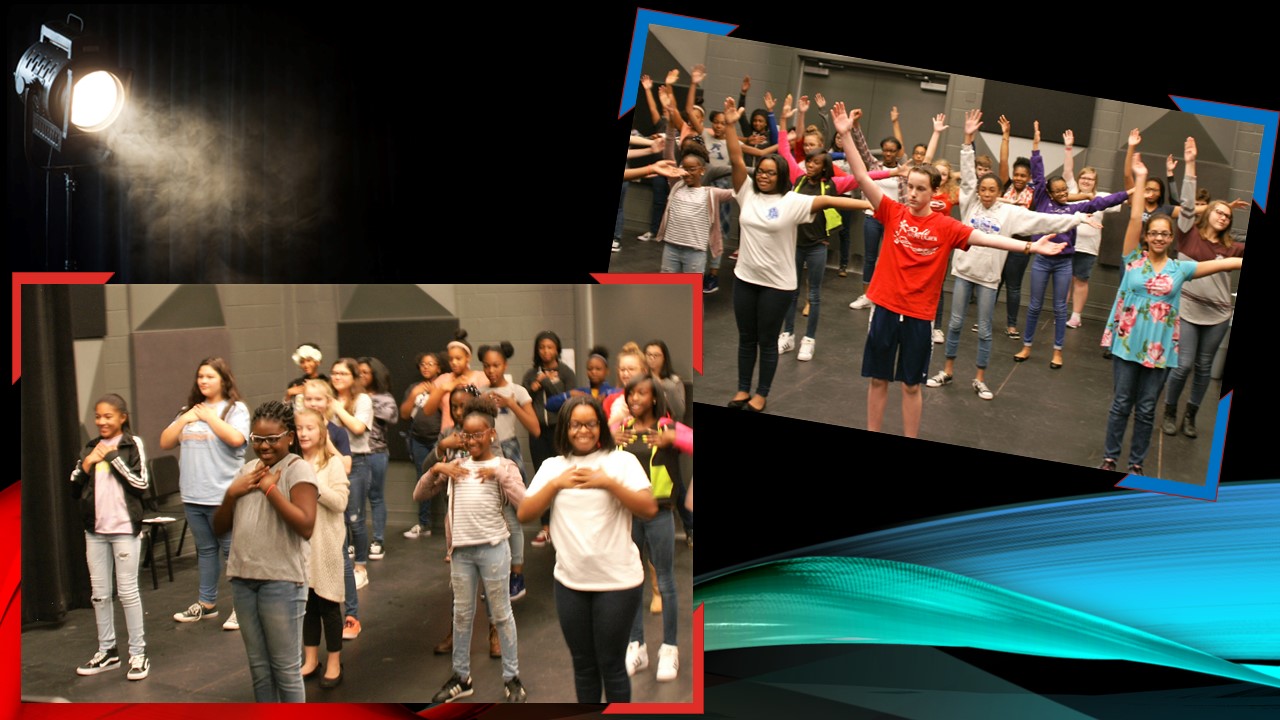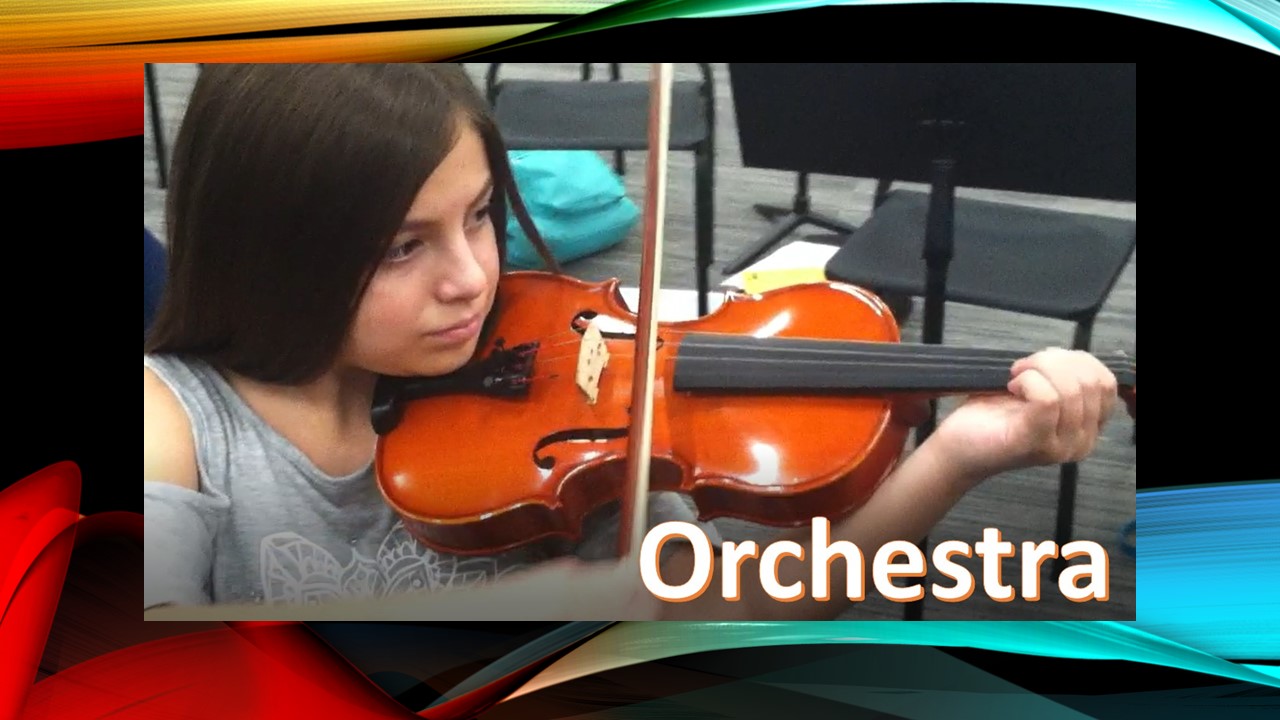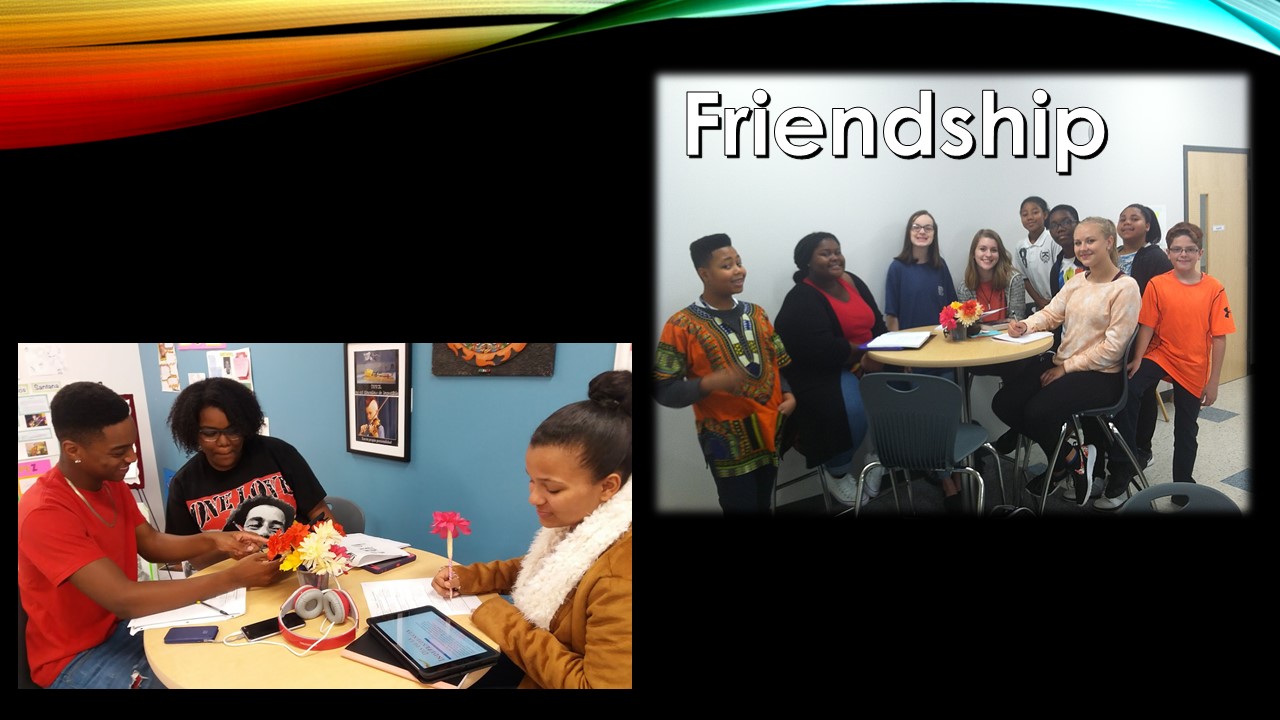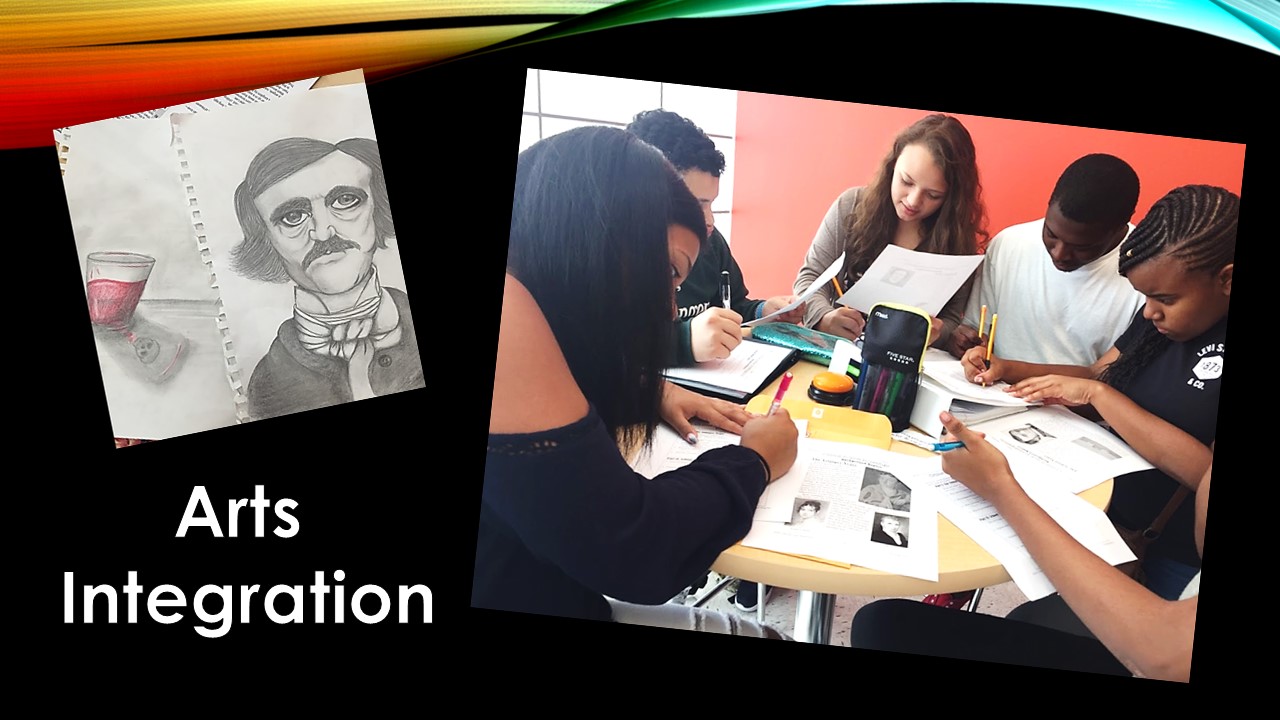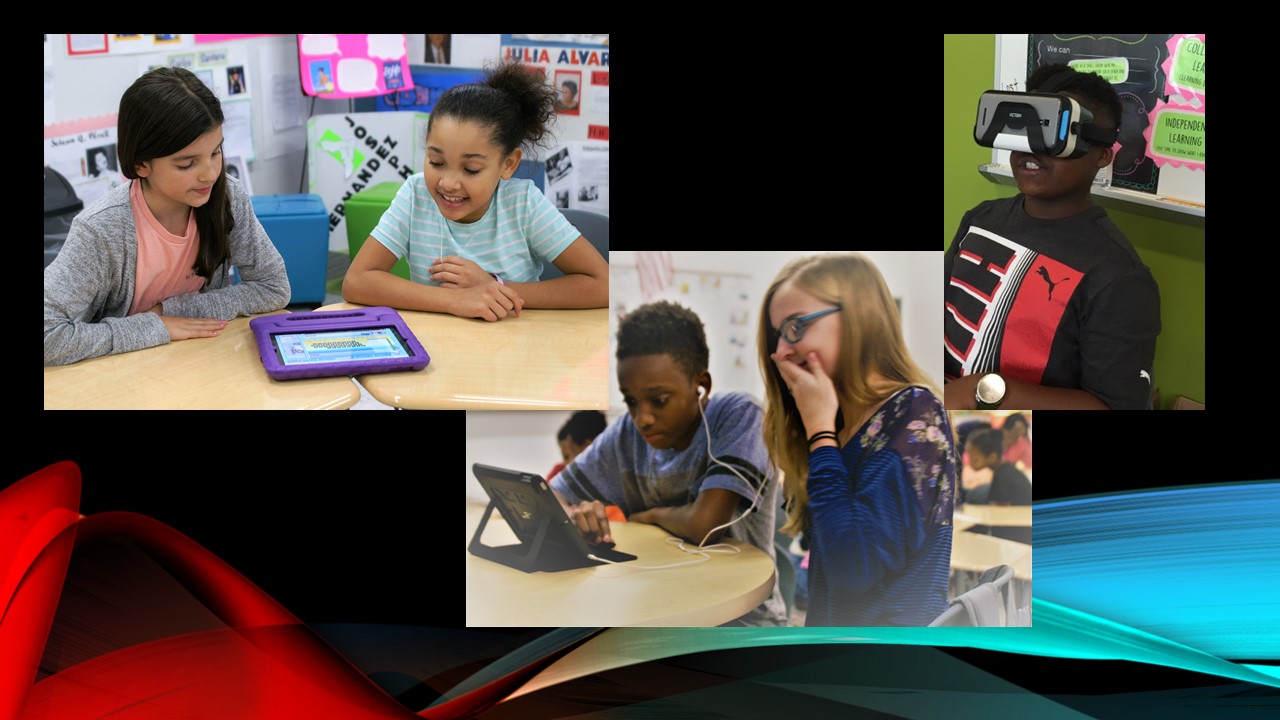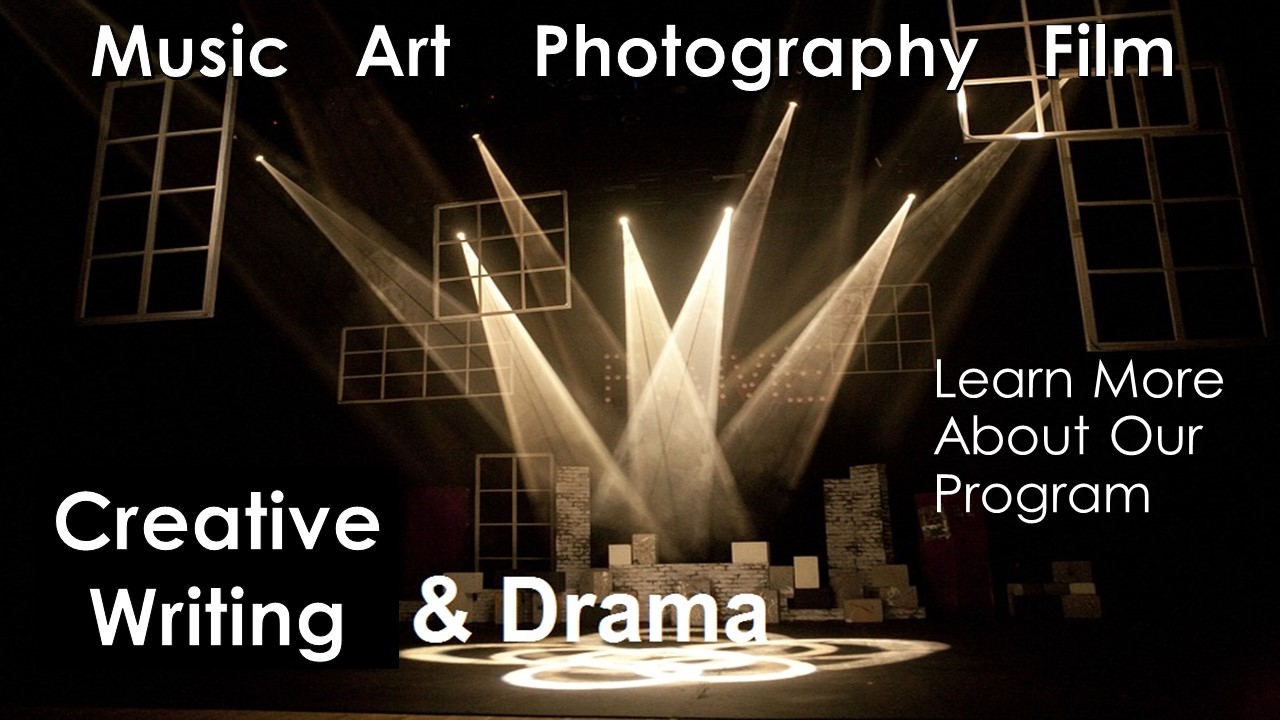 Congratulations to Mrs. MacPhail for being chosen as Rainey-McCullers' First Ever Teacher of the Year! 6th Graders enjoyed an In-House Field Trip that engaged them in a workshop on creative writing for stage performance. On Friday afternoon it was announced that...
read more
Masquerade Ball Photographs by Marcala Brown, Photography Student – Click video to view
High school students wishing to tour Washington D.C. are invited to apply for the Washington Youth Tour. Apply here.