Important Dates On the Horizon
Community Concert, 7:00, May 16th
Choreography Showcase, 6:30, May 18th 
Concert Under the Stars, 6:30, May 21st
May 23rd – Last day of school and Awards 8:30 – 12:00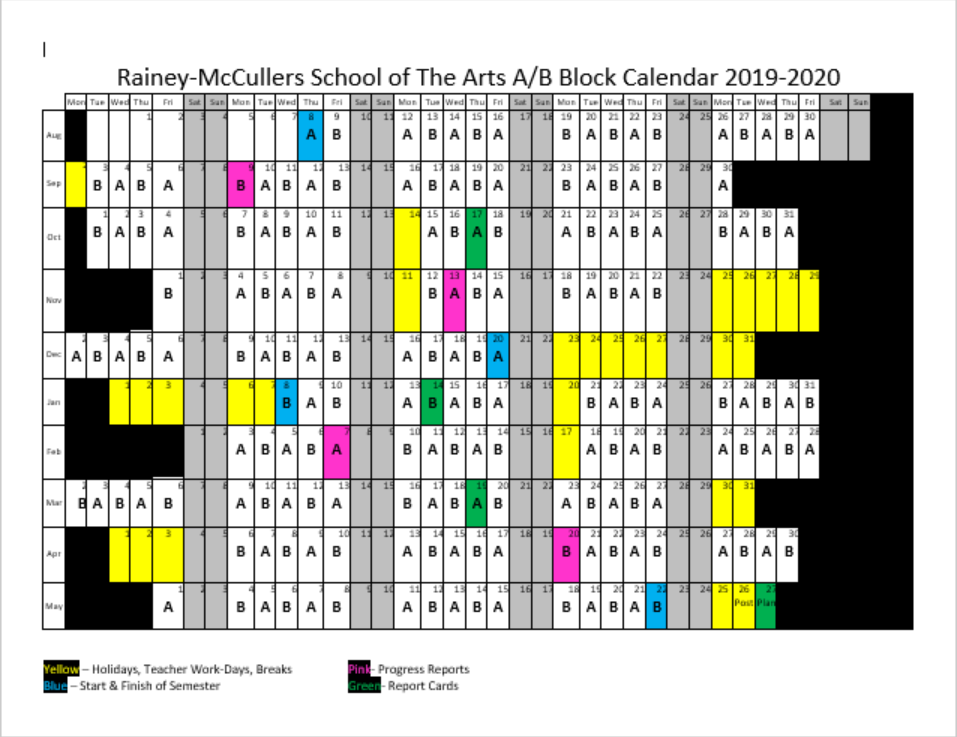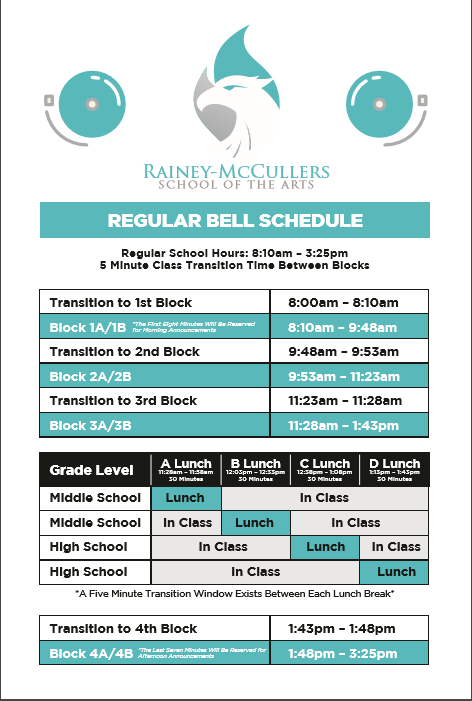 Congratulations to Cynthia Teal for her winning entries in the Carson McCullers Literary Awards. Cynthia received  2nd place in Creative Nonfiction, 3rd place in Poetry, 3rd place in Fiction, and 3rd place in Playwriting. 
We are proud to announce our Teacher of the Year, Liz Lovin and our Page Top Teacher, Dr. Draveious Hurston-White!
Congratulations to our Academic Bowl Team and Mr. Ellis for advancing to the 2018 – 2019 PAGE Academic Bowl for Middle Grades Regional Competition.