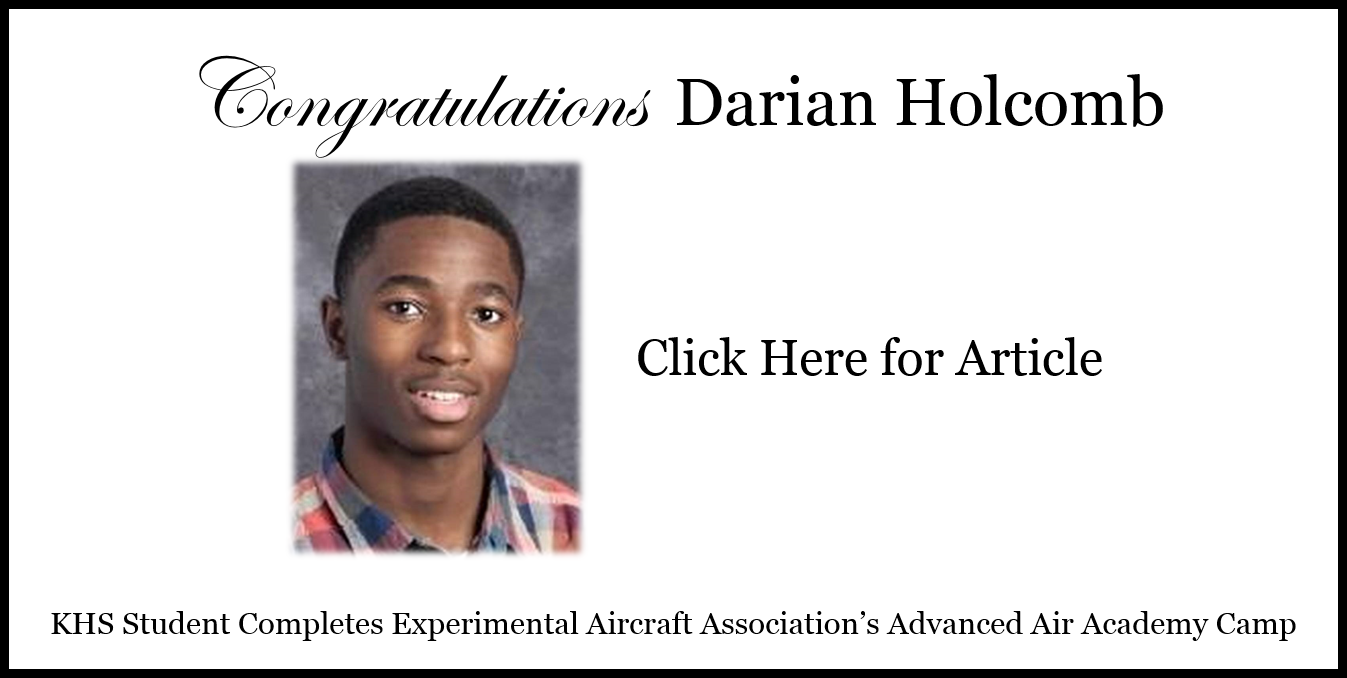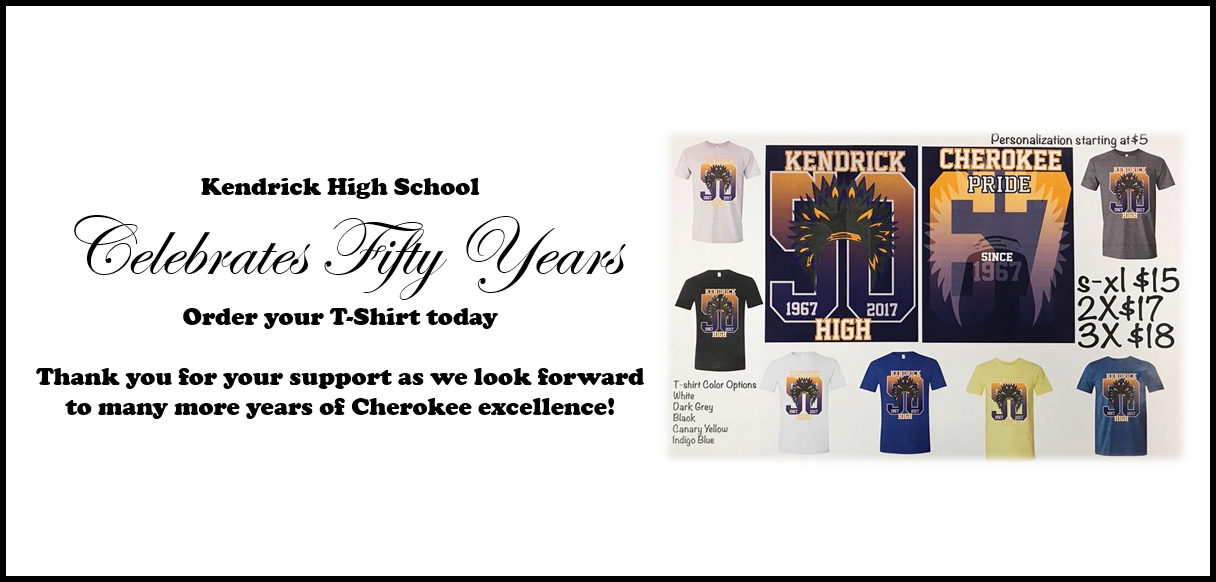 Based on our school's College and Career Ready Performance Index (CCRPI),
Governor's Office of Student Achievement's Report Card,
and the Georgia Department of Education,
Kendrick High School is beating the odds.
Are you new to MCSD and Kendrick High School?
Click the button to the right ONLY If you are NEW to the school system or have MOVED within the school system. Then read the new student registration requirements
We've won some awards recently…
and we're proud of them!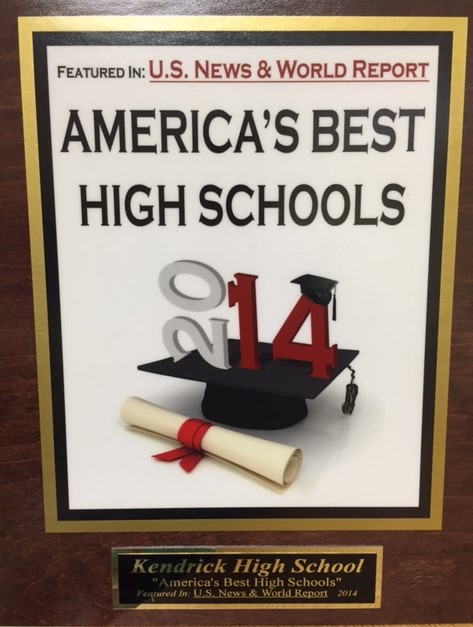 US News and World Report; America's Best High Schools 2014
Outstanding High Schools That Work Award 2014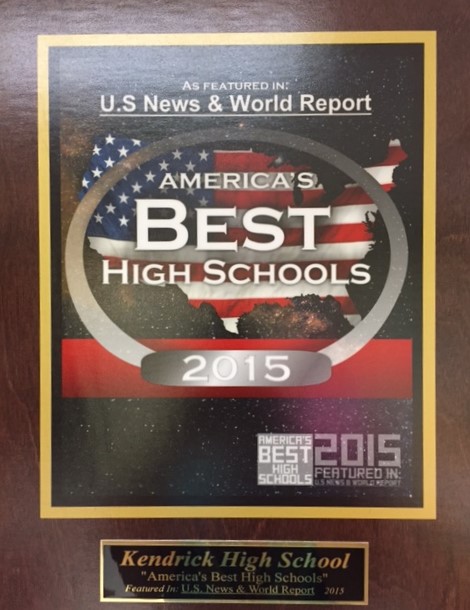 US News and World Report; America's Best High Schools 2015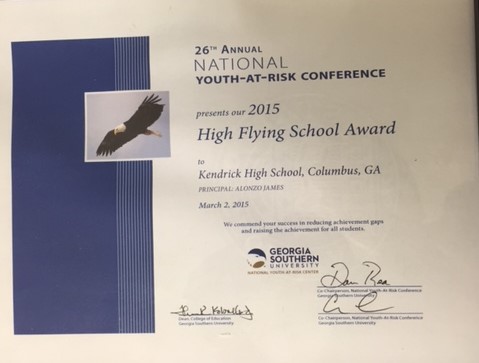 High Flying School Award 2015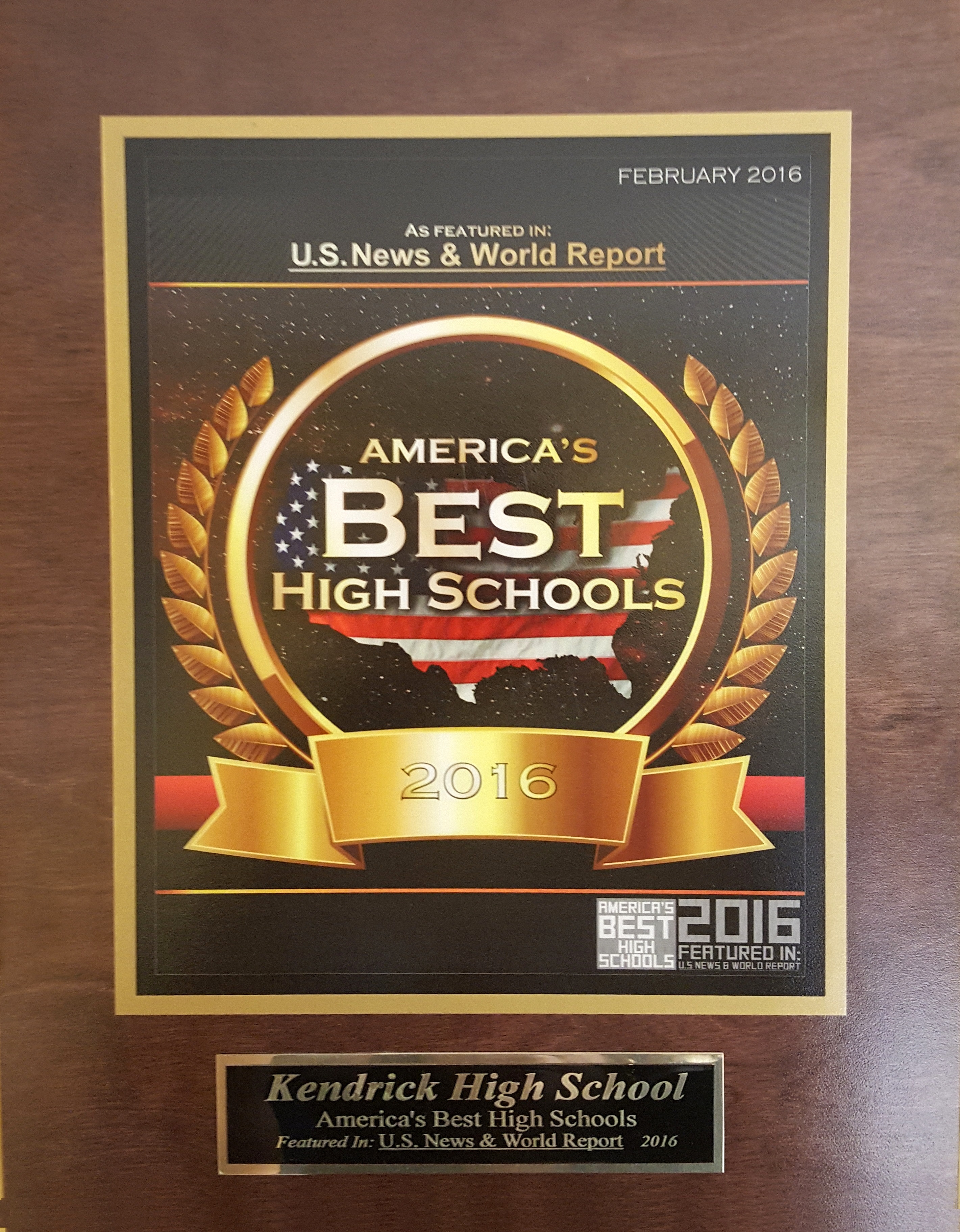 US News and World Report; America's Best High Schools 2016