Eagle Ridge Academy
Home of the Eagles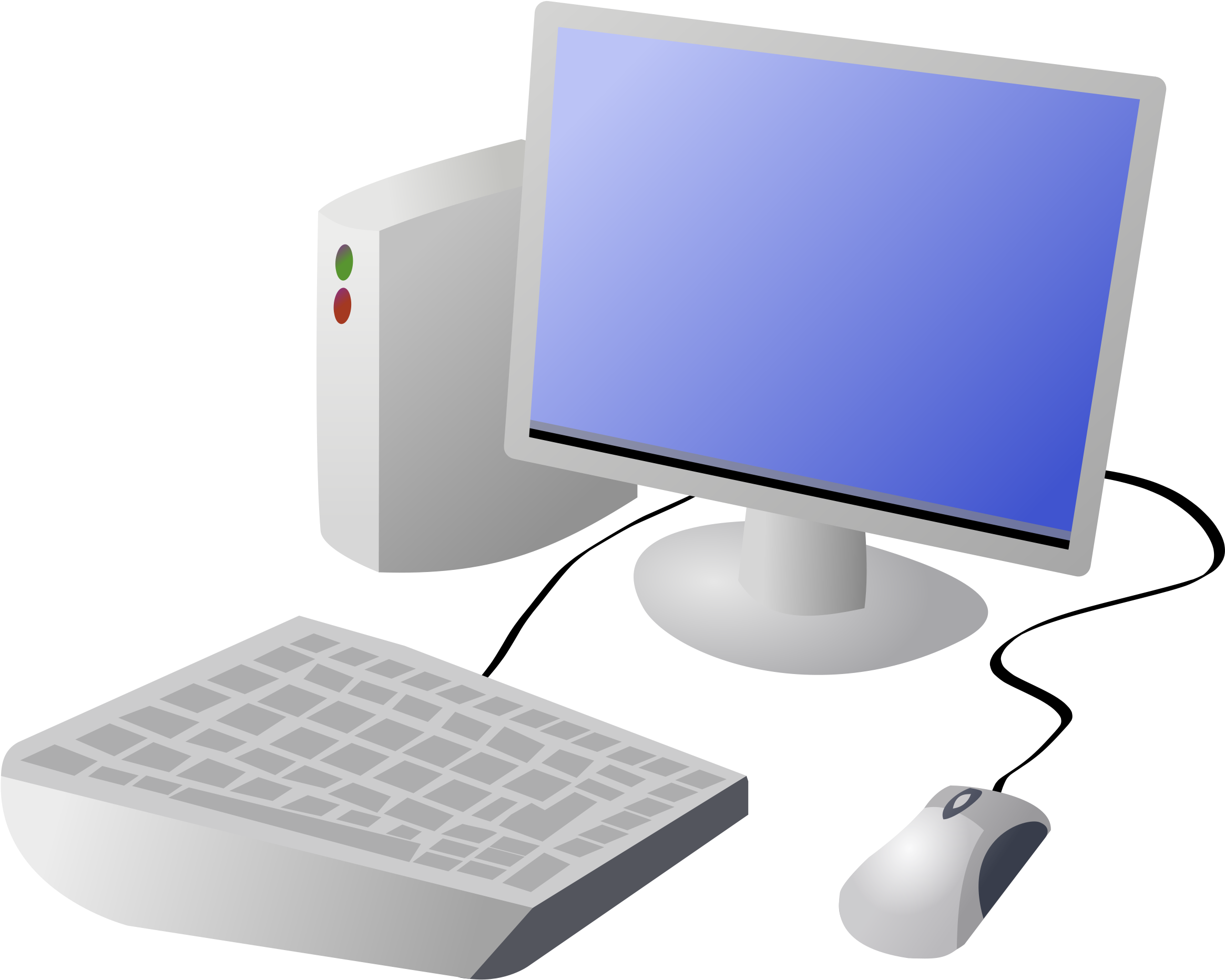 Online Registration
Dear Parents, 
Welcome back to Eagle Ridge Academy!  Together, we can ensure that your child will experience a pleasant and safe year of learning.  Please know the staff at Eagle Ridge are working diligently to follow district guidelines while making schoolbased decsions for re-opening our school.  Don't hesitate to each out should you have any questions or concerns.  
Sincerly, 
Mrs. Parker
Teacher of the Year
Congratulations!!
Shannon Hopkin
2019 – 2020 Eagle Ridge Academy
Teacher of the Year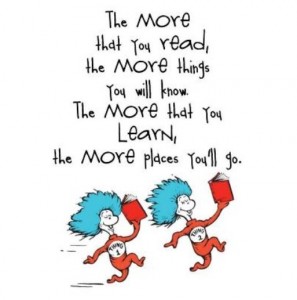 Don't forget how important summer reading is!
We want to keep the growth we've made and be 
ready to ROCK the next grade!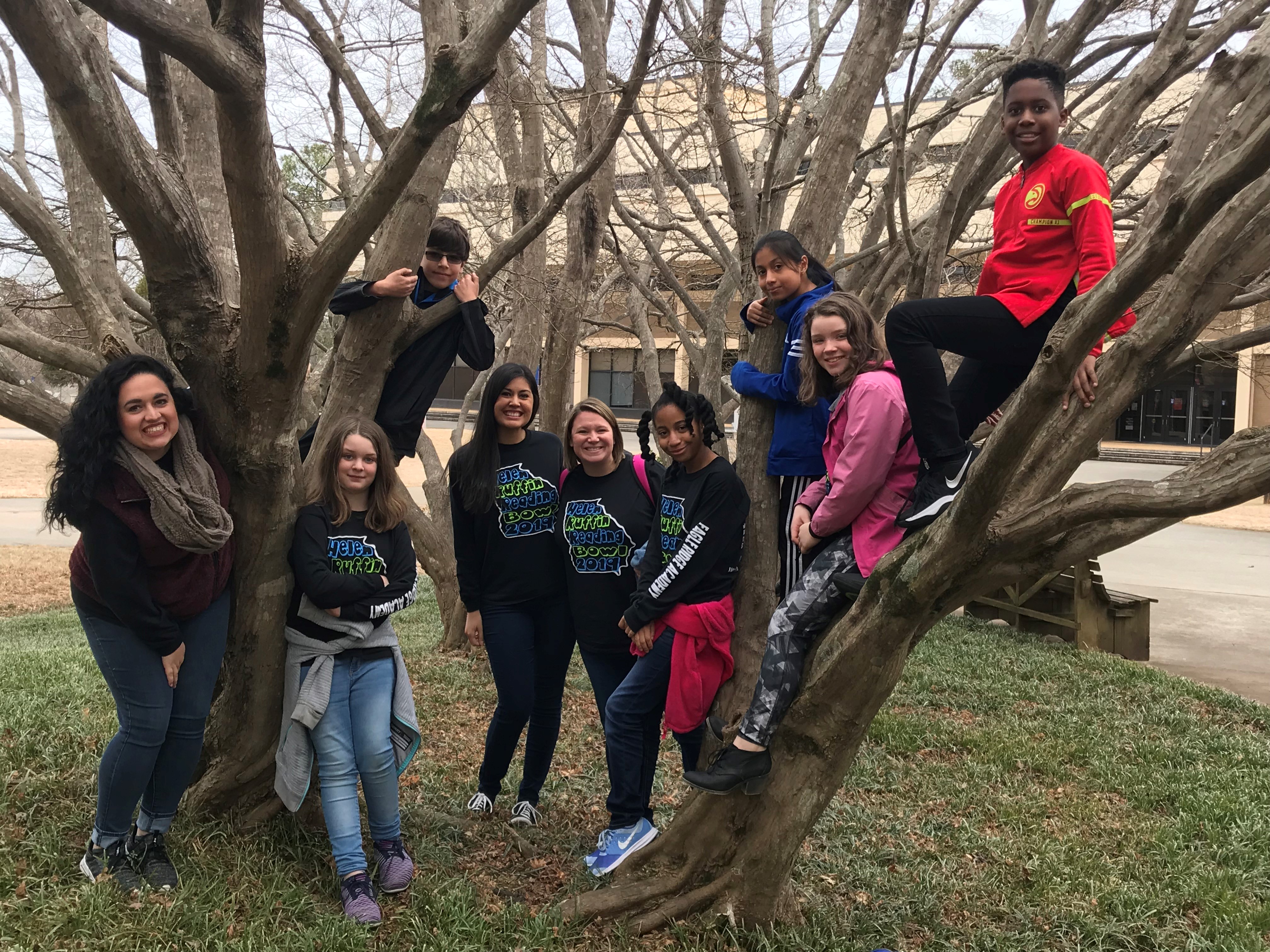 7576 Raider Way
Columbus, Georgia 31909
Fax: 706-569-3753
Amy Parker, Principal                                                            Dr. Monique Williams, Assistant Principal                                               Amy Thompson, Academic Dean