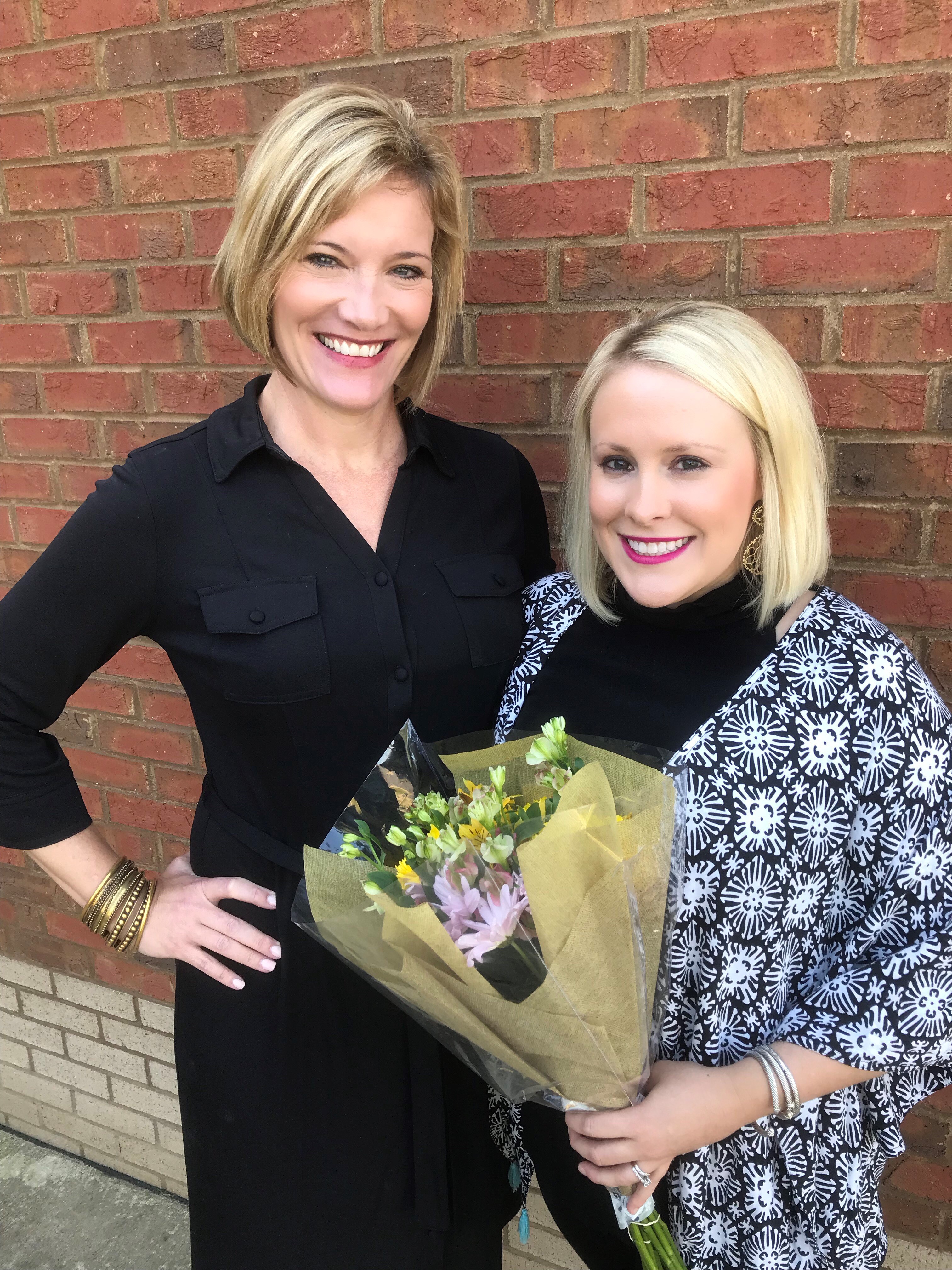 Teacher of the Year
Congratulations!!
Erin Sizemore
2017-2018 Eagle Ridge Academy
Teacher of the Year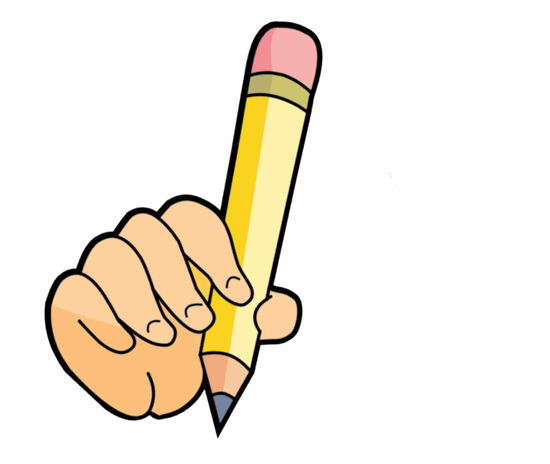 Please take a moment to participate and share your insights.
The Georgia Parent Survey is a simple survey that contains 24 questions utilized to gain insight into the efficiency of our school. You may complete the survey using your personal computer, smartphone or tablet.
7601 Schomburg Road
Columbus, Georgia 31909
Fax: 706-569-3753
Amy Parker, Principal                                                                                                                                                                                                                      Emily Wilson, Assistant Principal