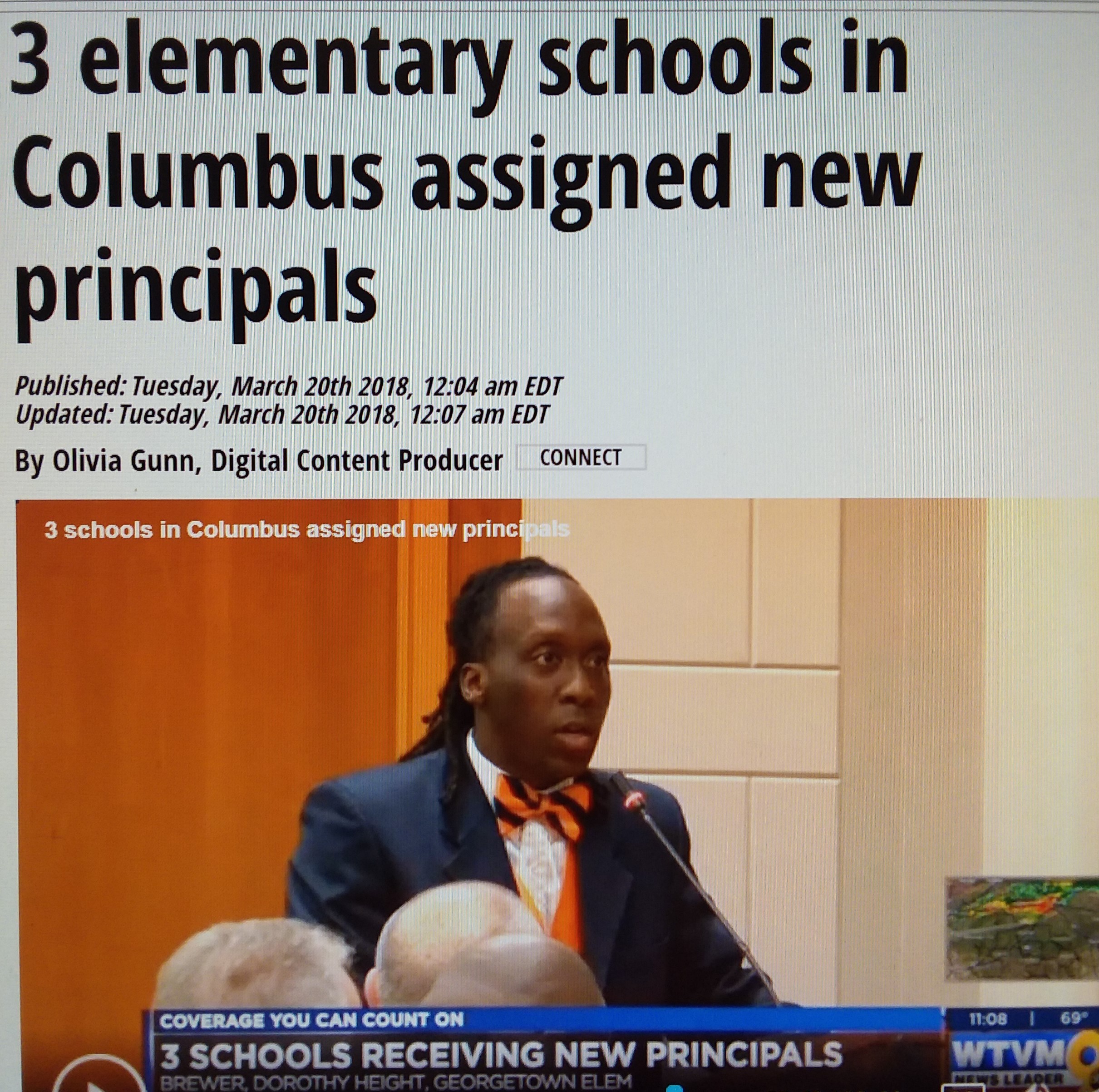 Leading & Learning through Legacy
Greetings Dorothy Height Families and Friends,
As many of you know, I was recommended and approved by the School Board to become the new Principal at Dorothy Height Elementary School….I am truly honored and excited about this opportunity! Thank you to everyone who has supported me throughout this journey!! In honor of the late, Ms. Dorothy Irene Height….I promise to do my best to make sure that your legacy lives on through the lives of the children that I will equip and inspire each and everyday!  Again, thank you all and the best is yet to come!
Sincerely,
Dr. Sheffield
Principalship with Purpose & Passion