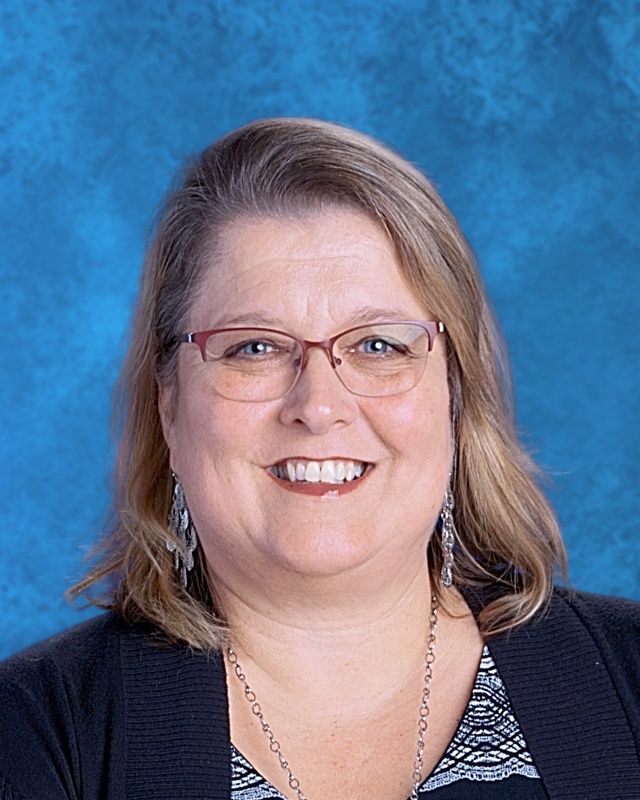 Welcome to another fantastic year at Brewer! I am excited to be your new principal and look forward to getting to know you.  After being away for four years, I've returned home.   I am committed to ensuring that your child is engaged in innovative and joyful learning experiences. My belief is that Brewer will shape its students into global citizens ready to embrace opportunities for continuous growth and leadership wherever they go.
We have many exciting opportunities to offer your children at Brewer.  We our focusing our instruction on personalized learning.  Personalized learning is the tailoring learning for each student's strengths, needs and interest-including enabling student voice and choice in what, how, when and where they learn-to provide flexibility and supports to ensure mastery of the highest standards possible.
Personalized learning will provide you with a deeper understanding of how your child is progressing and will improve opportunities for collaboration with teachers
Personalized learning provides opportunities for increased interaction with teachers and peers and encourages higher levels of student engagement.
Additionally, this year we will be working with the PAIR program at the Springer to bring the Arts into our classrooms to promote engagement and meet the needs of all learners.  We will continue to partner with Columbus State University to train student teachers which benefits our school by offering your child additional support.
We are fortunate to offer more technology for students then ever before.  Our 2nd and 3rd grade students have their own iPads to work on daily to access the curriculum and provide unique learning opportunities with digital technology.
I'm very excited about all the opportunities our students will have this year.  My door is open to you, as we work together to make your child's school year the best yet!
With Panther Pride,
Pat Woodall