IMPORTANT ANNOUNCEMENTS: COVID-19 SCHOOL CLOSURE-DISTANCE LEARNING
Information as of 04.13.2020
The District will provide printed instruction packets, as previously planned, with additional protection, based on the latest Centers for Disease Control and Prevention (CDC) guidelines to ensure the safety of its parents, students, and staff.
Packet pick-up
The District has designated packet pick-up at each school,

 

April 15 and April 16,

 

during the following time-frames: 7:00-9:00 a.m., 11:00 a.m.-1:00 p.m., and 5:00-7:00 p.m.
All individuals should remain in their vehicles and maintain a distance of six feet at all times. No building entry will be permitted.
Items will be provided, without contact, by staff members wearing District-provided masks and gloves.

Pick

up

will

occur

in

the

bus

loop

located

at

the

back

of

the

school.

We

will

have

 a drive-through

 pick-up

service.

 

Write

your

child's

name

and

teacher's

name

on

a

piece

of

paper

and

hold

 it up

to

your

window

for

us

to

see.

When

you

pull

up

to

get

 a packet

please

open

your

trunk.

You

may

help

a

neighbor

out

if

they

don't

have

transportation

and

pick

up

a

packet

for

a

neighbor

or

family

member.

For walkers we will have a table and will ask you to follow the same procedures. 
We appreciate your patience in this manner. If you have any questions or concerns feel free to reach out to Mrs. Woodall. We are here to serve you. Please stay safe and stay informed!
Packet drop-off
The District has designated packet pick-up at each school,

 

April 23 and April 24; April 30 and May 1; and May 7 and May 8,

 

during the following time-frames: 7:00-9:00 a.m., 11:00 a.m.-1:00 p.m., and 5:00-7:00 p.m.
Completed assignments should be placed in the marked bin(s).
Bins will be located in the back bus loop.
Make sure the full name of the child and teacher or grade level is on each packet.
Teachers will continue to deliver digital-based student learning, make contact with students and parents at least once per week, and observe office hours Monday-Friday, 9:00-11:00 a.m. and 1:00-3:00 p.m.
The Student Learning Continuity plan and alternate meal services will continue to be delivered as outlined:
Based on the latest guidelines provided by the USDA, parents no longer are required to bring their students with them to receive meals.
Meals will be delivered without contact while maintaining a social distance in accordance with CDC guidelines,

 

11:30 a.m.-12:30 p.m., Monday-Friday,

 

at the locations listed below:
School sites:
Baker Middle School
Carver High School
J.D. Davis Elementary School
Dawson Elementary School
Double Churches Middle School
Fox Elementary School
Key Elementary School
Spencer High School
Bus delivery sites:
Elizabeth Canty Apartments
Chase Homes
Eagle Trace Apartments
Former 30th Avenue Preschool (151 30th Avenue)
Jordan High School
Kendrick High School (front of school area)
Midland Academy
Victory Mission (3200 Plateau Drive)
Warren Williams Apartments
Whisperwood Apartments
Wilson Apartments
Contingency plans for end-of-year activity schedules, to include graduation, are under development. Details are forthcoming.
For more information related to the District's COVID-19 plan, visit the District's website.
CLICK HERE FOR COVID-19 DISTRICT UPDATES!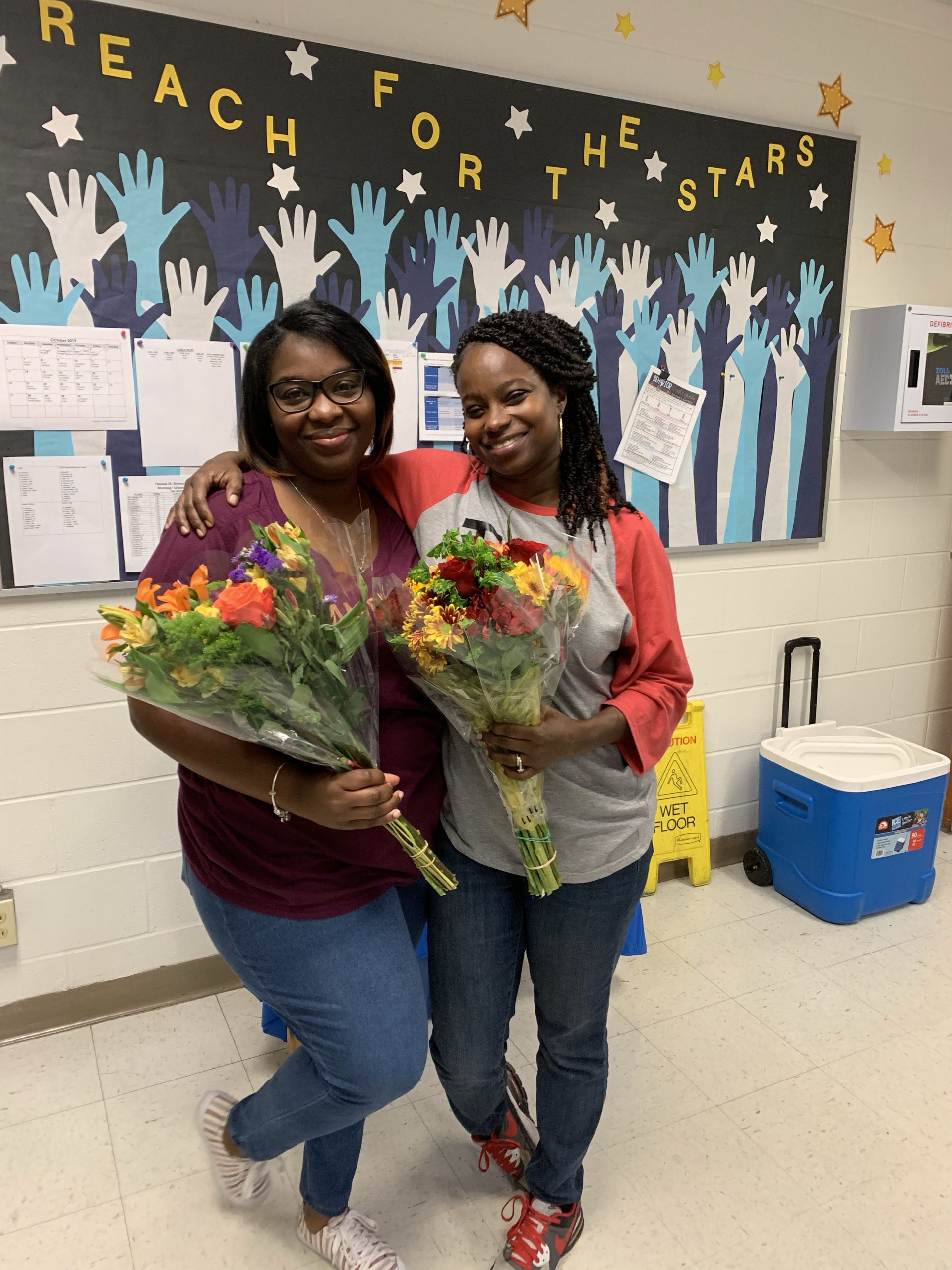 CONGRATULATIONS! 
2019-2020
TEACHER OF THE YEAR:
Mrs. Pashion Cooks
PARAPROFESSIONAL OF THE YEAR:
Mrs. Latasha Wiley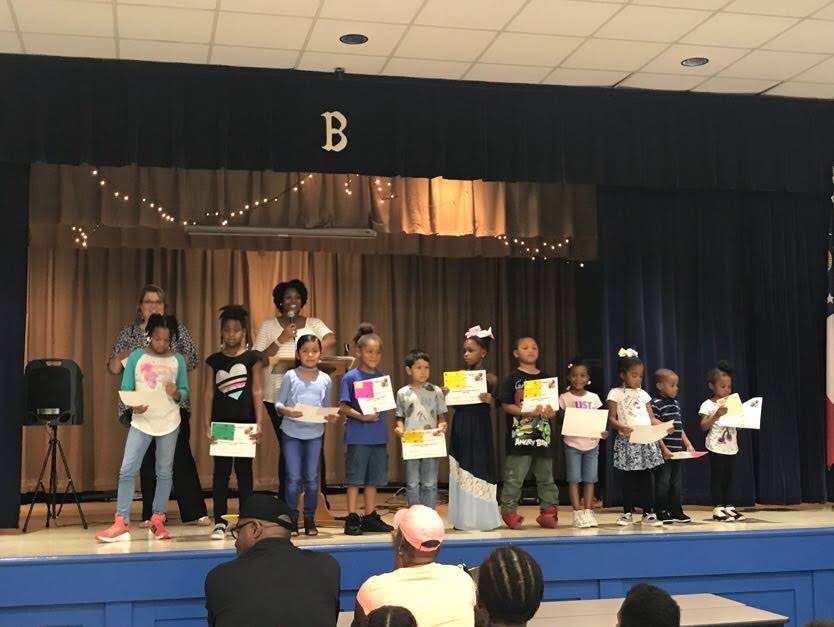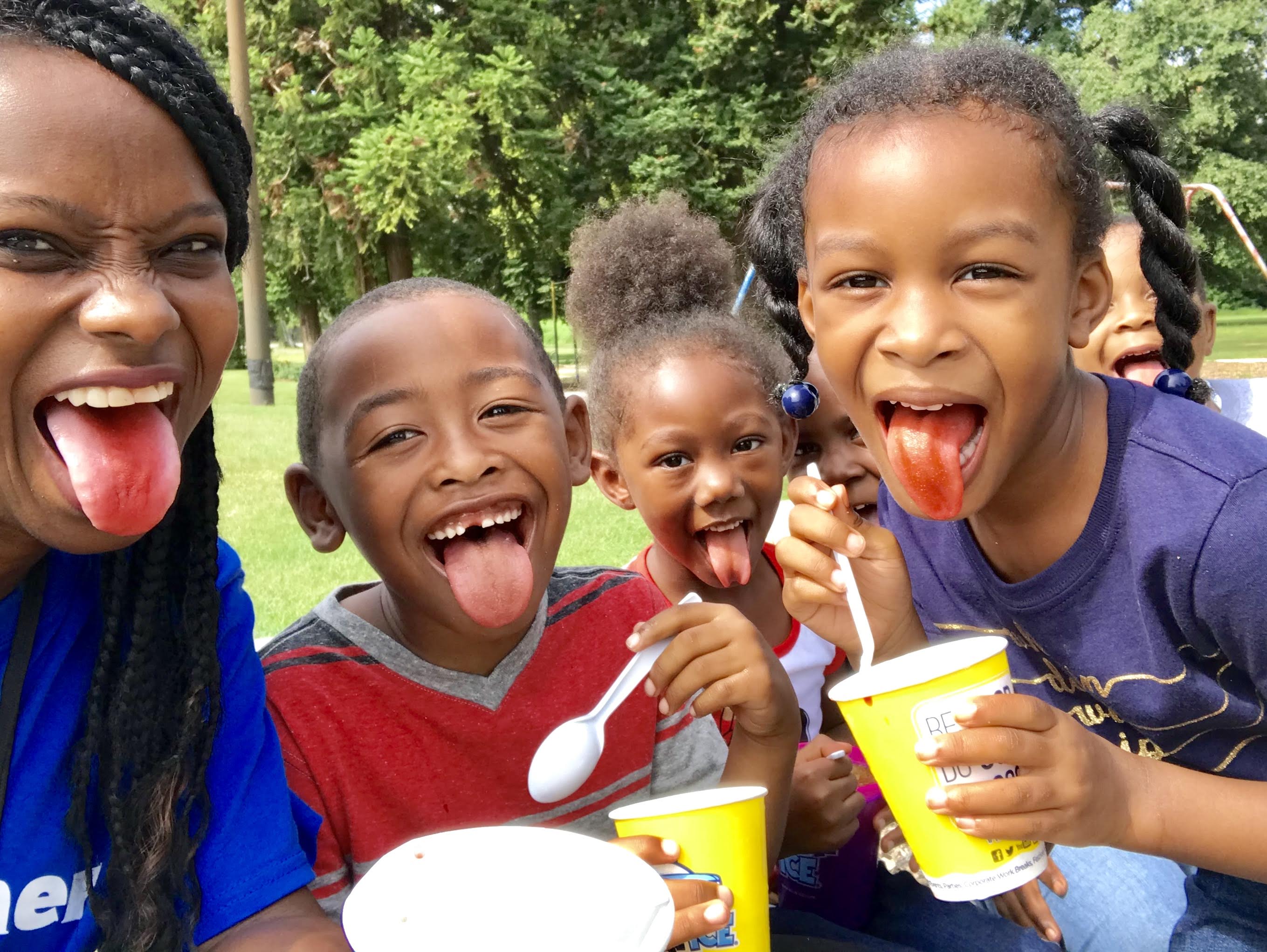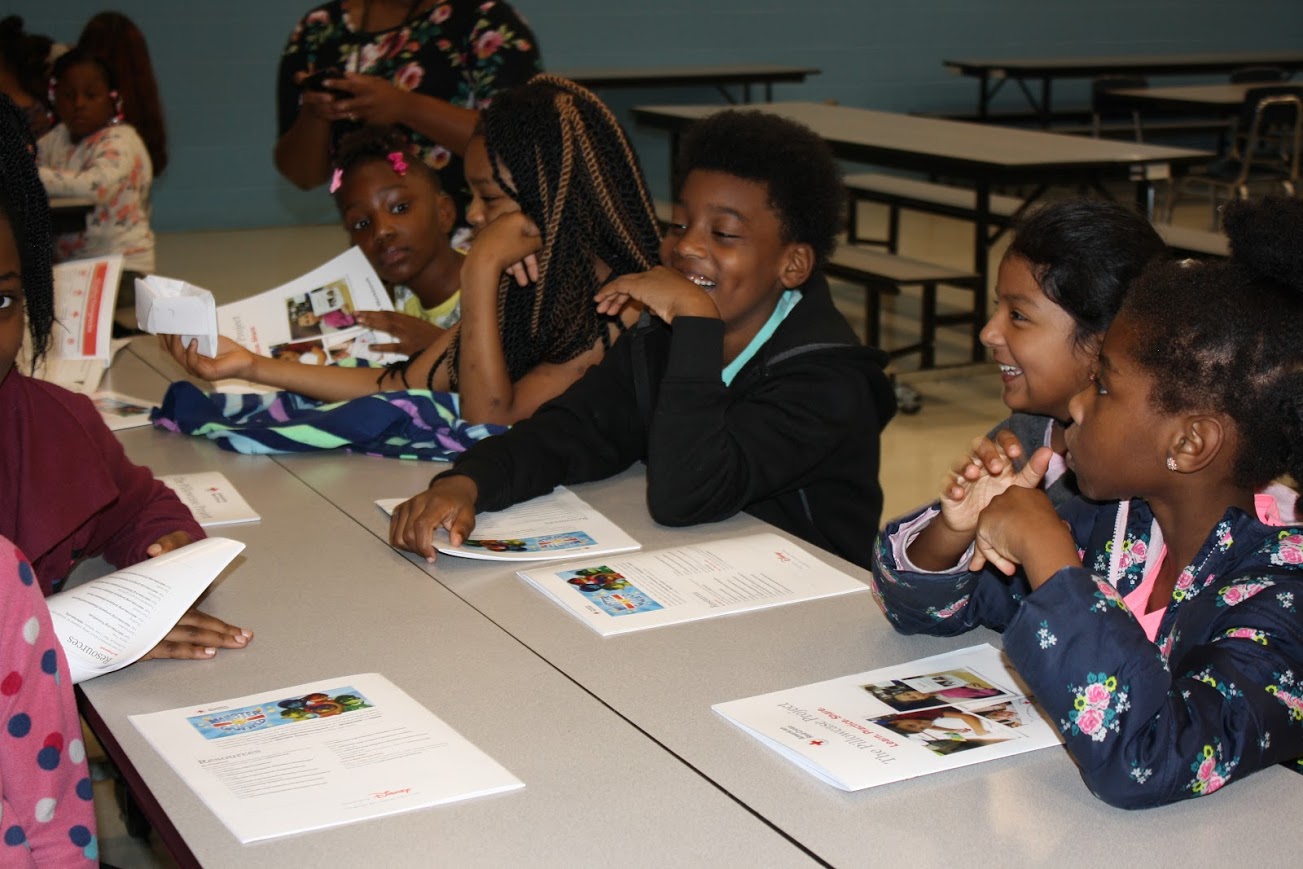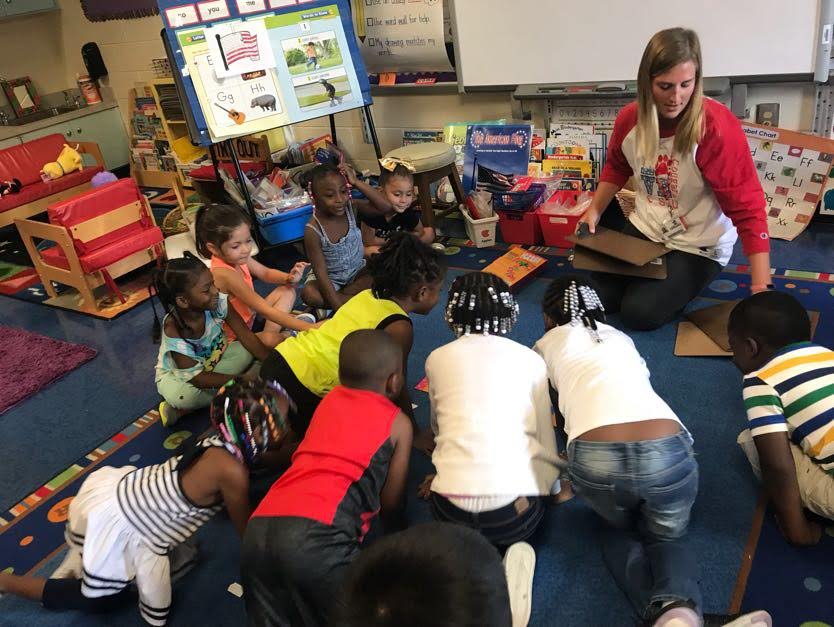 2951 Martin Luther King, Jr. Blvd, Columbus, GA 31906 
Phone 

706-748-

2479 , Fax 

706-748-2481