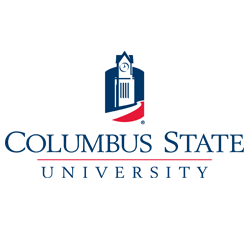 Columbus State University's Community Immersion Project:
This program is designed to build relationships between Key Elementary families and Columbus State University.  10 Key students have been paired up with Professors and Directors from Columbus University introducing them to resources and opportunities associated with higher education.

Soccer Program (Key/YMCA):
We have a soccer program that is collaboration with the Columbus Branch of the YMCA.  This year, we had more than 80 students participate and play on a soccer team.  Students receive a soccer uniform, socks and access to practice with volunteer coaches on our soccer field.  If your child is interested in playing soccer next fall, be sure to sign up during verification day in August 2020.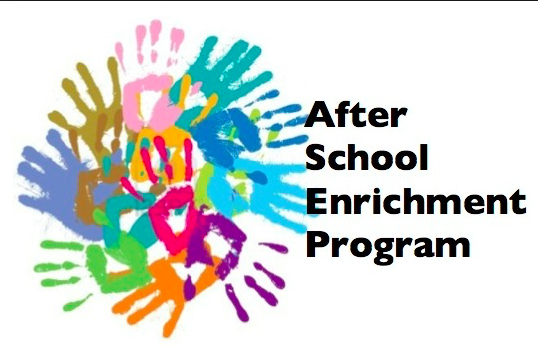 After School Enrichment Program (ASEP):
Following the school board vote in December 2019, our school is now operating its own After School Enrichment Program.  In this program, we have been able to provide students with childcare in the afternoon, an afternoon snack, homework assistance, assess to online supplemental educational programs and exposure to experiences in the school and in the community.  Cost of the program is $35.00 weekly and runs from after school until up to 6:00 p.m.  For more information, please contact us at (706) 683-8797.