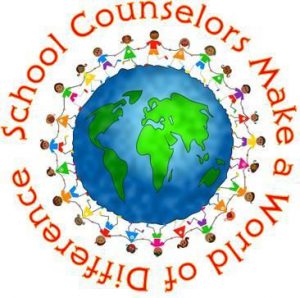 Ms. A. Bryant – Professional School Counselor
I began my adventure as a Professional School Counselor at J.B. Key Elementary in 2005. As a Professional School Counselor, it is my goal to aide students in obtaining skills that will prepare them for school, home, and the community. This will be accomplished through guidance lessons, virtual/daily interactions, and by providing information that will increase the student's knowledge in the areas of academics, mindset training, personal/social development and career exploration. J.B. Key Elementary's School Guidance and Counseling Program will also increase awareness to faculty, staff, and parents through consultation and collaboration. The philosophy of the guidance program is that all students will receive age-appropriate information through school guidance and counseling services.
Click on the heart to visit my website and learn more!