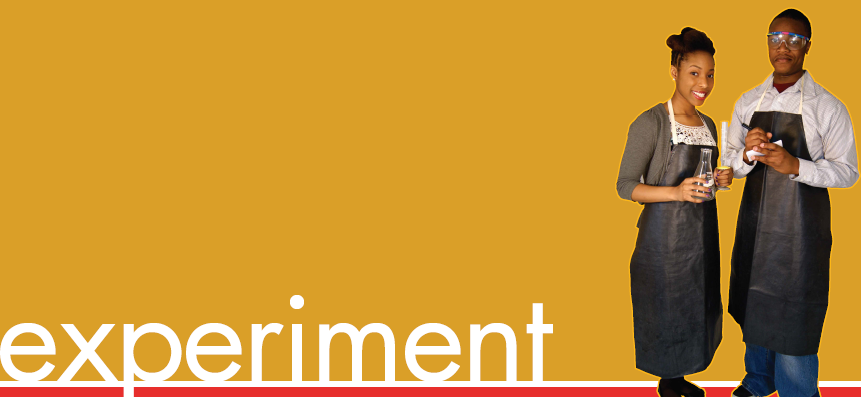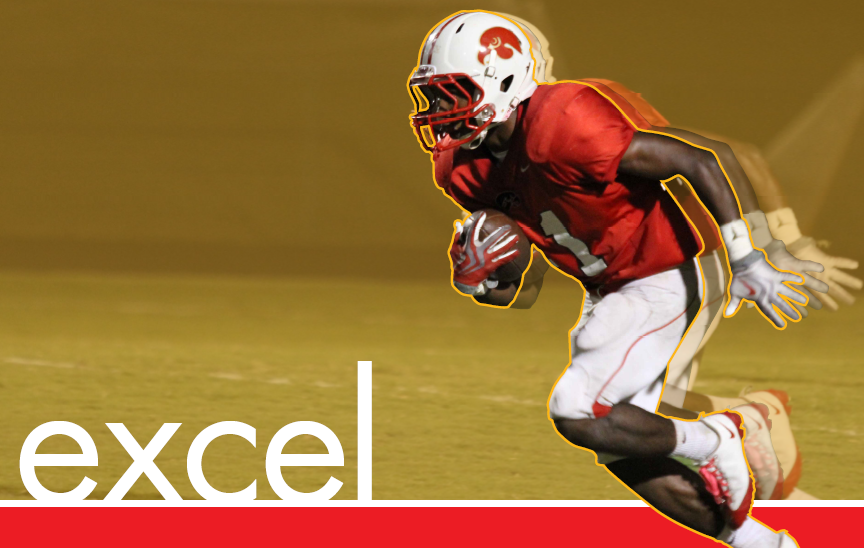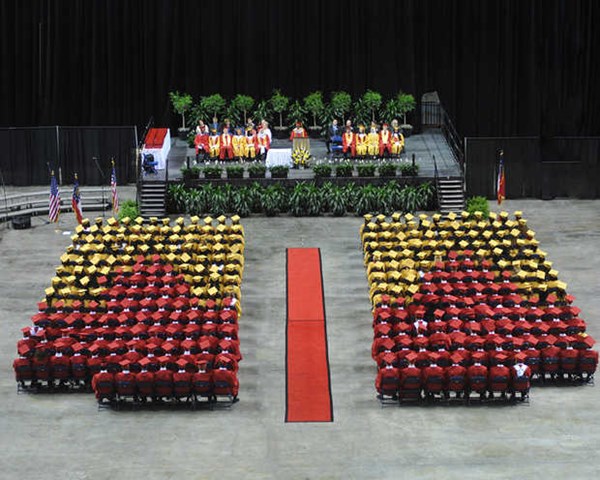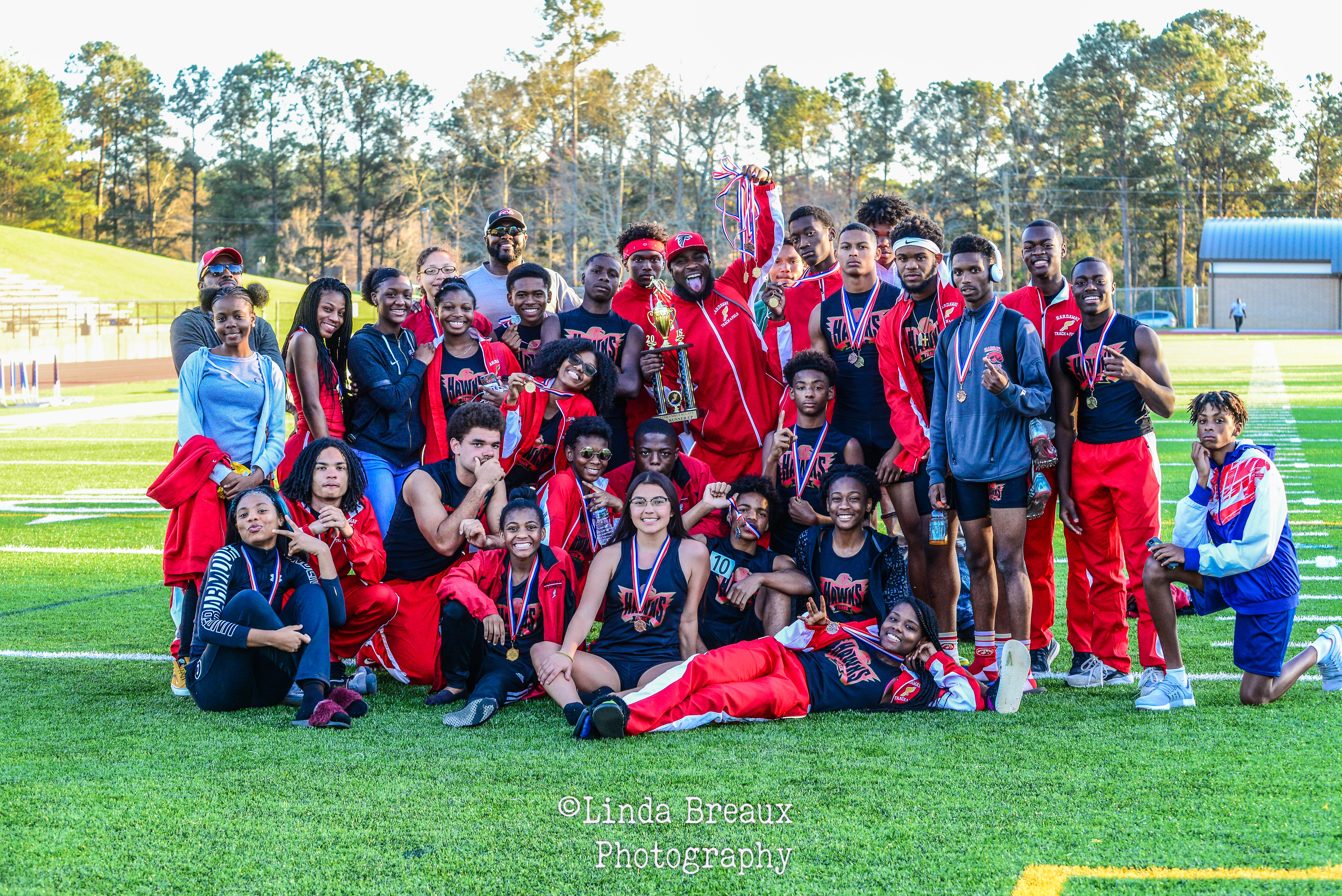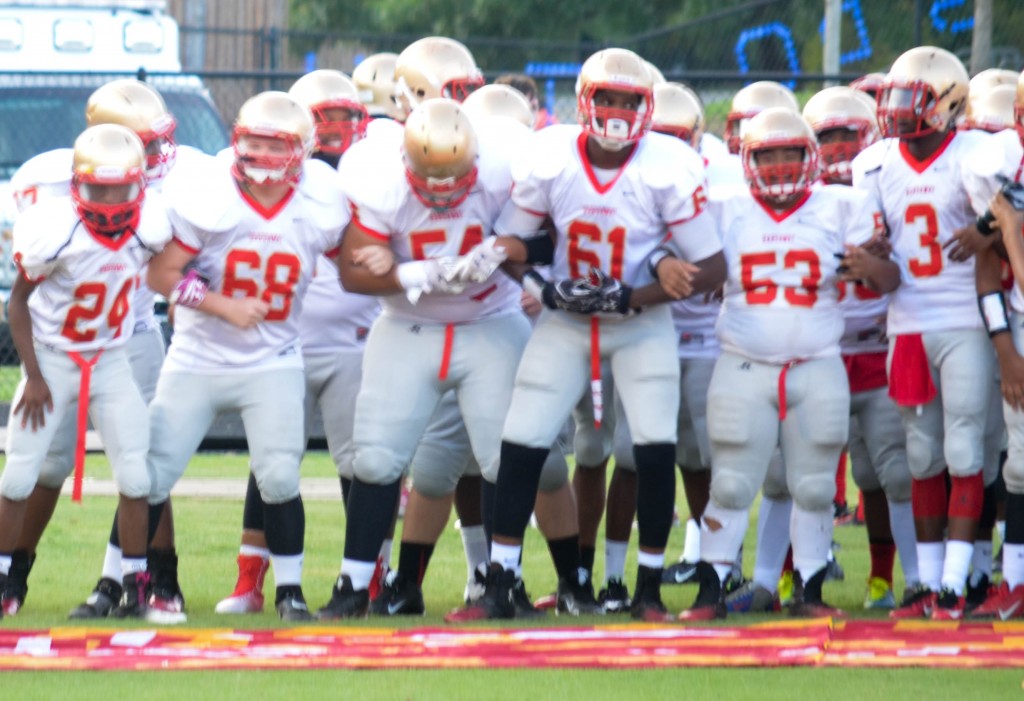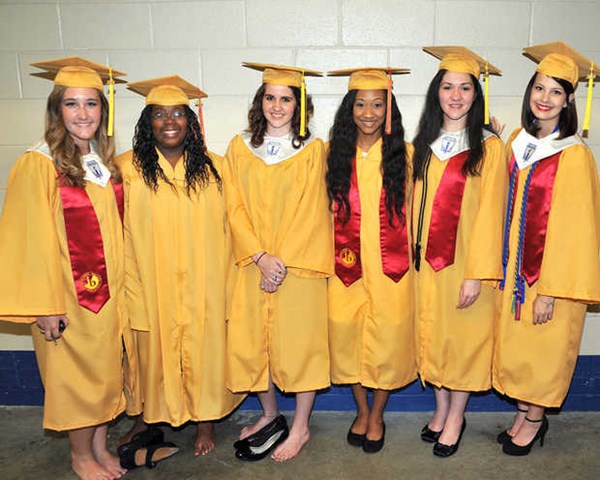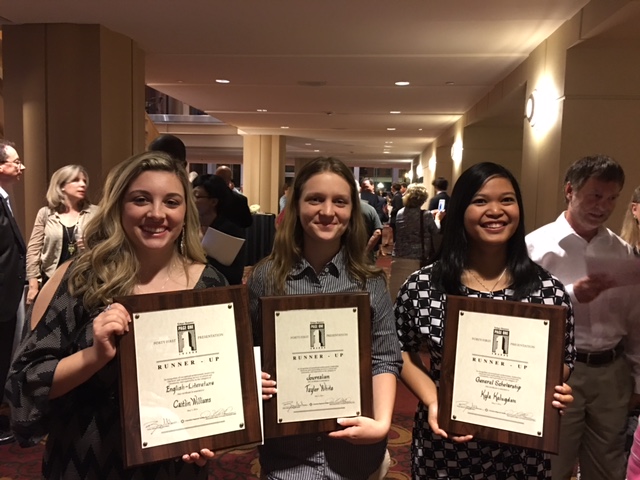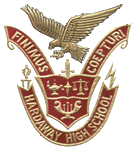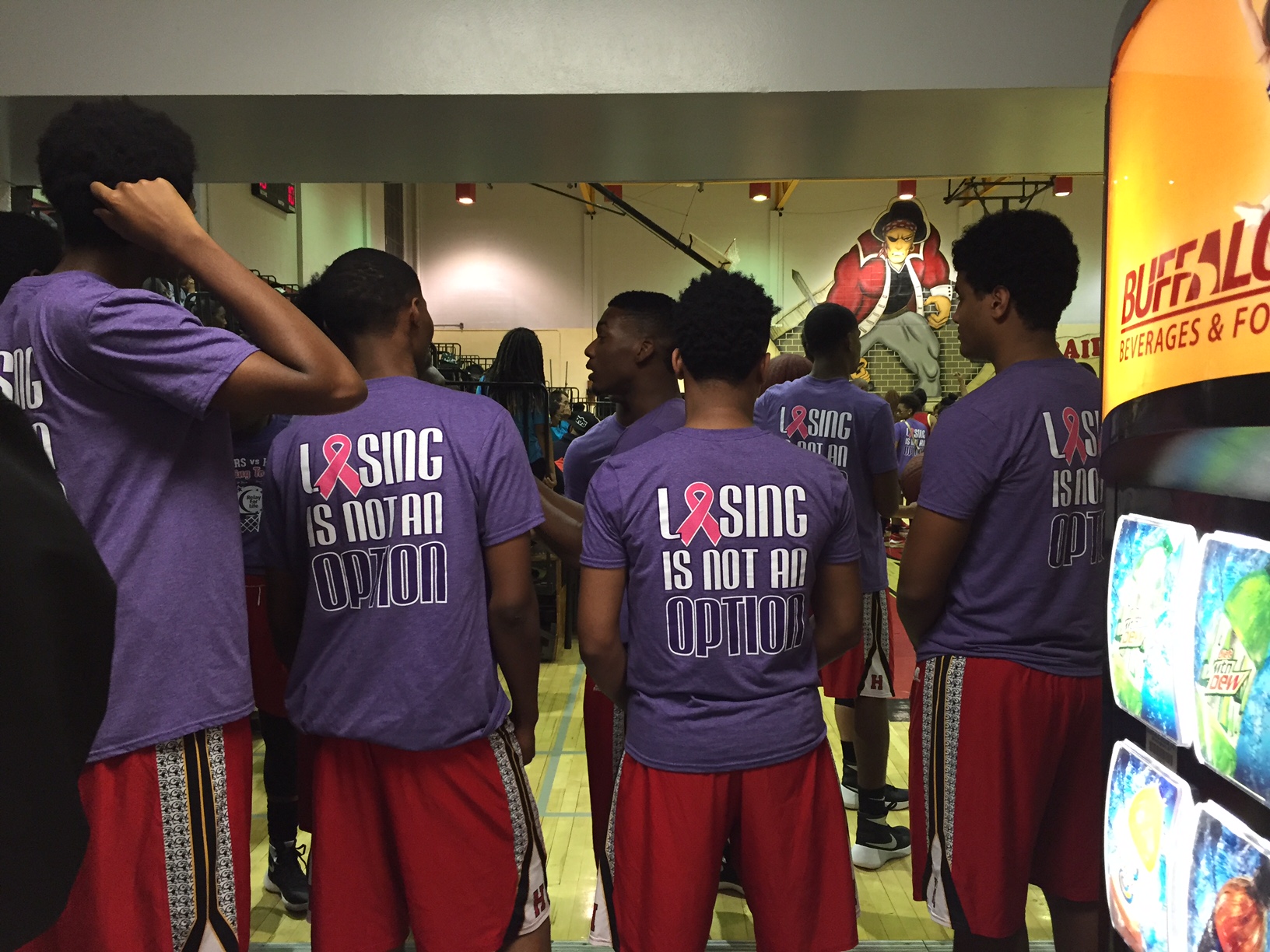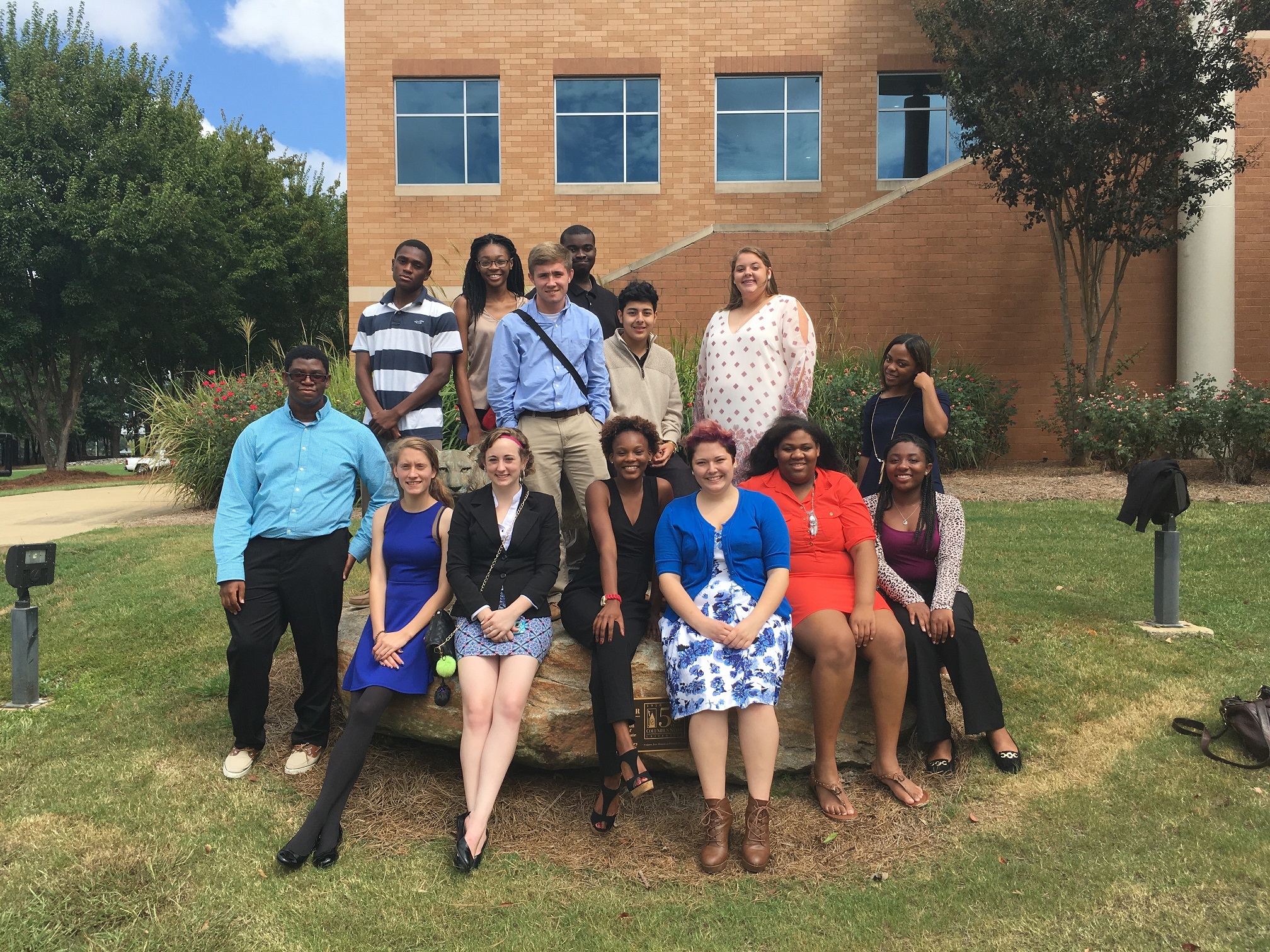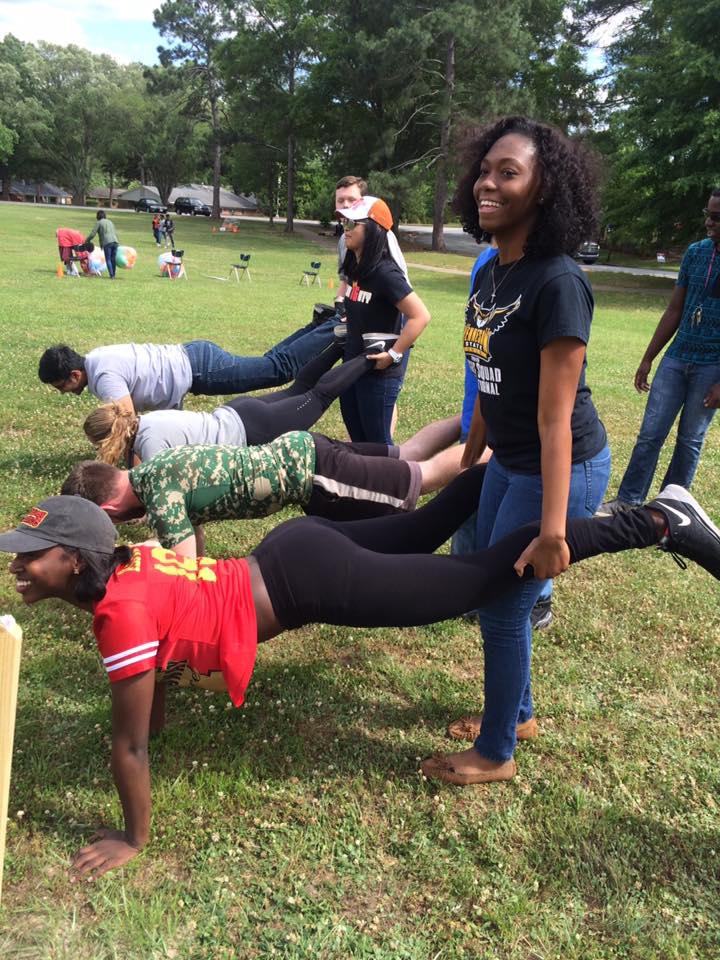 Greetings, Hardaway Families–
We hope you've had a wonderful summer and are ready to return to the campus next week for Verification.  We will have four separate shifts available for you to complete the Verification process.  These dates and times are not grade level specific and students can come at any time.
We will not be selling lockers, car passes, or any other items at Verification.  Students will be able to purchase necessary items during the first week of school beginning August 9, 2021.
The schedule is as follows:
| | |
| --- | --- |
| Date | Time |
| Monday, August 2, 2021 | 4-6 pm |
| Tuesday, August 3, 2021 | 9-11 am |
| Tuesday, August 3, 2021 | 1-3 pm |
| Tuesday, August 3, 2021 | 5-7 pm |
| Affidavits of Residency | By appointment only |
Park only in the back parking lot and enter the cafeteria through the courtyard.  Follow the signs to go through the process.  We also have verification information posted on Instagram and Facebook for your convenience.  If you can, please bring your hard copies of your "Back to School" forms with you to verification and we will have a place for you to drop them off .   You can also download the forms (MASTER PARENT PACKET FILE 2021-2022 Reg Comp Updated FILLABLE) from our website as a fillable PDF and send them to hardaway@muscogee.k12.ga.us.
Masks are optional for entry, but please do strive to maintain physical distance from other students and guests.  Students should enter alone if possible.  Only one parent will be allowed per student if necessary.
Families should make every effort to complete your Online Registration and proofs of address on the Muscogee County School District website before coming to Verification: https://muscogee.k12.ga.us/c/Divisions/StudentServices/StudentRegistration/OnlineRegistration
Any student who does not have a completed OLR before July 30, 2021, will have a blank schedule at Verification and will have to complete the process before receiving a schedule or a bus pass at Verification.
If you live with someone in our zone, you must do an Affidavit of Residency each year at the school.  These may be completed by appointment only. The parent and the homeowner will need to come, bring their picture ID, and the 2 proofs of address.  Again, this process cannot be completed at Verification.  You will need to make an appointment through the school at 706-747-2766.
If you have your Chromebook or any other materials or uniforms that you kept over the summer, you will need to bring those with you as well.  We will need to refresh your Chromebook for this school year.
You will exit through the back of the cafeteria into the back parking lot.  The building will not be open to visitors.
We have also attached the Hardaway High School Bell Schedule for 2021-2022 for your convenience.
We are looking forward to welcoming you all back, and GO HAWKS!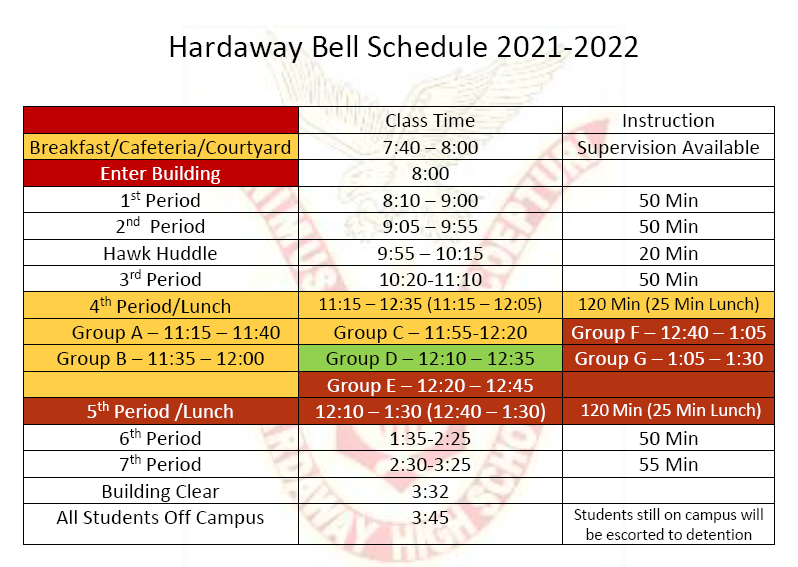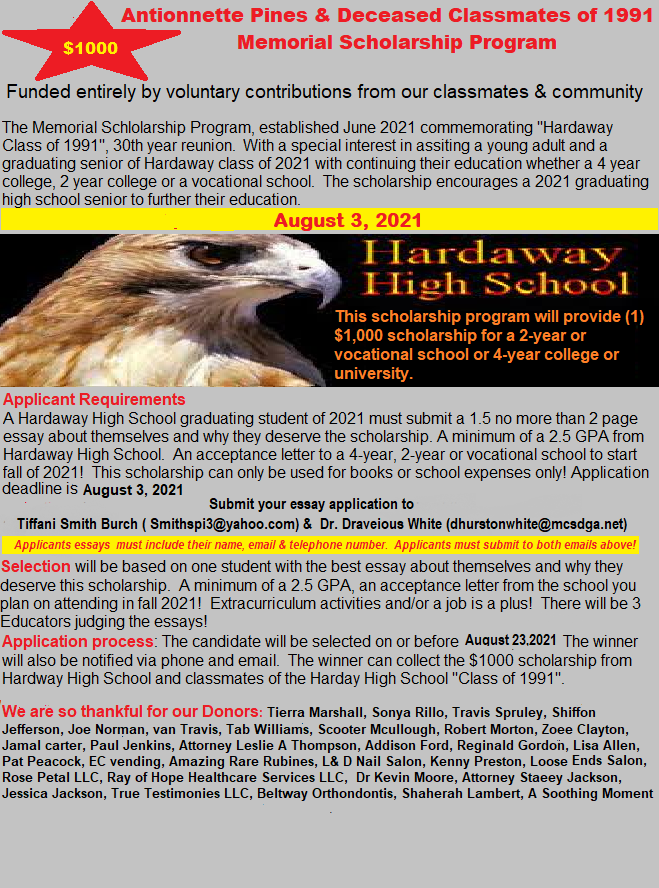 Federal law prohibits discrimination on the basis of race, color, national origin, sex, or disability.