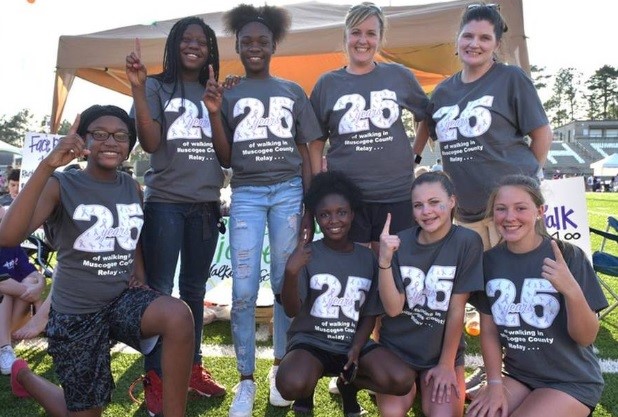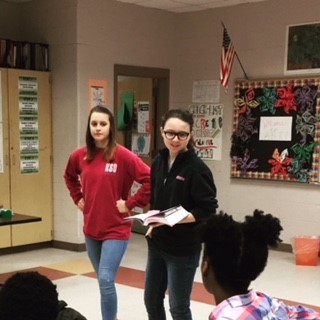 Check out FCA (Fellowship of Christian Athletes)!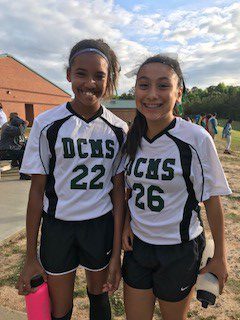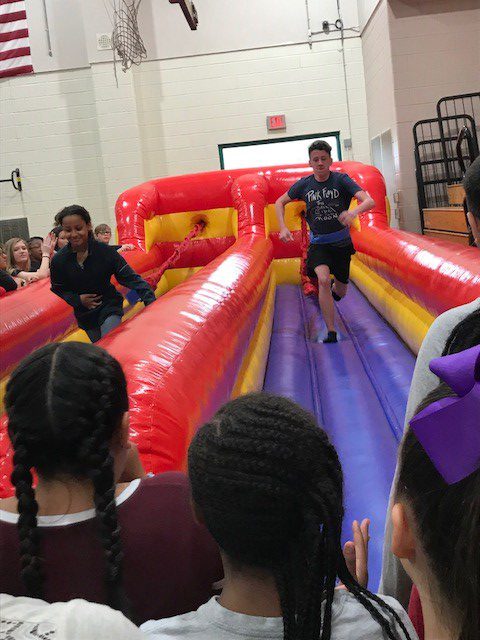 NATIONAL JUNIOR HONOR SOCIETY
The goal of PRIDE Helpers is to promote peaceful resolutions to conflicts, good character, and a drug-free life style.
Our counselor, Mr. Henson, is the faculty sponsor.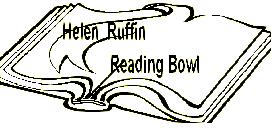 LOVE to read? LOVE to compete? This club is for YOU!
Sponsor: Eileen Lynch, Media Specialist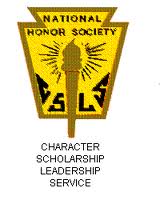 Induction into the prestigious National Junior Honor Society is based on academics and student behavior. You must be recommended by your teachers to join NJHS.
Sponsors: Elise Hancock & Nakia Farley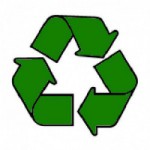 All students are welcome to join our Green Club to recycle, reduce, and reuse! Help save our planet.

Sponsor: Ms. Bright

Do you love math and have a desire to compete with other math whizzes in the district? Join the Math Team!

Teacher Sponsor: Mrs. Cork, Math teacher

DCMS Junior Marshals is made up of 7th and 8th graders who complete service projects in our school and community in the areas of: Citizenship, Leadership, Education, Fun, and Teamwork. Students work closely with the Columbus Marshals to learn how to become active members of our community.

Faculty sponsor: Mr. Henson, Guidance Counselor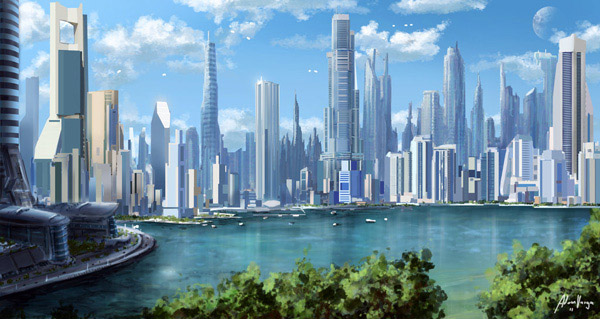 YOU design what our future will look like. 6th, 7th, and 8th graders may join.

Teacher Sponsor: Ms. Chase, Math teacher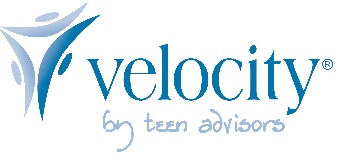 Interested in visiting 6th grade classrooms to talk about life situations? Want to meet new people with your same interests? Join Velocity!

Sponsor: Mr. Henson, Guidance Counselor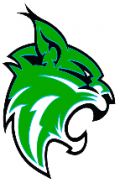 The Wildcat Gazette is published every nine weeks, showcasing DCMS's events, student achievements, and teacher achievements.

Teacher Sponsor: Ms. Evans, ELA teacher