THANK YOU TO OUR PARTNERS IN EDUCATION!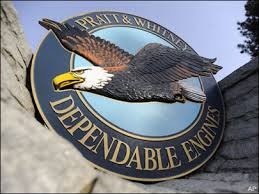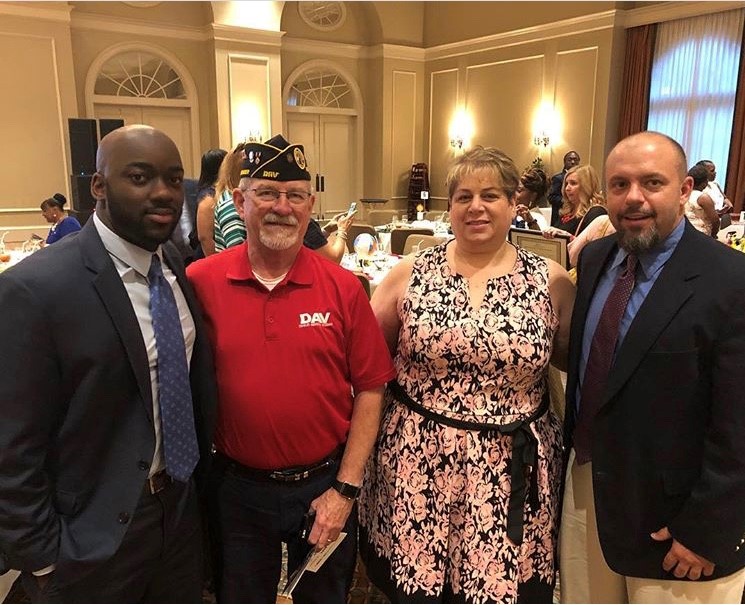 DCMS Partners in Education at the 2018 PIE Awards Banquet! Shown: James Harvey from Pratt and Whitney (left), Bob Scarborough from Disabled American Veterans (middle), Mrs. Wallace (middle), and Mr. Lovelock (right).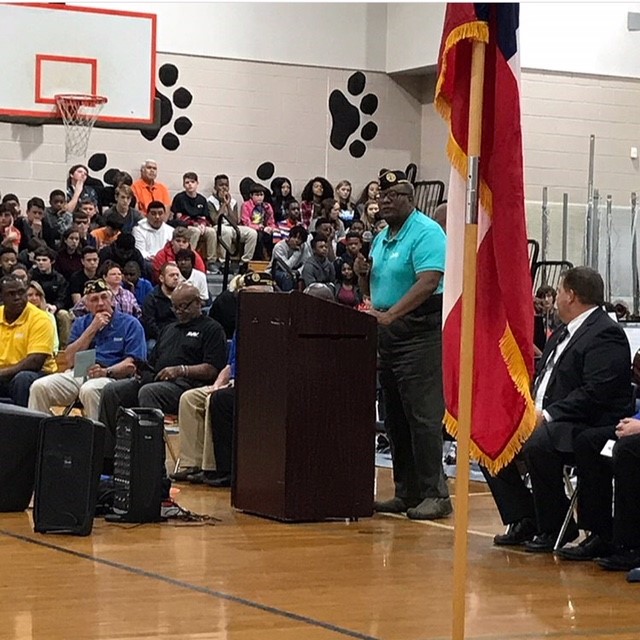 Honoring our veterans here at the  DCMS Veterans Day Program in November 2017.  We are thankful for their service! 
IN 2018-2019, WE SAY THANK YOU AND WELCOME TO OUR SCHOOL…